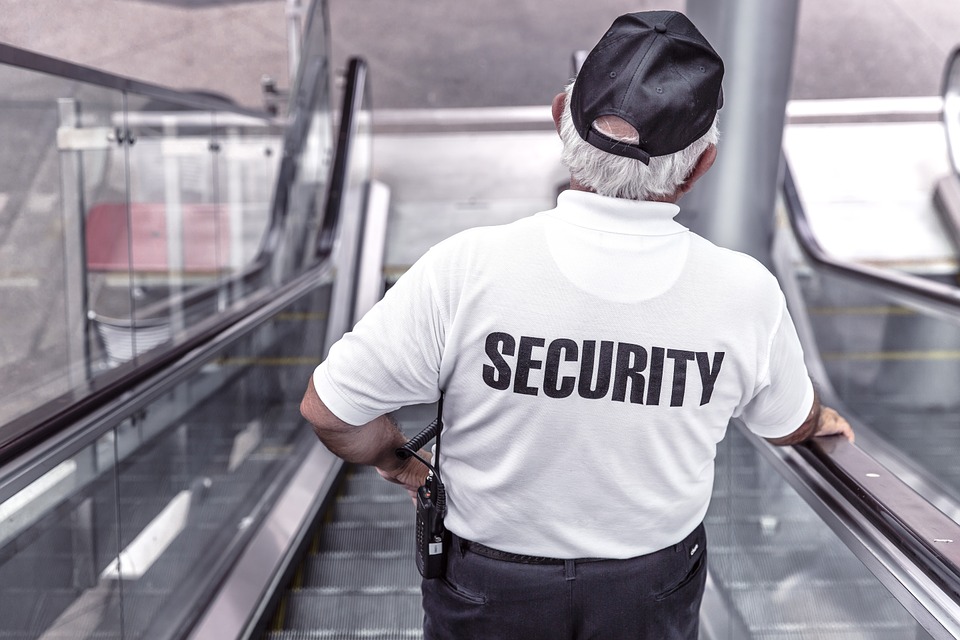 It's a big bugbear of the working industry, keeping everything safe and secure. There are so many things to think about, whatever the size of your company. Whether you are a small startup or you are a large business, there are all manners of things to keep in mind to ensure that your company is completely secure, whether on the front of keeping data safe or keeping the wrong people out of the building. There are big risks regardless of the size of the company, and it is important to remember that. Here is how you can keep your security upgraded across the business.
Use Lighting Cleverly
A handy trick if you are a small business and you are concerned about leaving your small office in a precarious position. Leaving the lights on at night will be a deterrent to burglars. It's the same trick you use when you go on holiday. Just leave the lights on at night, and it gives the impression that someone is there!
Make Sure That All Items Are Locked Away Securely At The End Of Each Day
In the UK, one of the rules of the Data Protection Act is to make sure that data is disposed of securely and safely. When it comes to preventing information leaks, which is making a lot of headlines, it is a simple procedure that can be cascaded down to team leaders or you can make staff take responsibility for their desk. It is so easy to leave information lying around, so communicating the importance of locking information away or the consequences of doing it. As well as it being a key ingredient in protecting work data and customer information, it helps to have a cleaner looking workplace. Having the addition of confidential waste bins dotted around the workspace will also prove beneficial, especially if you are constantly dealing with customer details and need to write these down. The confidential waste bins then get taken away for the contents to be shredded securely and safely.
Security Cameras
It is a very common practice to have cameras or video monitoring around, but with small businesses, this can sometimes be a cost that is not feasible at that moment in time. It is something that really needs to be done for the total security of your company, but in the short term, you can invest in "fake" or "dummy" cameras. These will give the impression of a camera being there, which will be a handy deterrent at night.
Using ID Badges For Each Staff Member

Getting Your ID Card Design Right
A great measure of security on a daily basis is issuing staff with ID badges, and it is a very common practice now. Installing a security gate that is activated by these badges will keep people in and out. If you have many guests coming in on a constant basis, you can issue temporary ID badges that deactivate after a certain amount of time. So if you have a troublesome ex-employee that wants to try and get back into the building, this works well. As well as the common approaches such as a sign-in book, it will do you well to keep track of everyone that is in the building at any one time. Even if you are a small business, you can use ID badge making companies for a small fee.
Security Guard
If you are in the financial position to hire a security guard for 24-hour surveillance, it is peace of mind that is worth investing in. A lot of security companies come reputable for good costs.
Anti-Virus Software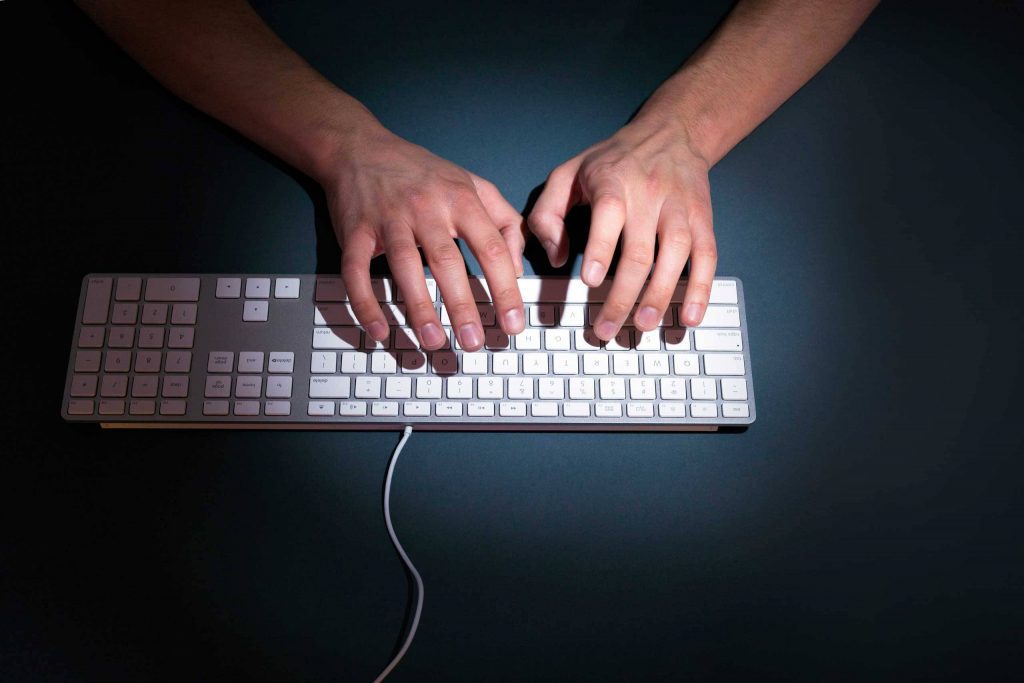 A Devastating Type of Hack Is Costing People Big Money
The last piece of security isn't related to security personnel. Having your system completely protected from outside threats is something you cannot afford to scrimp on! Rogue software, malware, and hackers are as common as pickpocketers now. As a company that deals with information that is very sensitive, like customer information, it is your duty to ensure that it is protected to the best of your ability. With computer viruses become more adept and hackers having tools to hack passwords at a moment's notice, you need to invest in the most up to date equipment and software. Severe penalties are being imposed on businesses that are having data leaks, and if you don't protect yourself, it certainly can contribute to the decaying of your business. If your customers don't trust you, you have lost them. Your reputation is on the line when you are online, so make sure you are with a reputable cloud service provider or invest in the most sophisticated anti-virus programs.