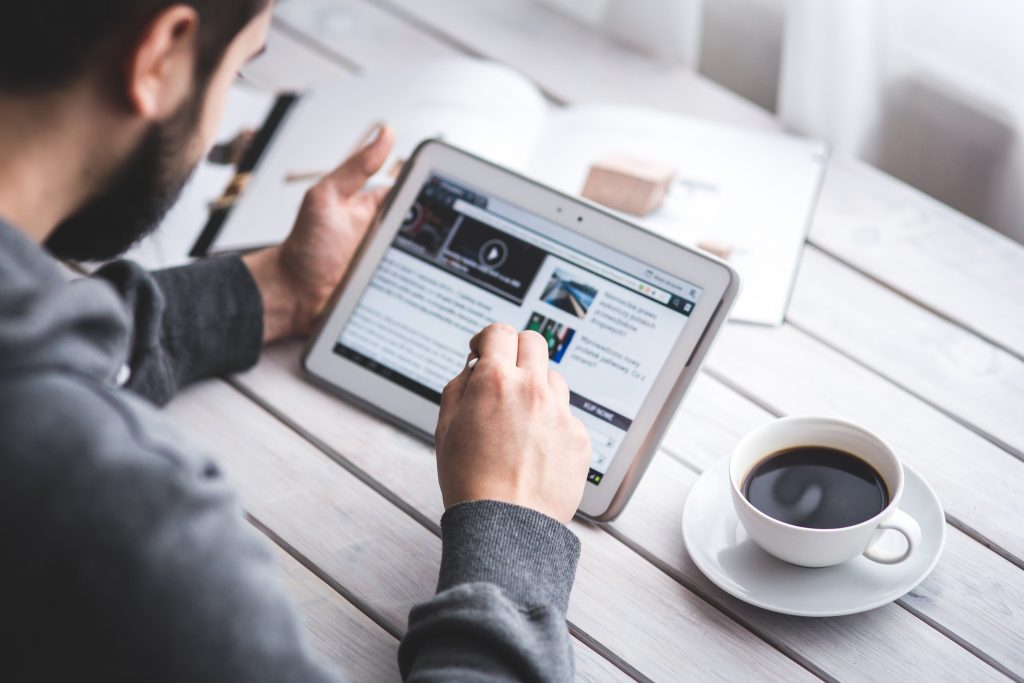 It's no secret that technology has had a big impact on the business industry, significantly changing how the majority of businesses are run. Of course, one part of technology that a lot of businesses have fallen in love with is apps, because they make it much easier to work. Whether you're on vacation or in the office, working has never been easier. Thanks to the invention of smartphone and tablet applications – aka apps, life for businesses has become much simpler than ever before.
To compete with other businesses, you need to be mobile – ask any business owner, and they'll tell you the same. It's not just about having a website that's responsive and can be used on all manner of devices – there's a lot more to it than that. It's about being able to work wherever and whenever. It's about being able to engage with customers more quickly and easily, offering more than just phone contact. It's about being able to use your smartphone to do everything that your computer can do and more.
From managing your business bank account to tracking your delivery vehicles, it seems as if there's nothing that apps won't allow you to do. With that in mind, below is a guide to the benefits of mobile apps for businesses, along with some examples of the most useful apps to use.
Apps make it easier to engage with customers
Today, the majority of businesses choose to have apps custom-made for them. These apps can be incredible resources and can offer a great method of engaging with customers. You see, if a business app contains a form for arranging a callback or has a live chat instant messaging feature, it will make it much easier for the company to engage with their customers. Even companies that don't have custom-made apps can still use apps like Google Hangouts, for instance, to offer their customers live chat assistance. This improves the quality of customer service on offer.
Tracking vehicles in real time is possible
For a lot of businesses that deliver items to their customers via a fleet of vehicles, the use of a vehicle tracking app makes the process much easier. It allows them to monitor their delivery vehicles, track them in real time, and provide their customers with a time slot when they can expect delivery, instead of having to wait in all day for their parcel. It's little things like this that help to improve relationships with customers, making them happy to use your business again, and recommend you to their friends.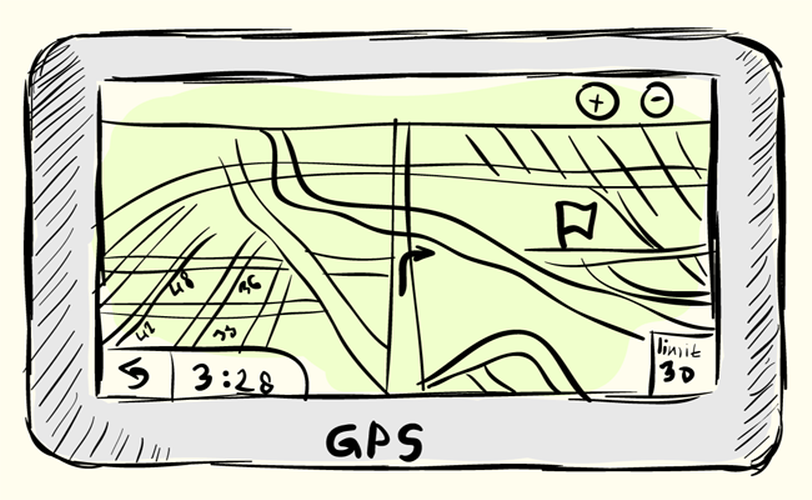 Choosing a GPS Fleet Tracking System
Monitoring website success is simple
Thanks to resources like Google Analytics, it's easier than ever to monitor your company's website. While it's simple to check how your website is doing via a computer, having an app makes it easier to do so while on the go. Say, for instance, you're at a business meeting, and a potential investor wants to see an example of how your company has grown, the Google Analytics app could be incredibly useful.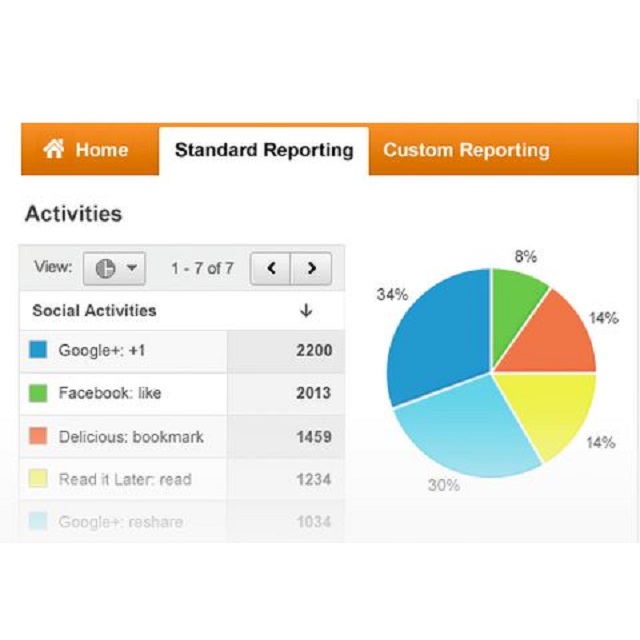 10 Online Marketing Metrics You Need To Be Measuring
There are apps for scheduling and reminders
When you run a business every second counts, which is why scheduling your time becomes so important. While planners can be useful, when you're on the go a lot, it's much easier to use your smartphone to schedule your time with the use of reminders via planning apps. The good news is that there are various planning apps to choose from, so if one doesn't work for you, it's just a case of finding another one that does. For business owners, planning apps can be invaluable, they can make managing your time much easier, and can ensure that you never miss another meeting again.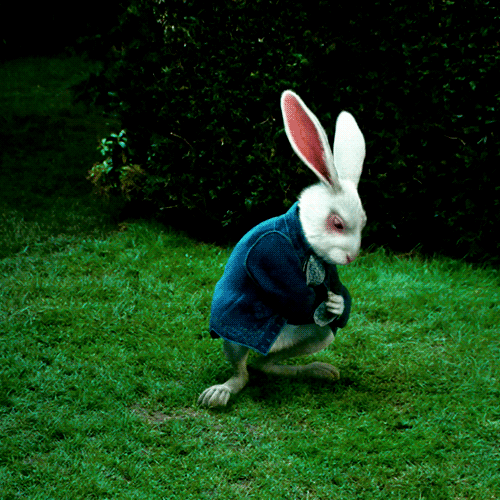 21 must-have tools and apps for freelance designers
Paying invoices couldn't be easier
Last but not least, apps have even made keeping on top of your business finances easier. Thanks to the invention of apps for tracking your bank balance and paying invoices, it's now easier than ever to keep your business finances on track. Instead of having to sit down at a computer to get your payments sorted, with a couple of taps of your smartphone you can make an instant payment. Technology really has made life as a business owner much quicker and simpler.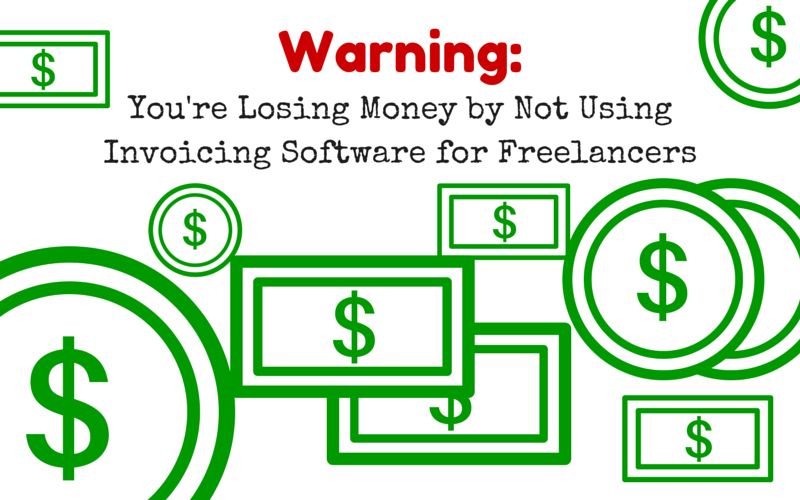 You're Losing Money by Not Using Invoicing Software for Freelancers
Apps can be incredibly useful for business owners; there's no doubt about it. The main benefits of apps is that they save time, make it easier to work on the go, and help to improve the relationship that businesses have with their customers, among other things.