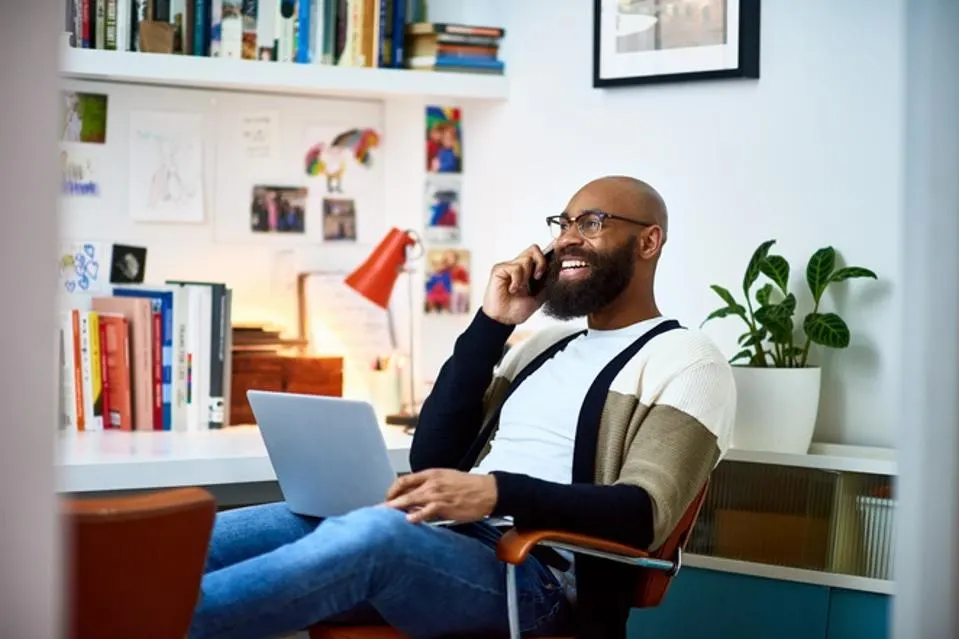 In today's fast-paced corporate world, using office space efficiently is more important than ever, and we all are well aware of that. A tidy and well-organized workspace can spark new ideas, help teams work together better, and solve problems creatively. This, in turn, leads to happier and more productive employees and better outcomes.
But to achieve these goals, it's crucial to make the most of your available space. In this article, we'll explore some simple strategies for using your office space effectively so your office design can boost productivity in a big way.
Lightning is Important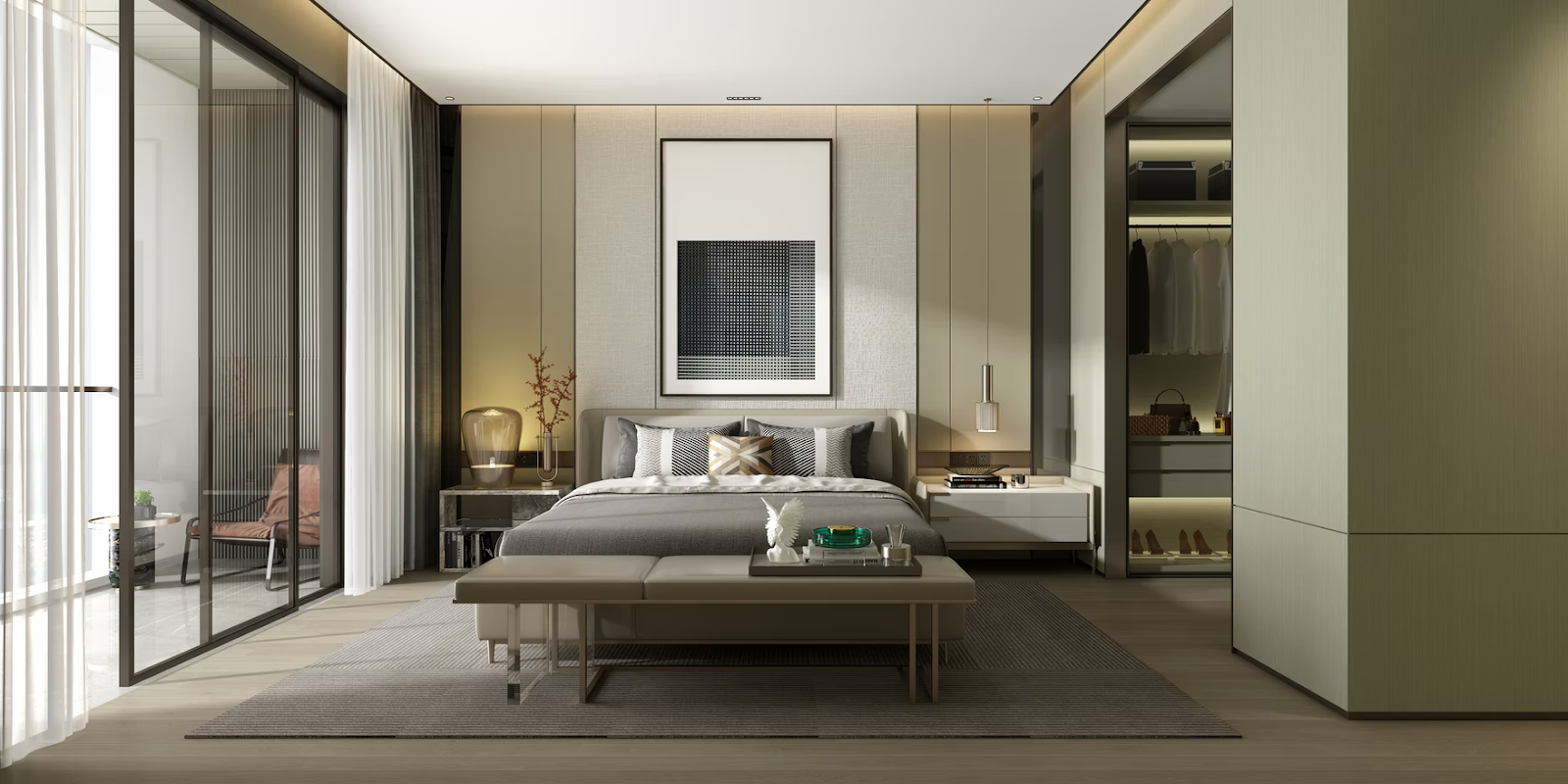 Natural light is not only advantageous to the aesthetics of the workplace, but it also significantly impacts the amount of work you get done. It makes working in a setting that is more pleasant to do so and helps to decrease the amount of artificial light that has to be used. According to Skylight Concepts, a group of residential and commercial skylight installation experts, "Consider the arrangement of your workstations as well as the use of materials that are see-through or translucent into the design of your office space to maximize the amount of natural light that can enter your working area."
Skylights, also known as commercial skylights, are ornamental components that are used in business buildings and consist of roof or ceiling windows. They provide a wide range of benefits and may be used in several contexts and industries, making them very versatile.
Make a Game Area and Get Started
Review your current working environment to look for places where it may need some sprucing up and decide whether or not you want to make any changes. Consider the needs of your particular team, the demands of the workflow, and any projections you may have. Collect the opinions of your staff on their preferences and requirements by working with them. At the beginning of the planning process, you will build the groundwork for an efficient and effective working environment.
Designs Based on Open Concepts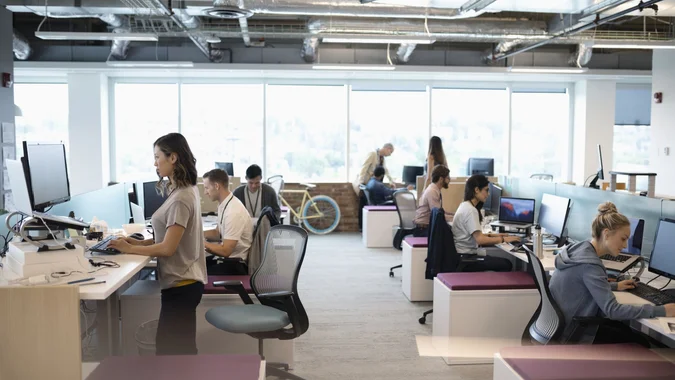 Various factors have contributed to the rise in popularity of open-concept office floor plans. The open space has the potential to result in increased productivity due to the removal of physical barriers and the increase in cooperation and communication. Ensure that you provide adjustable workplaces that enable workers to choose their preferred work arrangement and comfy furnishings.
Incorporate Effective Furniture
Choose pieces of furniture that may serve several purposes and are adaptable to a variety of configurations to maximize the amount of room you have. Chairs that are ergonomic, workstations that can be adjusted in height, and storage solutions that are small in footprint are all excellent possibilities. It is a good idea to think about adaptable seating arrangements, such as benching systems, since they save space and promote collaboration.
Eliminate Clutter and Make Organization a Priority.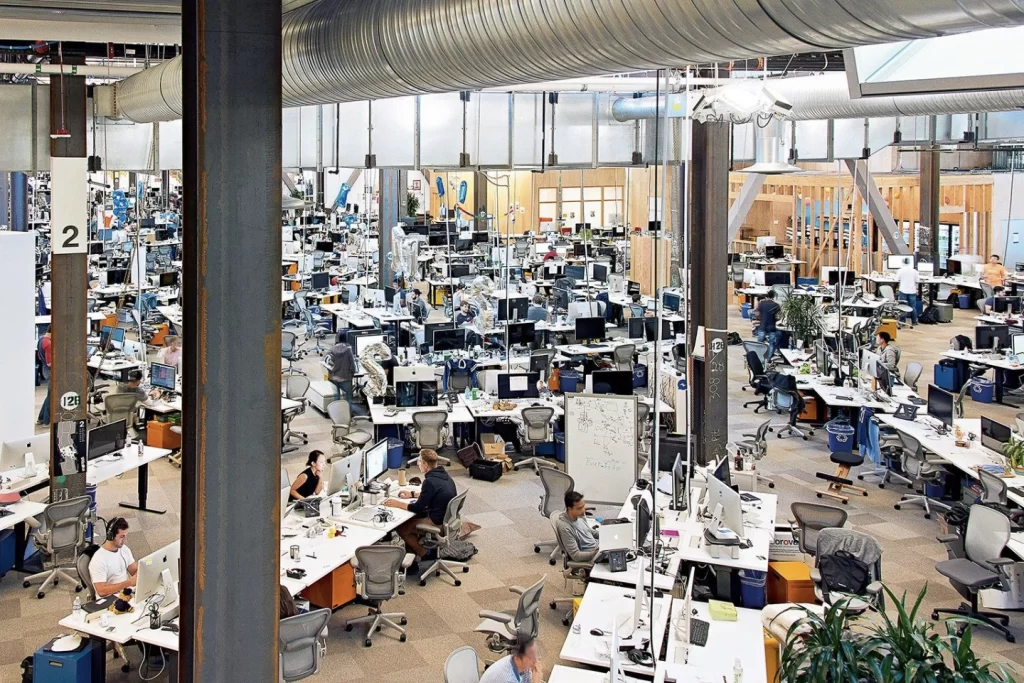 A less ordered working environment could lead to lower levels of productivity. Instruct your staff to keep their workplaces clean and organized at all times. Make use of storage options like shelves, cabinets, and mobile file cabinets to conceal the location of your important papers and other supplies while maintaining easy access. It may be possible to free up valuable space and reduce the need for large storage cabinets by implementing a routine cleaning and digitalization procedure for the documents.
Create Spaces That Can Serve Multiple Purposes
Think outside of the box when it comes to the typical layout of the workplace. Create rooms that can serve several purposes and be adapted to meet the requirements of various customers. It is possible to transform a conference room into a venue for events or training if it is equipped with foldable tables and chairs when it is possible to reorganize areas following changing demands to make the most of the available office space.
Establish Shared Work Areas.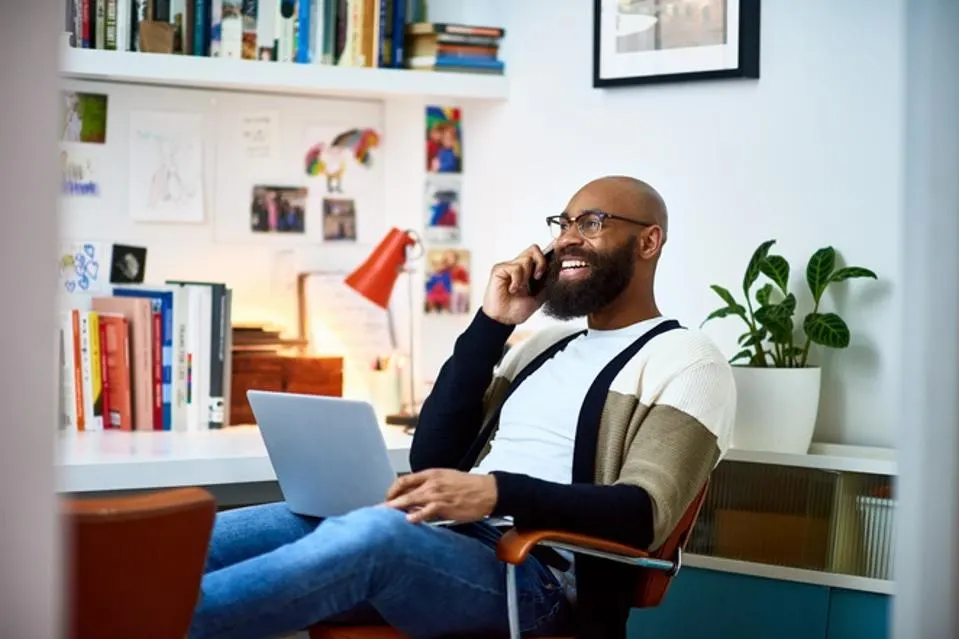 Employees could use working stations on a pay-per-use basis if they were allowed to share workspaces or use hot desks, which might help maximize the use of available space. This approach not only does away with the need for each employee to have their own private workplace but also encourages employees to be flexible and mobile in their working arrangements. Establish a reservation system to ensure that your staff members can use the many workstations at their disposal.
Convert Paperwork, Procedures, and Data to Digital Format
Make use of technology to cut down on the amount of room required for the processing and storing papers. You can cut expenditures and the need for bulky file cabinets if you digitize documents and use digital workflow solutions that simplify your operations. These tools will help you streamline your operations and save time. Employees are also able to work remotely using cloud-based software, which helps reduce the number of in-person working stations required.