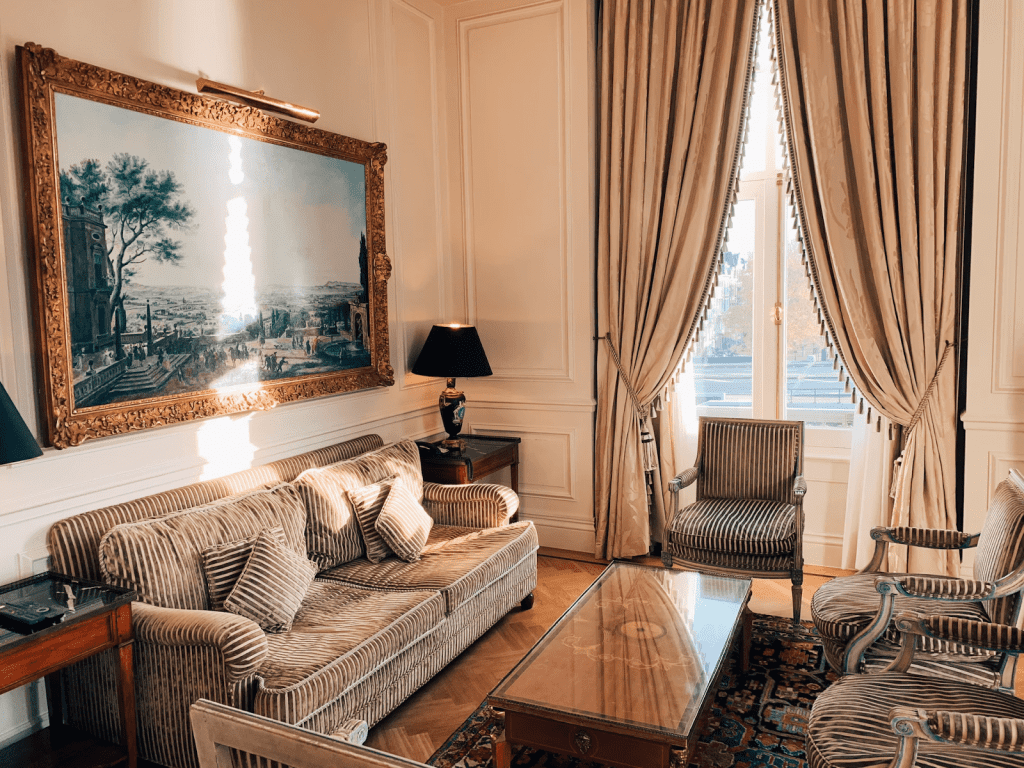 If you think that you need to spend a fortune to make your home look (and feel) expensive, then think again. It turns out that there are a bunch of shortcuts that you can use which totally change how you and others perceive your home. You should of course also consider adding some luxuries that a casual visitor wouldn't notice, such as a nice hybrid mattress and high thread count sheets. The strategies you'll encounter here are all about using cleverness to get the results that you want. Check them out below.
Change The Lighting To Make Your Home Appear More Lavish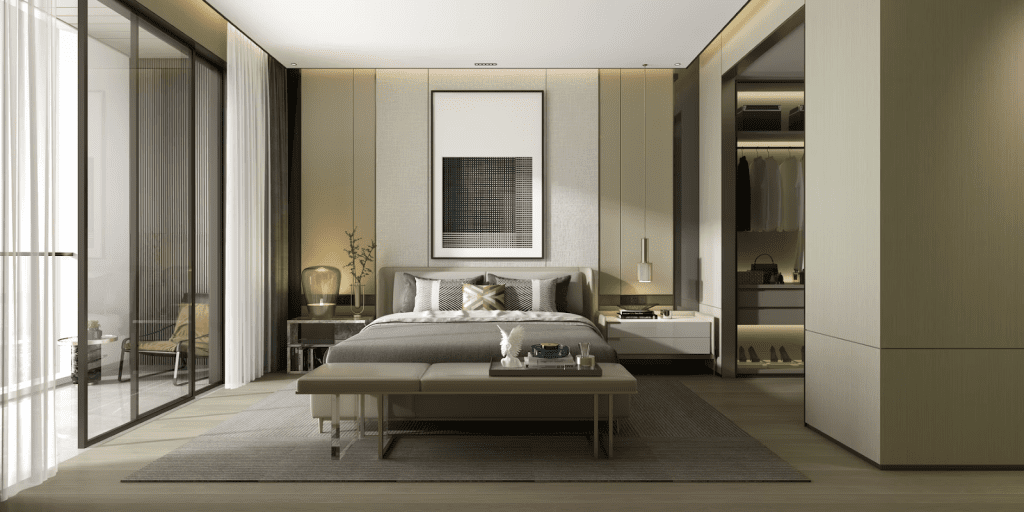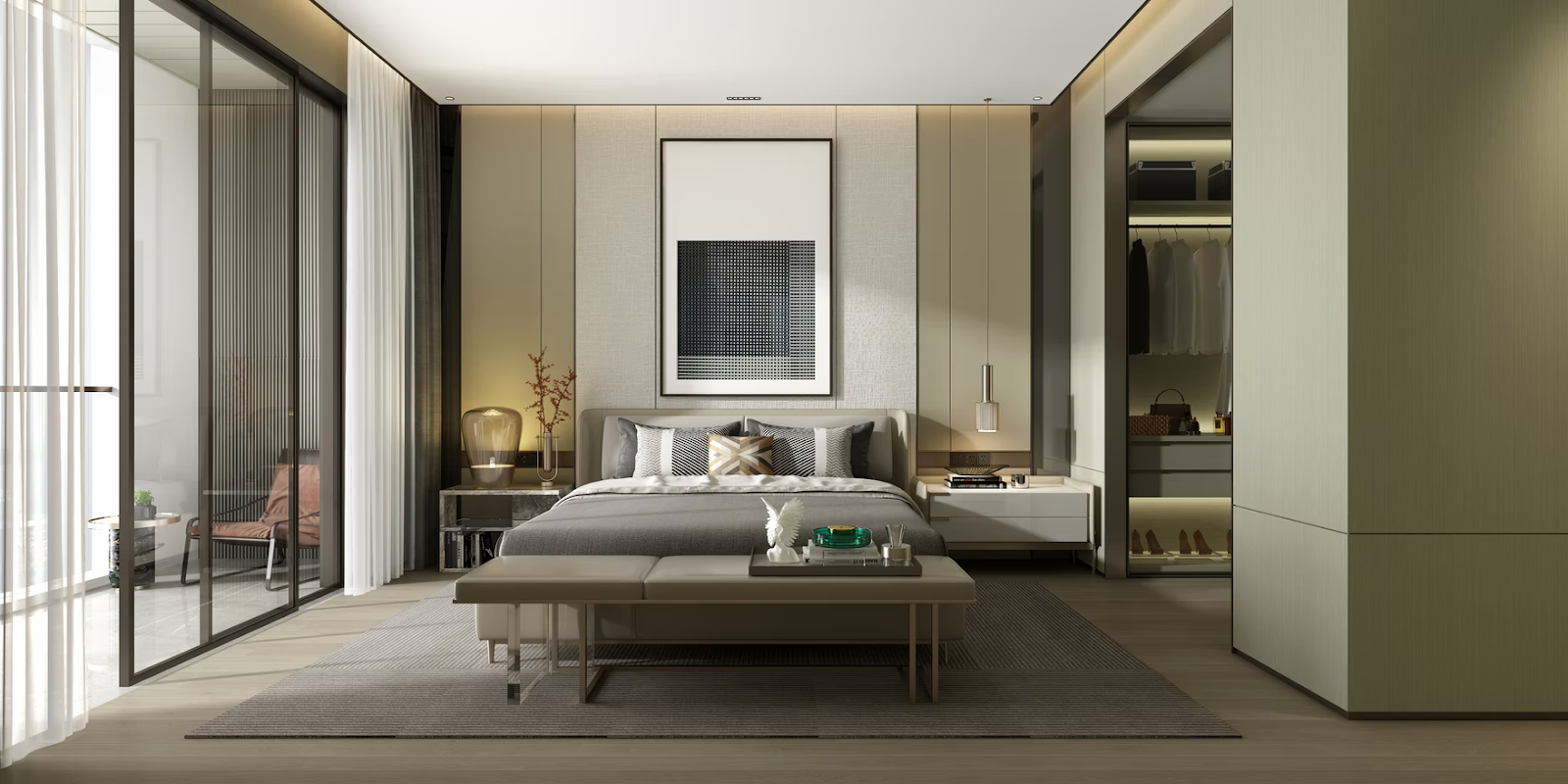 Have you ever noticed that the most opulent homes tend to have the best lighting? There's a reason for this, according to www.familyhandyman.com. Light fittings play a massive role in how people perceive a room. If you have a simple shade, the whole room will feel simple. Likewise, if you hang a chandelier, it will feel dramatically different.
Adding statement lighting can make a tremendous difference to how a home feels. What's more, many modern options are highly affordable. You can get faux-crystal chandeliers for instance that look just as good as the real thing. You can also upcycle old light fittings if you have the necessary craft skills, saving yourself even more money.
Redo Your Exterior Shutters
Shutters can make a home look more luxurious and welcoming, particularly if the rest of the facade is cookie cutter. Shuttercraft.co.uk has examples of how your home might look once you add shutters to your exterior.
If you have shutters already, check them for wear and tear. Two or three years after installation, paint can start peeling, leading to cracking and disintegration. Reapply a lick of paint in a bold color and make your home stand out from all the rest on your street.
Combine Hard Floors With Drapes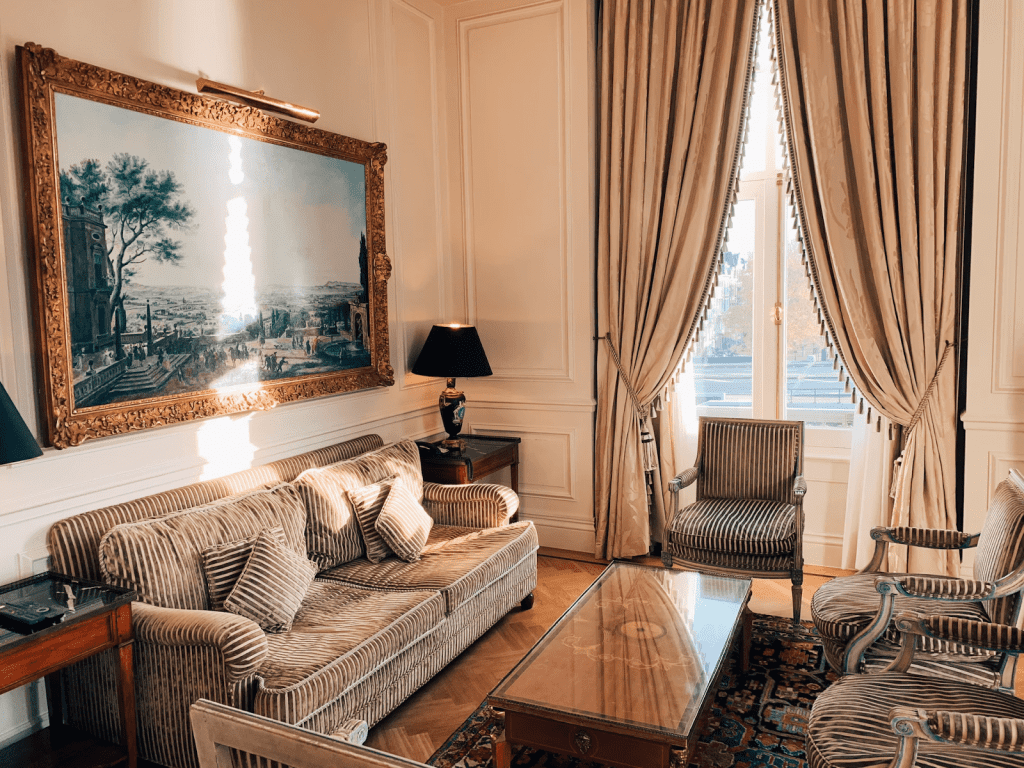 Most luxury homes combine hard floors with long drapes. While there is nothing particularly expensive about this setup, it does evoke a sense of luxury. Whenever people walk into a high end home, they've come to expect it.
But why does it work? Long curtains help to emphasise the height of a room. Connecting them just below the ceiling (instead of just above the window frame), makes the ceilings appear taller.
If you want to increase the level of natural light in the room, use sheer material instead of conventional fabric, particularly if placing curtains in a living room. It is better to choose longer curtain panels and then trim them at the bottom, rather than choose those that come up short.
Reupholster Your Existing Furniture
In many cases, you don't need to replace your existing seating outright to make it look more luxurious. You just need to reupholster it. Getting rid of drab designs and replacing them with something that looks more upmarket can dramatically change the appearance of your rooms.
When choosing upholstery, select a paint color that fits the theme of the rest of the room. Make sure that it doesn't clash. If you aren't sure what to do, ask a designer for directions.
Splurging on expensive fabrics isn't usually necessary. Just getting something that matches will help to elevate the room more than your choice of materials.
Update Knobs And Handles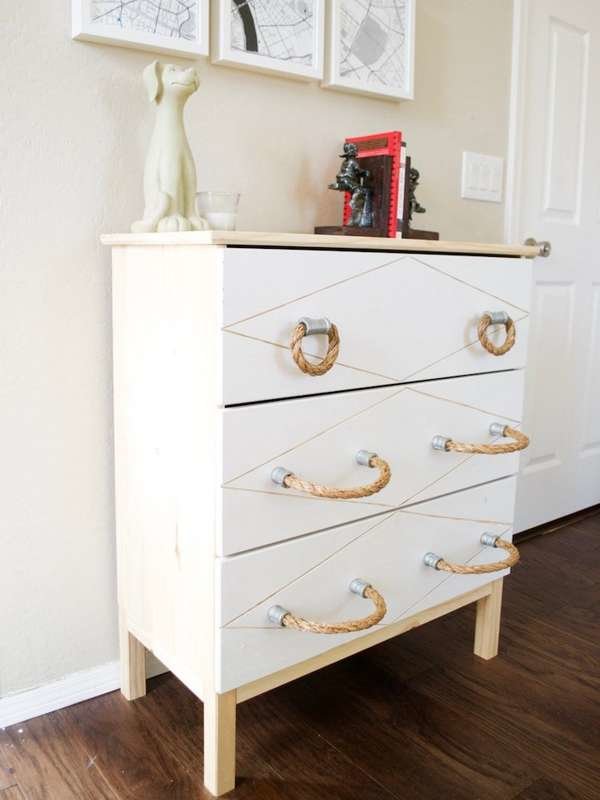 You can also make your home look more expensive by updating or upgrading the knobs and handles on all your chests of drawers, dressers and cupboards. In many cases, the underlying material is already sufficiently luxurious. All you need to do is complete the fittings so they match – and that's usually affordable.
In the bedroom, try replacing cheap-looking faux-silver or metallic handles with black anodized alternatives. You can also add a touch of warmth to your kitchen by adding brushed brass or copper.
Cover The Walls With Wallpaper
Plain paint is everywhere, but quality wallpaper is a rarity these days. Relatively few people use it. Thus, when you do, it gives your rooms an entirely new feel, changing its character.
Some people like to mix paint and wallpaper. You might paint three of the walls in your room and then use wallpaper to make a statement on the final one. The wallpapered section might lie behind your bed's headboard or cover the side of your living room that's home to your fireplace.
Add Small Furniture Items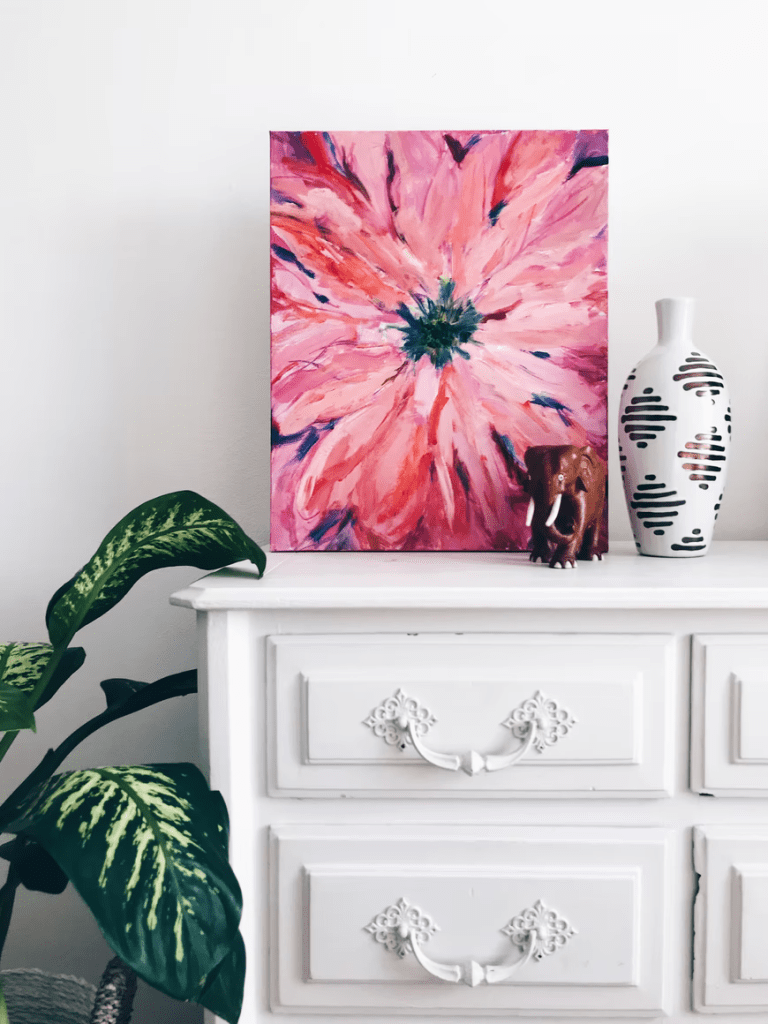 If you have nooks and crannies in your home that aren't doing a great deal, you can fill them with small furniture items. The idea here is to make use of tiny spaces that would otherwise go unloved.
Many people use these miscellaneous spaces as reading nooks. Try adding a lounger with a small table for books and a light stand. Fill any remaining space with an urn or plant pots.
Use Mirrors At Every Opportunity
Mirrors create a sense of spaciousness. You can use them to make a room feel more expansive, even if the floorplan is somewhat restricted. What's more, they're usually relatively inexpensive, meaning that you can transform a room for less than you might think.
For instance, in your bedroom, install sliding mirrors doors on your closet. These provide a dual function, making your bedroom appear larger while also making it easier for you to get dressed.
You should also consider putting accent mirrors in your hallways. Again, these help to make confined spaces appear more expansive.
Add Small Accessories To Your Coffee Table
You don't need big, expensive room accessories to make an impact. Smaller one work just as well.
Try adding some urns, pots or vases to your dressing table. If possible, include a little greenery too. Choose something that will stand out and draw people's attention. On many occasions, the most impactful objects are also the smallest.
You might also want to try including things like lamps, fresh flowers, antiques, old fashioned books and so on. These all add much-needed character to rooms and make them feel more like home.
In summary, making your home look more expensive than it is is something that you can easily do on a budget. Each individual tip in this list will have a profound effect, but combining all of them will generate even better results. Try some of them today.