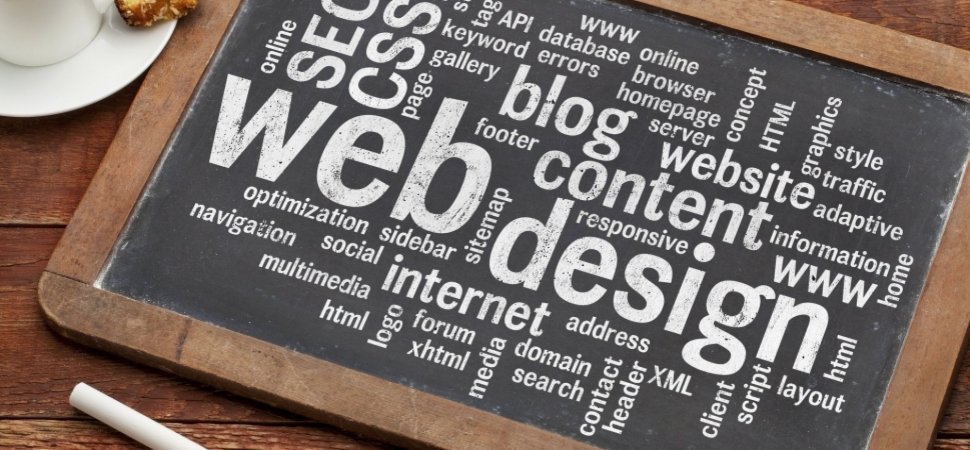 Your website is vital to your business so choosing the right hosting is essential. It is the only way to ensure that your website is always up and working properly.
Poor hosting always equals a poor end user experience and ultimately results in fewer followers and less sales, so choosing the right host is a critical decision.
The type of hosting you need depends on the kind of website you are planning on running. Here are the main considerations:
Space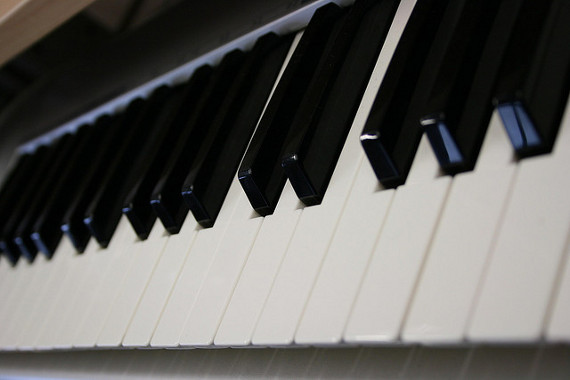 The Only Web Hosting Guide You Will Ever Need – For Perfect Speed, Price, and Support
If your site is a small personal blog that you only add one or two posts to a week you can get away with far less space than you can if you are planning to run an E-commerce website with listings for hundreds of products. Bear in mind that images and videos take up a lot of space, so if you are setting up a photography or video based tutorial site you are going to need more space.
For these kinds of sites, VPS servers are always best. They offer good bandwidth and most accounts can easily be expanded as your need for space increases.
The ability to host multiple domains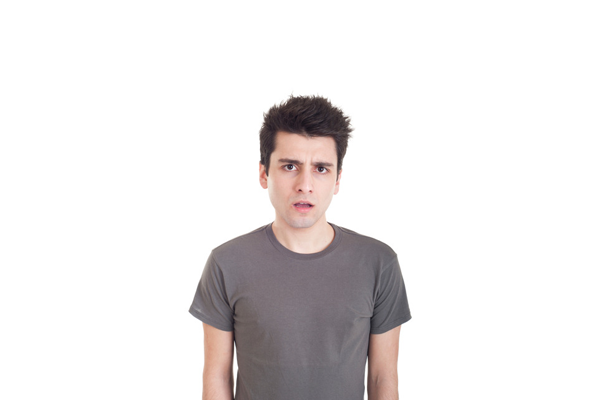 Quick Tip: Choose a Hosting Provider Based on Your Needs
Once your business takes off you are going to want to expand and it is likely that you will want to develop other websites. If you think that this will be the case for you look for hosting contracts that allow you to host multiple add-on domains.
Flexibility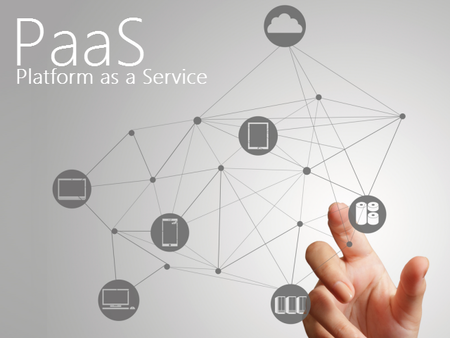 PaaS Providers List: Comparison And Guide
As your business grows, you will want to expand your website. Increasing visitor numbers is going to mean that you are going to need a site that loads quickly even when a lot of people are trying to use it at once. You can even test the server response time of your host, and if it isn't keeping up with the pace of your growth, you need to start looking around at other options. At that stage, you are likely to want to upgrade your hosting and need to be able to move your sites across to your new account without your website being down too long. These days you need a secure host as well, some hosts offer tools that help wordpress users detect hidden malware.
What the reviews say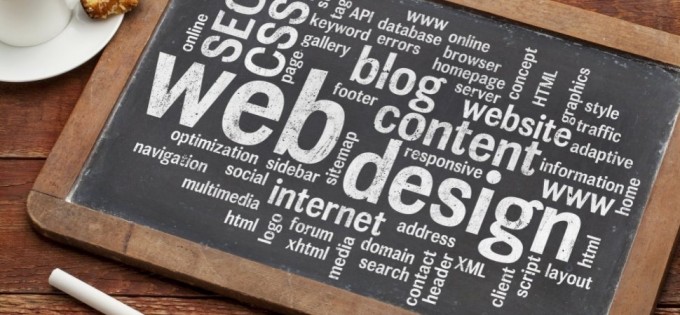 A Web Designer's Guide to Choosing the Best Provider
Regardless of the kind of business you are running the host that you choose needs to be reliable. For this reason, you should always check what the latest user reviews say before you sign up with a hosting company.
Focus on the following aspects of their service when reading the reviews:
Uptime – look for firms that offer uptimes of at least 99%. Most firms meet that criteria, but some have a bad reputation in this area and you want to avoid this.
Customer support – you need a company that offers round the clock customer support. If you have any queries or issues, you want them answered promptly.
The price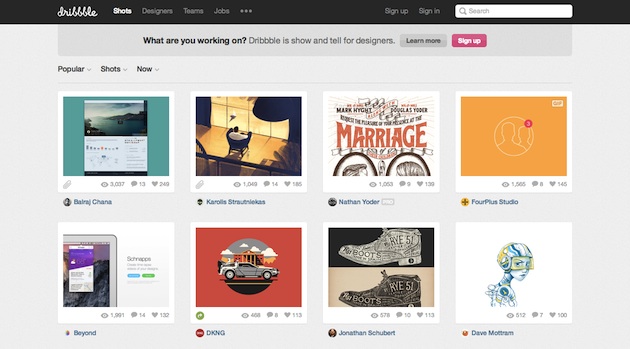 Top 8 Portfolio Sites for Free Portfolio Hosting
You definitely should not choose your hosting account purely on cost. Buying the cheapest hosting without checking it out first is definitely a bad business move. However, you should look for the best deal you can find with a good provider that provides you with everything you need.
In addition, be aware of the cost of continuing or renewing your contract. Most firms are very good at providing good long-term contracts at a low price, but some still try to hook people with a low price and charge a fortune the following year.
Follow these basic tips and you will end up buying the right kind of hosting for your business. In other words, a service that keeps your website live and allows you to expand without any hassle.