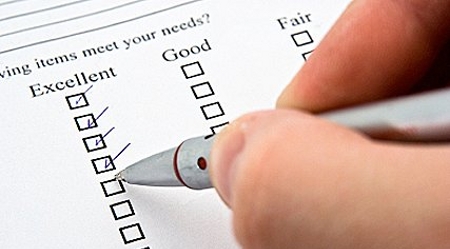 Are reviews the new form of advertising? Some experts would say so. Customer testimonials generate lots of sales power, and when done right, they are relatable, credible and influential. Here are a few examples that prove why adding testimonials to your website is so important.
Fast Stats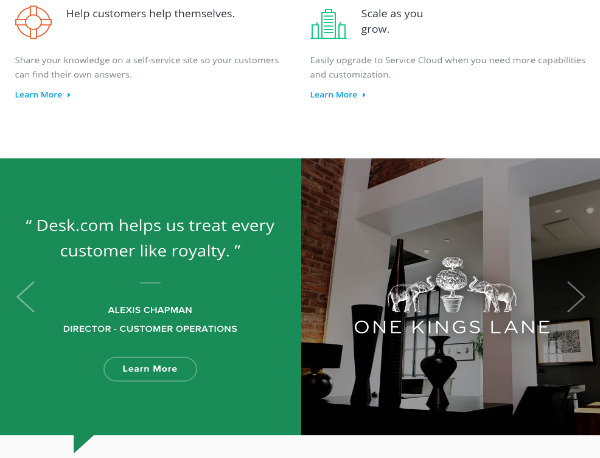 16 Awesome Examples of Website Testimonials Done Right!
Reviews and ratings matter. Businessweek reports that 70 percent of consumers check ratings and reviews before making a purchase.
Testimonials can help you sell more. According to BazaarVoice, reviews on a website can boost conversion by 20 percent.
Reviews and testimonials add an element of trust. Yankelovich research found that 75 percent of consumers don't believe that businesses tell the truth in ads while 90 percent of online consumers trust recommendations, according to Econsultancy.
Social is important. A Harris Poll showed that 34 percent of consumers use social media to express their feelings about a business and 23 percent use social to share products or companies they like.
How Do You Get Reviews?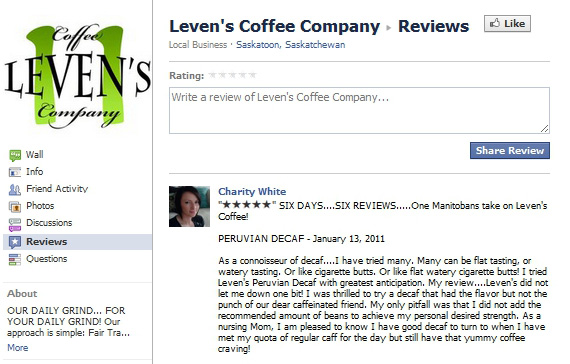 7 Creative Ways to Get Customer Testimonials
Word of mouth is still the strongest form of advertising, in fact, 72 percent of consumers say they recommend businesses via word of mouth, but social platforms like Facebook and Twitter are expanding as key recommendation channels, according to a BrightLocal Survey. Surprisingly, that same survey revealed that only 8 percent of consumers use local directories, like Yelp, CitySearch or Patch, to recommend businesses.
So, the question remains, how do you get real, powerful, testimonials for your website? Start with social media.
Facebook: Use your business page to encourage fans to leave a review. Make it so customers can rate your business on Facebook by leaving star ratings that add to your credibility. Make sure to turn on your notifications so you can respond to feedback right away.
YouTube: YouTube has become the world's second largest search engine, according to Social Media Today. Companies like LG have used YouTube reviews to gain credibility through campaigns like ExperienceLG, which encourages fans to add video testimonials.
Twitter: When a customer has something to say about a business, they take to social media. Track your customer feedback with a social listening tool to see what your consumers are saying.
Other methods of obtaining testimonials includes adding a review option on your website's product pages. This gives customers the chance to rate and review products without visiting a social platform or review site. Successful companies like Best Buy and Amazon, for example, use a review tab on each of their product pages. Customers can give the product a rating from poor to excellent, and they ask if the consumer would recommend the product to a friend from a scale of one to 10. After the review is submitted, it lives on the product page for other customers to consider.
How to Use Testimonials on Your Webpage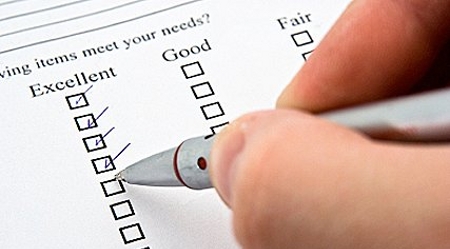 How to Effectively Use Testimonials
Once the testimonials are compiled, add them to your company website. You can set up an entire page dedicated to testimonials or you can include the testimonials on each page, so that no matter where consumers click, they will see positive reviews.
Make sure to credit the site where the review came from and get permission from the person who shared the review to make sure you can use it on your website. Additionally, you can increase trust by adding a photo of the consumer who left the review; it makes the testimonial more believable and relatable.
Highlight testimonials that include specific benefits, rather than dry reviews like, "This product is great." Using testimonials that show consumers what a product can do for them are best. Testimonials should be comparative, substantiate your claims, and most importantly they should be credible, not salesy.