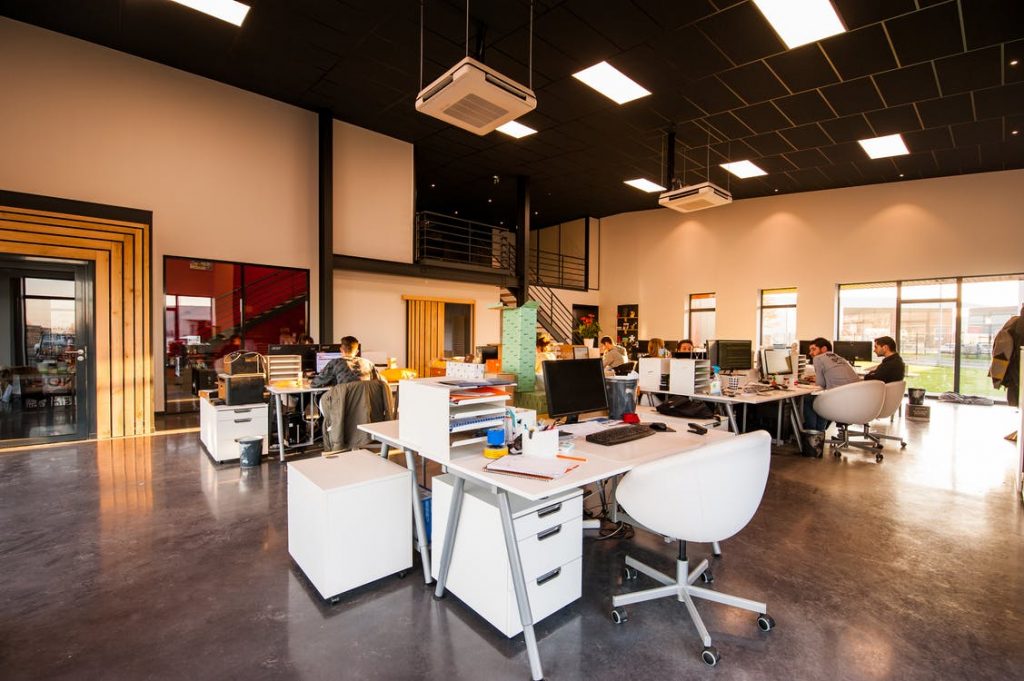 It is challenging to start a business, and it requires even more effort to develop it. And, while establishing a new business venture and expanding your customer base is critical to your success, it does not happen in a short period. It needs careful planning, strategy, and a readiness to think beyond the box.
Know Your Customers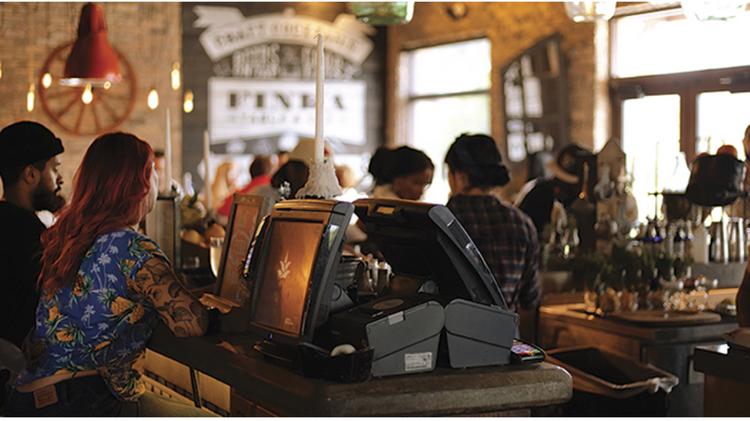 It's critical to understand who your consumers are and what they require. When constructing your business strategy, you had to go through the whole process of pinpointing a target market. However, you now have an active client base to engage with to grow and develop your business. Understand their needs, keep track of their changing tastes and preferences, then adjust accordingly.
Consider Having a Business Address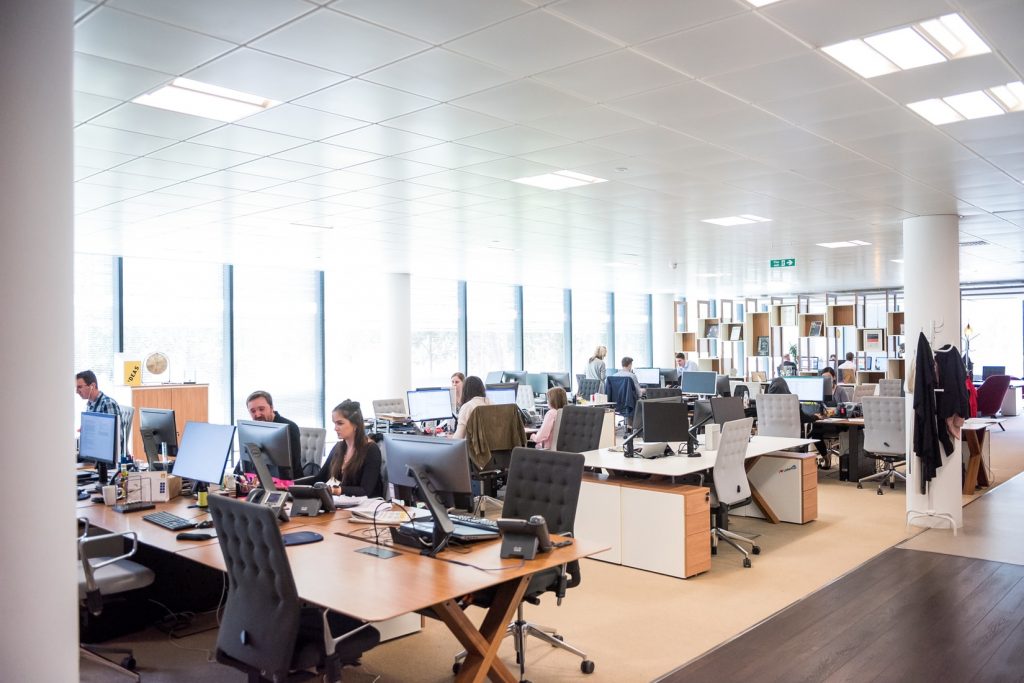 A physical address is essential as it enables your business to project a professional image, especially if the address is in a high-end or safe neighborhood. Having a physical and virtual address allows you to establish credibility and trust with clients. There are service providers that help your business secure a physical address.
Excellent Customer Service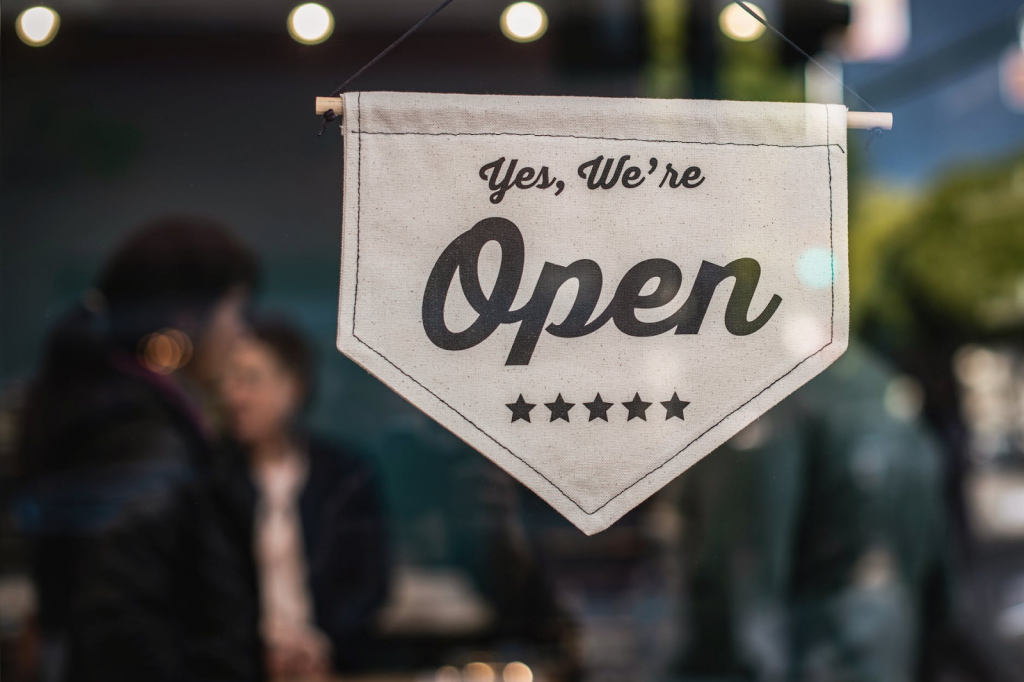 Customer service is essential, and it goes a long way into growing your business because your clients will be quick to recommend other people. Customers value and notice the small efforts you make before, during and after-sales. It shows that you appreciate your customers by being keen on improving their experience with the business.
Utilize Social Media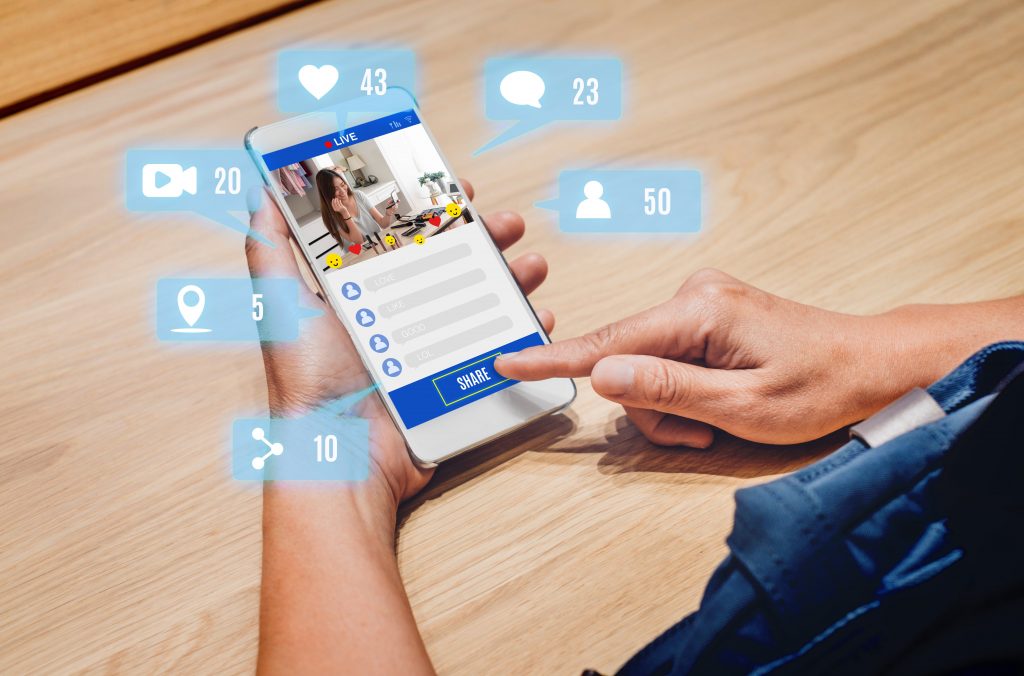 Social media is a type of internet communication that enables communication with clients and the exchange of real-time information. Customers can also reach out to a customer support person faster and more efficiently than ever before through social media.
Be on the Lookout for New Opportunities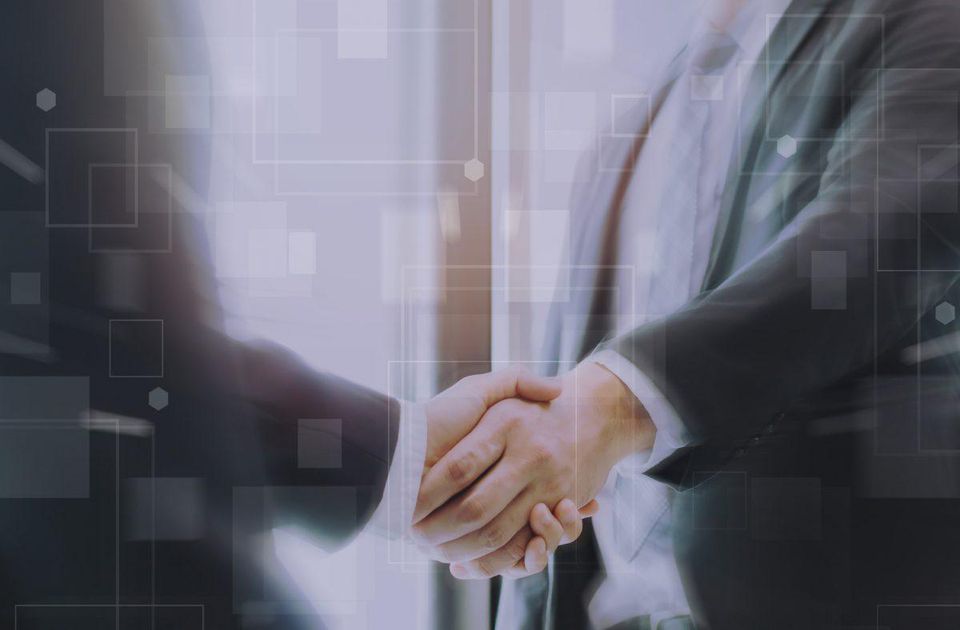 Look for ways to expand your consumer base and get more work. Make sure you strike the correct balance between customer retention and acquisition.
Consistently Strive for Quality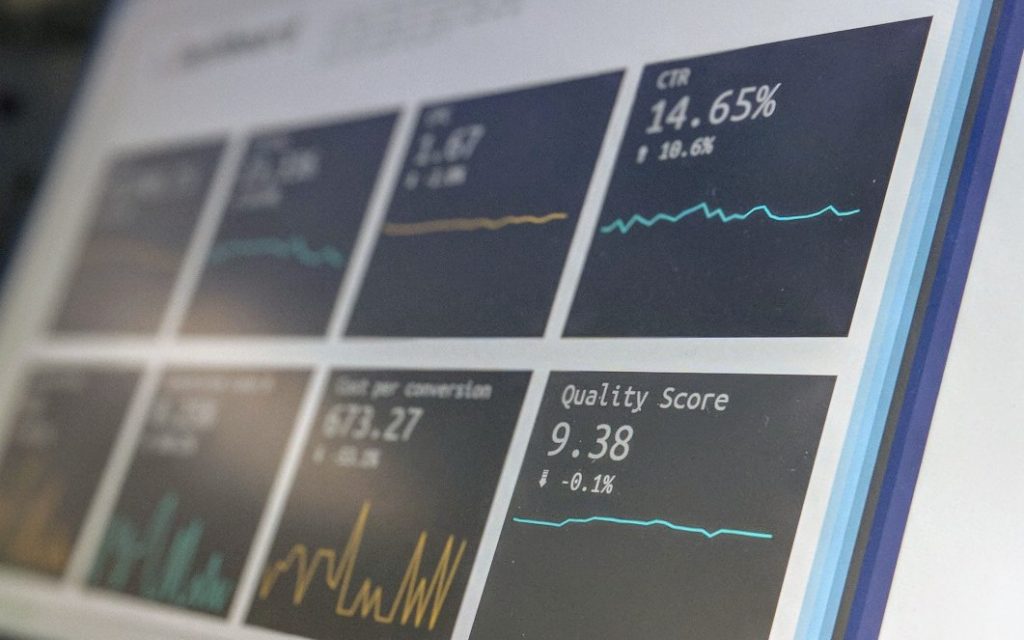 The number of businesses and companies is growing by the day. It might be challenging to stand out in such a crowded marketplace. Most companies, however, do not provide clients with satisfactory levels of quality. You'll be able to make better judgments about how to design your product from start to finish if you comprehend the concept of product quality.
Empower and Motivate Your Staff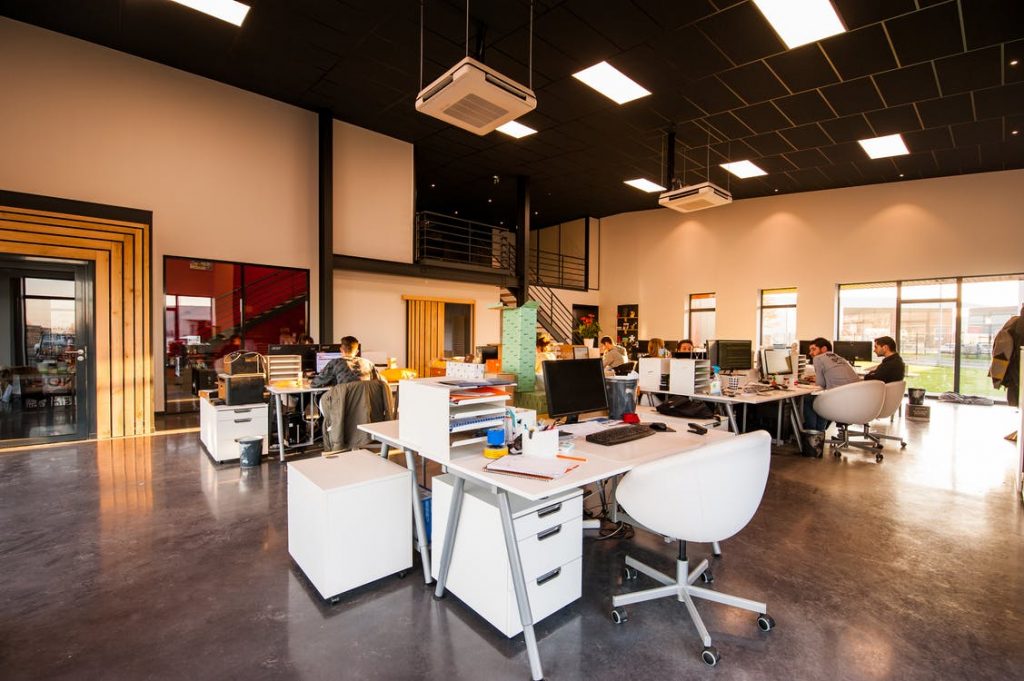 Your staff members are one of the essential people in the business. They need constant motivation and empowerment. You need to bring the best out of them by completely involving them in your business activities.
Reduce or Manage Your Risks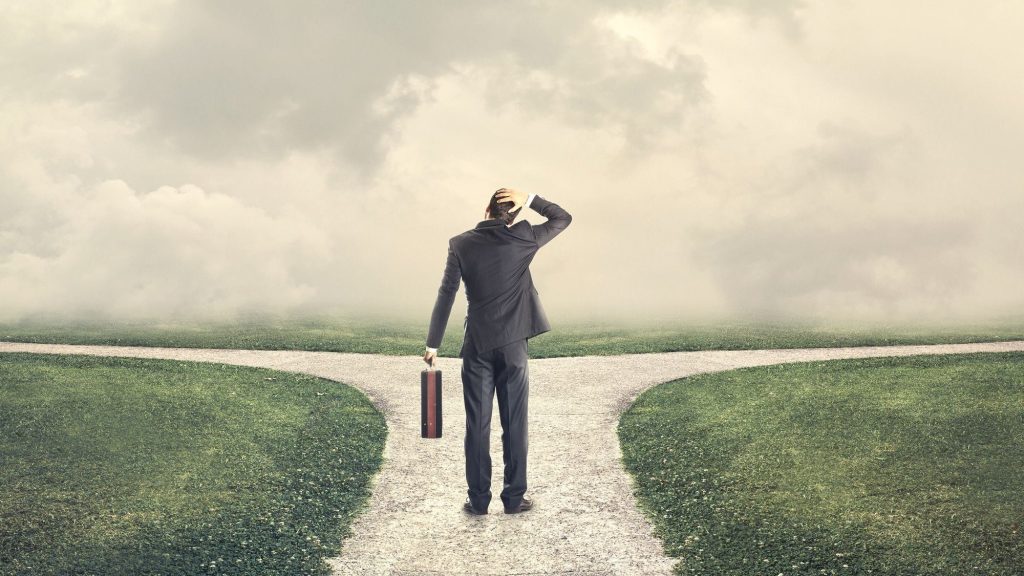 Establishing and sustaining a business entails taking risks. Although it is tough to control everything, there are several steps you can take to reduce internal and external dangers to your businesses' growth. Your business insurance provider might be a valuable resource in this regard.
Be Flexible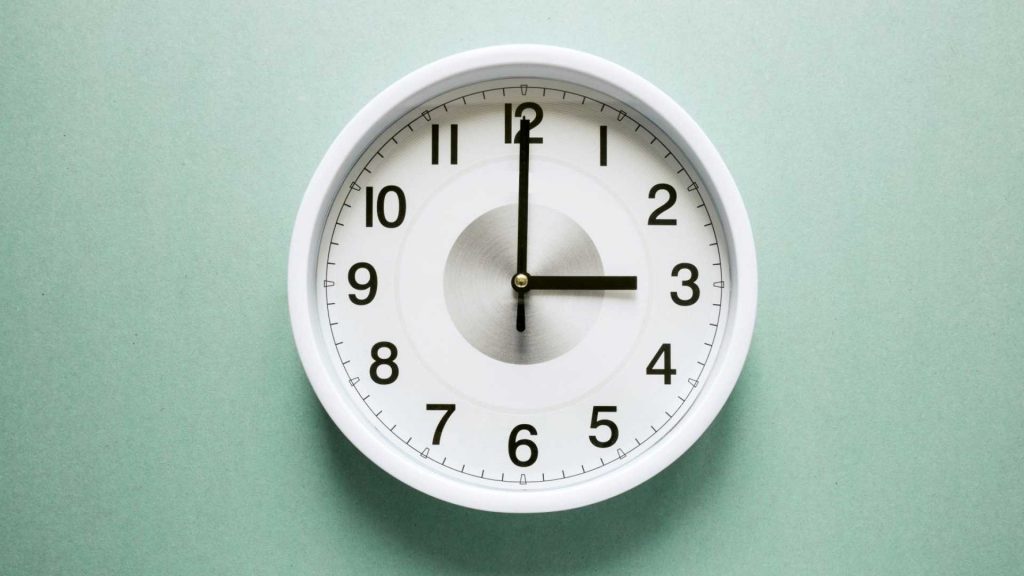 Many successful firms have one thing in common: the ability to pivot fast in reaction to market developments. You can try multiple business approaches and discover which system works best by letting yourself adapt and adjust rapidly.
The critical goal of starting a business is to build your brand and sprout. Growth is a continuous process that involves extra effort, patience, and commitment. There are, however, tried-and-true methods for achieving growth milestones that can propel a business to success.