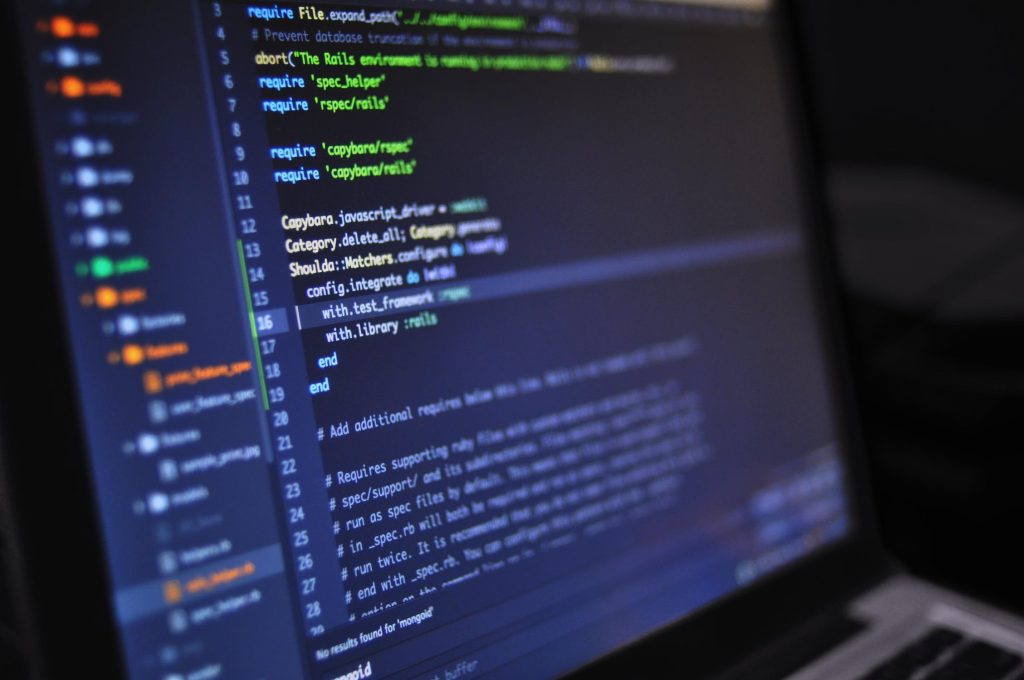 In this day and age, every business relies heavily on software to help them run more efficiently and plug gaps that cannot be taken care of manually.
Business software applications can automate various processes that would otherwise be complex and time-consuming if carried out by hand. These applications save a significant amount of time and money by completing multiple tasks in a matter of minutes. Otherwise, businesses will be forced to hire employees to complete those tasks on their behalf. Business software can help a company grow in leaps and bounds if it is chosen correctly.
A small business software application can perform many tasks such as word processing, payroll, inventory control, and accounting. The software is primarily responsible for the administration of the functions carried out by the entire organization.
While you can purchase out-of-the-box solutions tailored to your needs, there is a massive benefit to designing your software that is a perfect fit for your business and removes any bloat that you don't need from other solutions that might not be the right fit.
Tailor-Made Software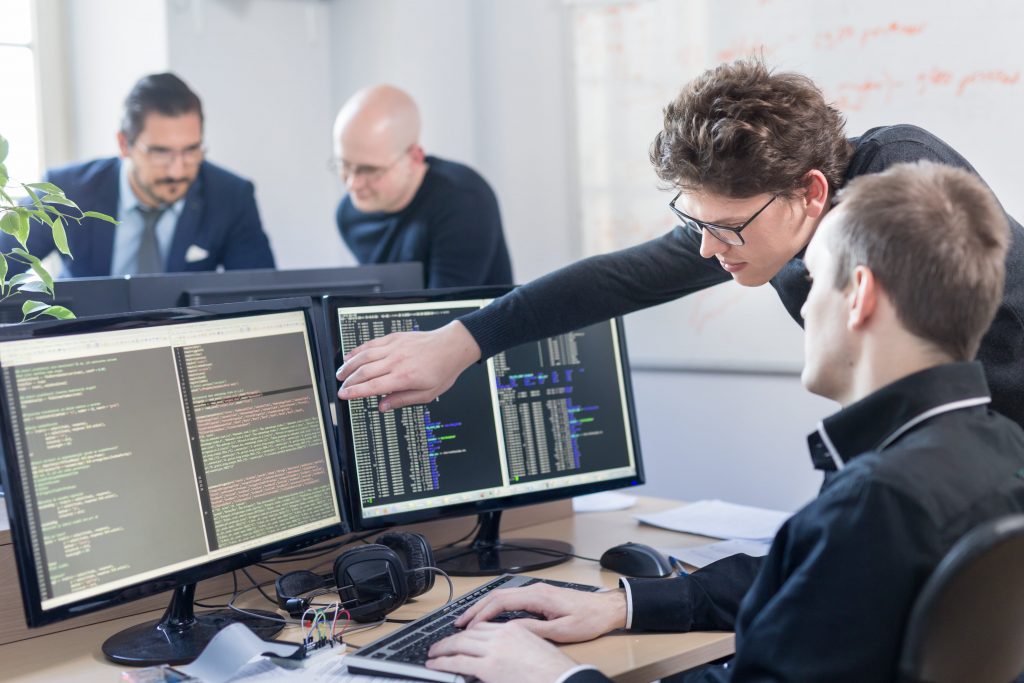 The solutions you purchase off the shelf may or may not be designed to meet your specific business objectives when you are buying them. Developing a software solution specifically for your company ensures that it is tailored to meet your particular requirements and requirements.
While developing custom software, you may discover several opportunities to optimize your business processes, which will result in increased productivity for your organization overall.
Several outsourcing partners would be willing to analyze the entire set of processes that are followed within the organization to provide you with highly optimized solutions for automated processes thanks to a software testing tool that can examine precisely how effective the software is for you and how people interact with the solutions you have in place.
In the long run, this will increase your productivity, which will result in a higher financial reward.
A Greater ROI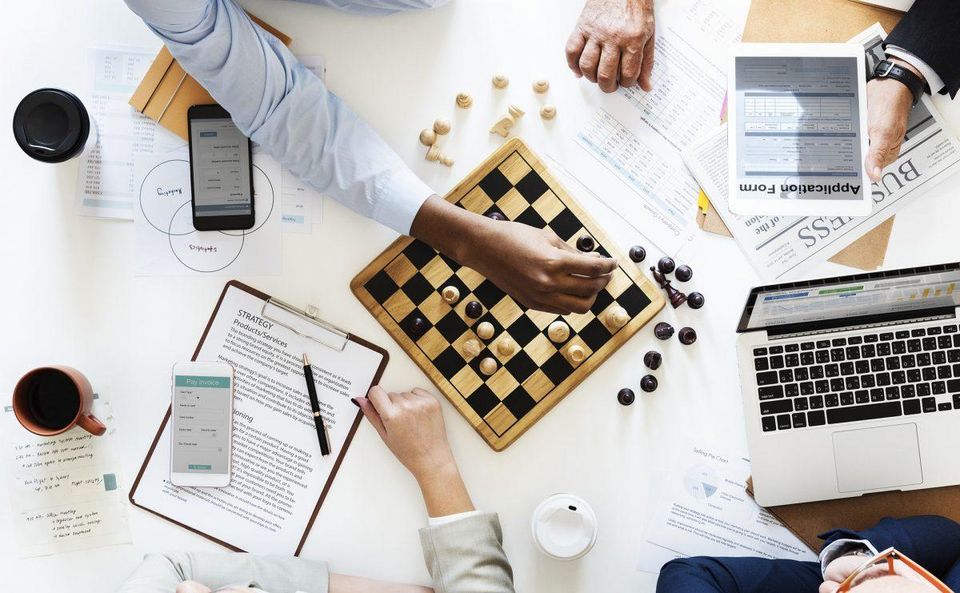 Custom software development may appear to be an expensive option at first glance because a significant amount of investment is required in software development. It is worth remembering that readily available software packages are not wholly inexpensive and can be costly too. Still, in the long run, they may provide you with higher returns on your investment.
Also, with ready-made software, you may need to purchase additional hardware and high-end servers (sometimes even with version updates) to run them efficiently. Annual license fees are an additional expense that you will have to bear yearly.
Custom software requires a significant initial investment, but the costs become almost insignificant in the long run as the software matures.
It is necessary to conduct a thorough ROI analysis to determine whether spending large sums of money on custom software development will pay for itself in a few years compared to license fees during the same period and other costs associated with purchasing off-the-shelf software.
Increased Scalability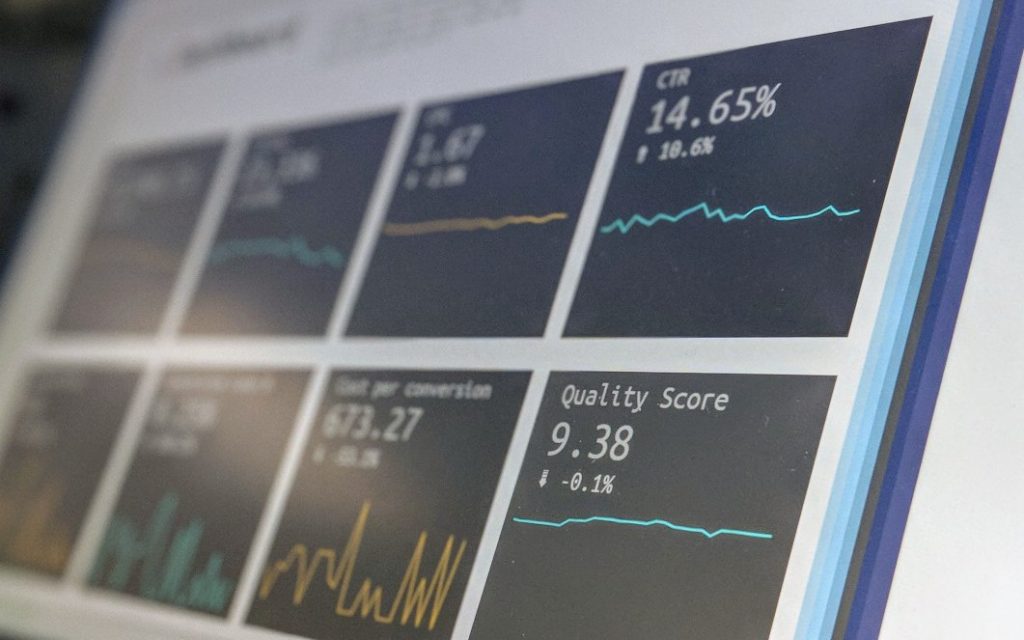 It is the goal of every business to expand the scope of its operations over time. Typically, this entails the development of new products, services, and business processes. Often, off-the-shelf software is not designed to handle the expansion of a company's operations, resulting in a reduction in productivity and functionalities. The introduction of bugs into commercial software when businesses attempt to modify their off-the-shelf software to accommodate their growth can result in business disruptions.
When done correctly, custom software development is capable of handling business growth in an error-free manner. In other words, businesses will be able to continue using and updating their custom software for many years without having to purchase new products that are available off the shelf.
Increased Security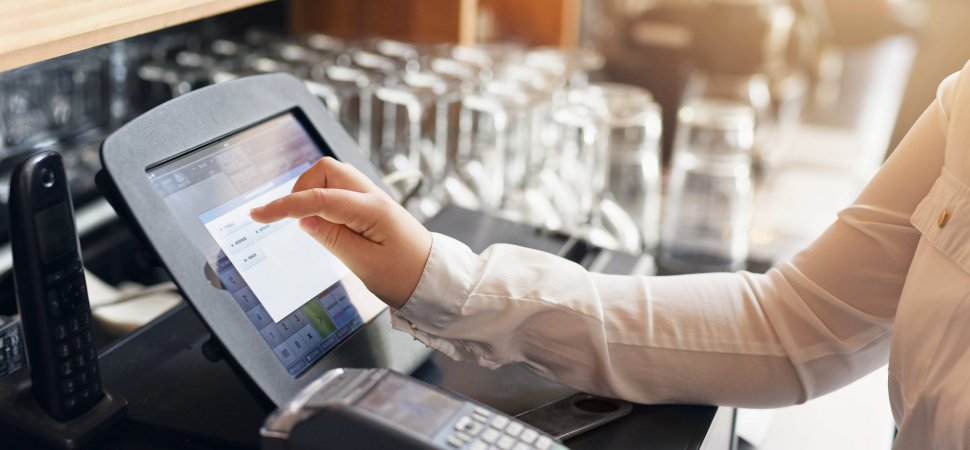 When custom-written software is used, it has the advantage of incorporating the level of security required by your organization into the software itself.
Hackers adore popular commercial off-the-shelf software (COTS), and they are more likely to find ways to gain access to your systems by exploiting vulnerabilities in such tools. With over 2,200 cyberattacks per day and fines running into the millions of dollars for data breaches, security for your company should be a high priority.
With custom-built software, you are using tools that are predominantly utilized by your team. This means that the chances of an intrusion are significantly reduced when using custom software.
Higher Levels of Support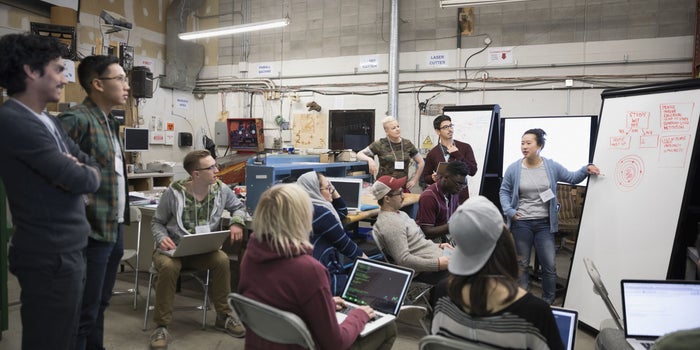 Regardless of how well-designed a piece of software is, it is almost sure that you will run into a bug or require an update at some point in time. Having the ability to contact customer support for assistance is critical when this occurs. In most cases, commercial software comes with little or no support, making it difficult to troubleshoot issues when they arise. However, some commercial software does come with some help.
Businesses that invest in custom software development have access to ongoing support from a team of dedicated IT professionals who can update and maintain their custom software. The availability of ongoing technical support helps to reduce downtime and keep business processes running smoothly.
Increased Productivity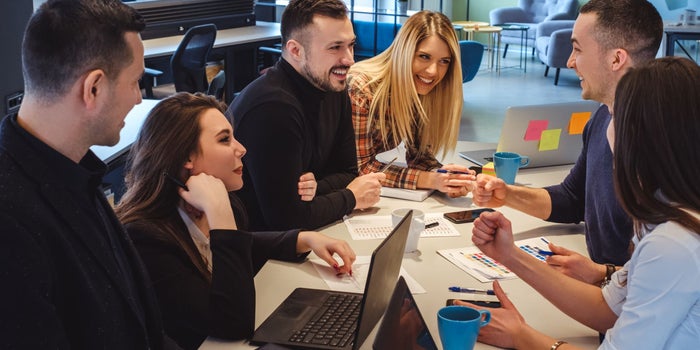 Compared to businesses that use custom software, businesses that depend on off-the-shelf software that does not provide all of the features and capabilities that the company requires for its operations frequently experience more disruptions. Having software developed that is tailored to a company's specific needs allows employees to work more efficiently and with greater confidence in their job duties.
Employees may also be more motivated to complete their responsibilities satisfactorily if they have access to the appropriate software to support their job requirements. When employees become more productive and motivated, they can achieve more work in a shorter period, which is beneficial to the organization's bottom line.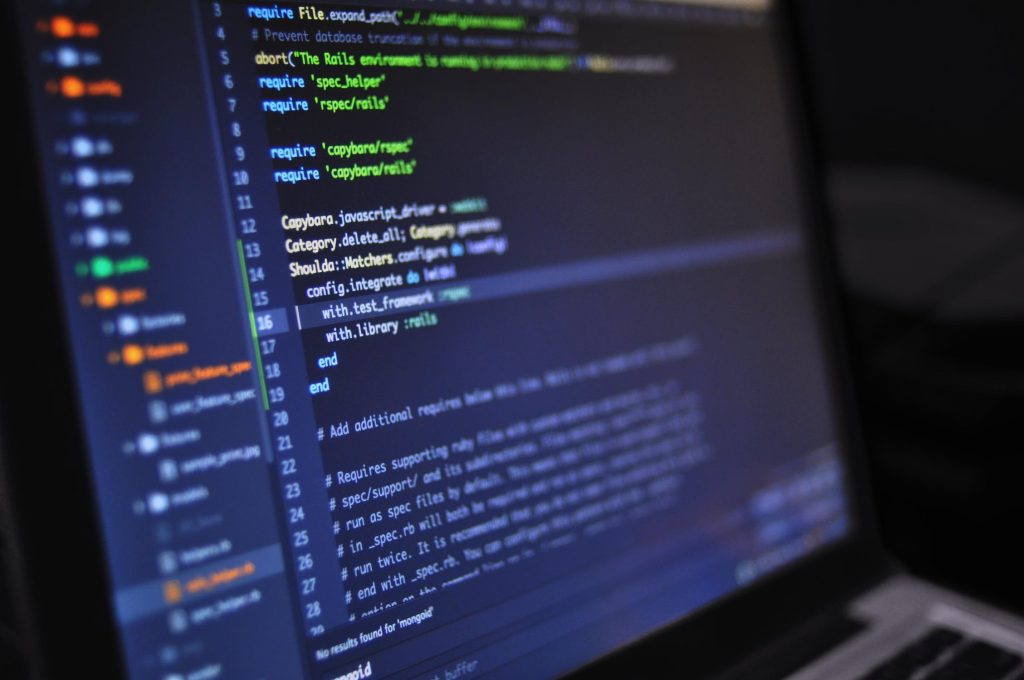 Both off-the-shelf and custom software can come at a cost, but determining what you need to form the software and how you see the company progressing can ascertain which type of software is best for your company. Look at both the benefits and drawbacks of both solutions for your requirements.