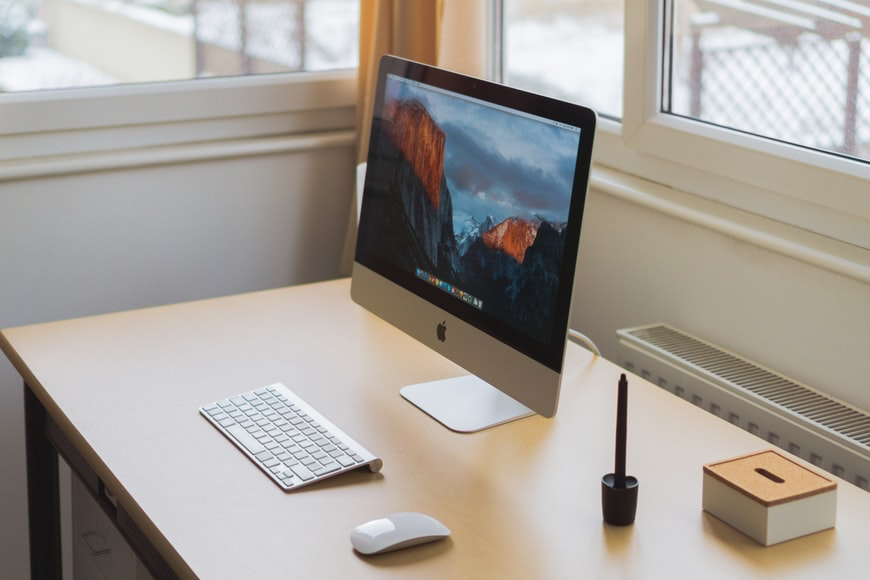 If you are that user who has updated your Mac device to the new OS Monterey but you feel it's not for you, do not panic because we have created this simple and effective instruction to back to your previous OS without any data loss and time loss! Just keep following our guide and get your computer downgraded without any problems.
With the newest operating system Monterey, users get some extra features like Tab Groups in the browser, new Maps, Universal Control, and some things from iOS 15. But still, many users who try the new system, want to come back to Big Sur. The first reason is compatibility problems: not all the apps on your computer are compatible with the new system, so they may crash or quit from time to time. That's why, if it happens, downgrading to the previous version is the most effective solution.
What Do You Need to Downgrade?
In fact, any Apple computer can be downgraded to Big Sur if you feel that Monterey is too problematic for your needs. Here are the things you need for downgrading procedure:
Your device with Monterey OS.
If you are going to downgrade your MacBook, keep it plugged while downgrading to avoid its battery death. 
A hard drive (it's better to have an external SSD) with a capacity of double storage of your device. For example, if your Mac has 1TB of storage, the external drive should be not less than 2TB.  
A USB drive (16GB or more).
Free space on your Mac to install the previous OS installer. We recommend having about 10-15GB. 
Backup of your data created with Time Machine.  
The Guide to Downgrade Properly
Follow steps below to do everything without any problems:
Download the installer with the needed OS. You can download Big Sur, but if you wish to downgrade to any other operating system, it's not a problem at all! Go to the App Store and find the needed system. But remember that your device should support this system and do not install any system that was released before your computer's release. 
Create the USB installer drive. You need to connect the USB drive to the Mac to do it properly. If you have any important information on the USB drive, make sure you have copied it because this procedure will erase everything. 
Restore the device. You have to use Recovery Mode (please make sure you have disabled the Startup Protection Utility before doing this). Be informed about this step should be done only for users who have Macs with the T2 chip. All other users can go to steps 4 and 5 and skip step 3.
When the previous step is finished, you can install the needed system on your device. First of all, connect your external drive with the created backup to restore the data properly. Remember you need to choose your main hard drive on the computer to install the new system. When it's done, your computer will be rebooted, and you will be asked to set up your country, WiFi, and other data just like you did when you bought the device and turned it on for the first time. 
Restore the backup. And now, you have to restore your data from the backup of your computer you did before. Choose the backup icon and choose the folder on the computer, then select options for data migration. This can take some time, so be patient to wait until everything is done.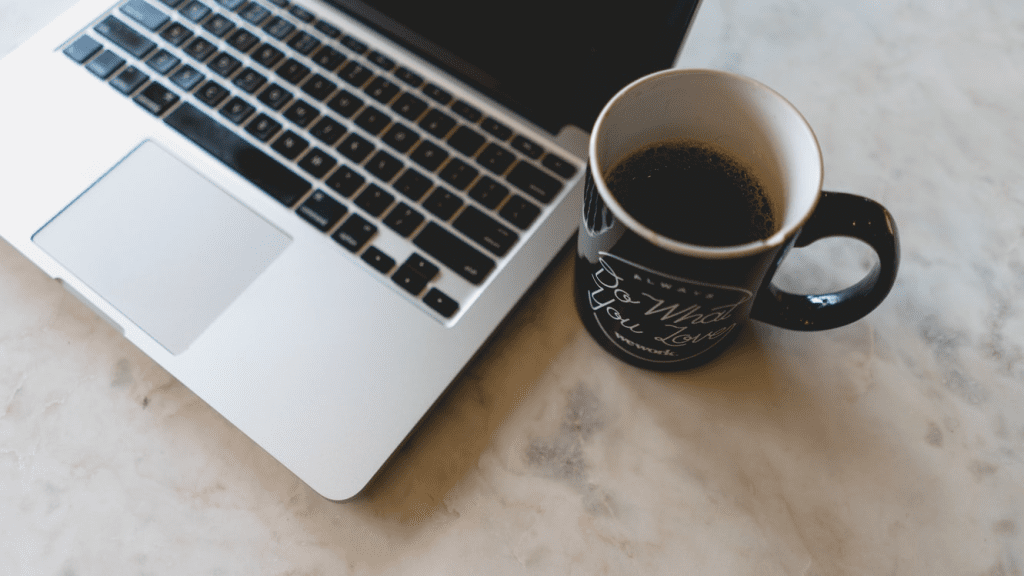 As you can see, it's not so difficult to downgrade your macOS properly. You just need to understand every step and do everything according to our simple instructions. Check if all the apps on the device are working properly without any problems. If something is wrong, try to download a previous version of the application and check again. We wish you good luck with this!