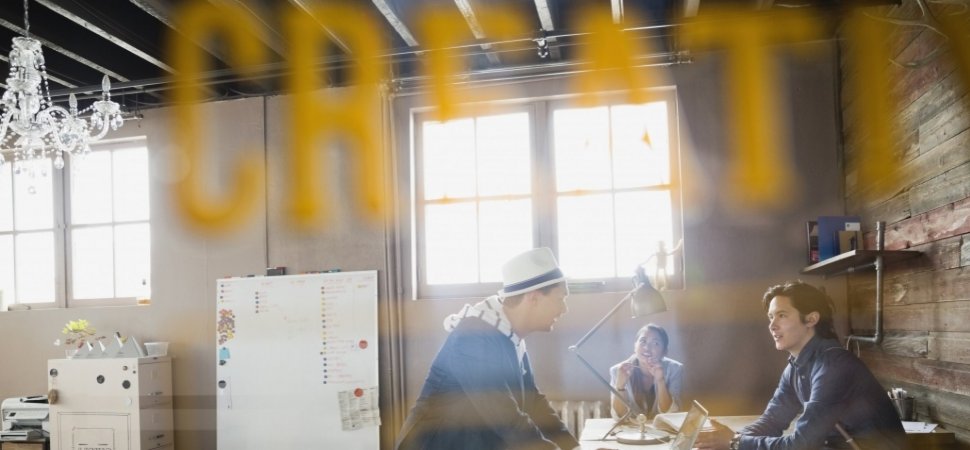 It can involve everybody going into panic mode so often, startup survival can mean a lot of people worrying about little problems, which then amounts to bigger problems, and the issue compounds itself. You, as the leader of a business, have to take all of these little worries into account and formulate a plan that benefits every single one of those people. And naturally, productivity is one of the biggest issues, because it encompasses two of the most important aspects of any company's survival: time and money. Finding the best approaches to cutting back on any wasted time and wasted money means looking at two other aspects, technology, and the people. So, how are these two aspects so important to cutting back on time and money, and how can you implement these?
Technology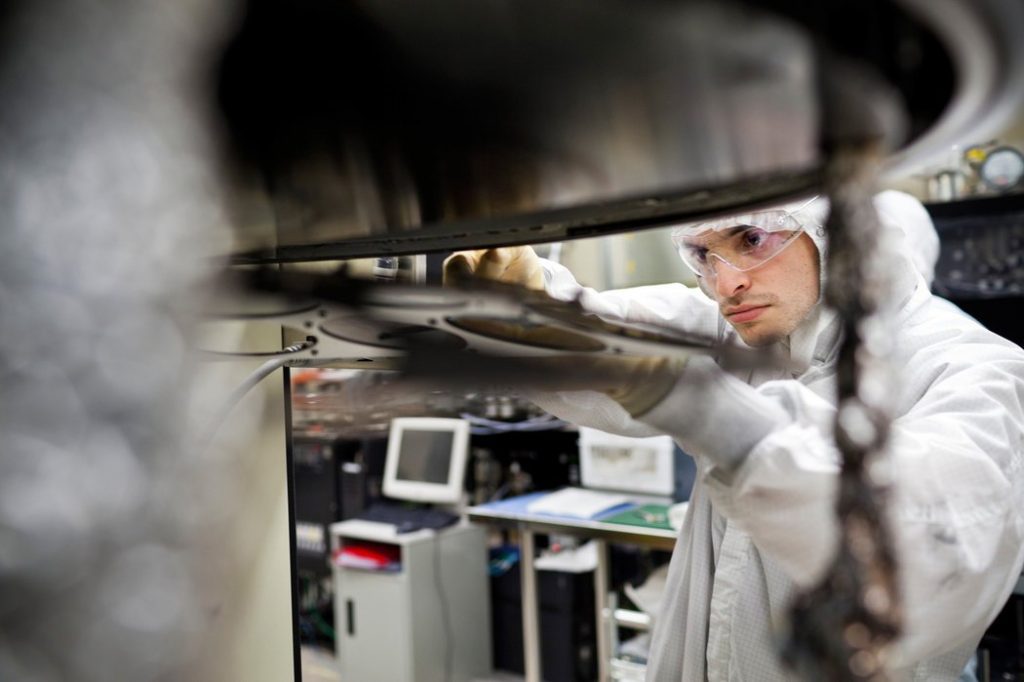 Smaller, Faster, Cheaper, Over: The Future of Computer Chips
Technology can be your biggest ally in cutting down on wasted expenditure, not just in a technological process, but in how your workers do their everyday tasks. This is why something like automation is such an important thing to implement now. For any startup that is going the long way around when it comes to completing tasks, such as inputting data onto a spreadsheet, or general admin work, such a scanning. Automation can help with so many of these back-office processes, that you barely need to lift a finger, which will result in less admin work and less time being wasted. People view administration duties as essential, the foundation on which the rest of your company relies on, but if you take these processes and turn them into functions that can be automated, and then you will see a fantastic return on your investment. It's not even just in terms of automation; other functions can benefit your business in terms of the day-to-day running, such as the payroll. You can get the easiest accounting software to help your Human Resources staff complete tasks quickly and effectively, meaning they will have more time to focus on the actual pressing tasks of being resourceful to the humans in the company!
The technology works best when it benefits us, and is a tool, not something that is independent of our work. Granted, The Internet Of Things is slowly paving the way for automation in every single aspect, as well as independent thinking in terms of tech, but for the majority of startups right now, the benefits of having the right tools in place will help speed up your processes. Another simple approach can be using voice typing. If you have workers that need to draft various reports, which involves lots (and lots) of typing, instead of slaving away at the keyboard, they can let their brain do the talking and speak into the computer using simple apps, such as Google Voice Typing, and this will save on so much time. It's a fantastic tool for collaboration between users, and in addition to this, the apps like Hangouts, as well as tools to help your staff work remotely, doesn't just benefit your business in terms of the speed in which tasks can be completed. But it, by proxy, helps your workers to be far happier in their day to day work. As a result, this can have a positive impact on your workplace culture.
People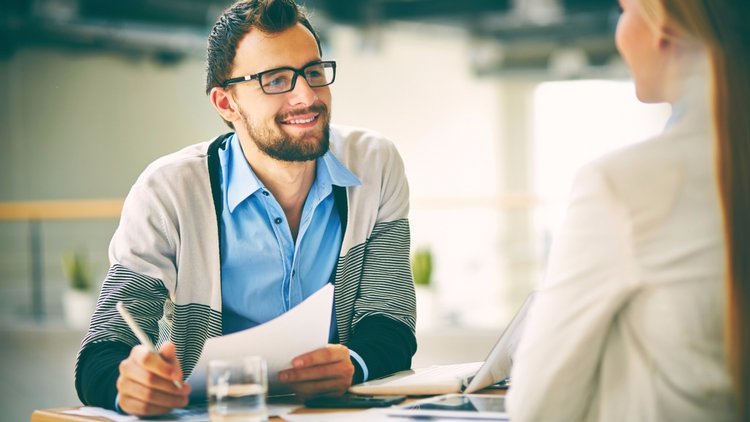 9 Ways to Recruit the Best Talent for Your Startup
The workplace culture is a crucial component of productivity, whether you realize it or not. It's not always apparent, but happiness will equate to better results. Improving your workplace culture can be a big task; especially if you have the team in place, but it can be beneficial for many startups to begin with a core group of people, maybe 4 or 5, and then it's easier for you to build up the team by the appropriate recruitment processes. By screening potential employees, based on their backgrounds, which is far easier to do thanks to tools like LinkedIn nowadays, you've got the means to find the right people before you have even met them. While skills are a very essential part of the job, if you hire someone that doesn't prove to be a good cultural fit, this can have a negative impact on the rest of your workers, which will, therefore, impact productivity. By hiring the right person, they will energize your other employees, which will increase productivity and motivation. Results will come thick and fast.
Working on improving how the people work is all about one simple thing, communication. This is down to you. And of course, as we've heard so many times, communication is the key to success. But let's break down how you can communicate effectively. Look at the statistics on how you communicate with your employees on general day-to-day work issues. An article by CRM Learning states that, in a typical work conversation, 80% is spent focusing on the problems in the past, which includes blaming certain factors. But only 15% is spent on what is occurring right now. And so this leaves 5% on discussing future possibilities. Instead, you would benefit from swapping those around. 80% on the future, and 5% on the past. Immediately you've got the power of positivity on your side. So, think about this the next time you communicate with your workers.
Your employees' happiness is something that should never be taken for granted. If your employee is unhappy, they won't work well. So, consider everything that you can give to them to ensure their happiness. This does involve the typical touchstones, from pay to holidays, but also, consider how they work best. While you may consider their personal lives to be none of your business, what happens at home can impact their work. You need to operate with an open door policy so you can do everything that's possible for your employees in order for them to have an effective work-life balance. After all, they spend a third of their life with you! It could be something as simple as letting them work from home on occasion, and this is being in ever increasing demand. When you think about it, the commuting to and from the office could add up to nearly a third of their working day. So by letting them work from home, even just once a week, will have positive returns on their productivity, and your business.
Working Together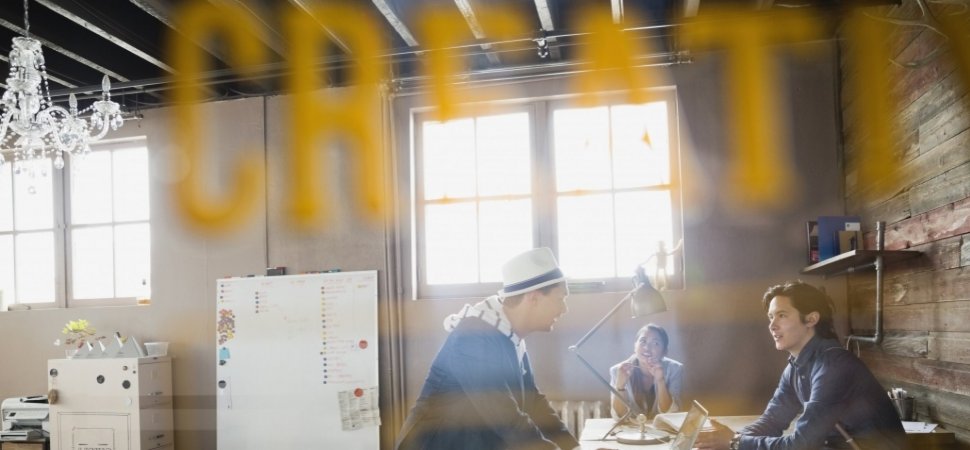 7 Ways to Keep Your Startup Team Motivated
Of course, this is where metrics come into play most of the time, but this is something we can over-rely on. When you are a startup in the very beginning phases, the human aspect works better when it's in conjunction with useful technological tools. So, something like remote working is a very good example, because you can improve the happiness of your employees by letting them work from home. But if you have the relevant tools to help them do so, you are in constant communication with them, meaning you are still able to manage them when they are not in the building. The best tools don't limit your abilities; they merely enhance what is already there. Technology and people working together is a fantastic combination when it's done right. Your company, however youthful, will benefit from the best types of business tools, from a human and a technological perspective, because it will cut out time and money.
Time and money is something we always wish we had more of. But, you don't have that luxury, so you need to think of ways to cut these issues down to the bare minimum. And it seems the formula is; happy people combined with great tech equates to a very productive business.