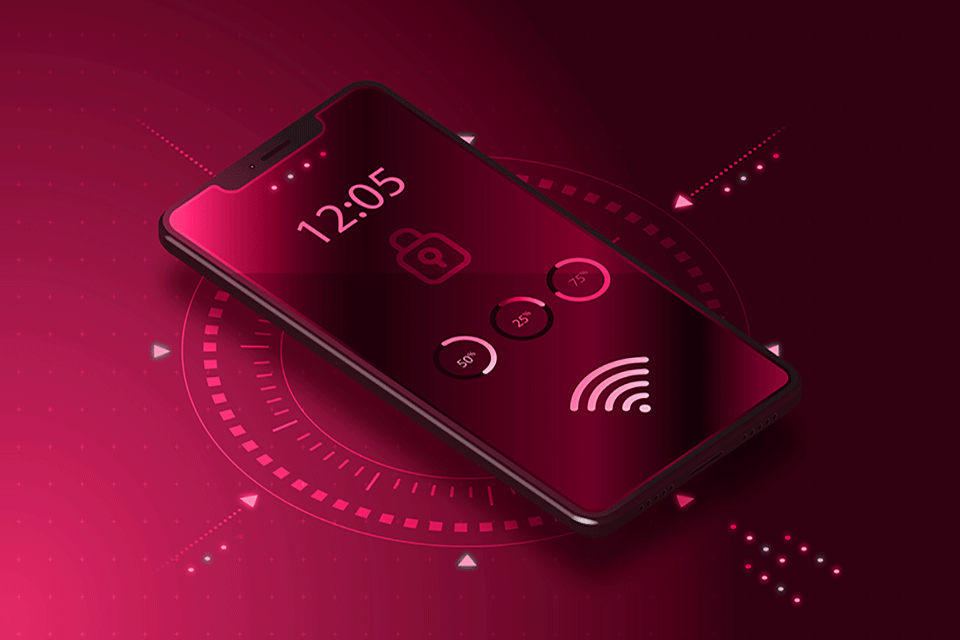 Smartphones have become a central part of our lives today. But have you really unlocked your phone to its fullest potential? There are insanely useful apps out there that are changing the whole scenario. From wallet to puzzles and so much more, here we give you a quick glimpse of the latest mobile trends that'll make your life easy:
1. Cool Reader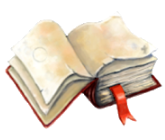 This app does full justice to what it claims. It's one of the most amazing and handy reading apps for passionate readers. It virtually supports a ton of eBook formats. You can customize your reading experience and carry all your eBooks in one place.
---
2. Jigsaw Puzzles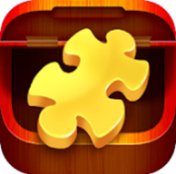 What even are those mobile trends that don't include a great game? Jigsaw puzzles are a classic game that still holds the same charm as before. It's stimulating, exciting and allows you to put together the jumbled pieces just like the physical board game. You can adjust the difficulty levels and carry the puzzles along wherever you go. 
---
3. Headspace

Staying mindful now requires you to get a single app and take care of your mental peace. Headspace is a great app to streamline your life and bring more composure. Within seconds, you can learn to lead a much healthier and happier life. How interesting, isn't it?
---
4. PayPal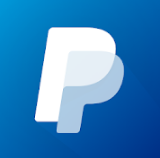 Who'd have thought that our mobile phones could be turned into a virtual wallet? To get things on your fingertips, PayPal does the magic. It's one of the most reliable and convenient payment systems that works worldwide. The app offers excellent services to its users and is highly functional. It makes cashless transactions, effortless! 
---
5. AppDetox

When none of the trends work in favor for you, go for a detox. Block your access to any programs that consume most of your time and divert your focus. Cut those distractions and stay mindful. This way, you get more time to concentrate on essential things and less on checking your notifications. 
---
6. Clap!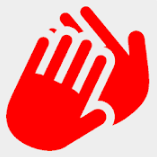 If you're one of those who forget where they keep their phone and start panic-searching, here's something for you! Install and enable this app, clap your hands, and voila, your phone starts ringing to indicate where it's kept! So the next time you're looking for your phone in the lobby, clap your hands – maybe you left it in the laundry room.
---
7. Hours Keeper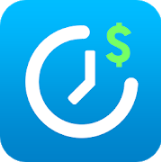 If time is money, and that's what you're working for, better keep track of it, right? If you're self-employed, this app will come in handy when you're working for multiple clients. It helps you stay organized and focused on your work, payments, and so much more.
We wanted to include so much more in this list. But the apps mentioned above to suffice the purpose of setting trends that people look forward to. Let us know if you know of more such cool apps that have made your life easy. We'd love to hear from you!