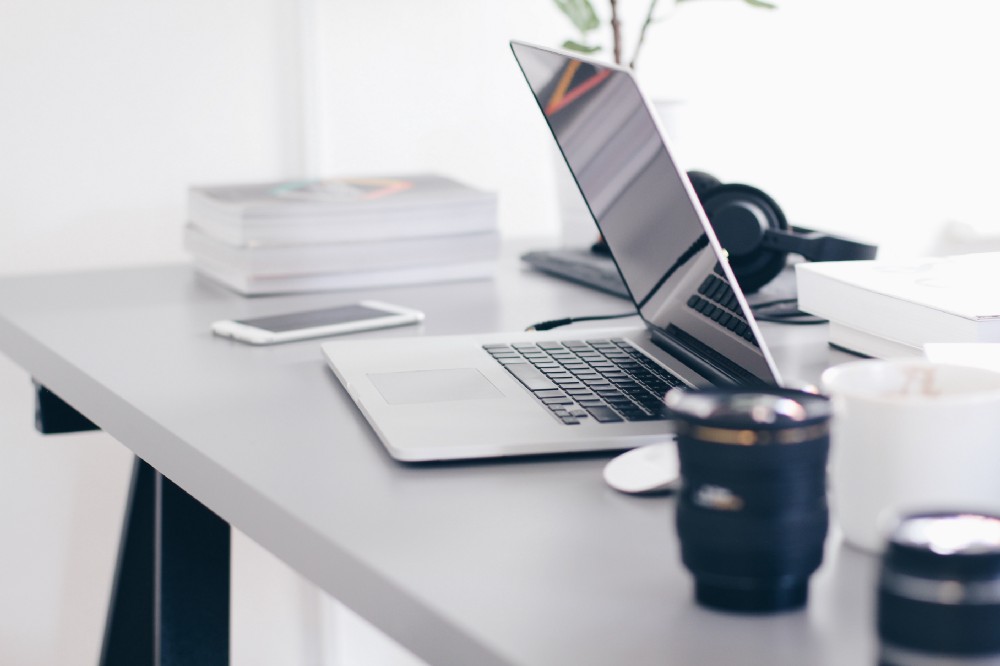 Ah, startups. They're new, they're fun and they're breaking the business markets into little pieces. We are living in a digital era and we are all obsessed with connectivity and communicating, and a big part of that comes with choosing the right technology for our startups. It's the backbone of almost every company out there and with most people living on their tablets and smartphones, it's a smart way to ensure that your business is a successful one. With the right technology, you can boost productivity in the office, communicate better with remote workers and save yourself a lot of time and money in the long run.
Choosing the right technology isn't easy, though, and it's exactly why you need companies to help you out when the question of what laptop you should buy for each of your staff crops up. There has been such a rise in the popularity of buying upgraded equipment and investing in the IT cloud that it can be really hard to know where to funnel your business cash. Small businesses such as yours can feel overwhelmed by the options on the table, and so getting the right advice for your business technology is vital for your success. The big question to ask yourself about your business is how you can figure out what technology will meet your business needs. There is a big difference between the flashy technology that makes your office look good, and the technology that you genuinely need to have. Here's how you do this:
What's Going Wrong?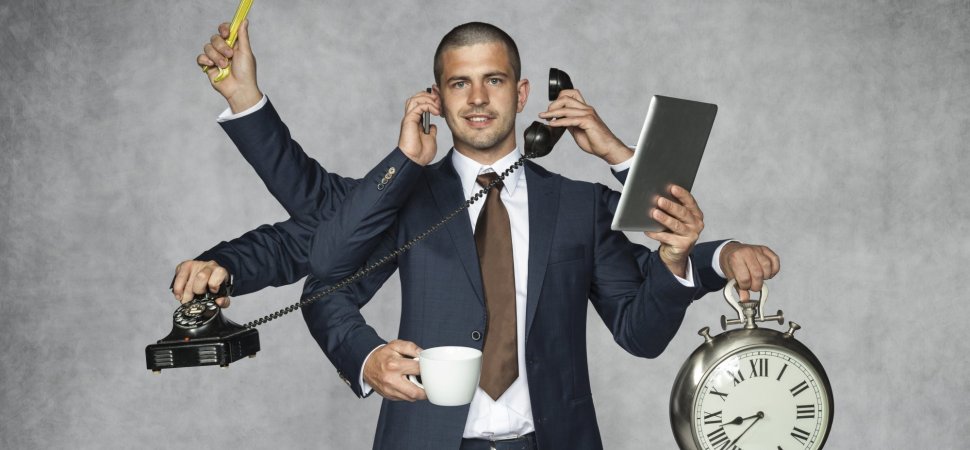 5 Business Tools to Boost Your Productivity
The first place that you should focus on is the places that you need to make efficiency improvements in your business. Technology is there to help you to be more efficient and if you don't know the areas that you could improve, then you've got a problem from the get-go. The best way that you can ensure that you have this covered is to talk to your staff. Ask them where there could be improvements made and where they could do better in their time in the office. Once you've got everything you need about your office tech, you can start making the right choices.
Security Counts.
With remote workers, masses of data and the majority of business tasks being done online, security is a big factor for businesses. The wrong technology and the wrong programmes to protect your technology from data breaches can put your company at a vulnerable position from the competition and those hacking your information to steal intelligence. Speaking to a professional IT company to get advice on security protection is important, so don't skip out on this one.
Budgets Matter.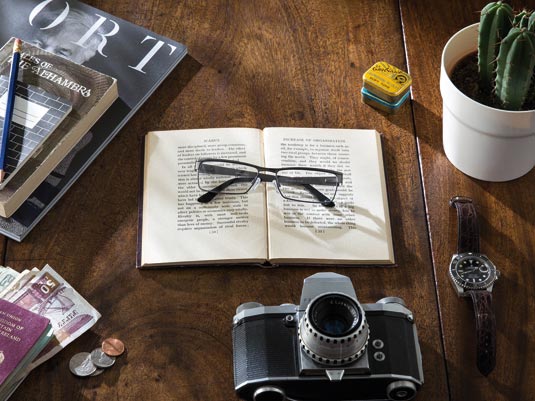 The designer's guide to making budgets work
You need to have the right equipment, but there is really no point in that unless your budget says yes. No matter how popular the latest and greatest upgrades are and how well they will work for your business, you need to consider your budget and whether you can even afford the new technology for your company. Not every tool out there will help your business in the same way that it does for others, so you need to choose the options that work for your specific needs.
Training!
You've just gone ahead and purchased the best of the best software and hardware solutions for your office. You've installed the right security systems and you've equipped every cubicle with ergonomic computers and tablets. They look great, they boost the visual of your company and they're pretty cool to work with faster connectivity and communication outside the four walls of the business. All of these things are great, except that if no one knows how to use them, there's no point in paying out all that money! Bringing in the right people to train your staff on the new software is important. Your technology choices are going to improve your business and bring in money, so you need to have staff that are properly trained on each item you buy.
Get Help.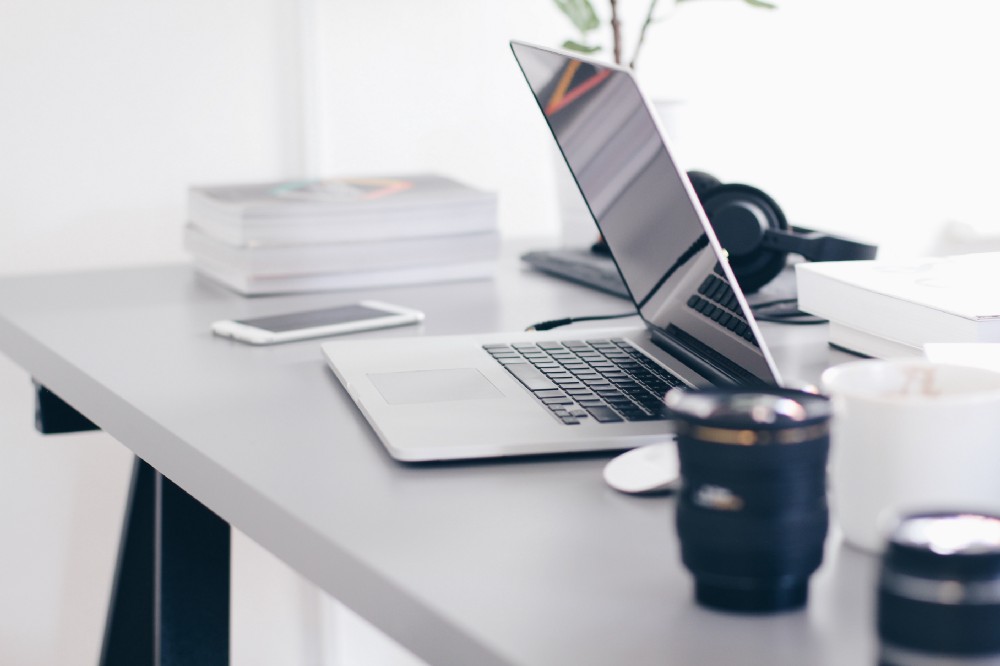 These Powerful Habits Will Immediately Improve How You Work
Asking opinions and advice from those around you according to your weaknesses, strengths, and your budget is going to help you to make the best decisions all around. Consult specialists, ask your staff for ideas and listen to the suggestions sent your way. The most important thing that you can do is keep updated with all the technological trends out there and implement the newest ones often. Stick to upgrades and watch your business become more efficient every single day.