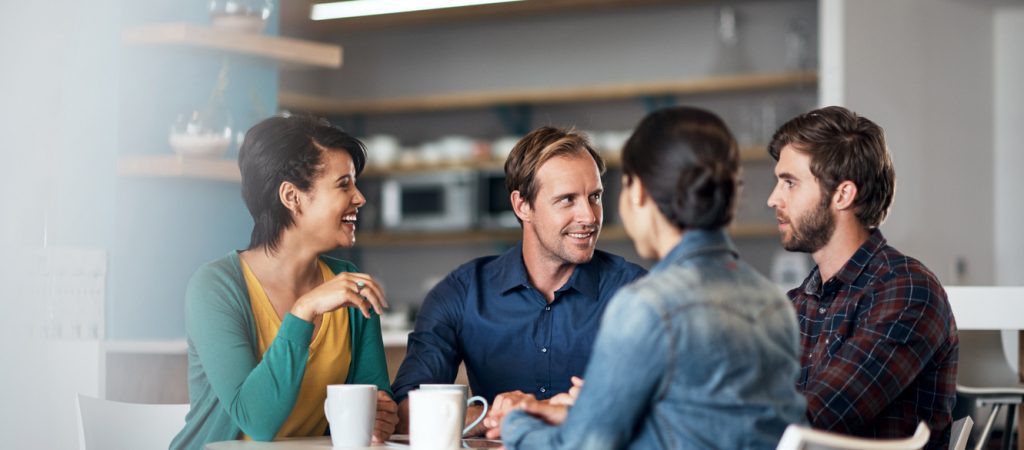 The latest report from the Babson Survey Research group shows that enrolment for online studies is rising every year with some students even dropping physical sessions to take up online courses. According to the findings of the study, 5.8 million people are now enrolled in online courses in the United States, representing 28 percent of the student body.
One particular course that has seen a steady rise in online enrollments is Information Technology. There are a couple of reasons for this. For starters, IT courses rarely require face-to-face sessions with the lecturer. Even project work can be wholly completed online without any difficulty. For instance, if you're creating an app for your project, your teachers can assess you at every stage of the project without the need to meet you in person.
Another reason for the increasing popularity of online courses is the flexibility of online studies. When studying online, you don't have to leave the house to attend classes. You don't even have to move away from your family. You can enroll for the best programs, offered in the best schools, and complete the course from the comfort of your home.
Finally, a lot of people are also taking IT courses online because most workplaces now require IT awareness and the online world is by far the easiest place to quickly acquire IT skills. You can even work while simultaneously taking an IT course that is relevant to the kind of tasks you perform at work.  
Expanding IT Course Options Have Made the Things Even Jollier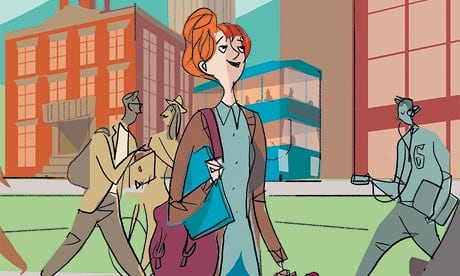 Students' 20 top tips for picking a course
The even better news for those looking forward to enroll to an online IT course is that we've recently seen a growing on-demand library of IT courses. In the past, only web development and perhaps programming courses such as C++ and Java were offered online. But, recently, a ton of new career-specific and even job-specific IT courses have been rolled out by different online schools meaning that your options are unlimited.   
For instance, some universities now offer even Doctorate degrees in IT online, with many already offering a range of Master's Degree courses in IT related fields. Then, you can also get your Diploma, Advanced Diploma, Certificate, and Graduate Certificate in Information Technology.
The range of courses has also increased. So, unlike in the past where you would only come across Web Development course, now, you'll also find system analysis, digital media, software development, network security, and interactive games courses.
The Increasing Variety Makes Online IT Courses More Accessible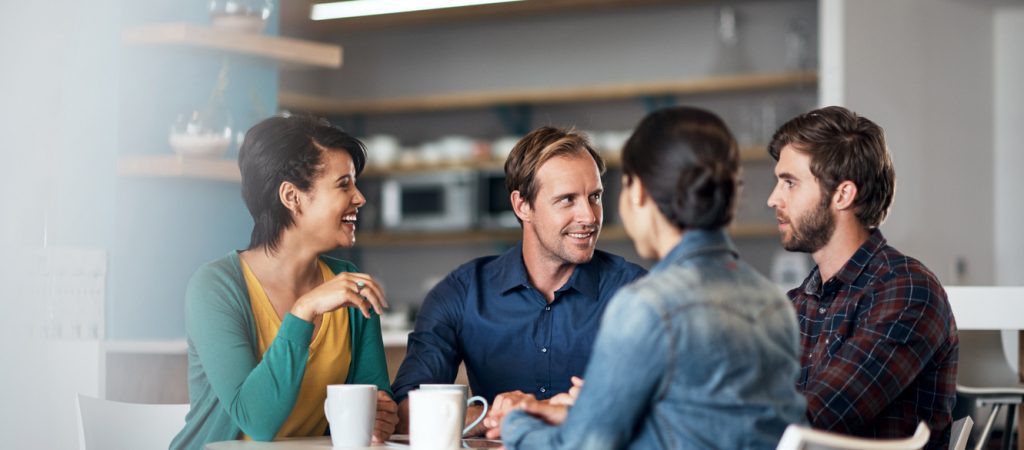 5 Modern Career Skills & Advice That You Don't Learn In College
When you have doctorate courses being offered online, it means that people who want to complete their doctorate programs can do so a lot more efficiently. The same applies for Masters Students. They can enroll and begin studies right away. Then, you also have more mini-subjects within the main field covered such as computer engineering, networking, and social media studies. It all brings education closer to the people, allowing the modern workforce to easily access the knowledge and skills they need to perform day to day tasks.