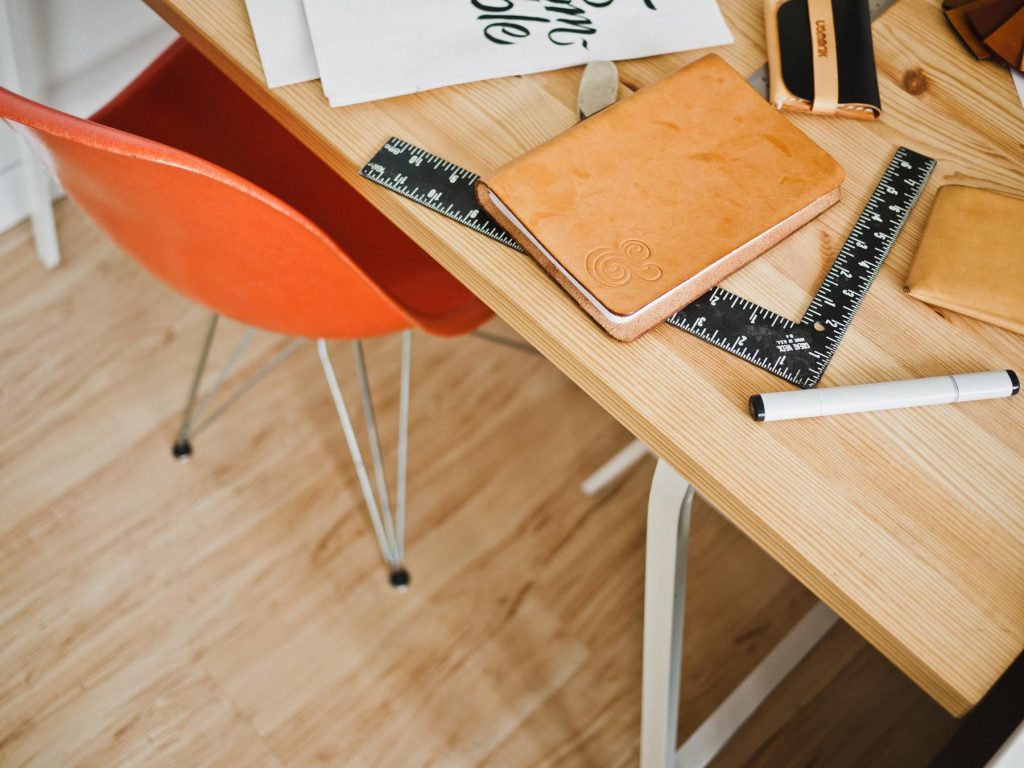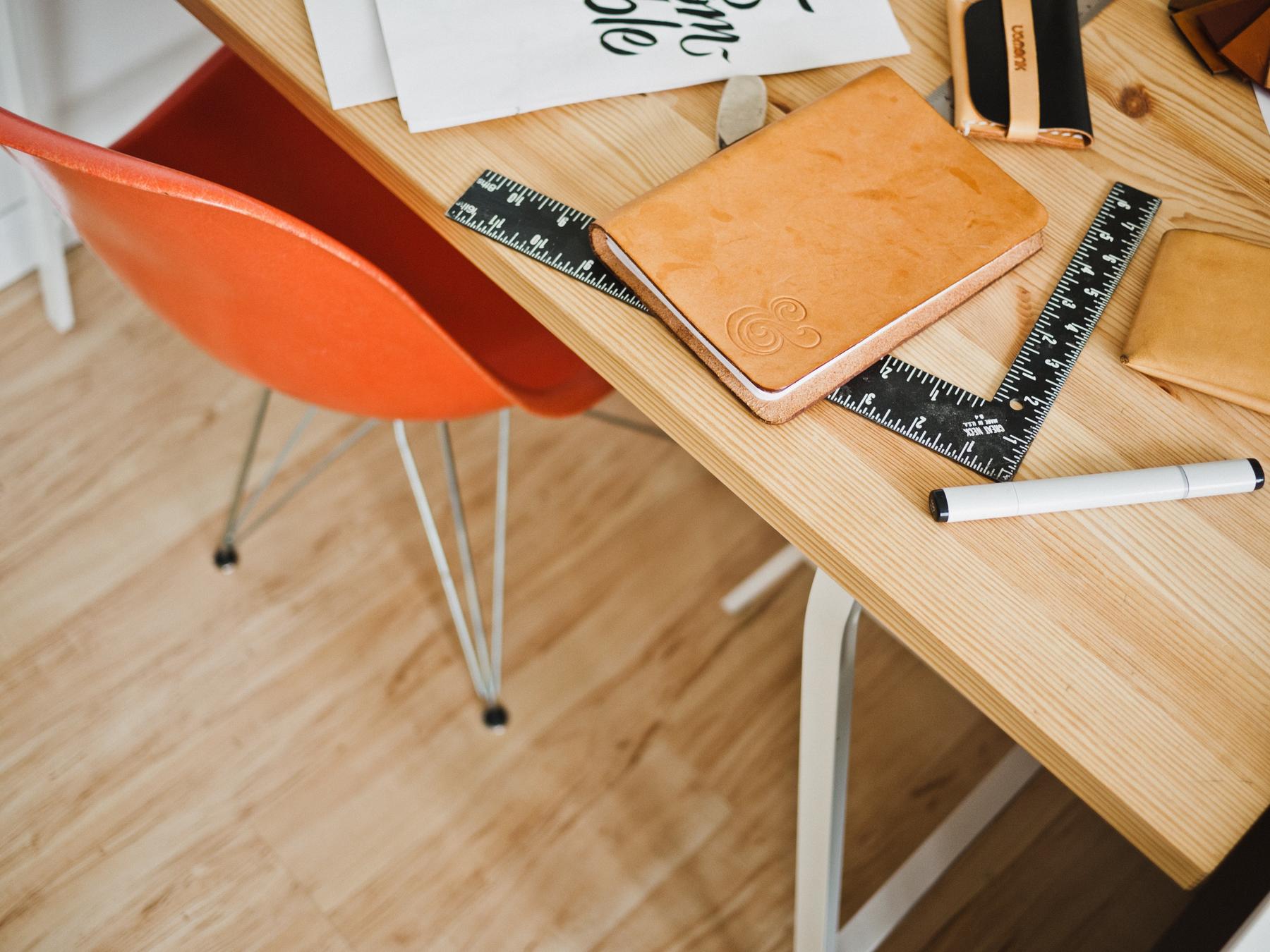 With so many scheduling software packages out there in the market, what is the best construction project scheduling software out there? The answer to this million dollar question is: it depends on your company's needs. There is, unfortunately, no fit-all construction software that can cater to the needs of all the companies. A residential contractor, for example, will have totally different scheduling needs compared to a company that's involved in a lot of complex mega construction.
And there is the price issue. Usually, the price is commensurate to how complex the software is. Bigger construction companies with complex scheduling needs might go for a high-end software like Procure or Primavera, and for SMB's, they might be able to benefit from some of the free construction schedule software out there.
However, in trying to find the best construction scheduling software there are some features that are non-negotiable –like mobile capability, web access and the ability to display Gantt and PERT Charts.
To help you out in your quest, we've compiled a list of a range of Construction Scheduling Software from high-end software packages down to free options.
BEST CONSTRUCTION SCHEDULING SOFTWARE
PROCORE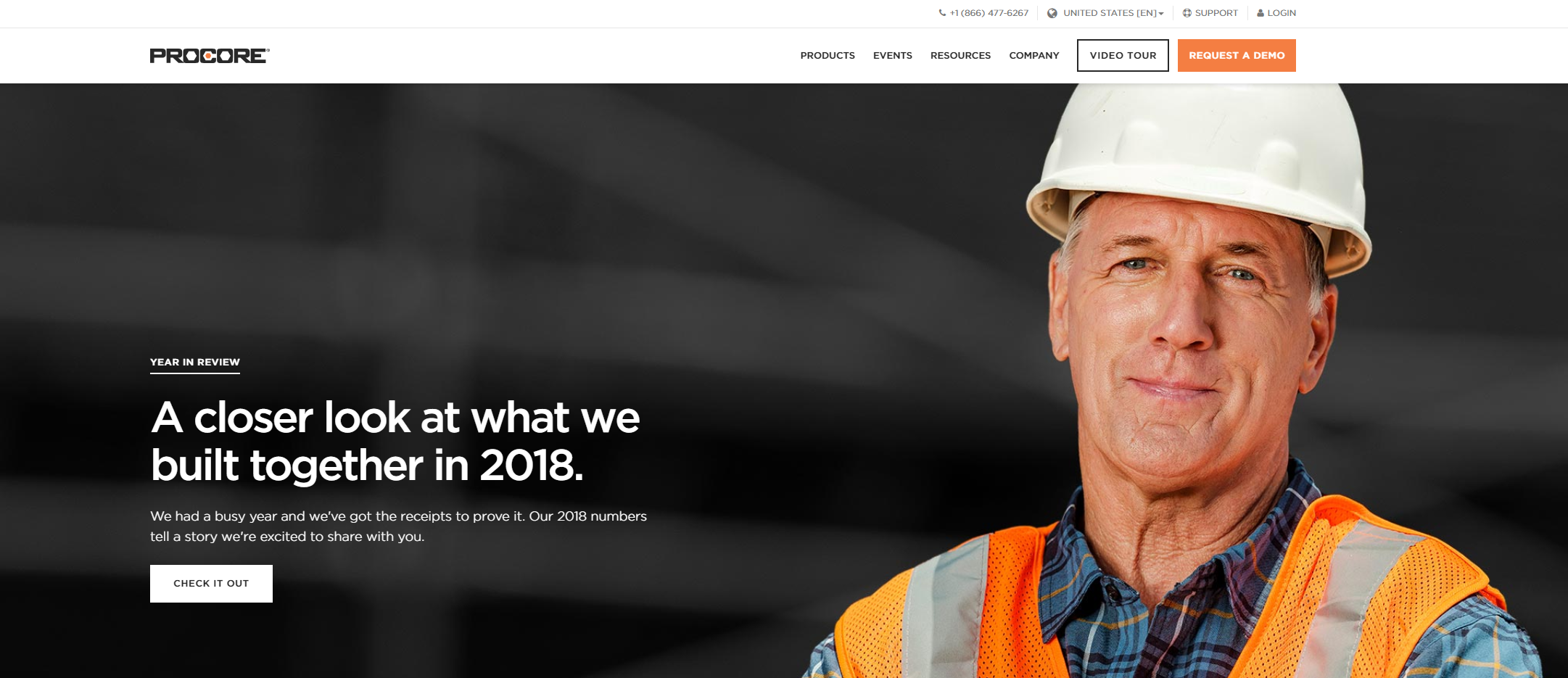 Procore is a project management software that can cater from small residential construction up to complex construction with an ability to do project scheduling. It features an easy to use, and intuitive dashboard.  With its powerful scheduling feature, your team is able to keep up to date with the latest schedule which happens in real time. With this, users never have to worry that they are working with an outdated schedule. Below are some of the features that you can expect from Procore:
Software integration with Primavera and MS Project
Keep your team on the current schedule
A choice which way you want the schedule displayed – day, week, month or Gantt view
Task filtering that can be done either by a person or by company
Ability to sort tasks depending on its status: completed, in progress, and critical.
SAGE
Sage 100 Contractor (formerly known as Sage Master Builder), the main focus of is on small to midsize construction companies.
This software doesn't only cater to scheduling, but it has applications that can take care of accounting, estimating job costing, and service management. The software has an easy to use, and interactive dashboard that provides instant visibility to things like the status of current job costs, pending operations as well as company performance. It also allows the user to examine larger data sets to see details like invoices generated or the latest change order.
Microsoft Project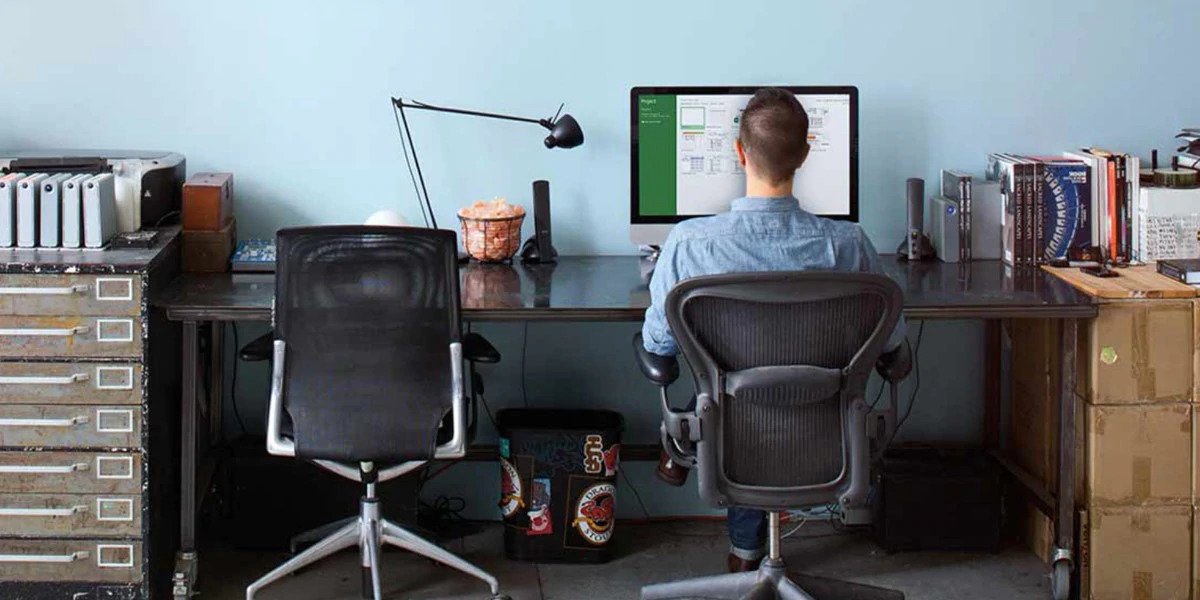 Microsoft Project is one of the high-end schedule management software available in the market and is developed and sold by Microsoft. It's designed with project managers in mind to help them develop plans, assign resources to tasks, track progress as well as manage projects and analyze workloads.
Construction resources in the form of people, equipment and materials can be shared between projects using a shared resource pool. Each resource has its own calendar which shows what days a resource is available, and the software can automatically shift a resource once it becomes available.  
Many project managers like Microsoft Project because its dashboard is very easy to learn granting that you've used Windows and other Microsoft products.
AIRTABLE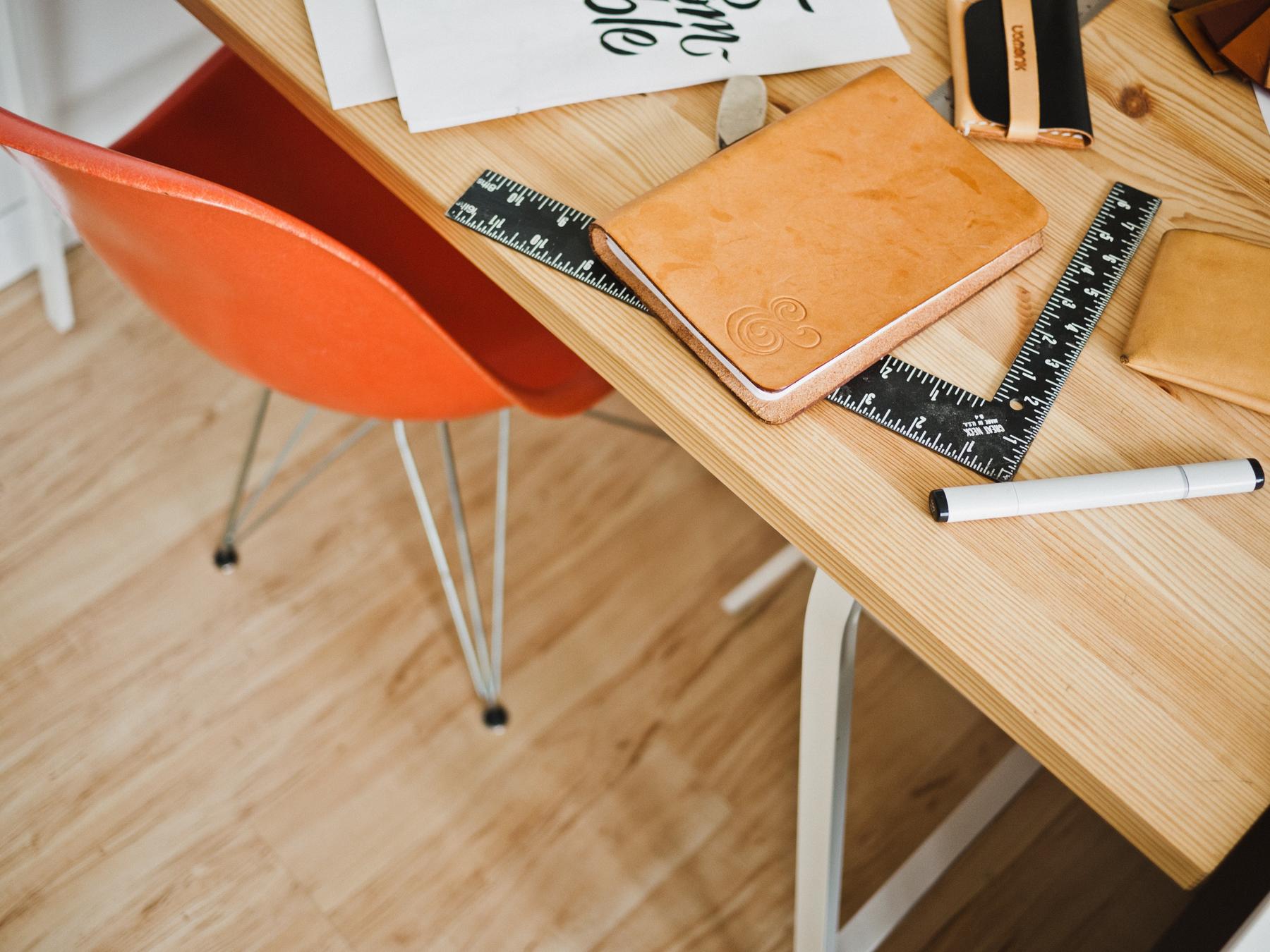 Airtable's free version allows the user unlimited projects which it calls bases, and track up to 1200 tasks or records per project. It offers users to add files up to 2GB in size per project and allows them to comment on tasks.
Airtable is designed like a spreadsheet and allows the user to build databases containing information like project details, client accounts, and team budgets. Airtable is easily customizable, and allows the users to view the tasks as lists in a spreadsheet, cards on Kanban board or even as date fields in a calendar.
However, the learning curve of Airtable is high, and might not be suitable for novice users. The different functionalities might be overwhelming for new users. There are also functionality limitations on its mobile version.