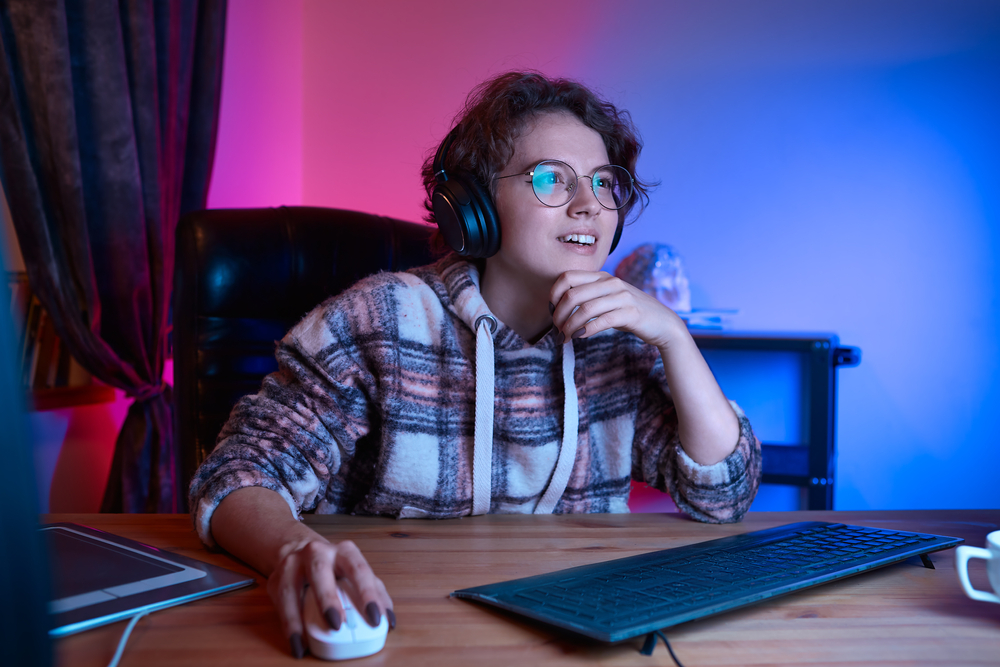 In a perfect world, you would have unlimited time to play video games. Nothing makes you happier during these uncertain times than when you are working your way through the amazing story of Death Stranding or going old school with a Crash Bandicoot gaming sesh.
Of course, between work, school and your many other responsibilities, you do have to limit the amount of time you spend on your favorite hobby. Because of this, you want each and every gaming experience to be as fun and productive as possible.
Fortunately, there are plenty of ways you can improve your gaming technique and make your at-home gaming environment as positive as you can. Here's how:
1. Invest in a Gaming Router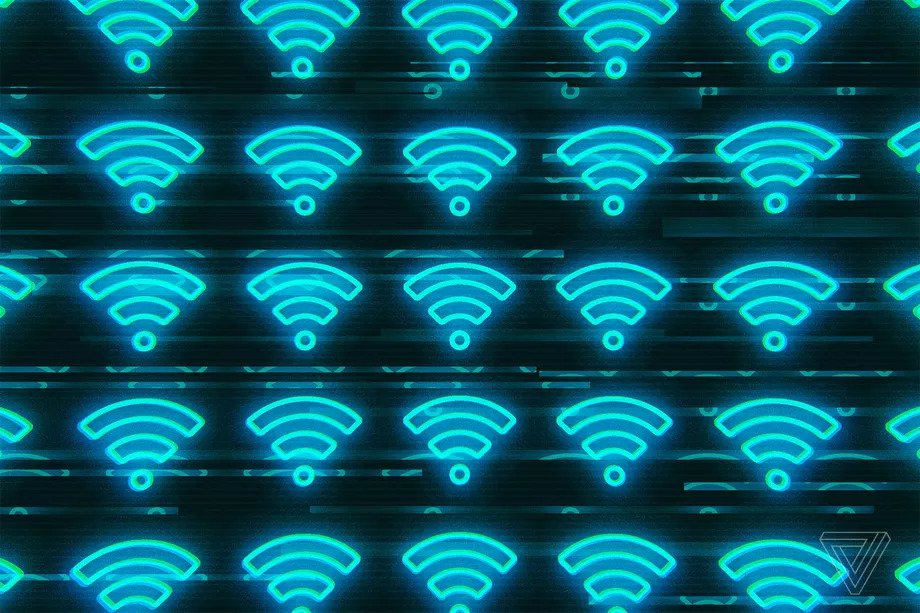 Nothing can turn a gaming experience from fun to frustrating faster than lag times. One way to experience faster gaming is to switch out your traditional router for a gaming version. When shopping for a gaming router, choose one that has a high-bandwidth range; this will help to reduce the amount of time needed to load the game. Wired ethernet ports will also reduce annoying lag times during online gaming sessions. In addition, choose a router that is either dual or tri-band—these options will mean faster gaming speeds and the ability to split up the network traffic. In other words, you can put your gaming devices on the 5 GHz band and put everything else on the 2.4 GHz band.
2. Mentor a Newbie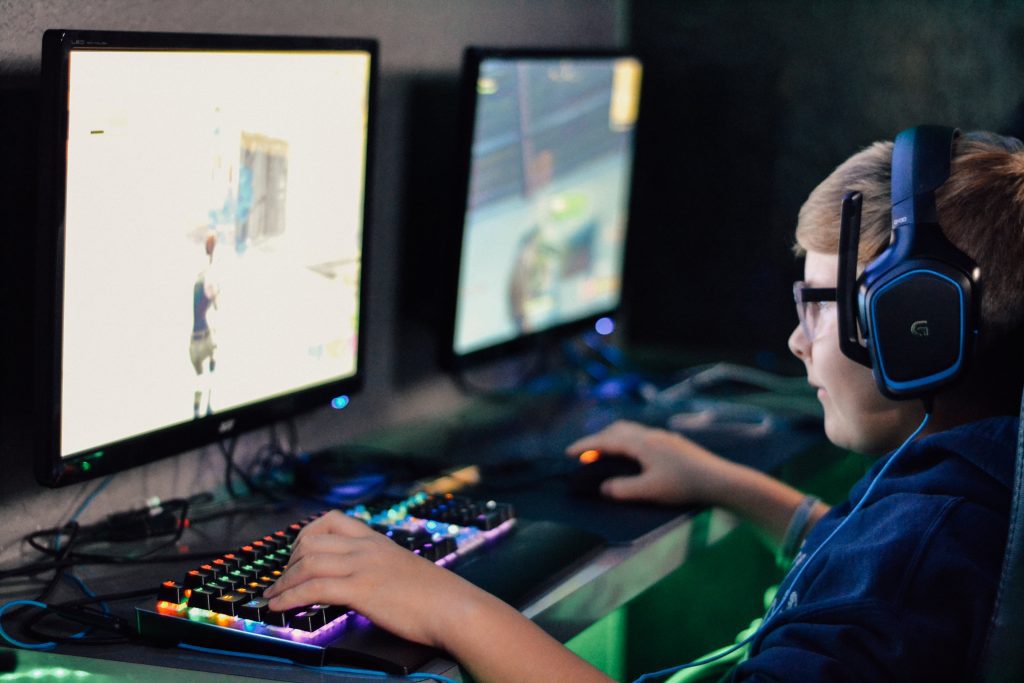 Another way to become a better gamer is to find a newbie and teach him or her all of your tips and tricks. This approach often causes what is known as the protégé effect to kick in—this essentially means that tutoring others will make it easier for you to recall information and apply it more effectively when you play. If your little brother has been bugging you to teach him to play Mario forever—and you want to get better at this game, too—make his day and improve your skills at the same time by becoming his video game mentor. As he asks questions, you will remind yourself about basics of the game you might have forgotten, and you may also think about different outcomes of each level that you hadn't previously considered.
3. Improve Your Reflexes
What do ping pong and playing a musical instrument have in common? They are both activities that will improve your reflexes, which in turn will make you better at gaming. Consider taking up additional hobbies that will improve your reaction speed; this in turn will improve your gaming skills. In addition to ping pong, other sports that will boost your reaction time include basketball, sprinting and soccer. Learning pretty much any type of musical instrument will improve your mental and physical dexterity and your reflexes as well.
4. Have the Ideal Environment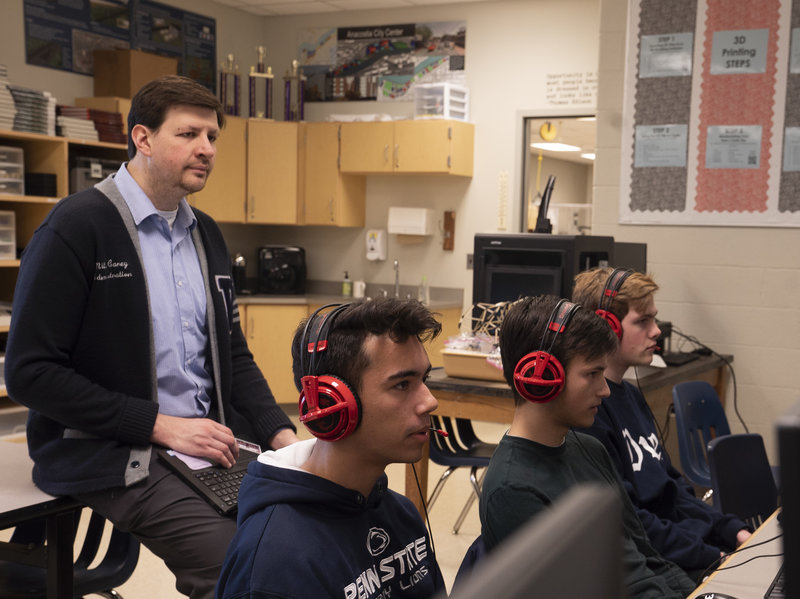 It can be hard to do your best at video games when you are hunched up on the couch or sitting on an uncomfortable office chair. Save up for a gaming chair complete with pockets for drinks and controllers, or buy an ergonomically-friendly office chair. In addition, while you might like sitting in a dark room when playing, keep a window open to let in plenty of fresh air and get outside every day to increase your levels of vitamin D.
You Will Be a Better Gamer in No Time
It is reassuring to know that you don't have to merely dream about being a better gamer. You can definitely make some tangible changes to become the best video game player you can be, and make the most of your time with your favorite pastime.