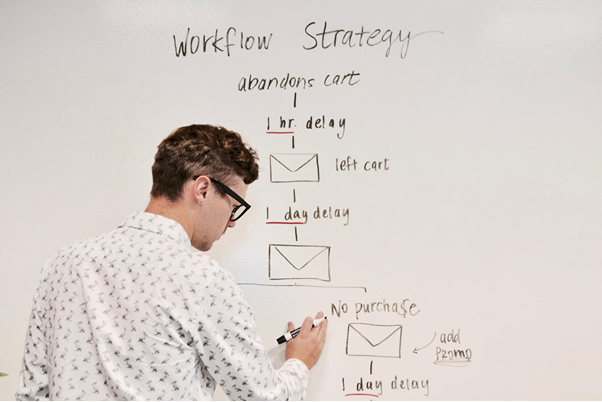 Photo by Campaign Creators on Unsplash 
With today's advances in technology, there are many ways you can earn money selling your expertise online. Whether you want to provide sleep coaching for babies or have unbelievable origami skills. There are numerous ways you can leverage your knowledge and increase your income.
In this article, we look at the best trending website ideas you can do today and kick start your career in self-employment:
Sell Online Courses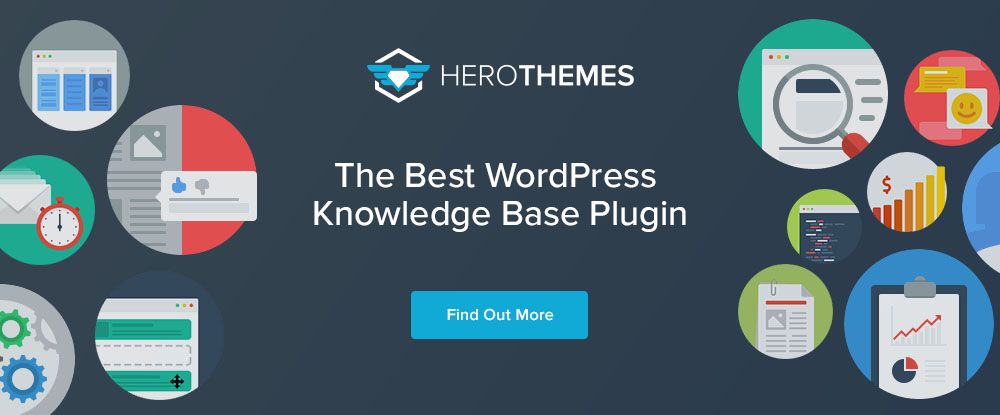 The e-learning industry has grown by 900% in the last decade. And revenue sales from online training are expected to increase to $406 billion by 2024. Making it the perfect time for anyone with a unique skill set to create and sell online courses.
To get started, you can package your course as a simple PDF. Once you gain an audience and sales numbers increase you can switch to a video or audio format. Digital courses can also be integrated into website styles such as eCommerce platforms, blogs, and affiliate sites.
Create Premium Memberships
While online courses provide income through multiple one-time purchases, premium memberships work on a monthly or annual recurring payment method. People also pay more to be part of a thriving community and receive curated content from experts in a field. That said, premium memberships aren't as straightforward as online courses.
One essential criteria for a successful subscription platform is a caching solution. Especially if you're considering hosting your site off of WordPress. You'll also need to develop content frequently across multiple weeks. Online tools like Memberspace and Kajabi can help you easily set up and start selling your expertise.
Offer Digital Downloads
Let's face it. Creating an online course or premium memberships takes a lot of time and effort. It may not be the best option for people with a full-time job or busy caretakers. A less time consuming website idea is to make digital downloads which come in all shapes and sizes. From worksheets and e-books to photo packs and custom fonts- there's no limit to the digital products you can sell.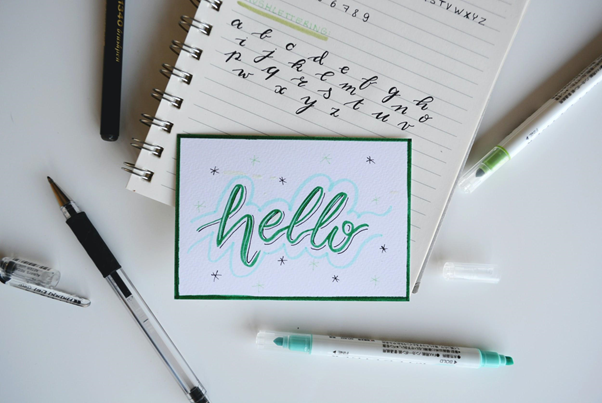 Another plus on the digital download column is that you only have to create the content once. And you'll sell it repeatedly to multiple consumers without having to review the material. Which works out well for people looking for passive income streams that require less effort to maintain.
Organize Webinars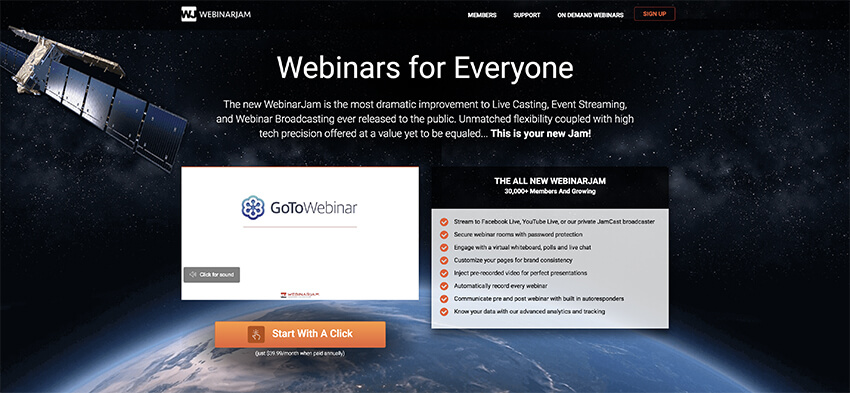 Now more than ever, people are seeing the value of self-education. As Jim Rohn puts it, "Formal education will make you a living; self-education will make you a fortune." So if you're an expert in your field with plenty of time to spare. Conducting a webinar may be the ultimate way for you to cash in on your knowledge.
People value webinars because of the direct access and expertise of the host. The more seasoned, well-known, and trusted you are in your industry the more you can charge for your live broadcast. But that should in no way put you off from starting this business. Since webinars allow you to engage with your audience- trust can easily be built. And once you start talking, people will notice your expertise.
Software like WebEx can allow you to stream live broadcasts from the comfort of your home.
Start a Blog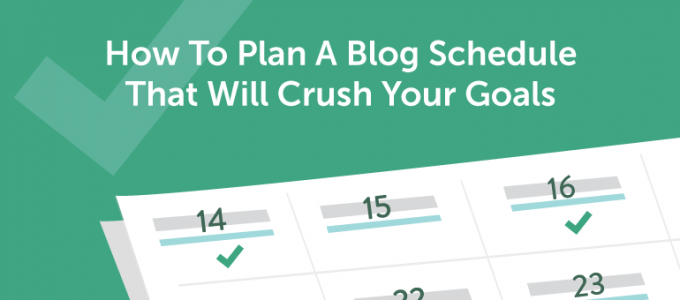 One of the most time-proven ways to sell your expertise is through your own blog. Use your first and last name as the domain name to position yourself as an expert. And frequently create relevant content (following SEO best practices) that adds value to your target market.
Whether you start a niche blog that contains useful information on very specific topics. Or use your site to pitch your services to small business owners and decision makers. The online exposure of your site will increase, generating traffic and improving ranking.
Once your website starts receiving high volume traffic, you can monetize it through Google AdSense's paid advertising program.
Online Coaching
Are people always turning to you for advising on something you're an expert on? If, yes, then starting a coaching business may be the perfect website idea for you. A website like Maven even allows you to profit from your experience without the hassle of setting up your own business and prospecting on social media.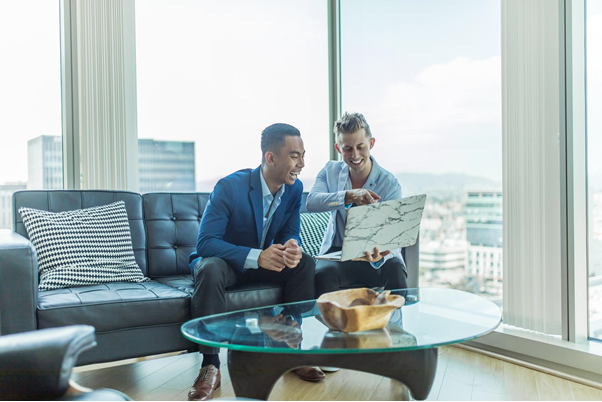 Your consulting sessions can happen over the phone, through email, or if the client lives nearby- in person. Some online coaching sessions can even turn into extended consulting gigs or a full-time job. Check out this article on trending niches in various markets to get ideas on the type of coaching you can offer.
There are so many ways you can sell your expertise online. Both online courses and paid membership programs require a bit of time to create, but the resulting income is well worth the effort. Digital downloads, blogs, and webinars will work well for experts in unique niches who are comfortable speaking to a large audience.