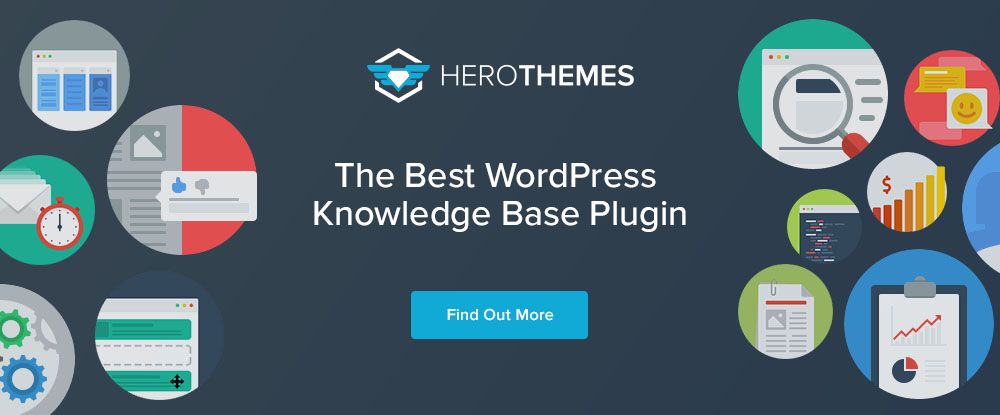 Isn't it fantastic when you can convert your knowledge and experience into revenue? A WordPress site with a good WordPress LMS plugin is all you need to achieve this. In this article, we will discuss in detail three of the best WordPress LMS plugins.
Irrespective of your niche, you can create an online course and ensure recurring income. Read on to explore our picks of the best WordPress LMS plugins that make it extremely easy to monetize your experience and knowledge. Before that, let's have a look at some of the advantages of offering an online course.
Advantages of Creating An Online Course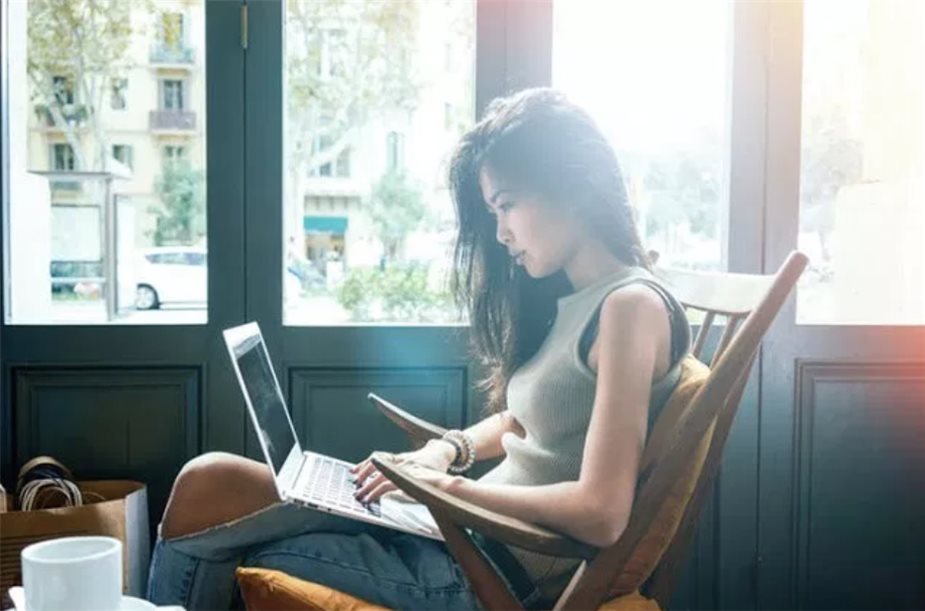 20 Skills Freelancers Must Have in 2019
You can ensure recurrent income by creating an online course using a WordPress LMS plugin.
Online courses can reach many people as they are easily scalable.
Online courses allow you to share your knowledge with more people at a low cost.
Using a WordPress LMS plugin to create an online course eliminates the costs involved in printing materials, instructor payments, travel, and training venue.
The users get an open channel of communication.
Best WordPress LMS Plugins
LearnDash


Use a WordPress Learning Management System to Create Courses
One of the easiest and convenient LMS plugins on the market, LearnDash stands first, when it comes to accessibility. It has an intuitive drag-and-drop interface that allows you to create quizzes, training programs, and assessments in a jiffy. Using LearnDash, you can create customized courses that fulfill your subscriber's requirements. It allows you to set prerequisites for learners and schedule content using its built-in drip feed feature.
LearnDash comes with tests and course management tools, such as student metrics, grade books, and profiles. It is also compatible with most of the popular payment gateways. Another feature of LearnDash is the optional Course points setting, which gives an excellent opportunity for the learners to earn points by completing their lessons and tasks. It further allows them to unlock new courses by spending those earned points.
One of the best LMS for WordPress, LearnDash is easy to set up and offers a wide range of add-ons, along with third-party integrations.
LearnPress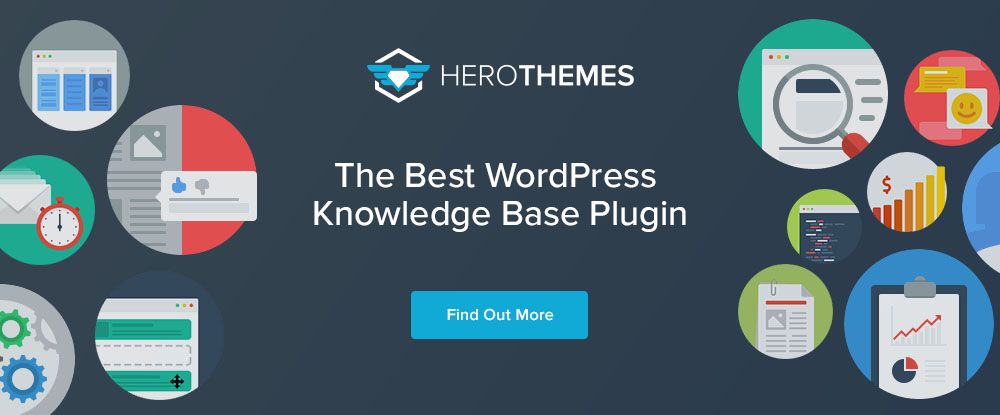 10 Top WordPress Plugins to Help You Grow Your Business
LearnPress is a free plugin that allows you to build and manage coursework according to your requirements. It has a wide range of free tools that helps you to enhance your course. LearnPress's professional bundle enables you to expand your services as your content grows. This way, you can meet the requirements of new and existing subscribers. The premium features of this plugin include a content drip add-on, course certificates, and various management tools to track learners, grades, and course content.
LearnPress also comes with a broad range of premium add-ons. You can integrate these add-ons into your eCommerce site to make adjustments to your platform while paying only for the add-ons you need. LearnPress is an ideal choice for anyone who prefers to minimize startup costs associated with their online courses.
Sensei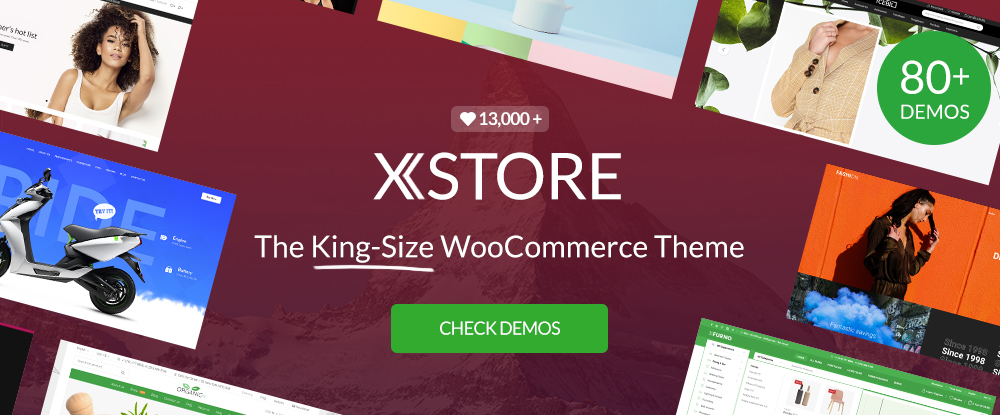 The Best 15 WordPress Themes to Use This Year
Sensei is an LMS WordPress plugin created by Automatic, the company that developed WooCommerce and WordPress. Sensei interacts with both the platforms, which makes it easier for the users to implement the plugin into their WordPress sites. With extreme simplicity, it is one of the most accessible plugins to navigate. It is a perfect choice for entrepreneurs in search of an online coaching platform for their WordPress site. Although it offers all the essential LMS tools, you must integrate it into WooCommerce to monetize your courses. Besides, you need to buy additional add-ons for advanced features like a content drip, certificates, and learner management tools. It is an ideal pick for merchants who already run a WooCommerce store and whose goals are fulfilled by basic LMS services.
Final Thoughts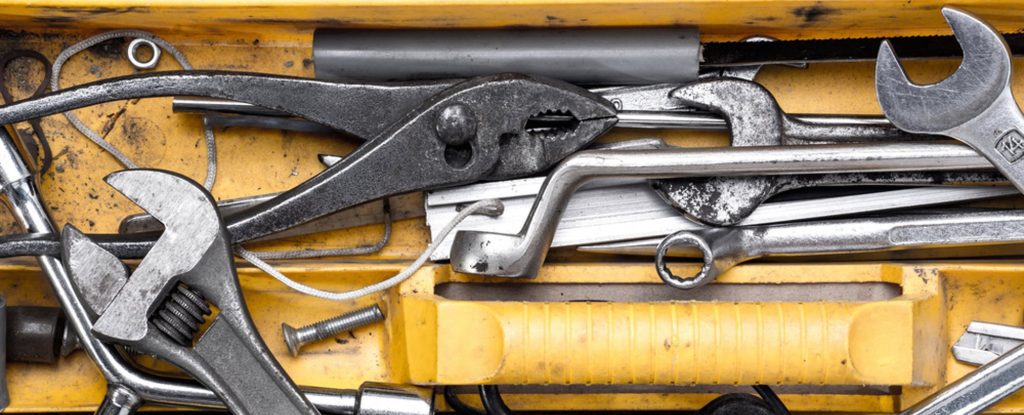 How to Choose the Right Tools for Your Online Course
These three WordPress LMS plugins have all the necessary tools you need to integrate profitable online courses into your WordPress site.
Hope, this serves the purpose of monetizing your knowledge and experience effectively.