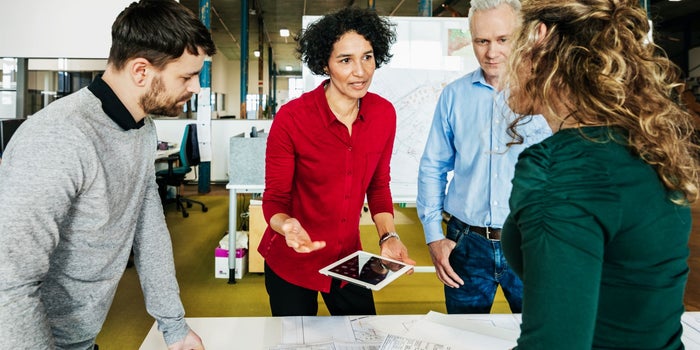 How can you get the most out of your employees? How can you make sure that they are being as productive as possible? The answer isn't to make them work more or to monitor what they do more closely. Instead, making your employees more productive should involve a multi-pronged approach with strong leadership.
Be Human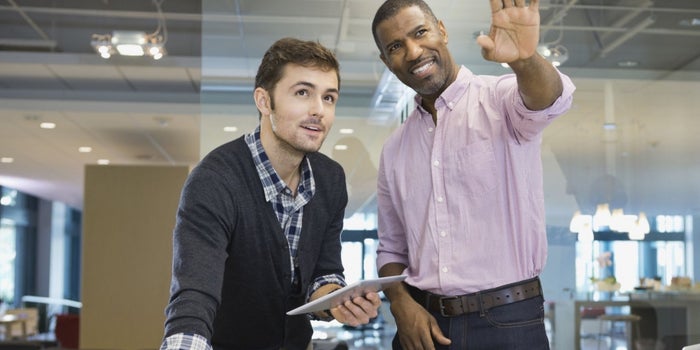 The phrase human resources aside, people aren't automatons and while they can certainly be great resources, they don't work like machines. There is a danger of being too informal with your employees, but you should treat them like full humans, getting to know them and what is important to them. This can also allow you to discover talents you may not have realized they had. In turn, they will feel more motivated when they feel appreciated.
Provide the Right Tools
The most motivated people in the world can't be productive if they don't have the tools they need. Listen to your employees about what they need to do their job and take their feedback seriously. Maybe that's a piece of software or an ergonomic keyboard. Maybe it's permission to wear noise-canceling headphones in the office in order to better focus on work. Whatever it is, try to give your employees what they say is needed instead of what you think they should need.
Offer Rewards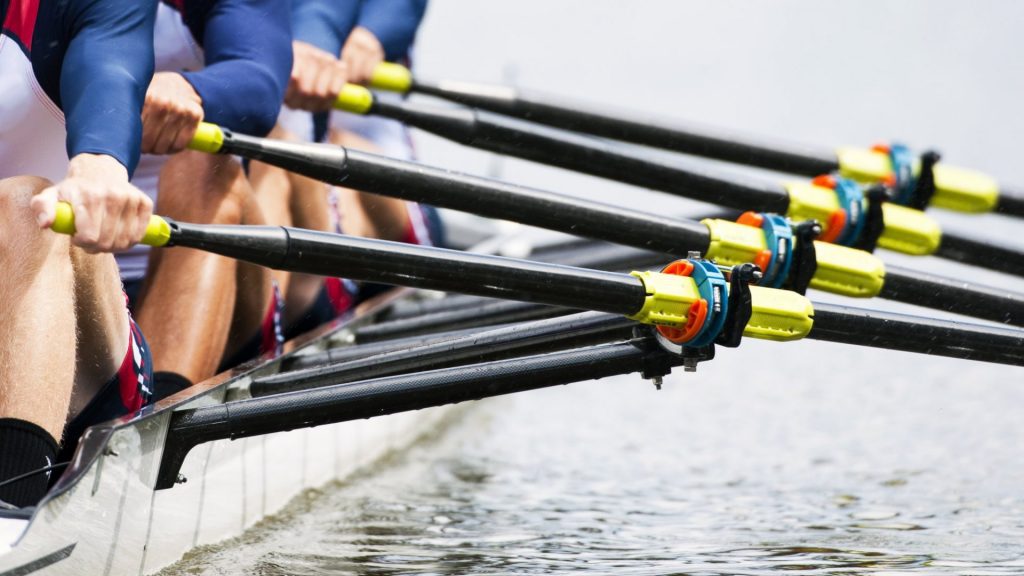 Friendly competition can be a great way to boost productivity in the office. The prizes should be of enough value to motivate employees but not things that will engender frustration and jealousy, like paid time off. Try to be creative with what is on offer, giving them something out of the ordinary. For example, a subscription to a snack box that offers snacks from all different countries could be given to an individual or a team. This could be a fun prize to share. Other possibilities include another type of subscription box, tickets to see a local sports team play or gift certificates to a restaurant.
Create Goals
Why should your employees produce more when this is your goal? Working with them to create goals of their own can increase their motivation. Both individual employees and teams can create goals. If your employees do not know how to create goals, this can be a great opportunity for employee development. Teach them how to articulate goals that are both concrete and measurable, and come up with a way to track progress.
Avoid Micromanaging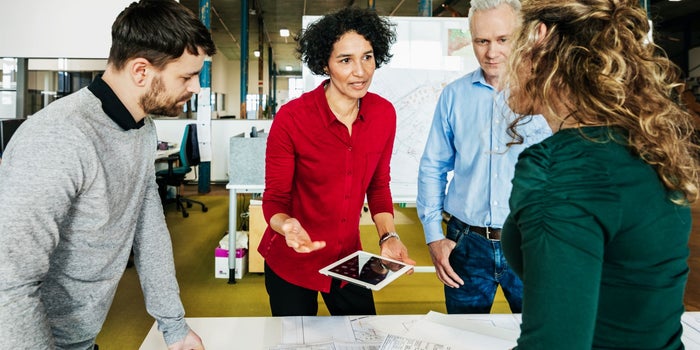 If you are trying to boost workplace productivity, it can be very hard to let go of the idea that you need to stay on top of what everyone is doing. Although it may seem counterintuitive, you are likely to get better results if you back off. Micromanaging makes people feel as though they don't have any ownership of their work and that they are only working to satisfy the standards you have set. You'll get better performances from people who are intrinsically motivated. This is something you can look for in the hiring process as well, recruiting people who are eager to work independently.