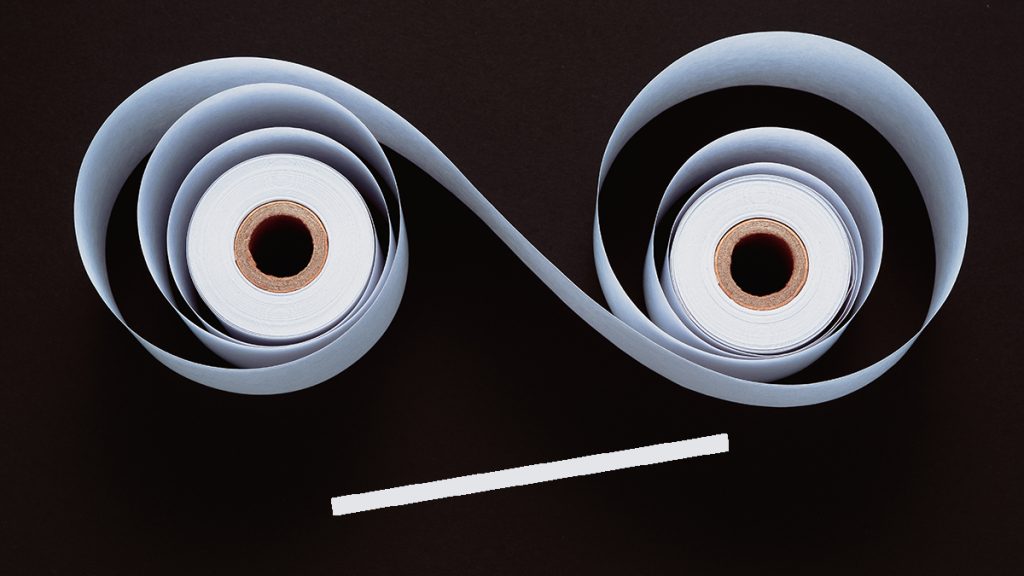 Risk is something we all have to deal with when we enter the working world. Whether you're in a junior position or you're at the head of a company, there's potential risk around every corner. Knowing where it comes from is half the battle; knowing what to do about it can be a lot trickier to manage. 
But above all else, if your company is at risk, you need to know about it. You need to watch the reports carefully and keep in touch with all of your departments, to really ensure you know where things are going wrong. Burying your head in the sand and ignoring an issue will always make it ten times worse, but you have a lot of people/services you can rely on. Many hands make light work, after all.
But what are the warning signs you're looking out for? We've listed the most worrying below for your convenience; get a handle on them before it's too late.
How Many Products Do You Carry?

If you're a one product company, as you haven't had the time to innovate yet, this doesn't have to be a worry for you. But if you're a couple years deep and you've still only got one or two products on the line, it's a good idea to think about diversity. 
If the two products you carry offer something that's both complementary yet different to the other, it's clear you know your market! However, if your products are very similar, and it's hard to spot a difference from an outside point of view, it's time to head back to the drawing board.
A company that has little product diversity is always at more risk than a company that's spent time pushing out multiple items to market. Sure, your flagship product is a big money maker, but there's a chance it won't make money forever! Times change, and so does supply and demand, and you need to keep up with it.
Your Customer Service is Shoddy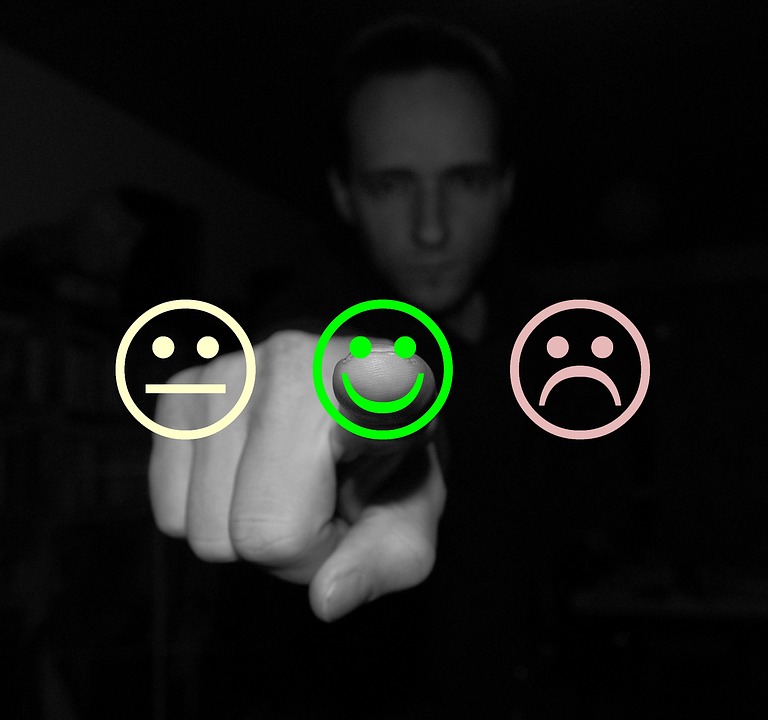 Do you know how well your customer service desk is managing? Do you even have a dedicated customer service at all? If not, it's high time you put one in place! After all, customer service is a crucial part of business and establishing a brand. You want loyalty from your customer base, and that just won't happen if they're not taken care of.
Indeed, without the right people in place to answer queries, compliments, and complaints, your reputation can drop to zero in a matter of days. You also need to generate frequent reports from your customer service desk.
You need to know how things are working; what do the customers like, what do they respond to, who's doing a good job in closing service tickets, etc. Keep a strong eye over this department; you'll always want to know how your company is being perceived by the outside world.
Your Physical Security is Suffering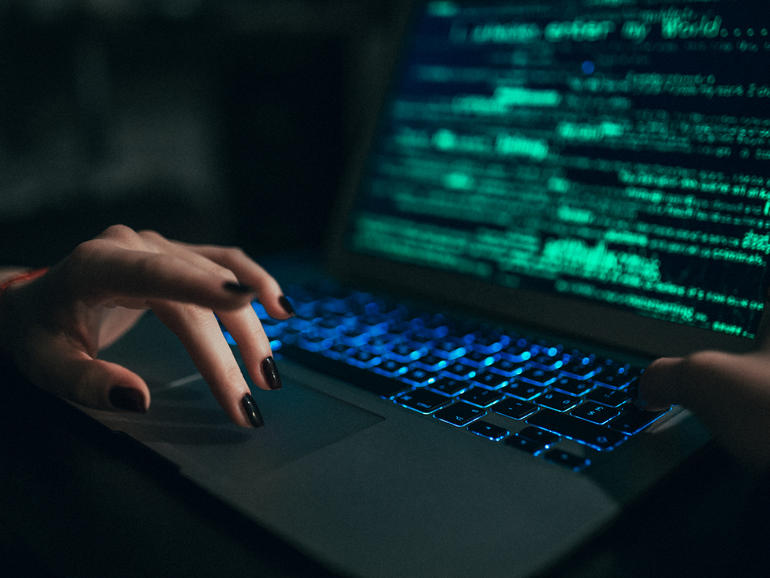 The physical premises of your business are crucial to keep an eye over too. Of course, whether you've rented or own the building you work out of, there's going to be a preliminary layer of security attached to it. At the very least, you'll have an alarm set up each night to alert you to any issues that occur within the building when no one else is around.
However, this is not enough in the modern world. A lot of different things can set those alarms off; you need to be able to see what's going on as well. You need to have something like a remote camera system set up to keep you aware of what's going on in and around your facilities. 
Be sure to clearly signpost that cameras work in the area as well; even a simple sign alerting someone to the fact that they're being filmed can act as a deterrent. It'll certainly help to keep your security budget on the straight and narrow!
How Much Do You Focus on the Competition?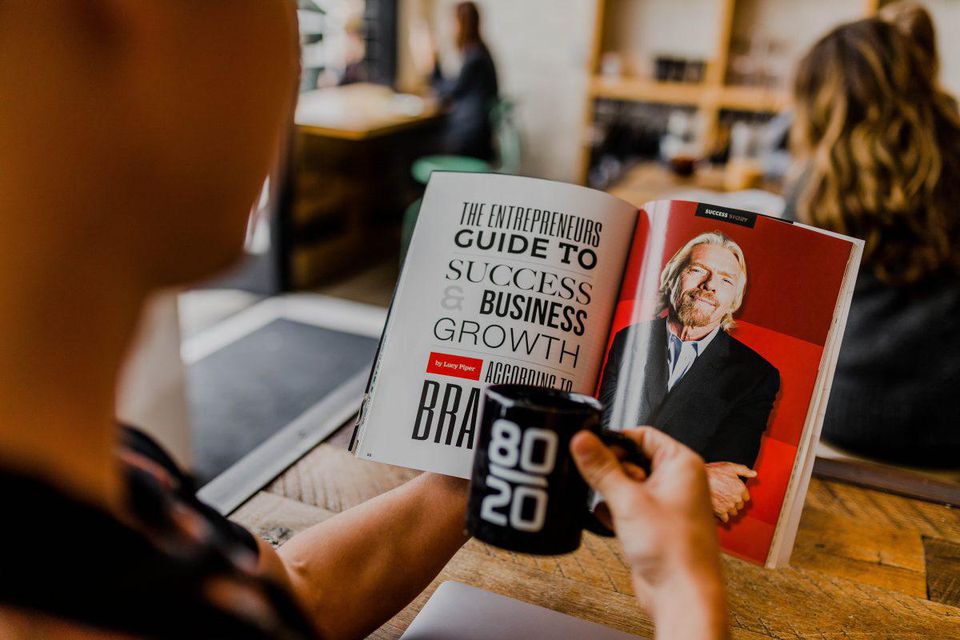 It's a big question to ask, but it's an important one. You might not want to focus on your competition, and only keep an eye on how well you're performing – it makes sense to see what's right in front of you. However, if you don't cast your eye a bit wider, it'll soon become impossible to compete for customers. 
You need to know how businesses within your sector and niche are performing. You need to know what they're doing right – how are they getting results, what are they doing better than you, etc. Most of all, you'll want to keep up with how well they're drawing customers in. Because every single time they make a sale, that's a sale you could have made but didn't.
And that can't continue! So check out sales reports, and general sales activity from time to time. What points in a sales pitch are turning your customers away? How is your sales team personally performing? You might even want to take a trip down there to observe every now and then, and see how the department works.
You're Simply Not Taking Part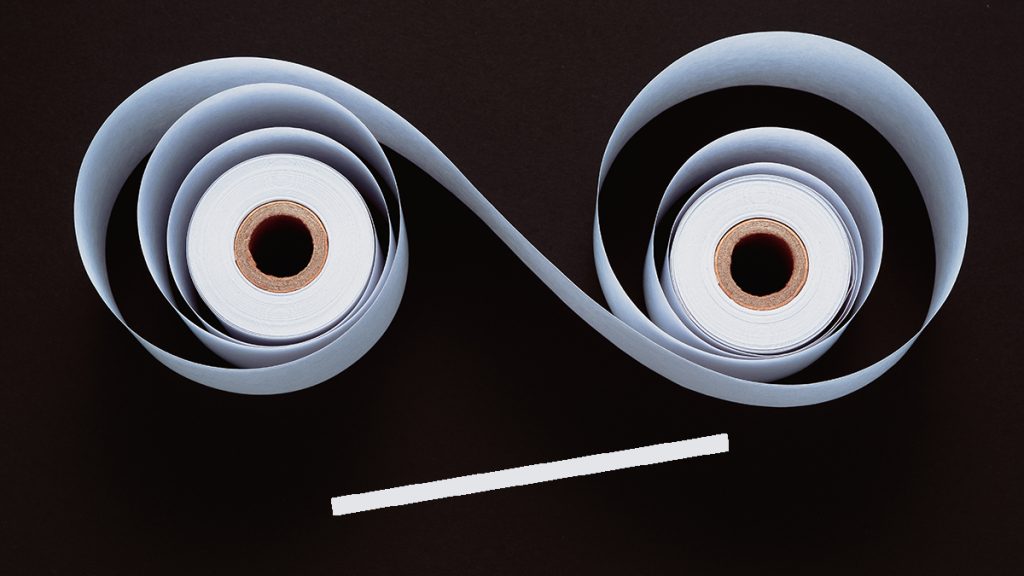 And finally, how much do you really know about your sector? How often are you heading out to networking events and/or conferences or trade shows? Are you getting your name out there on a face to face basis? Because if not, it's going to be hard for you to make any headway into the market as a whole.
After all, people simply don't know you! The industry leaders aren't sure who you are, and can't get a good impression of your company due to your semi-faceless nature. And when it comes to building customer relations, without both a name and a face, it can be hard to trust your company to do business with.
If your company is at risk, it can be hard to know about it. You may believe some warning signs are just teething problems, so be sure to investigate thoroughly.