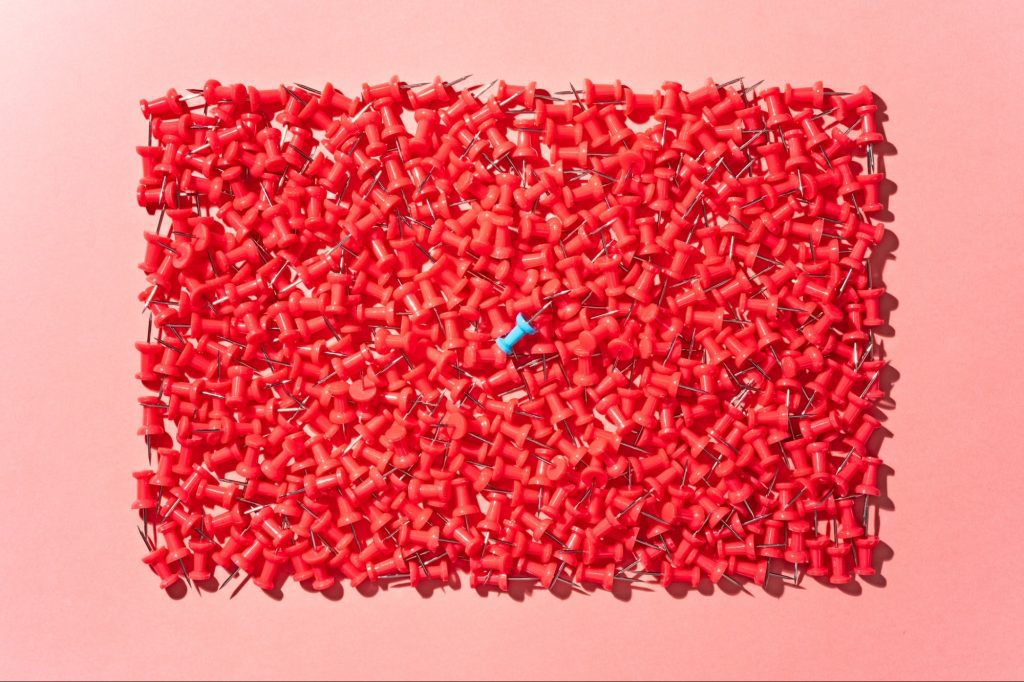 As a business owner, your company is your livelihood and an entity you care deeply about. While you've worked hard to get to where you are today, you should know there's still a lot of work that needs to be done going forward.
It's not just about launching your company and hoping for the best and that consumers find you. Instead, you need to be proactive and take actions that will help you build a stable and successful business so you can have a bright future ahead.
Set Realistic & Measurable Goals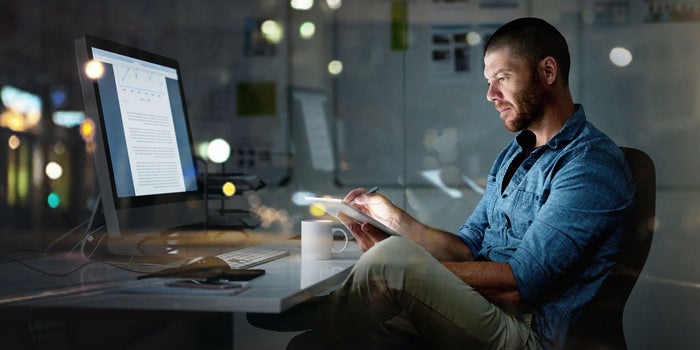 Your first step in building a stable and successful business to be proud of is to set realistic and measurable goals. You should not only follow a business plan and document what you want to achieve but then take the time to monitor your progress and measure the results. There's likely a lot that you want to achieve but you also should avoid spreading yourself too thin. Choose a few initiatives and goals you want to tackle and then put your energy into making them a reality. Be creative and innovative but also stay focused.
Hire Trusted Employees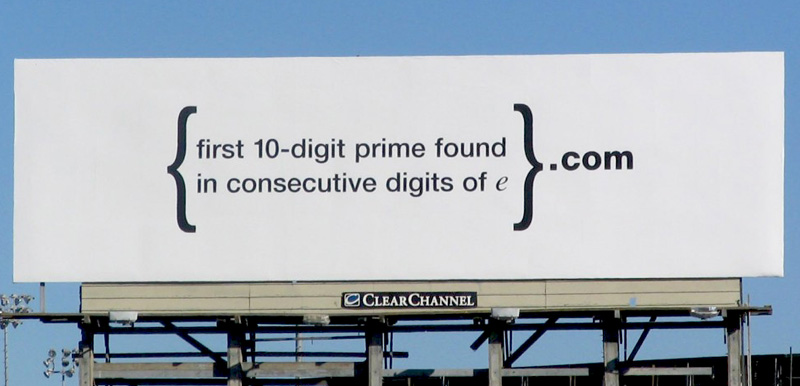 You can build a stable and successful business by making sure you hire the right employees for the job. You need people who can not only perform the job duties but who are trustworthy, reliable, and won't let you down. It's even more important to perform background checks and screenings if you work in a security or high-risk workplace or environment. In this case, you should consider following through with bs7858 screening to ensure your candidates pass the test. It'll safeguard your business against any possible future litigation or government fines as well.
Analyze Your Competition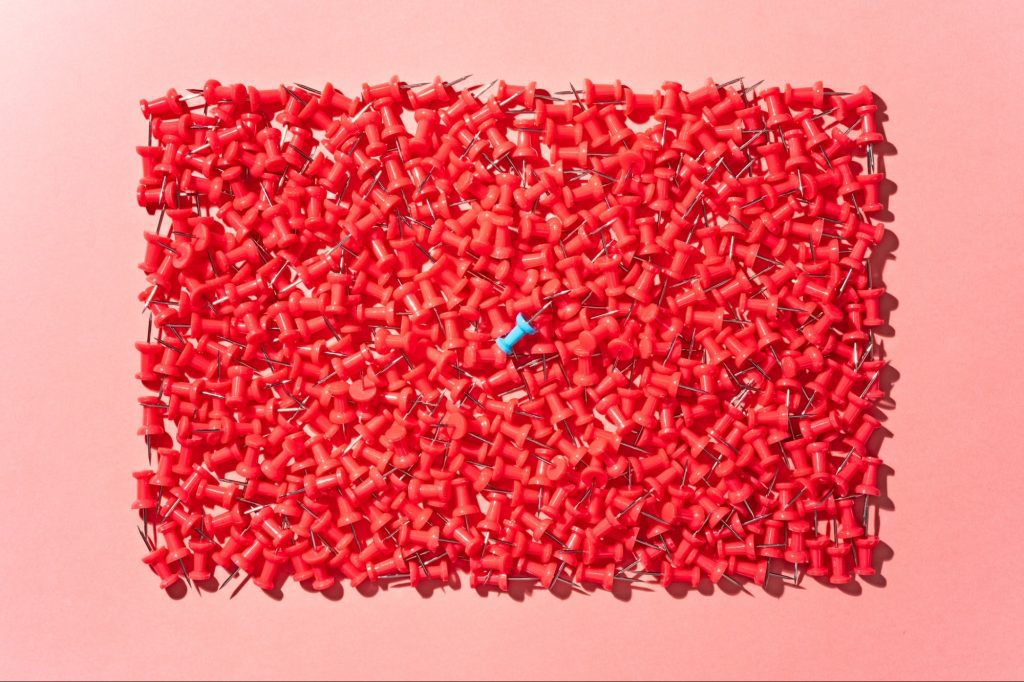 Another action you should take when wanting to get your business up and running properly is to analyze your competition. You should know what you're getting into and the reasons why consumers are choosing to do business with your competitors. There may be opportunities for you to step in and deliver a better experience and better products or services, for example. Identify in which areas they're falling short and then be prepared to do what you can to win over more customers and get people excited about what you're selling.
Exceed Customer Expectations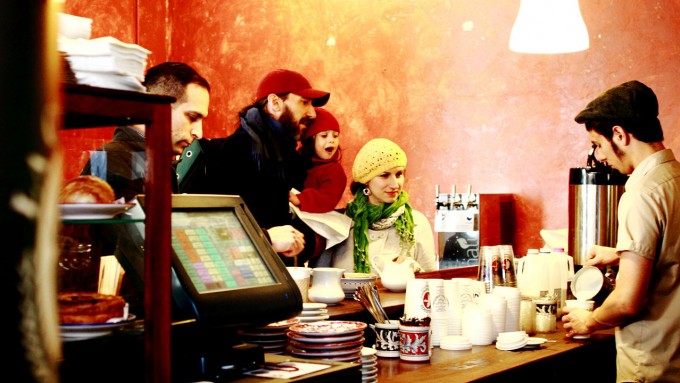 You can provide excellent service by exceeding customer expectations. Not only keep your word and deliver on your promises but also go above and beyond to wow and impress your clients. Show your appreciation for doing business with you by thanking them and rewarding loyal customers for sticking by you. Be a good listener and ready to make changes to how you operate based on the feedback you receive from your clientele. When you excel in this area you'll have better reviews to show for and consumers will continue to return so you can grow your business.
Conclusion
These tips will help you build a stable and successful business that will make your hard work all worth it in the end. Get organized and adopt a game plan such as this that will allow you to take your business to the next level and overcome any challenges that try to stand in your way.