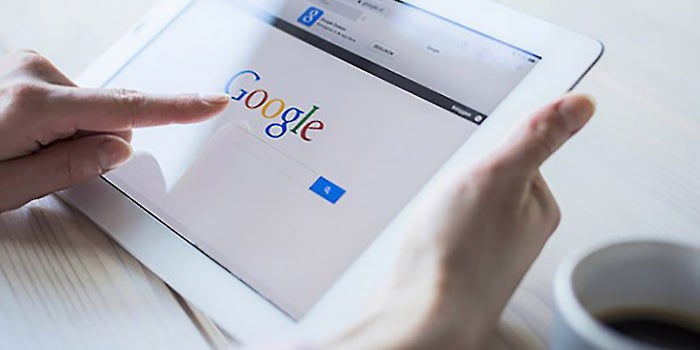 Google dominates the search engine space; therefore, businesses need to prioritize appearing in its top listings. You first need to know how to use SEO efficiently and effectively to yield tangible results for your enterprise. Statistics reveal that 269 million web visitors were reported to have visited sites that Google ranked in its top listings as recently as February 2021. Are you wondering how this position can benefit your business? Here are a few advantages.
Increases business authenticity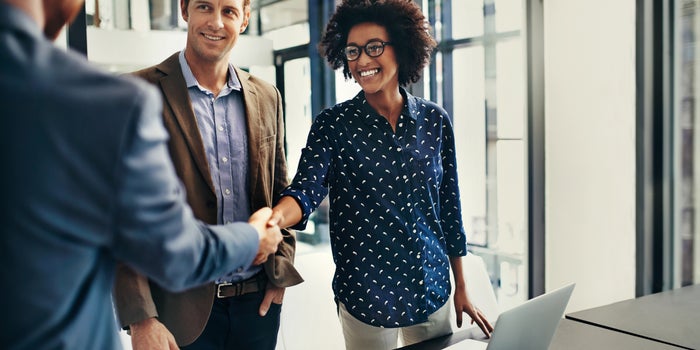 Authenticity has a significant impact on your company's reputation and requires you to be truthful, credible, and committed to providing your clients with the best products and services. In the business world, authenticity enhances value and elevates your establishment above competitors. When you work towards high rankings on a major search engine results page like Google, you inadvertently generate traffic, proving your credibility and expertise.
Traffic generation is likely to bring in leads, increasing your chances to improve your Return on Investments (ROI). Moreover, when Google ranks your business in its top listings, people automatically perceive your establishment as a genuine one. They'll naturally want to give your business a try as it's human nature to provide a particular preference to things that rank in top positions. However, once you get a high ranking on Google, you have an even bigger responsibility to remain there; consistency is key to your business's survival.
Enhances your business' image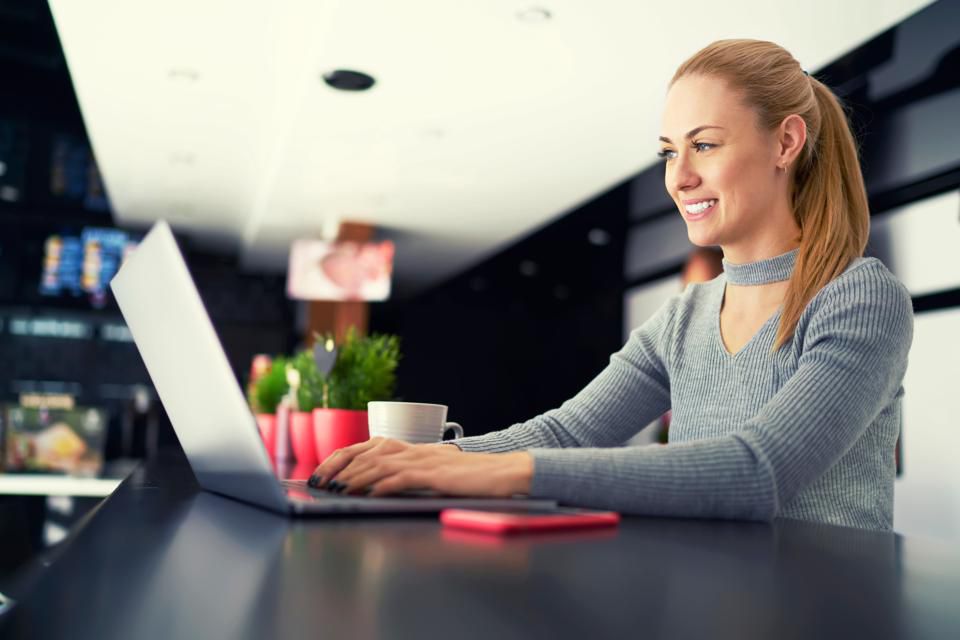 Image is everything in the business world, and first impressions count. Remember that the digital space is an intensely competitive market, and as an entrepreneur, one of the essential elements you need for your company is a good image. A top listing in Google contributes significantly to that image by exposing your business to potential clients and letting them know what you offer and what you're all about.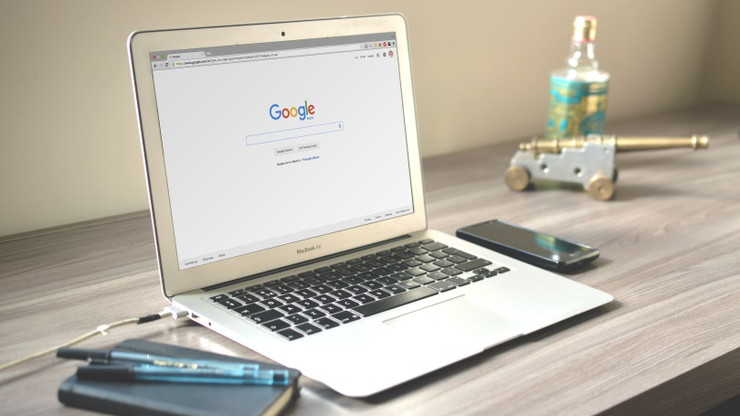 Fortunately, there are several tried and tested ways that are measurable and recommended by experts. First of all, your business website must look professional. Beyond that, it must be easy to browse through without visual distractions. Additionally, you should optimize your site and make it user-friendly to increase the likelihood of your business being spotted by Google's algorithm. Keep in mind that the smartphone penetration rate continues to grow in the United States and worldwide. Therefore, you'll find it helpful to make your site accessible on devices other than the computer.
Gives you more business opportunities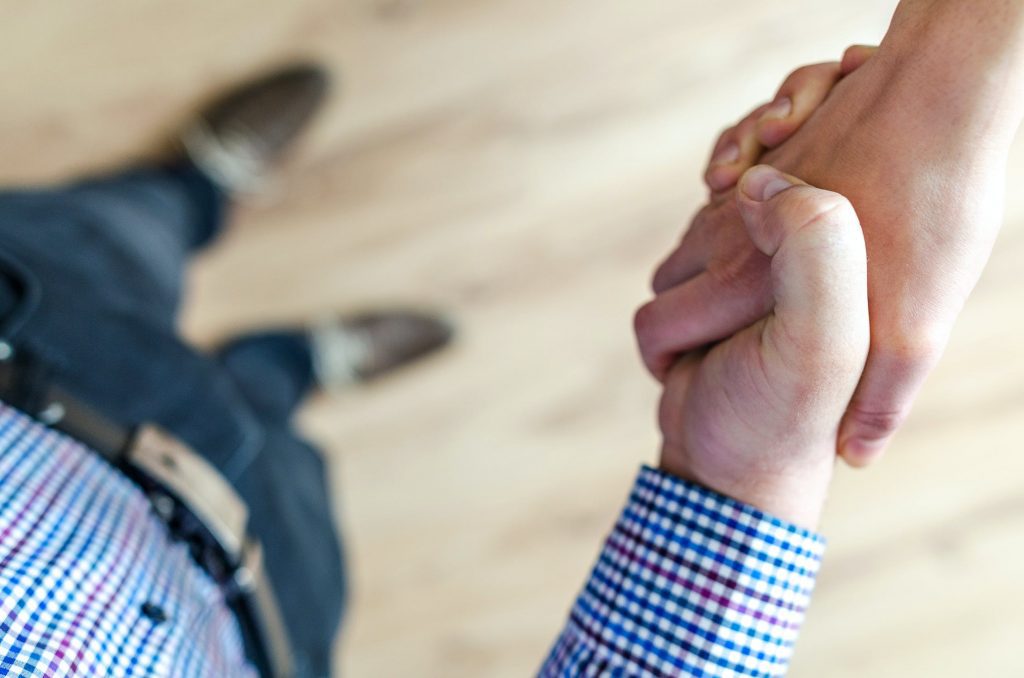 Google uses specific parameters to rank websites in its top listings. These parameters include bounce rates, backlinks, and page speed (how long it takes to load).
To appear on the first page means you have an increased opportunity to be easily spotted by potential customers. Google's first page lists ten search results with more than an 80% chance of visitors than the bottom listings. Assuming you're listed on this page, you stand a chance of benefiting from more business opportunities than those on the second, third pages, and beyond.
A 2019 survey indicated that top listings on the first Google search results page could access more than 42% of traffic while the second and third pages can generate 11% and 8%, respectively. Pages beyond that hardly get any substantial traffic and opportunities.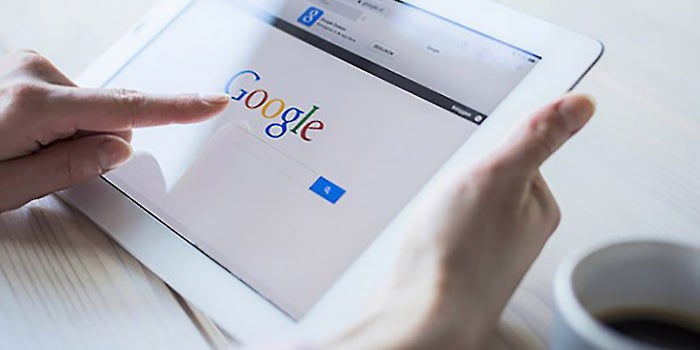 If you're working towards a top listing on Google rankings, it's best to learn more about Search Engine Optimization to boost your chances. Additionally, you need to make effective use of relevant keywords to get results. Lastly, keep in mind that the competition is unrelenting, and you'll need to work harder to stay at the top when you get there.