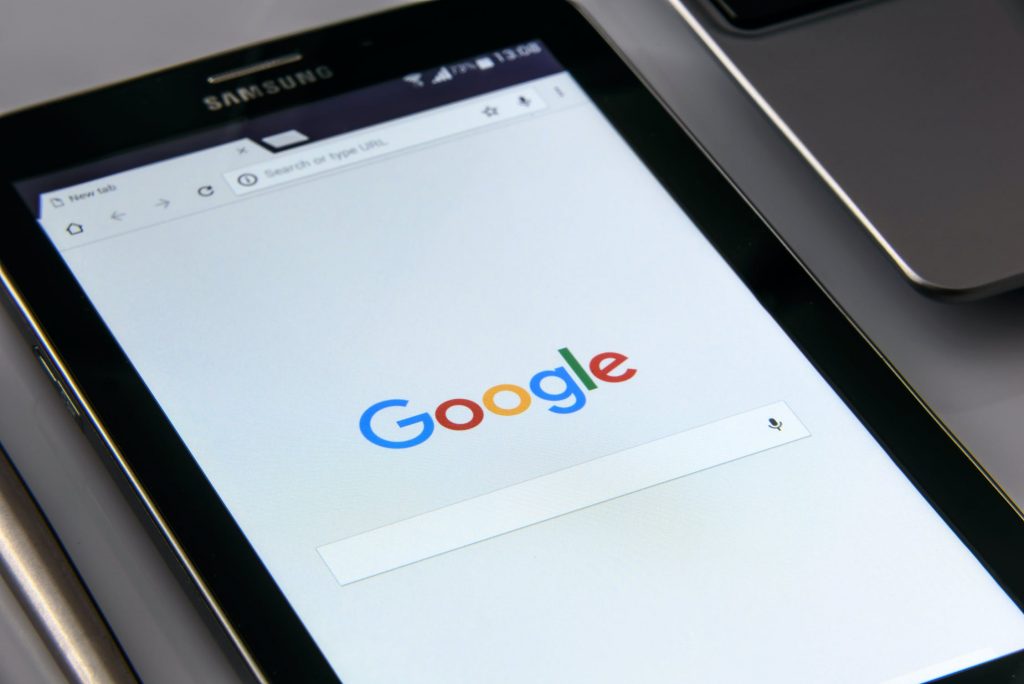 If you own a small business, then you might have heard people talk about GMB or Google My Business. You feign knowledge of it to seem professional, but you don't actually know what it is or why you should be concerned with it. Or, you have a vague idea, but still don't see how this benefits your small enterprise.
As it happens, Google My Business is fundamentally important for all businesses operating on a local scale. So, this article will help answer some of the key questions surrounding it.
What is Google My Business?


The Right Way to Manage Multiple Locations Through Google My Business
Essentially, Google My Business is a free tool or platform that businesses can use to manage their online presence. You register your business on Google, and it opens up a world of possibilities. Most people associate this with Google business listings. Have you ever noticed how a map appears at the top of your searches with a list of businesses in the chosen area? That's one of the functions of having a GMB account – you can get a business listing and be seen by people searching for your company.
Why is GMB important?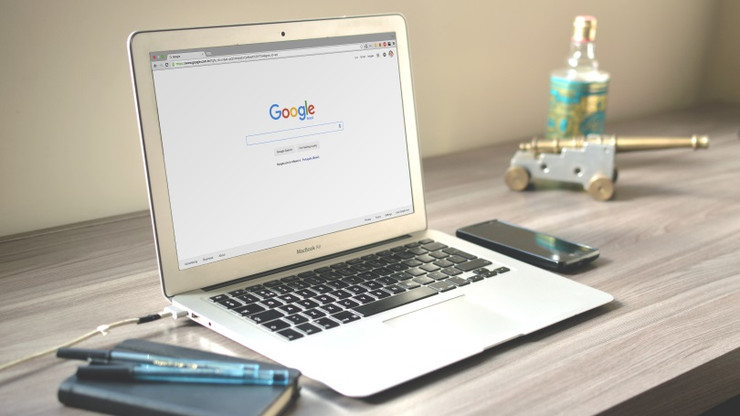 Google Is Going to Eliminate Chrome Extensions Which Abuse Users' Information
It's essential for small businesses seeking local customers as GMB can drive foot traffic to your doors. With a local listing on Google, people will now see your business when they're searching for similar ones in their local area. Not only do they become aware of you, but they also know where to find you. Furthermore, part of GMB means you can fill in info about your business – like opening times, contact info, etc.
Again, this fuels the fire of potential customers by giving them ways to get in touch. So, you establish yourself amongst the local businesses in your area, you provide a clear location, and you make it easy for consumers to contact you. All of this can lead to more customers for your business.
How do you optimize GMB?
Of course, the above benefits only occur when you have optimized your GMB profile. To do this, you will most likely need to work with a local SEO company. This will help you write the right things and get your listing as one of the first results under the map. As a result, you're guaranteed to be seen by local customers. Fail to optimize your page and you won't see any of the previously mentioned benefits.
Most of you will probably already have an SEO strategy in place online. But, local SEO forms a key part of this, as well as your overall digital marketing approach.
Will everyone benefit from Google My Business? Yes and no. Yes, if you depend on local customers and want people to come to your premises, then you will definitely benefit. No, if you're an online-only establishment, then it's not really necessary. Nevertheless, it will never hurt to set up a GMB account as it's completely free. At the very least, it makes your business look more professional and authentic. Then, when optimized, you can reel in lots of new customers.