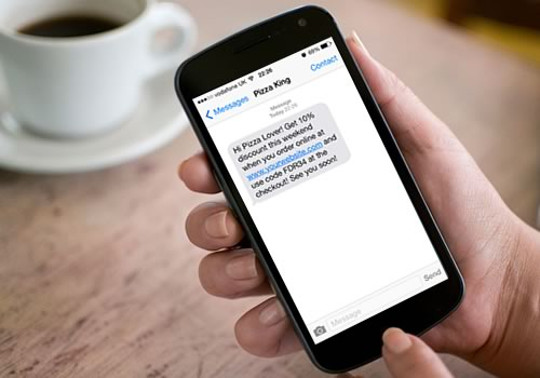 This decade has seen the arrival of a new kind of marketing – one that targets consumers through their smartphones. The majority of internet users are now surfing the web on their phone rather than on a PC. Meanwhile, the portability of these devices has meant that people are more likely to stare at the phones that notice posters and billboards. All in all, mobile devices are swiftly taking over as the leading marketing medium, which is why it's important to get involved now.
There are all kinds of ways to reach out to customers through their smartphones. Here are just some of the most popular and effective strategies to consider.
Make your website mobile-friendly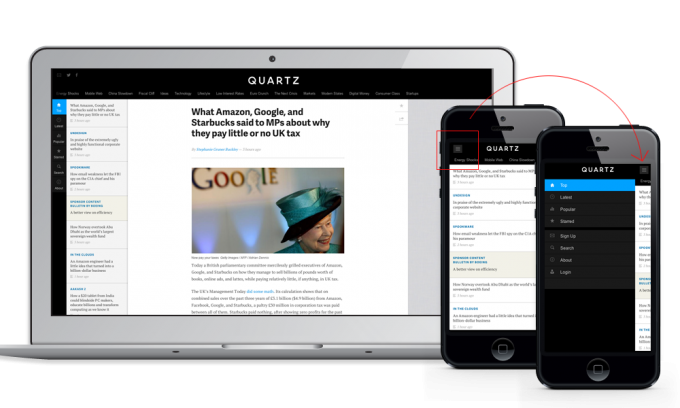 5 Tips To Win The Digital Marketing Game In 2018
Firstly, you need to ensure that your website is mobile friendly. Whilst your website may load, the formatting may be suited to a computer screen meaning that the text could be incredibly small when viewed on a mobile device. On top of this, information may be harder to click on if it is too small – whilst you may be able to easily to click on it with a cursor when using a PC screen, tapping it with your finger when using a mobile screen could be more difficult.
Take measures to make text and call-to-action buttons larger so that fits the ergonomics of a smartphone. You can hire a website programmer to code you a mobile-friendly version.
Build an app
Building an app could also be a good marketing strategy. An app can serve as a reminder of your company every time somebody opens their phone, helping to generate return business. In order for people to want to download your app, in needs to be useful in some way – ideally you don't want it to just be a repeat of your website. For example, your app could allow people to track deliveries, it could serve as a digital loyalty card or it could serve as a digital catalog.
Unless you have coding know-how and a team of programmers at your disposal, your best option for build an app is to pay an app development company. The cost of building an app can range from a couple hundred dollars to hundreds of thousands of dollars depending on the complexity. For example, a basic loyalty card app probably won't cost you much to produce. However, if you're dabbling in VR or produce complex animations, you can expect to pay a lot.
It's worth considering mobile application testing once you've developed your app to iron out any glitches and identify any improvements. When it comes to encouraging people to download your app, make sure you provide links on your company website as well as using signage around your work premises if you own a physical store or restaurant.
Embrace in-app advertising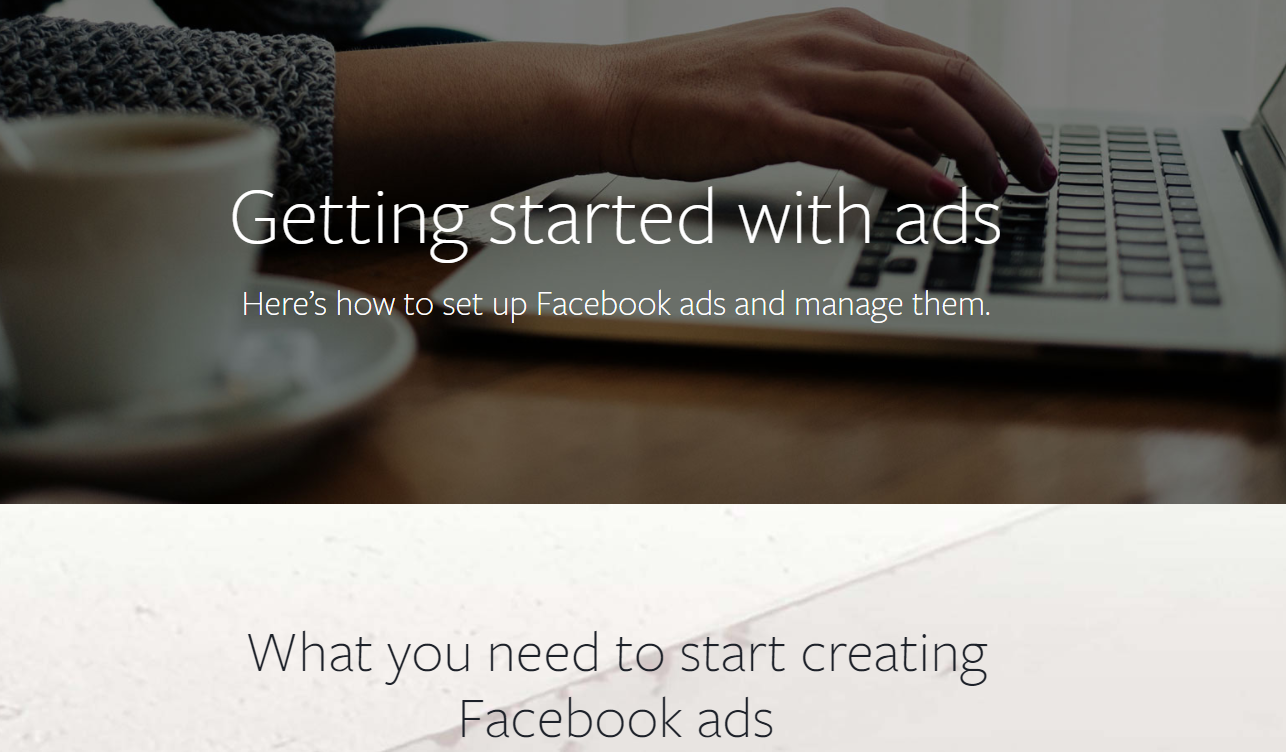 How To Make The Most of Facebook Advertising
You can also create adverts to be displayed on apps. These are much like standard internet ads – you can keep them static, use animation or even create video adverts. You can even invest in an interactive in-app advert that can be played like a game. This app could lead to your website or your own app.
There are specialist in-app advertisement companies that specialise in producing these types of adverts. The cost of your producing your ad will depend largely on the complexity.
Use mobile ad extensions on search engines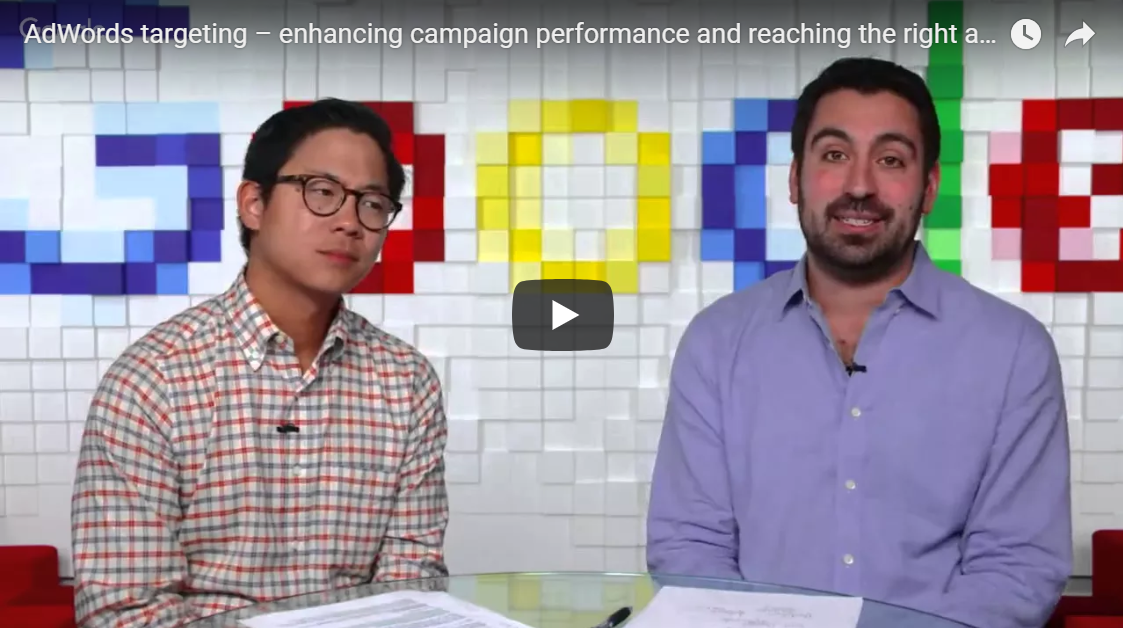 Simple Adwords Hacks That Will Improve Your Campaigns
When advertising via search engines such as Google and Bing, it's possible to use ad extensions – these are extra pieces of information that appear beneath your web ad. Mobile ad extensions can help to make thing easier for searchers using smart phones. For example, the call ad extension could allow people to instantly call your number without even having to open your website. The app ad extension meanwhile allows people to download you app. You can also use geotag ad extensions that allow people to find you using GPS.
You can add these extension using services such as Google AdWords or Bing Ads.
Make use of QR codes
QR codes are barcodes that can be scanned using a mobile camera. They can be used to link to information such as a website or an app download. Retailers may use them on signage as a way of allowing quick access to extra information without having to put this information on the sign itself. Despite being fairly simple to access, not everybody knows how to use QR codes – some people may not even be aware of their purpose – so you should be careful how you use these. When displaying a QR code leading to your website, it could be worth adding a web address alongside it too so that those who can't use QR codes can still manually access your website.
You can make your own QR code online for free.
Use SMS marketing
SMS (short message service) marketing involves using texts to reach out to clients. This type of marketing has proven itself to be very effective – SMS messages are 98% likely to be opened and are generally read within three minutes, making them faster and more engaging than emails.
SMS marketing can only be carried out if you have customers' mobile numbers and generally you need consent to send out texts (offering an opt-out feature is important, allowing people to stop your text alerts). This makes this strategy suitable only for keeping existing customers or previous customers in the loop rather than reaching out to new customers.
There are SMS services that can allow to send out these texts in bulk to hundreds (or even thousands) of people's numbers. Whilst you're limited to how much information you can send per text, there's always the option to add hyperlinks allowing you to send people to your website for extra information.
Change your email marketing strategy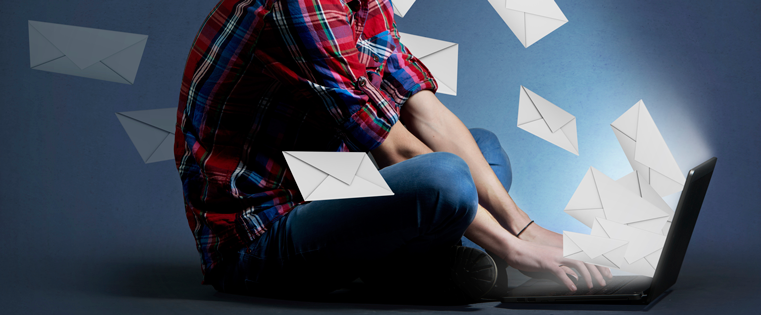 Looking to the Future of Digital Marketing
Many people now check their emails on their phone rather than using a PC. This has changed the rules of email marketing – when viewing emails in your inbox on your phone, less of the email header is shown than when viewing your inbox on a PC. For this reason, it's important that you make your email headers snappier or alternatively frontload them with the most important information. This will ensure that people open your emails on their phone and don't simply scan over them.
Connect to mobile users through social media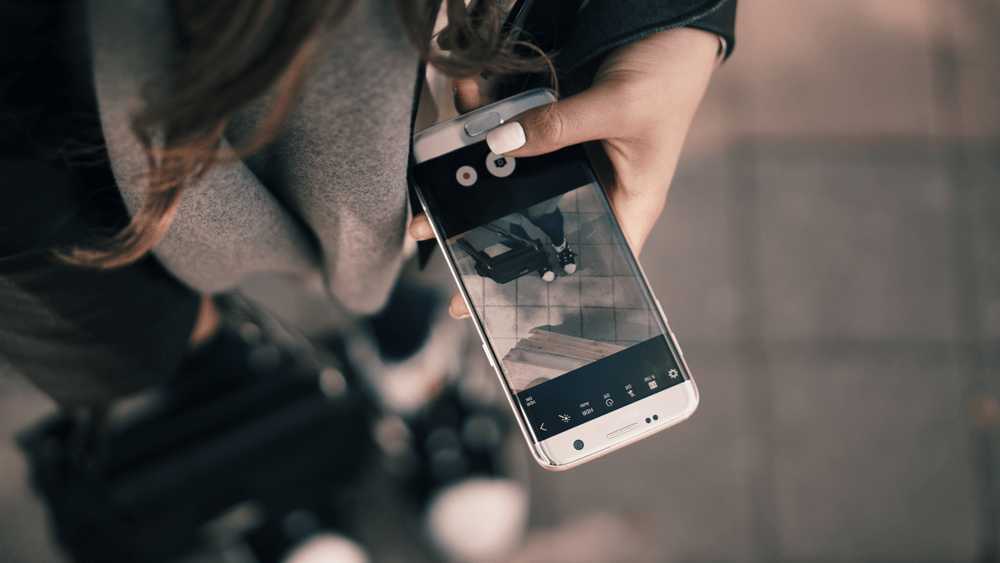 4 Tips for Mobile Affiliate Marketing
A lot of people are also using social media on their phones. It's important to take advantage of this in your social media marketing strategy – it could allow you to connect with consumers on the go.
For example, when it comes to events marketing, there are lots of ways to make use of Twitter. If you're hosting a conference and want the audience to ask questions throughout, you can get them to do so via Twitter and then display the questions on a screen in the background. Alternatively, if you want get people to visit your store at a trade fair, creating tweets with a hashtag for the event will alert anyone at the event using Twitter that you are there.
On top of this, you can put up signage encouraging people to follow you on social media channels. People who are using their phones may be prompted there and then to follow you.