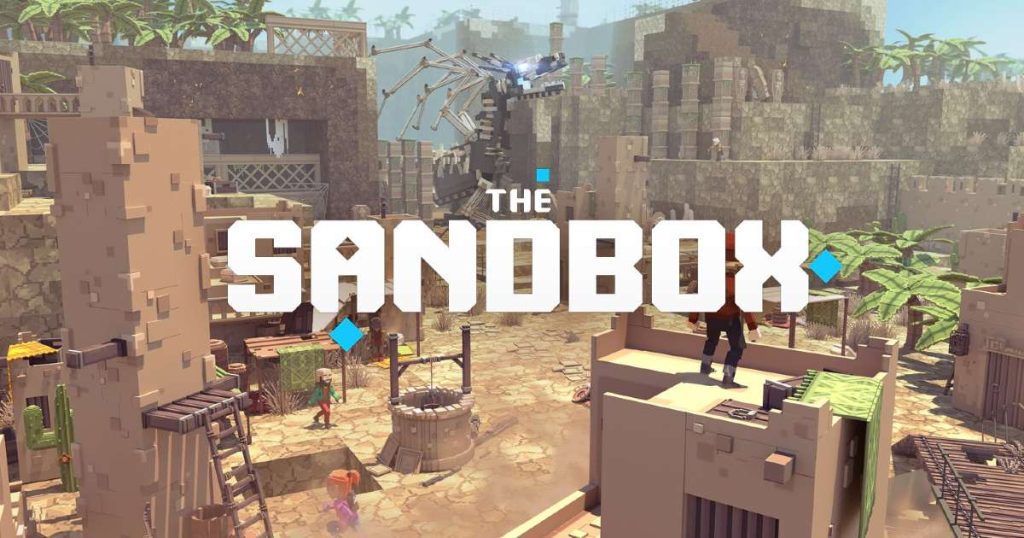 We've all aware of the importance of cryptocurrencies and the tremendous rise of their popularity nowadays. There hasn't been a single person who's into some digital business that hasn't been interested in investing in the crypto market. The interest in investing in cryptocurrencies has been on the rise constantly since their launching on the market. As you're probably aware by now, altcoins are considered better versions of Bitcoin, differing from it by extending its capabilities and plugging their shortcomings.
To create altcoin which will outperform Bitcoin was a huge challenge for many developers and programmers worldwide. Even though it still hasn't happened, the evolution of altcoins is incredible, and each day we can expect more valuable and astonishing alternatives that will blow our minds!
Since there are more than 10,000 different cryptocurrencies in the world, also known as the alternative currencies of Bitcoin, it is sometimes difficult to decide which one is the best choice for your investment. Therefore, we have provided you with the top three most essential altcoins that you, as a serious investor, should focus on in the last couple of months of 2021.
Here are the most critical altcoins that you should seriously consider investing in. Let's begin with altcoin number one, shall we?
#1 Polkadot (DOT)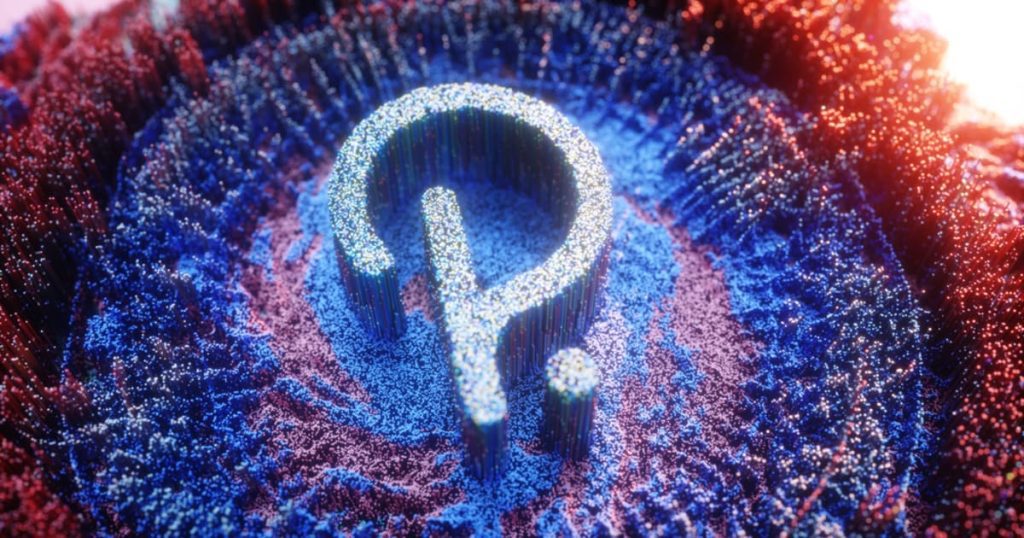 Polkadot is known as the multi-chain hardened heterogeneous architecture responsible for enabling customized layers for communication, creating an interconnected net of blockchains. It is also used for allowing external networks. The network itself uses a highly environmentally-friendly proof of stake consensus algorithm.
It's considered one of the numerous Ethereum alternatives with incredible innovative contract capabilities that can process transactions fast and cheap. What happens to be great about Polkadot is its interoperability, which is a fantastic ability to talk to other blockchains. It's considered to be crucial for the overall success of the crypto industry.
In November 2021, we are proud to announce that Polkadot will begin its parchhain auctions, which are interconnected chains on top of the main Polkadot relay chain. They function in parallel with each other to avoid network congestion, such as on different platforms.
#2 Stellar Lumens (XLM)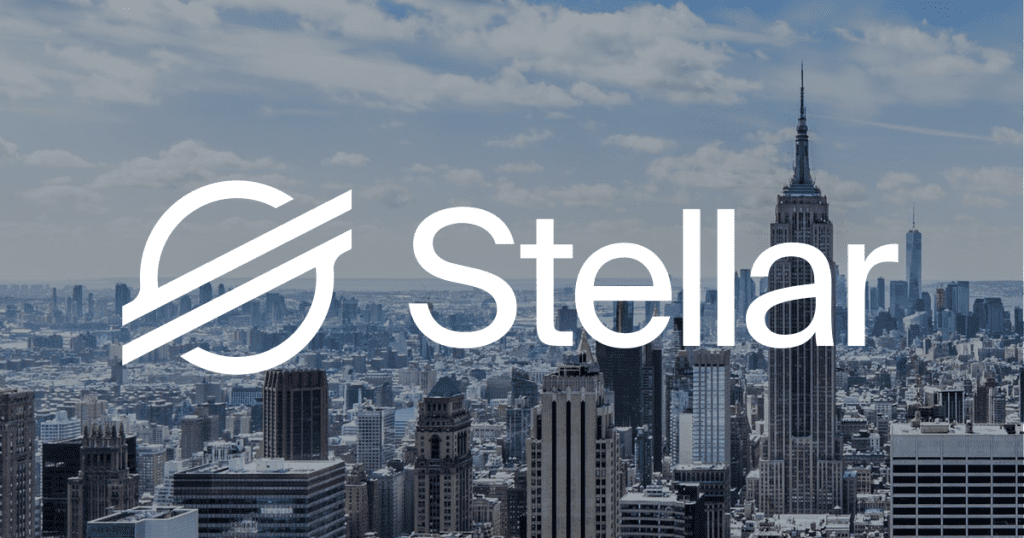 Stellar Lumens, or simply Stellar, represent a decentralized, open-source protocol for digital currency to fiat money low-cost transfers. It's essential to understand that it allows the so-called cross-border transactions between any pair of cryptocurrencies.
Stellars are not just another type of digital payment. They're focused on a money transfer market and a multi-billion dollar remittance. November in 2021 is the best time to consider investing in Stellar Lumens since it recently announced a partnership with MoneyGram, one of the world's leading money transfer companies.
The main goal of Stellar is to enable easy money transfer worldwide, regardless of the currency. It's known to be using the XLM token to make transfer and money trading efficient, as it's using Blockchain technology as well.
#3 Sandbox (SAND)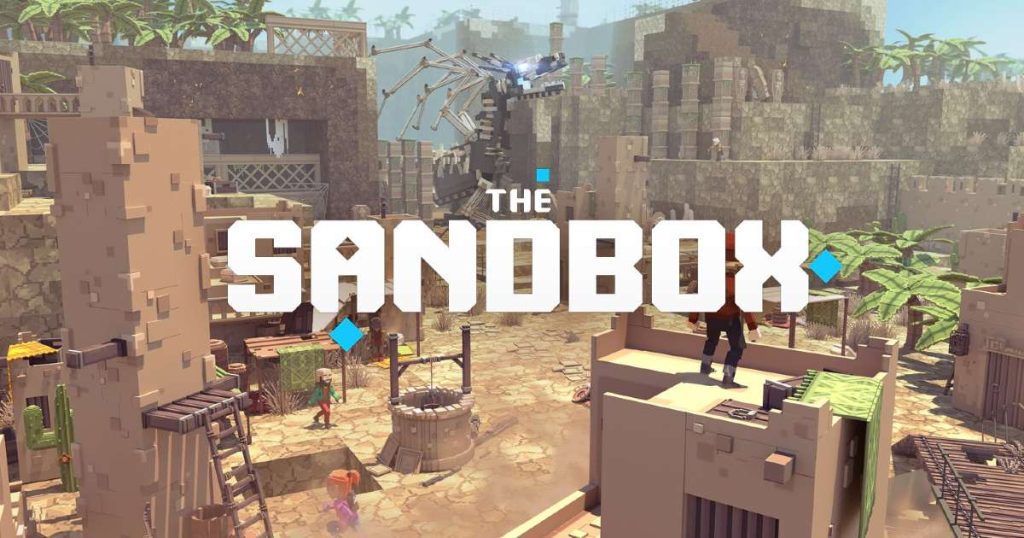 Sandbox happens to be a virtual world in which players can own, build, and even monetize their gaming experience on the Ethereum blockchain. Thanks to the platform's utility token known by its short name "SAND", they can do so.
Game players are allowed to create digital assets in the form of NFTs, which are the Non-Fungible Tokens, then upload them to the marketplace, and in the end, integrate them into games with the help of Game Maker.
It's essential to understand that virtual worlds have become so popular nowadays that even a large company such as Facebook plans to invest an incredible amount of $10 billion this year in the metaverse division. Zuckerberg is assured that virtual reality is the central theme for the future days to come.