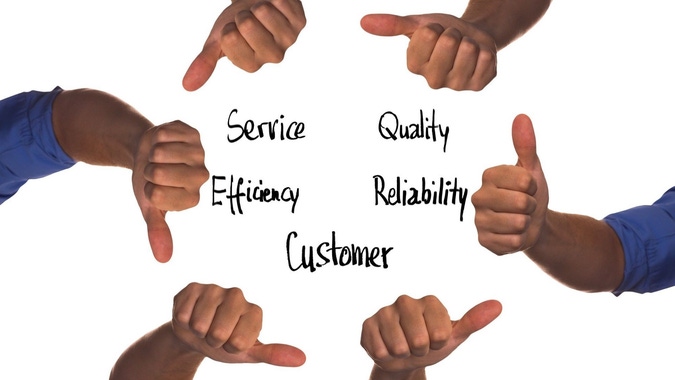 When starting a business, you aim to build a brand and grow it. However, developing a business takes time and requires hard work. To achieve consistent growth, it's essential to be aware of the obstacles you may encounter and the best way to handle them.
Some of the challenges you may face include growing workforce demands, diverse customer needs, business intelligence requirements, inventory management, new competitors, maintaining a functional supply chain, and new compliance responsibilities. Nevertheless, you can find other ways to grow your business. Here are clever ways to expand your business.
1. Join a reseller program
A reseller program allows you to expand your business by offering the reseller products and services to your customers and website visitors. When you partner with established companies such as Xfinity com authorize, you limit the risk of investing in a new market because the products you're selling are already tried and tested. Since the supplier company provides you with the tools you need to succeed, the growth of your business is almost guaranteed.
2. Research your competition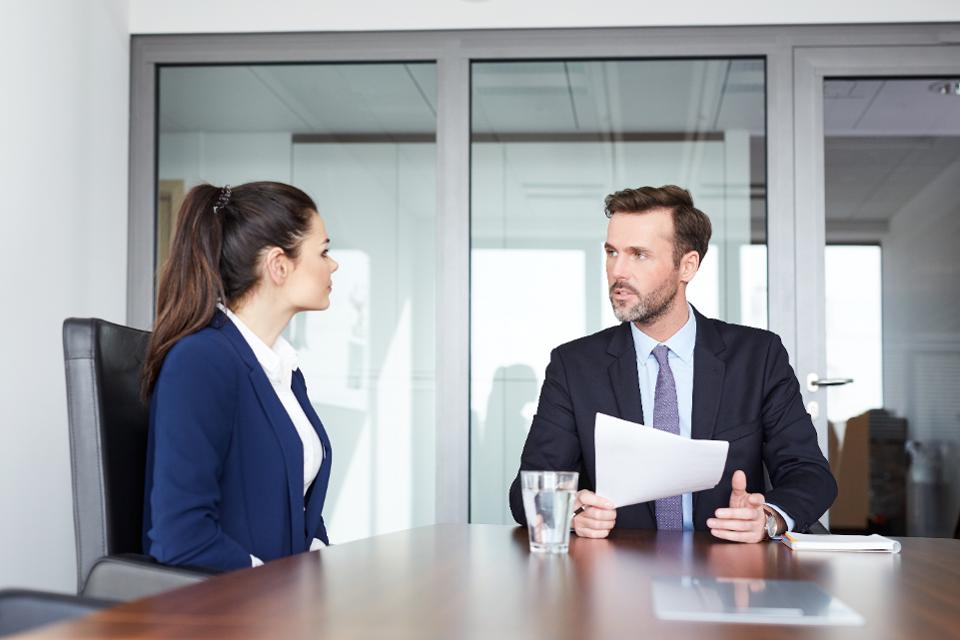 Before creating a marketing strategy for your business, research your business rivals to find their working ads. This provides you with the competitive intelligence that you can use to improve your ads and scale your business.
3. Leverage a customer loyalty program
Creating an attractive customer loyalty program increases sales and helps you keep the existing customers. It's also a great way to attract new clients. Acquiring new customers is costlier than retaining existing customers. A loyalty program acts as an incentive that leads to customers shopping more with you, paying off in the long run.
4. Recapture inactive clients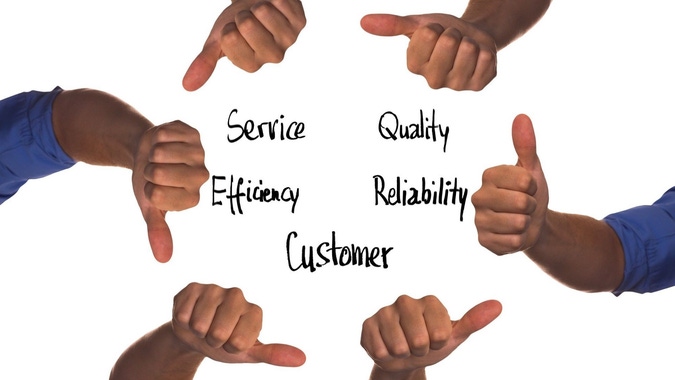 Growing your business isn't always about acquiring new clients. Recapturing inactive customers is a great way to boost your sales. If you have customers who have shopped with you once or a few times before, they are more likely to come back, especially with good customer service. Getting their contact details and shopping preferences can help you create marketing techniques to convert them into repeat clients.
5. Request for referrals
Asking your current clients for referrals is an excellent way to attract new customers. Since your customers are your target audience, their family, friends, and colleagues may also be a market you can target, making them a solid new customer access point. Actively look for referrals and consider asking your happy customers to refer you to anyone they know may be interested in your products or services. You can also use discounts to incentivize your referrals.
6. Invest in diversification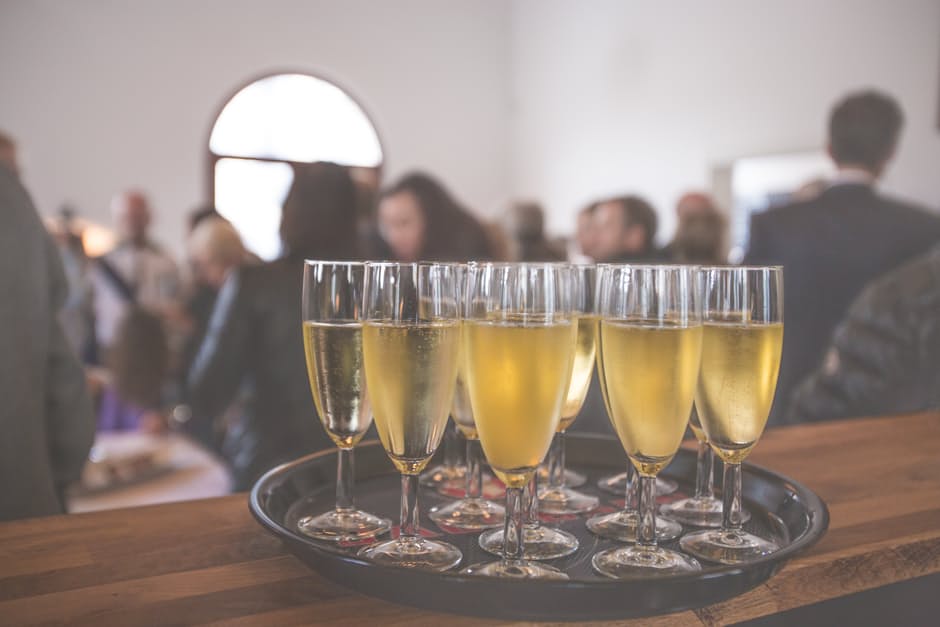 To expand your business through diversification, capitalize on similarities. Consider products or services that complement the ones you're already selling and meet the needs of your existing customers. You may also invest in new market segments whose features and needs are similar to those of your current customers.
Endnote
To find the right growth strategy, consider your resources, the stage your business is at, and factor in your customer needs and company goals. This will help you choose a technique that resonates with your business for constant growth.