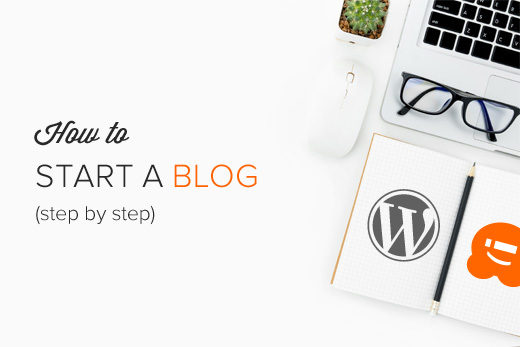 Just a quick Google search will prove to you in minutes that blogging really is becoming one of the best ways to make a living online. Successful bloggers can earn thousands of dollars a month, not to mention the perks of the job such as being sent free products to review, or even being sent off on trips free of charge, in the case of travel bloggers. Along with this, blogging makes an excellent career choice for anyone who wants to be independent, as it enables you to be your own boss, choose your working hours, and choose the kind of work that you do. If you've heard about some successful bloggers and want to have a go at becoming a success yourself through blogging, here's how to get started.
Planning Your Blog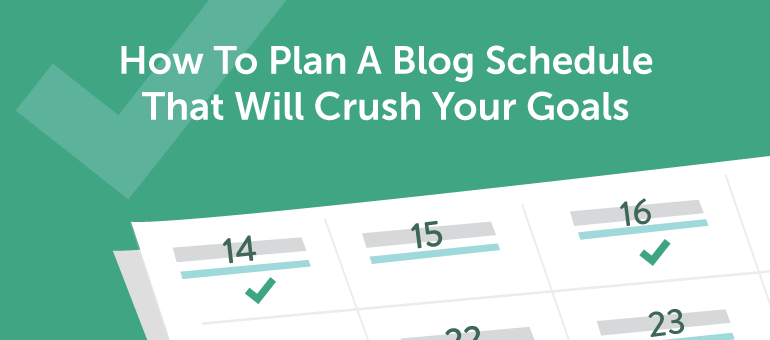 How To Plan A Blog Schedule That Will Crush Your Goals
Although it's possible to set up a blog and launch your first blog post in a matter of minutes, becoming successful as a blogger often means putting some careful planning and consideration into your blog. Many successful bloggers had very different results the first time around, and have only managed to get the results that they do today through careful planning and preparation, taking into account everything that they have learned. When it comes to things such as your blog's name or the topic/niche that you're going to blog about, it really does pay to plan carefully beforehand.
Getting Set Up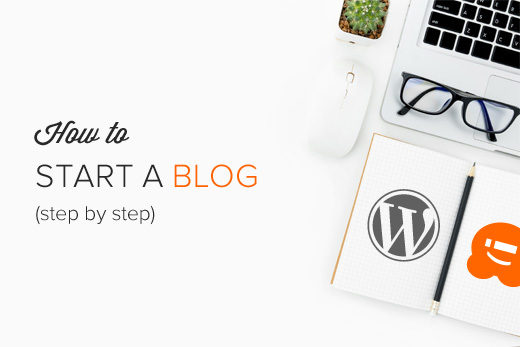 Ultimate Guide: How to Start a WordPress Blog (Step by Step
Getting your blog set up and ready to go is easier than you may realize, with services such as WordPress making it possible to become a blogger in a day or less. WordPress is an excellent choice for first-time bloggers who are trying to make some money, as not only is it SEO ready and easy to use, it also allows plenty of room to grow, with bloggers able to start off on a free plan and end up on a premium, paid plan once they can afford to do so. Setting up your blog with the WordPress customizer is easy, however, if you're looking for further help, tips and advice, see our other posts where you can find everything that you need to know about starting your first blog.
Making a Living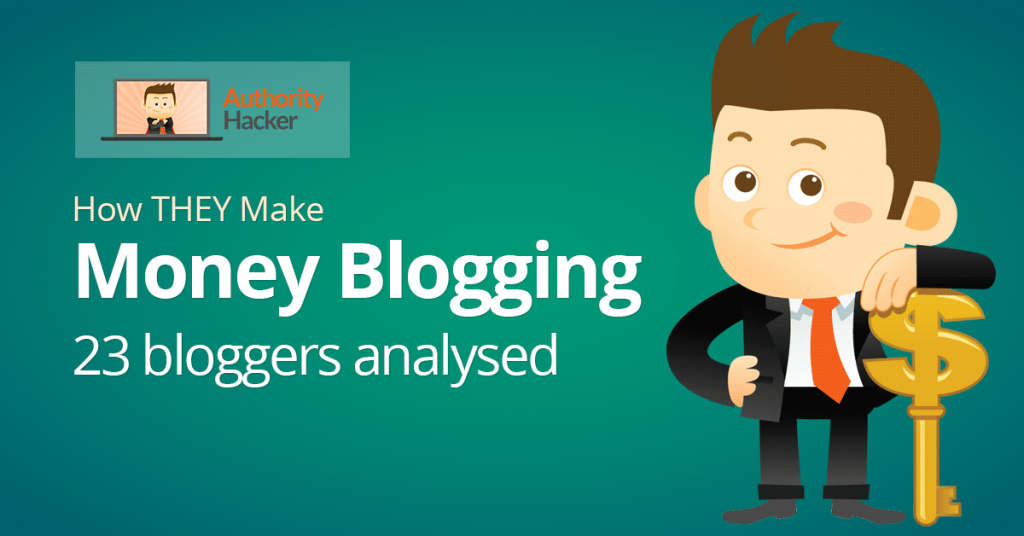 How To Make Money Blogging: What We Can Learn From 23 Successful Bloggers
Once you've decided what you're going to blog about and set up your first blog on WordPress, it's time to start thinking about how you're going to monetize your blog. Since making a living from a blog can take a lot of time and work to achieve, the sooner you get started, the better. One of the best ways to make a living from your blog is by using Pay Per Click (PPC) ads from Google AdSense. However, don't just limit yourself to this – selling advertising space, affiliate marketing, e-commerce and even writing an eBook can all be great ways to bring an income in from your blog.
The idea of making money from blogging might seem unachievable to some, but with the right amount of planning and work, it's definitely something that almost anybody can do.