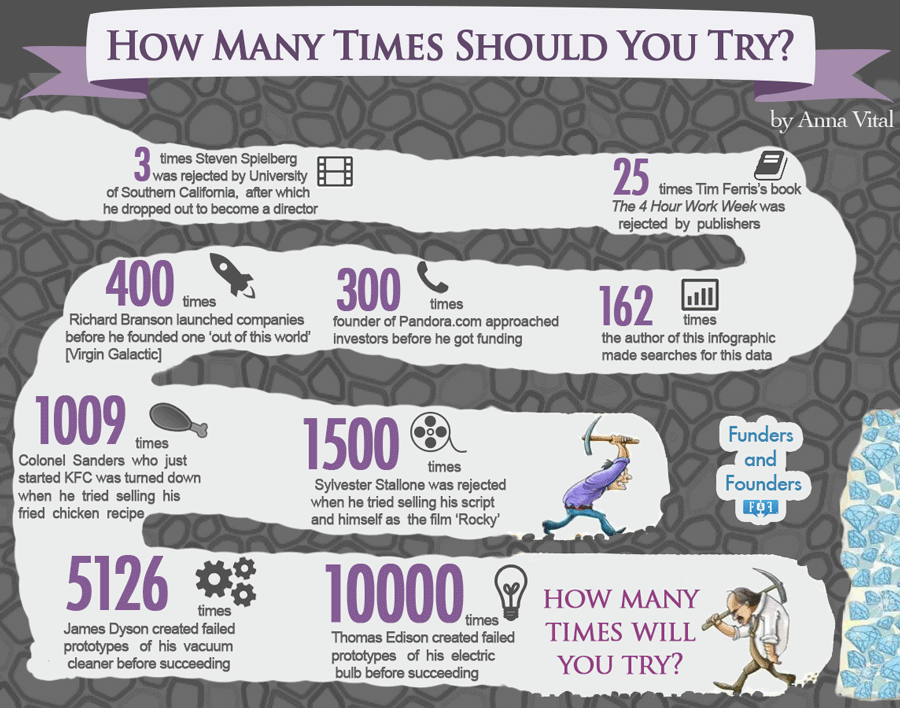 No matter how good we are at things, the chances are that we don't get things quite right on the first go. And this is even the case with the world's most successful entrepreneurs. Did you know that there are many things that entrepreneurs would do differently if they were to go back and set up their first business all over again? I'm sure even the wunderkind Mark Zuckerberg has some serious regrets about the way he went about setting up Facebook! If you speak to any entrepreneur, they will be able to tell you what they did wrong in their first business. And that is probably because no one told them how they should go about everything. Thankfully, in this blog post, I've collected some common things that many entrepreneurs wish they had known before they started their business. Hopefully,, you will be able to take a few pointers from these and make sure you step around all the main mistakes that come once you become an entrepreneur!
You Need To Work To Your Strengths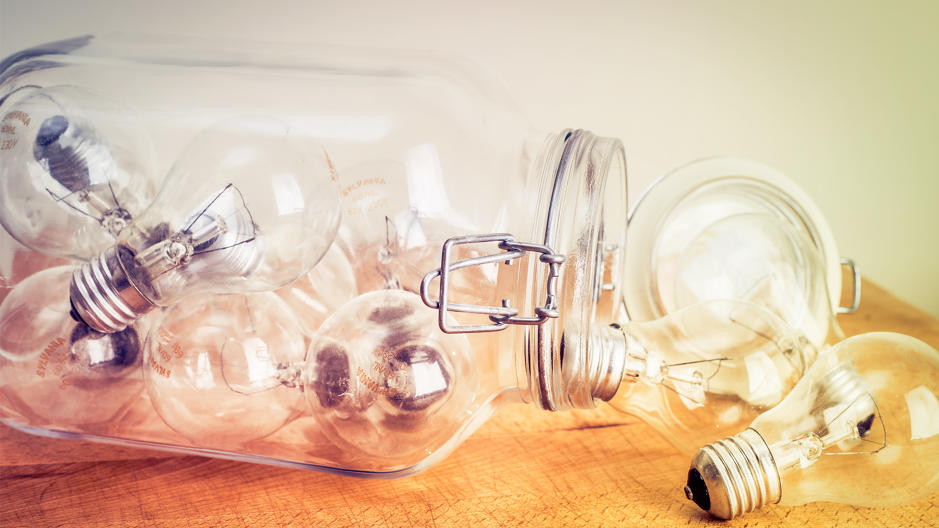 10 Women In Leadership Share Their Secrets To Success
When you decide you want to become an entrepreneur, you will need to make one big decision. Do you go with an idea that plays to your strengths? Or should you just follow everyone else and do something that is guaranteed to make you money? Sure it may be very tempting to go for the latter option. After all, who doesn't want to make money as quickly as easy as possible?! But if you plump for the former choice, you will find that you could become more successful than you had ever imagined. That is because you have a greater chance of creating a business that is completely unique, which no one else is doing. This can greatly set you apart from other online business owners. Another advantage of working to your strengths is that you know that you will always be able to perform to your best, and can greatly minimize your weaknesses affecting your company's performance.
You Should Aim To Solve Problems Rather Than Create New Products
Did you know that about 42% of products fail shortly after their launch? This is mainly because there is no real need or market for the products created. If no one wants or needs a product, then there is no way they are going to part with their money to get it. So, as you can see, it might be a good idea to move away from your new product idea! Instead, you can always think about trying to solve problems with your business. Where there is a problem, there is always a need to solve it for people. If your product or service solves various problems, there will be a much greater demand for it!
Don't Expect Overnight Success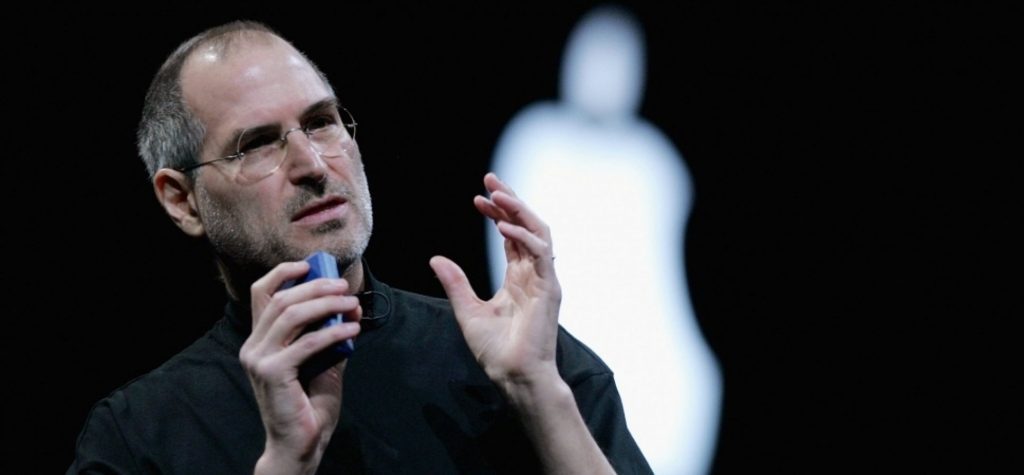 Inspirational Lessons From the Failures of 4 Great Leaders
Lots of entrepreneurs set up their business and then expect it to be a huge hit overnight. Unfortunately, things rarely work out like this. If you simply set up your company just to find fame and fortune, you might be sorely disappointed. Especially when you find out just how difficult it is to keep it running and turning over a substantial profit. There is the chance that you might become famous and rich through your business venture, but it is certainly going to take a lot of hard work to get to that point! So be prepared to put in a lot of blood, sweat, and tears to help you get there!
Know Your Customer Better Than You Know Yourself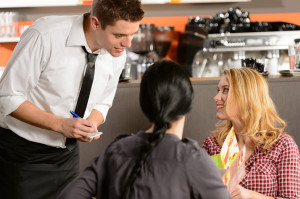 What Should All Entrepreneurs Know Before Starting Their Very First Business?
Your customers will be the ones who are buying your products and services, so you need to offer them exactly what they want and need. The only way you can find out exactly what that is, is by getting to know them as well as you can. First things first; you need to be able to define your customer and know exactly who your target market is. Once you know who your customer is, you will know exactly who you need to market your products and services to. And this can help you tweak all your marketing campaigns so that they always hit the target. Once your campaigns start hitting your target market, you will find that sales greatly improve.
You Should Surround Yourself With Other Entrepreneurs
One of your main responsibilities as an entrepreneur is to network. Okay, so this isn't going to directly bring any profits into your company, but you shouldn't dismiss it because of that. It has an important purpose for a number of different reasons. Firstly, it is a great way to promote your products and services to those who already work in your industry. Not only that, though, but it can greatly help you to surround yourself with fellow entrepreneurs, which is a great way to develop a safety net around yourself. When you go to various networking events, you should hand out your business card to as many people as possible. It is also important to get as many business cards and contact details of others in return. This way, you will be able to fill your phone book with lots of other entrepreneurs' contact details. Once you know lots of other entrepreneurs, you will have a great safety net you can sue at anytime you run into any problems or have a favor to ask. Whenever you need any help, just call someone from your phone book who may have the skills and knowledge to help you out!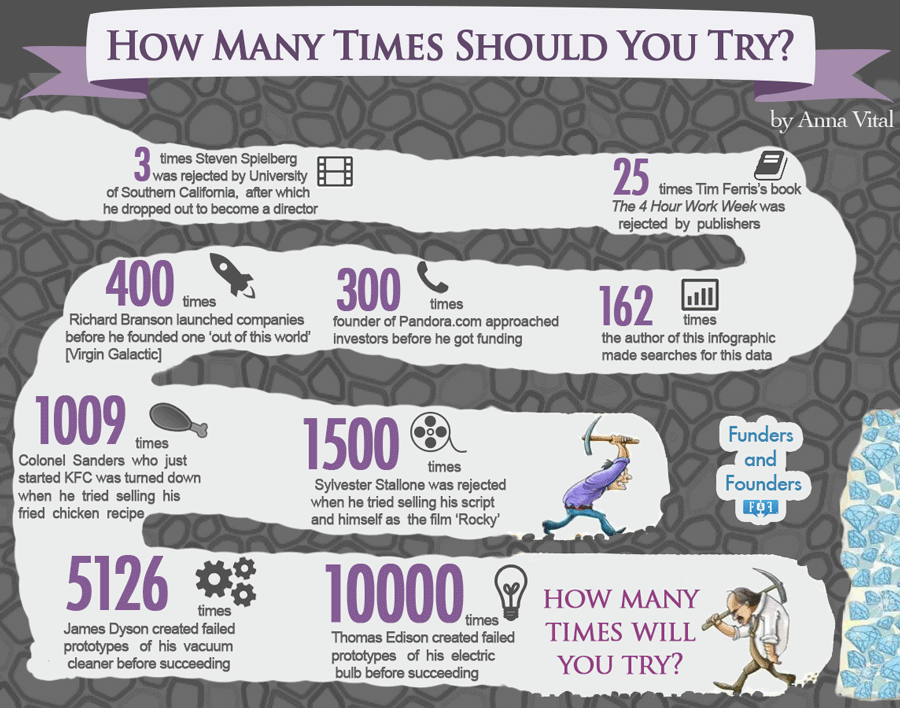 4 inspiring short stories of starting up world famous companies
You Should Try And Learn From Other Entrepreneur's Mistakes
Mistakes are great chances to learn, but it is much better when you learn from other's mistakes before you have chance to make them yourself. There are thousands of startups that fail each year. Do your research on a couple of these and find out why they didn't take off as well as their owners thought they would. You may be very surprised with your results! If possible, you should also try and speak to some entrepreneurs who have failed in the past. They will have lots of pearls of wisdom for you!