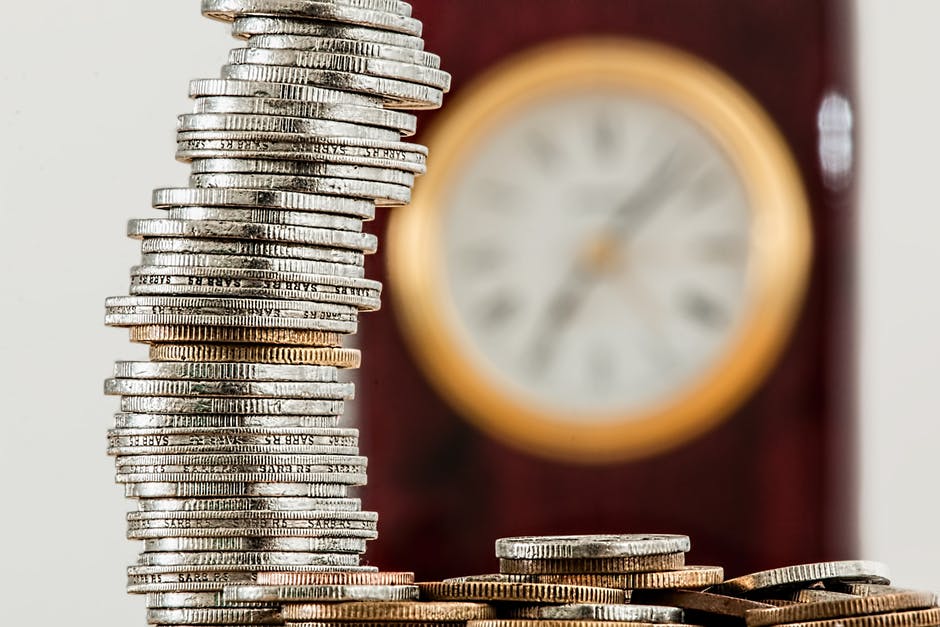 Image Source
You always need to think about efficiency in your business model. Efficiency is about delivering the absolute best product and using the fewest amount of resources, including time and money. So, for instance, you might be working to build a chair. To make sure you are keeping efficiency levels high that chair should be built with the cheapest, lowest amount of wood. But, the chair still needs to be comfortable and structurally sound. Your choice should also look great with a stunning style that is really going to speak to customers. However, that doesn't mean that employees should spend hours working on intricate little details.
To build up efficiency, we need to think about every part of the company model working from top to bottom. We need to look at the production of the item or service that you are offering right up to the final sale of that product. So, let's get started and build up efficiency in your business.
Trouble With Production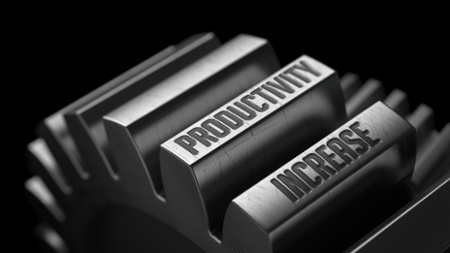 6 Effective Ways to Improve Manufacturing Throughput
We can start by looking at your production process. There are lots of ways you can make sure that you're not using additional resources during production. For instance, you can think about energy costs. It's possible that the energy in your company is costing your business a fortune. But you can fix that. Look at the tech that you're using and consider replacing it with technology that uses less energy and delivers the same final result. There is lots of tech on the market where this is possible.
Better yet, you can think about investing in new renewable energy sources such as solar panels. With solar panels, it is possible to create your own energy and cut the costs of your production right down from the very first day. A lot of businesses are now looking into this possibility with the majority of businesses expected to be using some form of renewable power by 2050.
Of course, it's possible that you are not involved in the production process. You could be using a different business to handle the production of your items. If that's the case, you may want to think about selecting this business carefully. Make sure you are getting the best price available on the market.
Deliveries And Supplies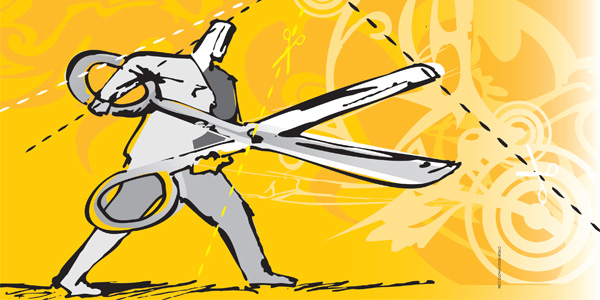 7 ways everyone can cut supply chain costs
If you want to keep deliveries and supplies efficient in your business, it's possible to outsource this section of your company. Rather than handling supplies and deliveries yourself, you can let an expert company take care of it for you. By doing this, it is possible to cut costs right down, but you do have to choose the right team. It's not worth selecting a company to handle deliveries if the quality isn't going to be there. You can look at the best delivery companies on BirminghamMail.com. This is a sure-fire way to irritate and annoy customers who have rewarded you with loyalty over the years.
You can use tech to improve any delivery system that you are using. With new technology, it is possible for you and your customers to keep track of deliveries. As such, there is no reason why deliveries should ever be late or supplies should run out. You will always be able to keep a constant check on them.
The Final Sale
Finally, you need to keep efficiency levels high up to the point of the final sale. This means that when customers are visiting your store, they should not have to spend lost minutes looking for a parking space. With smart sensors in car parks or parking lots, this isn't an issue. You'll be able to know exactly how many parks are outside your store and where there are available spaces directing customers where they need to be. Information at ParkAssist.com gives a more detailed explanation of how this works and why you should use it. Once they get through the doors of your company, you still want the sale to be fast.
Make sure there is a member of staff to greet them and help them with their purchase. If there is, you can also think about using more tech for quick payment methods. Most customers love the idea of contactless payments because it gets them in the store and out again as quickly as possible.
Efficiency is even important when you're running sales online. You need to make sure that customers aren't left in slow loading times or dealing with difficult to navigate pages. You can avoid issues like this with a pro web designer. They'll set up your site to ensure a successful sale with every visit.