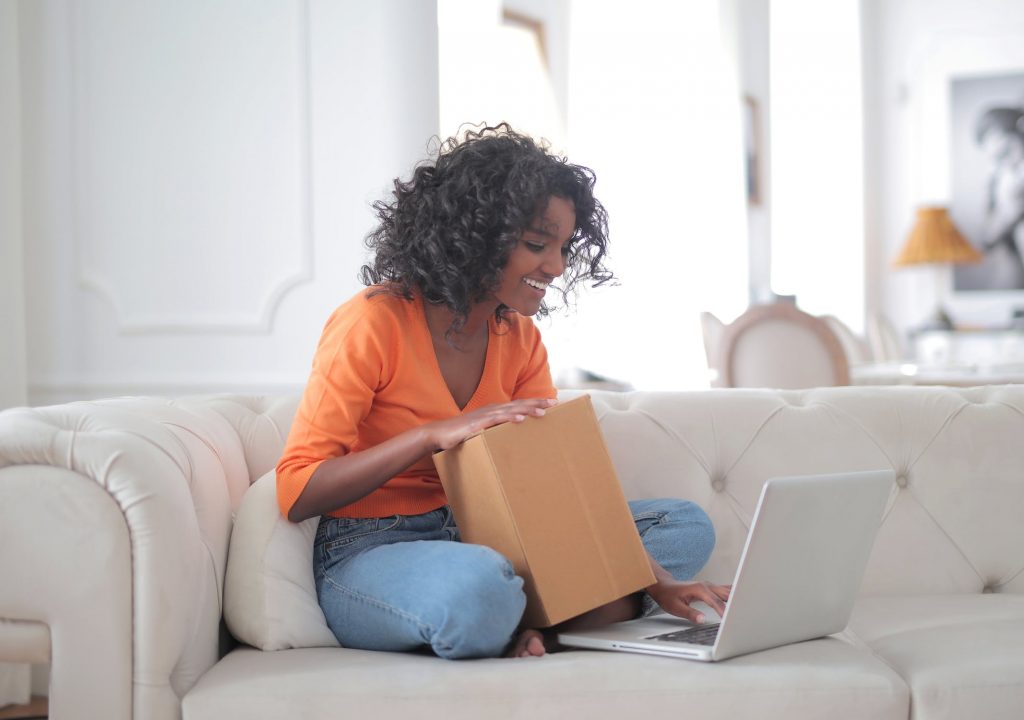 To run a successful business, one of the most important things you should be able to do is reduce costs. If your operation processes cost you too much money, you may find your business running into debt before you know it. About 82% of companies fail because of poor cash flow management, and learning how to cut down on costs forms an essential part of it. As a result, only a small percentage of small businesses grow into big and successful ones.
So, are you a small business owner drowning under unhealthy business costs? Here are a few ways to cut down on your expenses.
Use postage meters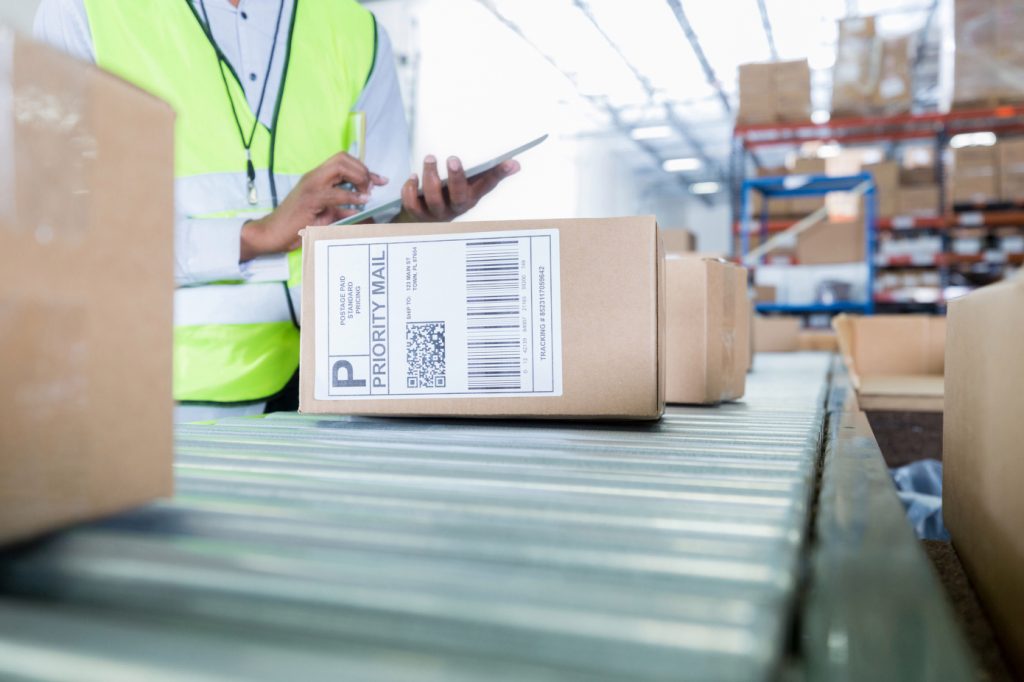 The postage meter is used to print postage directly onto labels or envelopes to be applied to your packages. Finding the best postage meter for small business is essential, as it can help you save up to 24% compared to using regular stamps. Does your company send out a lot of mail? It is vital to ensure that you invest in a postage meter.
Aside from saving money, using a postage meter also helps your business to save a considerable amount of time by eliminating or cutting down on unnecessary trips to the post office. Plus, your business will also be eligible to receive certain discounted posting rates through USPS. Furthermore, because postage meters eliminate petty cash and checks for your postages, they help to limit the risk of fraudulent charges.
Opt for low-cost marketing strategies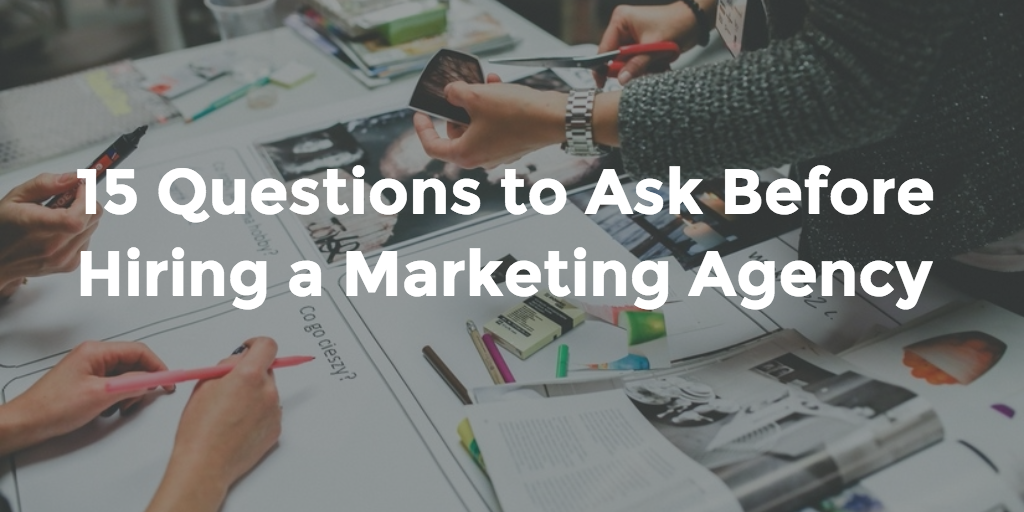 Marketing strategies can get very costly, whether you're just starting your small business or looking to expand your operations. Large companies may have the financial muscle to embark on above-the-line marketing campaigns and advertising, but that does not mean you should feel pressured to do the same for your small business.
Fortunately, with cheaper marketing platforms like social media, Google My Business listings, blogging, reviews, and good-old word-of-mouth, you can expose your brand to a vast pool of potential clients beyond your physical boundaries.
Aside from that, many business experts advise that small businesses and start-ups should limit their marketing and advertising budgets to 5% or less of their gross revenue. Although this might sound inadequate to some business owners, it is more than enough if you're able to take advantage of various online marketing tools.
Use contractors and freelancers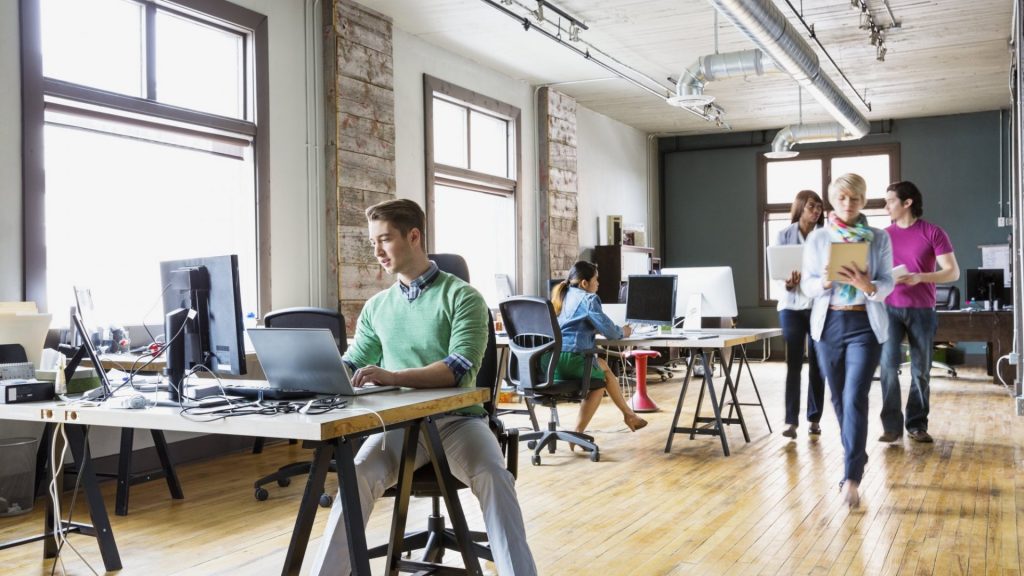 Studies show that you can reduce your business cost by up to 30% when you outsource certain aspects of your operations to freelancers and contractors. Certain business tasks, such as data entry and processing, responding to customer emails, conducting customer surveys, etc., can be very time consuming and costly when done in-house.
Using full-time workers for such duties may also mean bringing in more workers or overloading your current team – neither of which is the best option. Independent contractors are not only less expensive, but they also come already equipped with the expertise you need.
However, it is crucial to carefully weigh out the cost-benefit analysis before you consider resourcing some tasks.
Learn how to barter with other businesses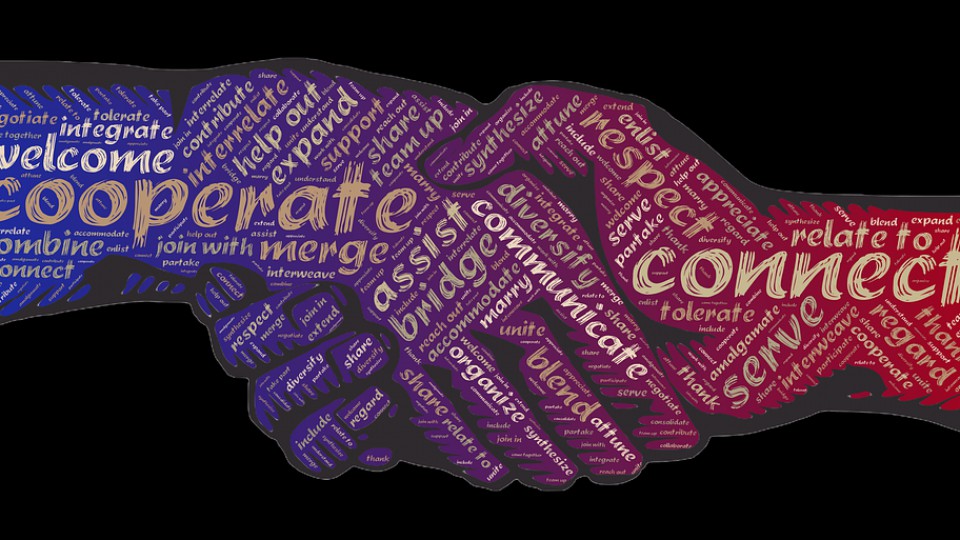 As a small business, bartering is one of the most effective ways of saving up some cash. There is no need to make all your essential business purchases with money; learning how to barter with other businesses will help you make some important deals without putting in any cash.
You should recognize that other small businesses are in the same or similar financial position as you – trying to save money at the slightest opportunity. For example, if you run a plumbing business and need one of your vehicles fixed or serviced, try finding out if your mechanic needs any plumbing work in exchange for his service. Anytime you need a particular service, try finding out first if there is an opportunity to barter before opting to pay with cash. You may not always be successful with every attempt, but it is worth the try.
Reduce supply expenses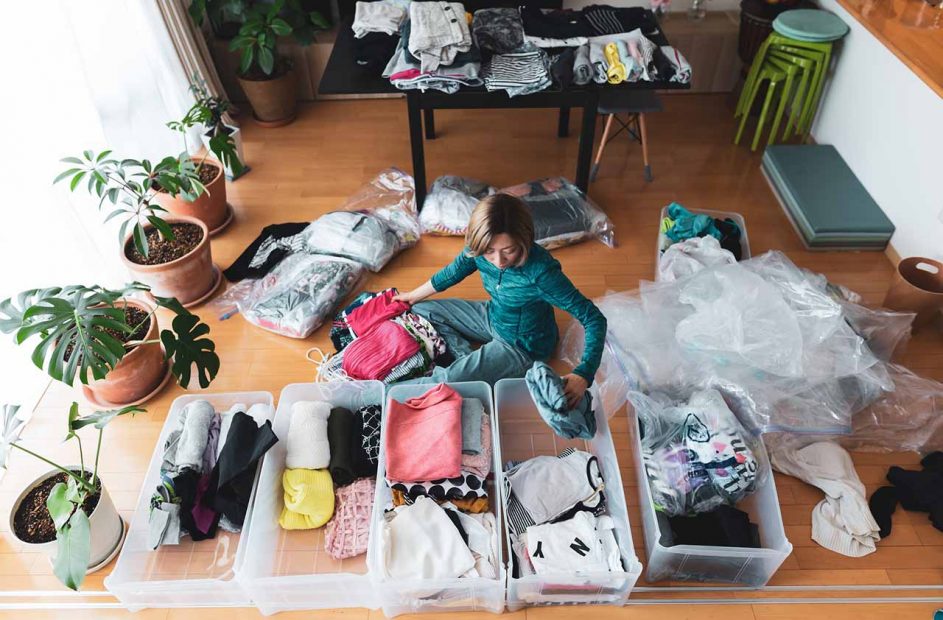 Depending on your business field, essential supplies can be one of the most draining financial burdens on your business. Fortunately, there are a couple of things you can try to help reduce your supply expenses. Firstly, it is never a bad idea to bargain for reductions or ask for discounts from your supplier. That is especially important if you have already established a business relationship with your supplier or you're purchasing in bulk quantities.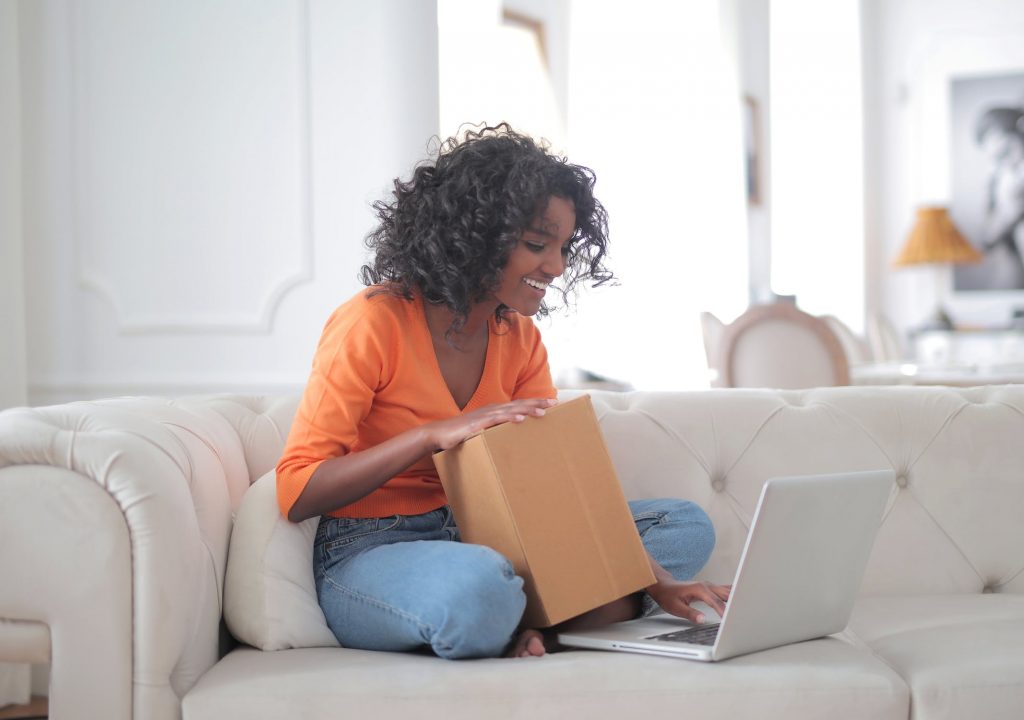 If your supplier is not prepared to bargain, look for cheaper alternatives before making any financial commitment. Visit or call other suppliers and compare their prices, then pick the least expensive. However, it is essential to ensure that you also do not compromise on quality, as this can affect your business.