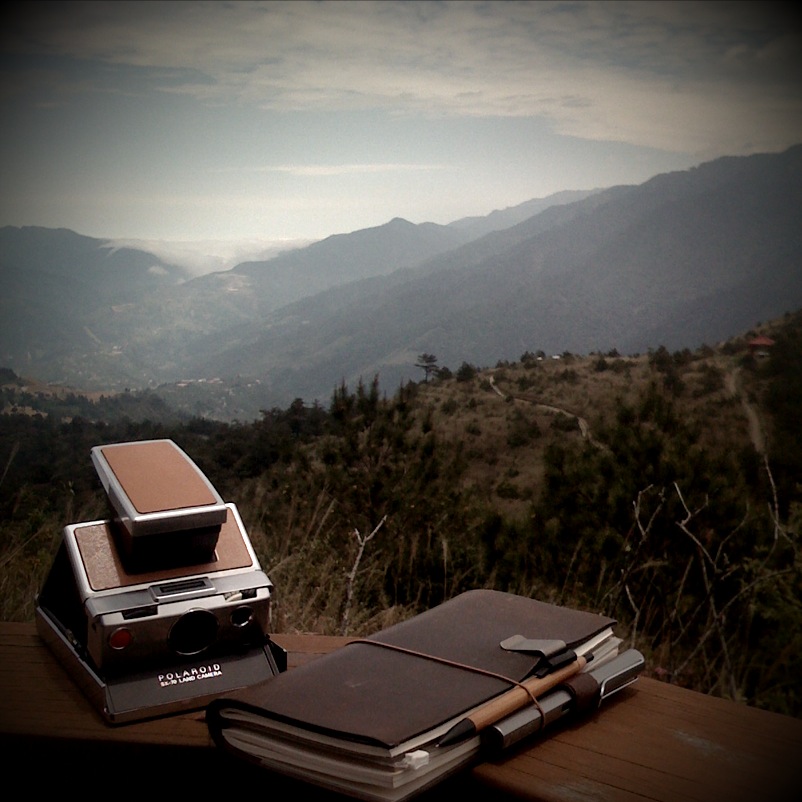 Running a business involves a lot of paperwork. As much as we try and shift our business needs online, there will always be a laundry list of paper stationery, we will need to keep on hand for day to day operations. Keeping stationery items on hand may seem like a very menial task, but these small things make a big splash when it comes to running costs, professionalism, and convenience.
So what are the things you need to keep stocked in your business? Let's find out!
Letterheads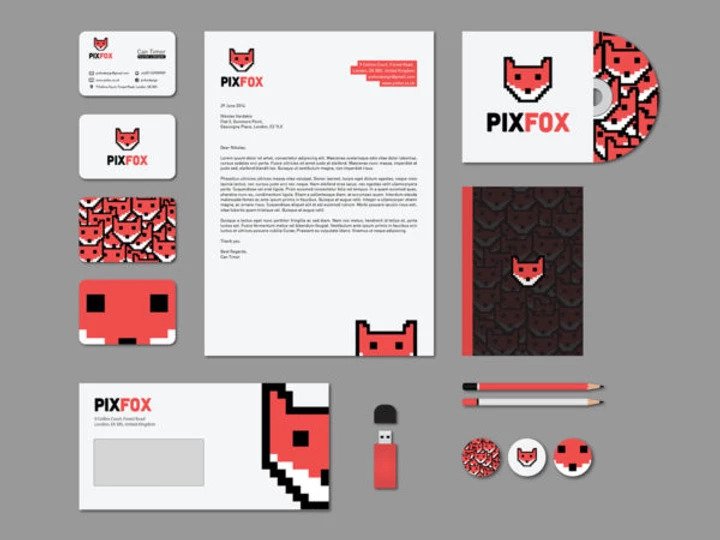 Letterheads are one of the most essential stationery items you will keep for your business. It is the foundation on which all important documents, letters, notes, and paper communication is carried out with external elements like vendors and clients. Having a professional letterhead gives you business polish that shows outsiders that you are a legitimate organization and lends authenticity to these interactions. 
Envelopes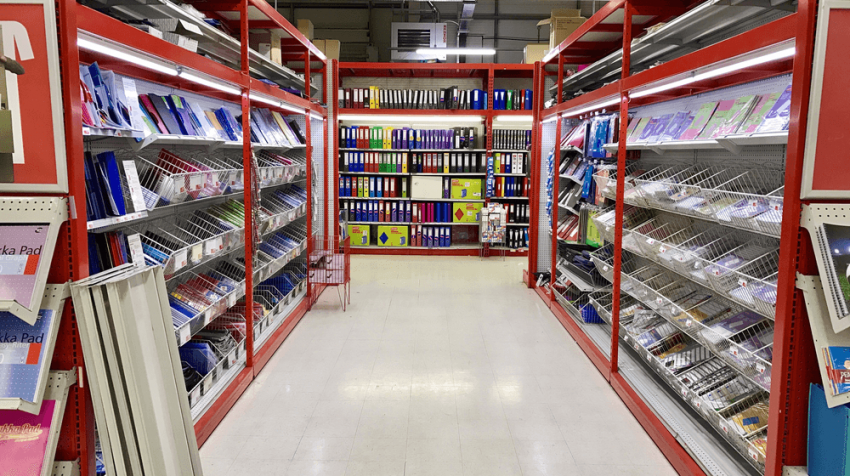 Having personalized envelopes and bubble mailers for delicate items are incredibly convenient. It often happens that you need to send sensitive documents, samples, and small items to business partners and vendors. Instead of unmarked letters or plain paper envelopes, branded envelopes, and bubble mailers give a much better impression of your organization. Another significant advantage of bubble mailers is that they can save your documents and items from damage as well. 
Planners
Planners can be invaluable to run your business efficiently. Getting into the habit of keeping a record of your activities on planners can add to your productivity and make sure schedules run on time. They are also great gifts to have on hand for possible clients, existing clients, or any vendors who drop by. Small expressions of gratitude go a long way in building and cementing relationships.
Business Cards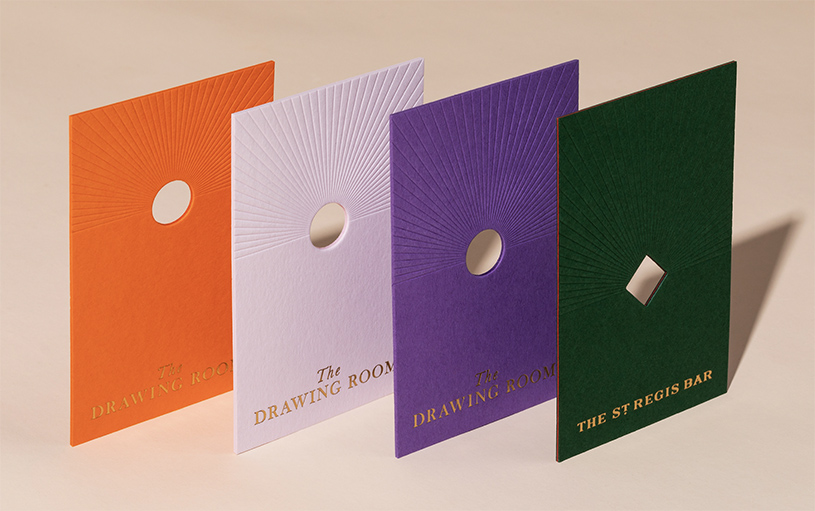 No list for business stationery needs would be complete without mentioning business cards. Business cards are the friend requests of the professional world. Having a business card is the first step towards giving your business legitimacy and authenticity. It is essential that everyone who works at a management level in your business has business cards that they can present when networking with others. Business cards are an easy way to make sure people who talk to you remember you and leaves a lasting impression of your business. 
Notepads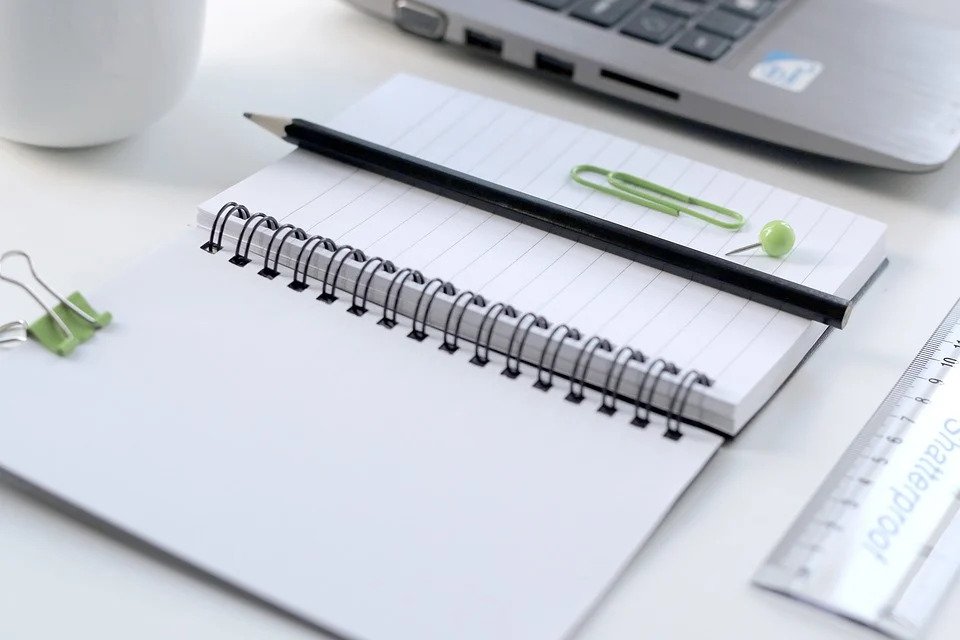 Notepads are incredibly convenient to have around. Everyone who works in an office setting needs to write something down at some point, and doing it on printer paper shouldn't be an option. Whether you choose plain legal pads or personalized pads, it is imperative to have a stock of notepads that you and your employees can use. Buy these in bulk to save money and keep yourself stocked for the near future.
Writing Supplies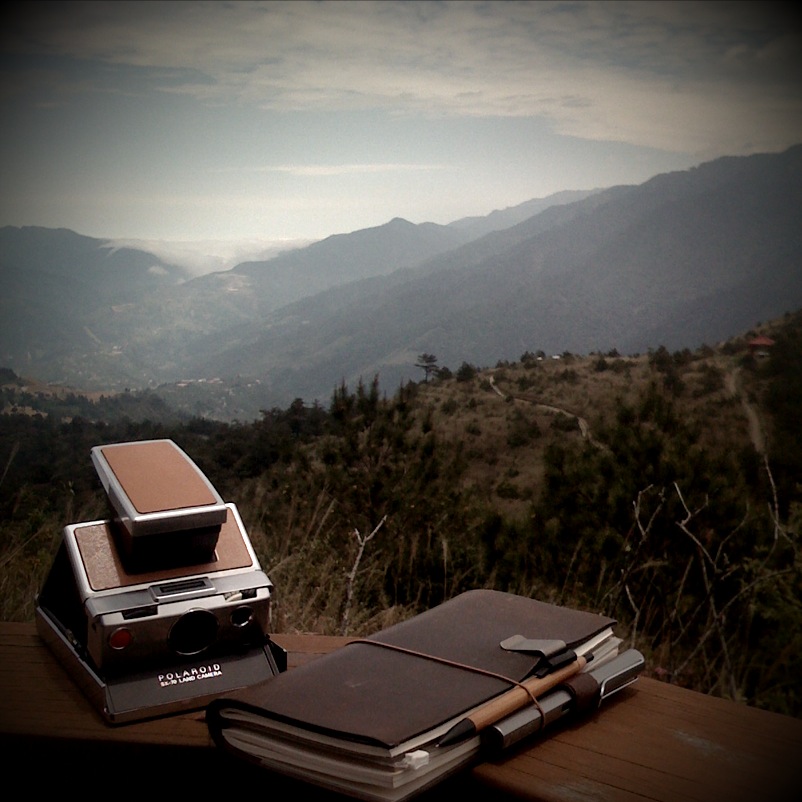 While you're stocking up on paper stationery, don't forget you'll need something to write on them. You should keep a variety of writing supplies on hand for different needs. Among the many types of writing tools, you ate most likely to need pens, pencils, highlighters, and markers. Keep a variety of colors of pens, markers, and markers as they will be required for different things.
Shredder
All businesses receive sensitive information by mail. Whether it is bills, bank information, or personal information, you will likely need to dispose of these things safely without endangering yourself, your employees, your clients, and your business. This is why having a shredder is so essential. Instead of exposing yourself to the risk of identity theft and fraud, you can safely dispose these letters using your shredder. Shredders make it impossible to reconstruct the letters to their original format, protecting your interests.
Stamps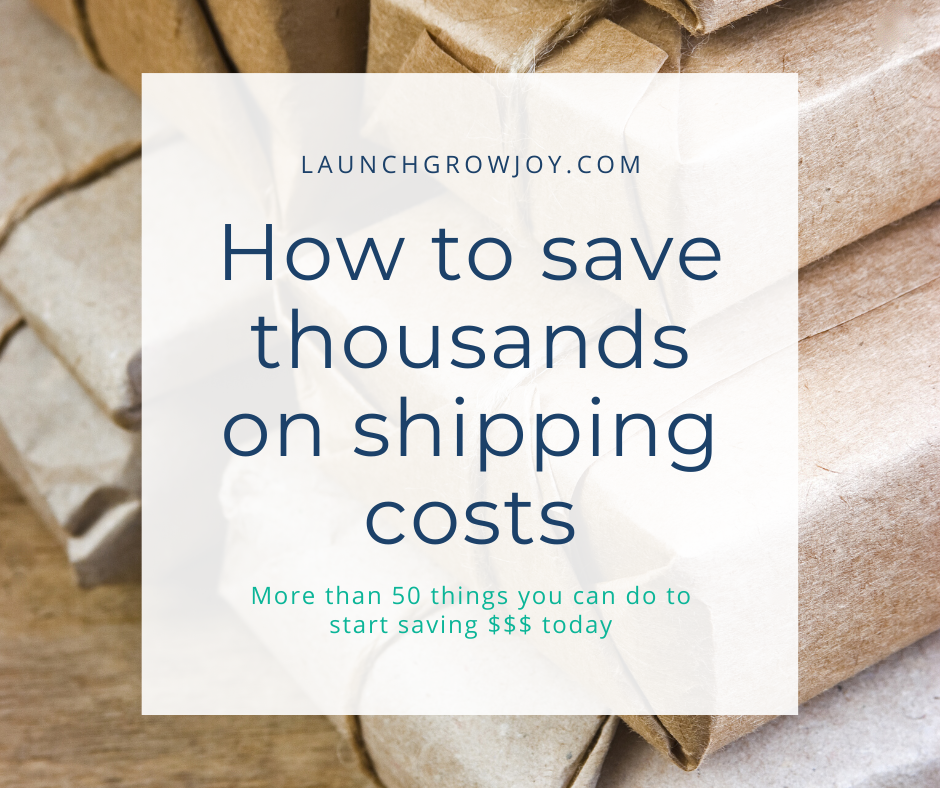 Stamps are another often overlooked in the stationery world, but nearly every business has one. Stamps are a seal of approval and give visual confirmation that whatever it is stamped on has been approved by the company. This can be invaluable when you give out letters of recommendation, finalize deals, and negotiate with vendors and clients. Stamps also make miscommunication virtually impossible, which increases trust with business partners.
Thus, while stationery seems like a small and insignificant part of business, it can significantly impact public perception. Public perception is important because it decides what customers, vendors, and even prospective employees take when they are approaching you. This can mean the difference between quality and shady relationships. It also protects you from people who will not help your business grow and people who are likely to waste your time.