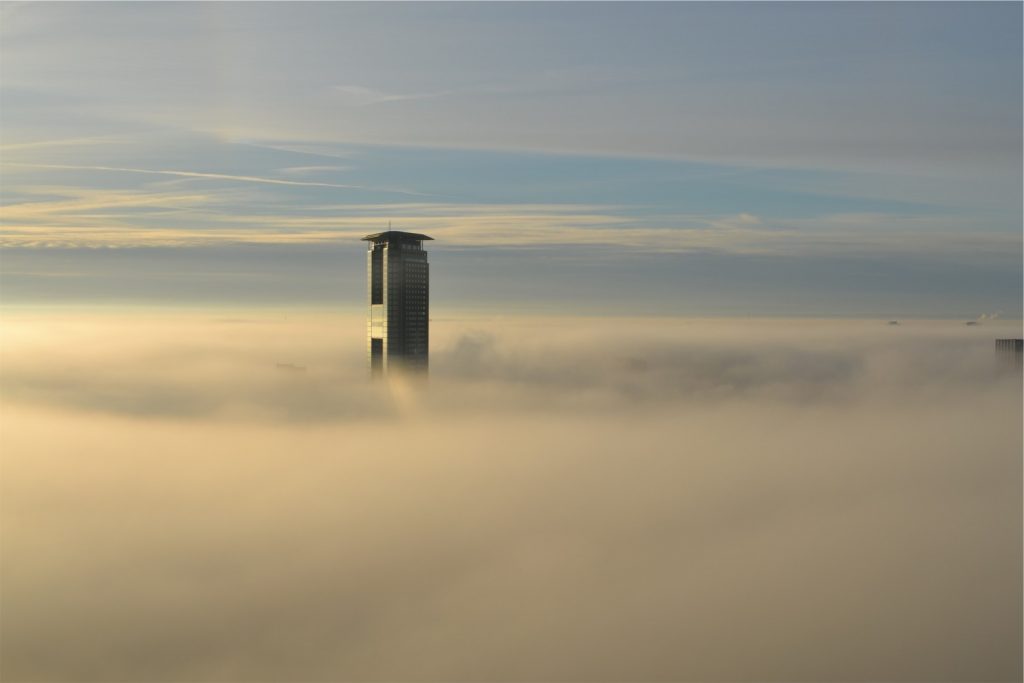 For businesses making the most of modern technology, the Cloud has multiple opportunities to offer. You may already be using it as an ulterior storage option (or you may be thinking of using it). Either way, these useful Cloud tools are worth knowing about and could keep your business ahead of the curve were you to embrace them.
Phone
If you're an entrepreneur just starting up their business and want to keep your mobile number separate from your business number without buying a business phone, Cloud Phone might be the solution for you. This programme allows you to set up a new number and make as many free calls as you like off of multiple devices. You will have to pay a monthly fee to run the programme, but this will most likely be less than your phone contract! And of course you do need a wi-fi connection at all time.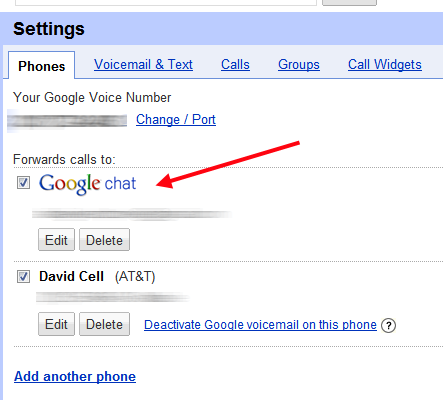 Google Voice: A cheapskate's guide to cheap VoIP
Failover
If your computer or server is hacked or your computer is damaged or stolen, there are a number of data-redundant systems for disaster recovery. All your files will be sent to another server, so that they can be accessed by a cybercriminal and so that you can continue business as usual. Before Cloud technology, failover systems of this type were remarkably expensive to set up. Now they are affordable enough for everyone, so that it is not just big businesses that can have the privilege.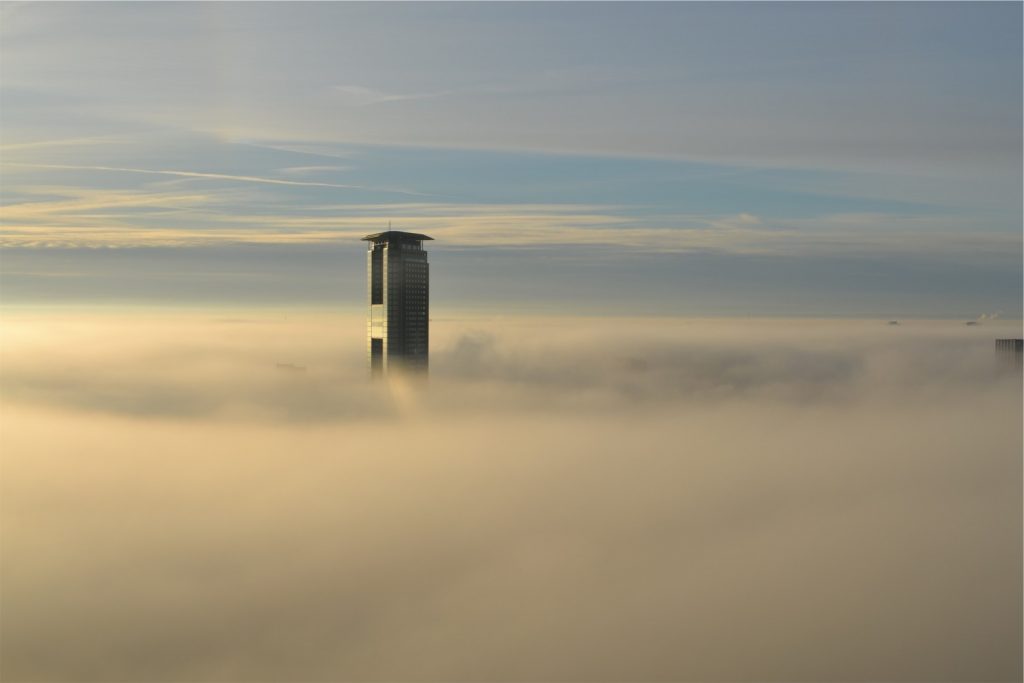 6 Best Free & Paid Online Media & File Cloud Storage by Pricing
Payment
There are now cloud-based programmes for payment such as WePay that allow you to set up accounts, make payments and handle withdrawals. This user-friendly method is both as secure as normal payment methods and faster.

The 10 Most Popular Online Payment Solutions
Document Signing
Many on-the-go businesses such as electricians and handymen are taking up this approach to digital document signing. Instead of taking a piece of paper along to sign and then having to go back and scan it and upload it, this tool allows users to sign documents on a phone or a tablet. Anyone back at the office can then immediately file the signed document within seconds. Paper documents can sometimes get lost or damaged. Making the whole process digital prevents this.

The 24 Best Apps to Digitally Sign, Scan and Fax Documents
Design tools
For graphic designers, there are a number of cloud-based tools available that allow two or more designers to work on the same project from multiple locations. Such software has multiple applications. It can be used for groups brainstorming whilst speaking over skype or phone (or cloud phone). It can be used for tutorials and training, a senior designer being able to make corrections and give advice whilst the trainee is designing. The cloud also has dual bonus of being able to store these vast design programmes that once took computers with high specs to run. Any design companies that still haven't embraced such technology should make this their priority, as it could save a lot of time and costs and keep their business ahead of the curve.