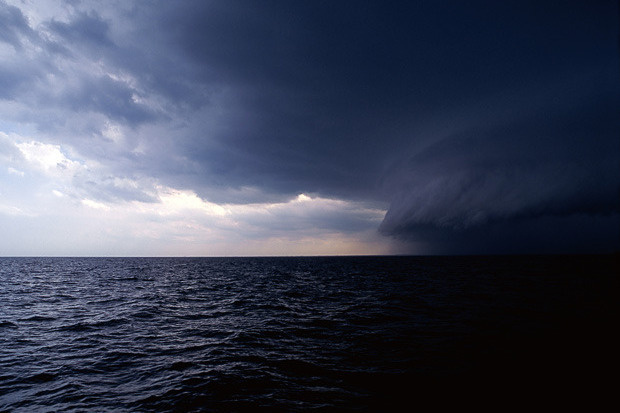 2016 seemed like the year of high profile data outages. From the Delta Airlines data center outage that cost the airline $150 million to the Comcast telecom outage that reportedly affected 950,000 small business customers, these outages are devastating to businesses and their reputations.
Disaster recovery solution provider Zetta recently conducted a survey of 400 IT professionals, asking them to weigh in on how they handle disaster recovery for their online companies and how recent outages impacted business.

Causes of Outages
A common misconception is that downtime is primarily caused by natural disasters like floods, fires, and storms. The survey demonstrated that this is not the case. 75% of respondents indicated that power outage was at play in their most recent downtime incidents. The second most common causes? Hardware error and human error. In addition, over one third of respondents have experienced virus or malware attacks.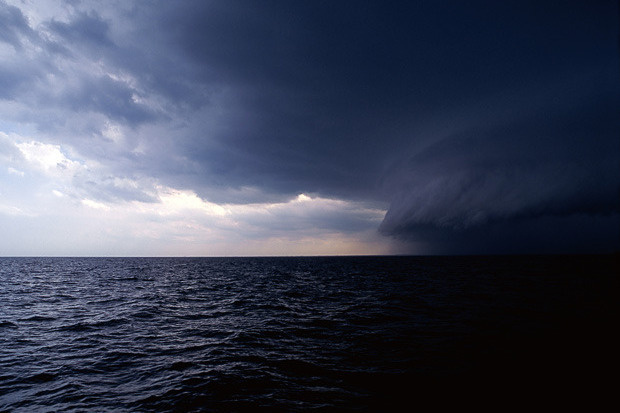 3 Big takeaways from Amazon's latest cloud outage
The Role of the Cloud
90% of professionals using the cloud as part of their DR strategy feel confident, versus only 75% confidence in those using an on-premise solution. Only half of respondents are using cloud as part of their DR solution.
Expensive Consequences
In the event of a site outage, 67% of those surveyed estimate that their business would lose greater than $20,000 for every day of downtime. Considering more than half have had a downtime incident greater than 8 hours in the past five years, having confidence in a disaster recovery solution is essential.
Disaster Recovery Planning and Testing
Disaster recovery planning is not a new discipline. However, it often works better in theory than in practice. Zetta found that 2 out of 5 companies have no documented DR plan and that 40% of those that do only test their plan once a year.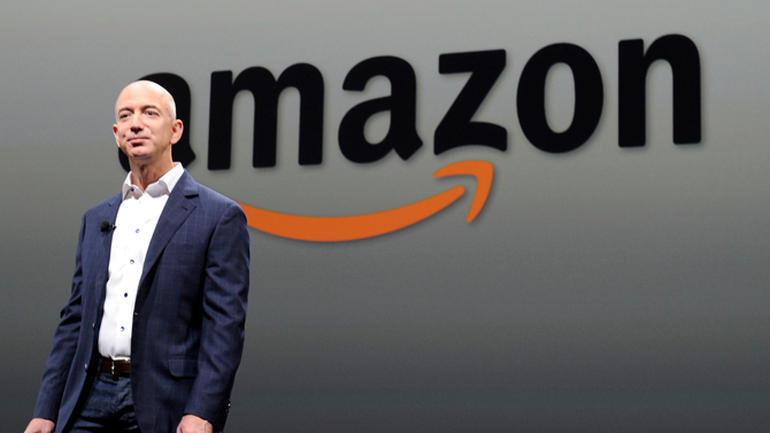 AWS outage: How Netflix weathered the storm by preparing for the worst
The Move to Cloud
As the disaster recovery climate changes, the cloud plays a more important role than ever. One third of IT professionals plan to update their disaster recovery solution in the next 12 months.