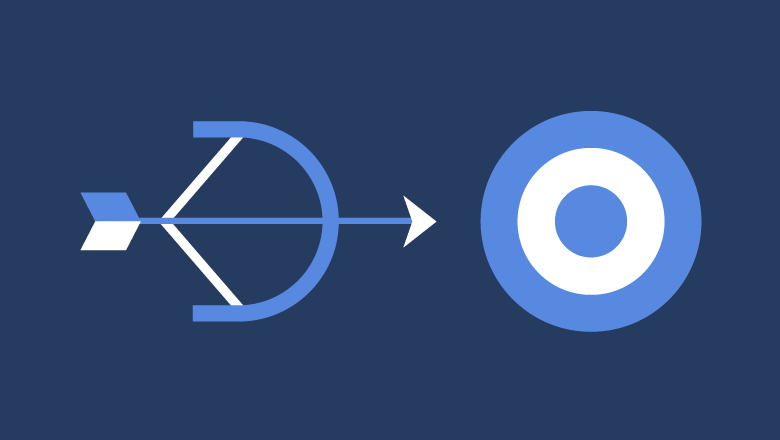 The process of optimizing your Facebook Ads campaign is crucial. Unlike other advertising platforms such as Google Ads, you are serving ads to a cold audience with Facebook Ads. A cold audience is not actively searching for your product or service, and you need to effectively target the right people, grab their attention and offer value.
Start As You Mean to Go On – Then Optimize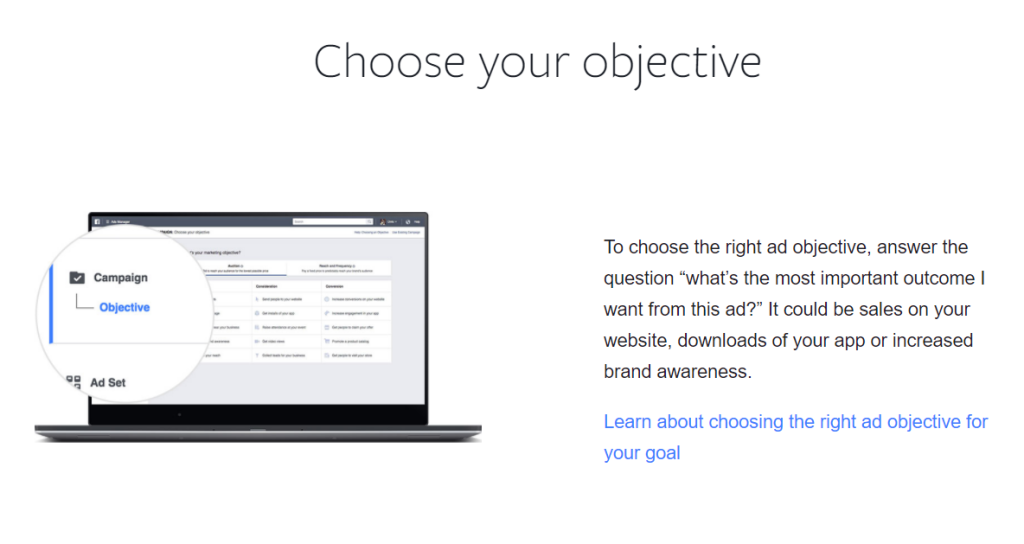 Testing and using data-driven decision-making is key. Whenever you start a new campaign, you will typically have multiple ad sets using different creative assets. For example, you might have one ad set that uses single image ad formats, one using videos, and another that uses carousel ads.
You need a process for working out what works best for your (or your client's) business and target market. It is best to start with different ad creatives, targeting the same audience, and then after five days (or whenever you have significant amounts of data), see which type of ad is performing the best.
If the video ad performs best, for example, and the only difference between the different ads is creative, you may wish to pause the worst-performing ad and add in another video. Step by step, you can find out exactly which type of video works the best. You can then start to test different headlines and different calls to action.
However, you approach this optimization process, keep it simple at first, only change one thing between the ads and then refine them as often as your data allows. You can't, for example, make any decisions based on 2 or 3 clicks per ad; you will typically need hundreds of clicks to make any robust decisions. Keep in mind, too, that Facebook ads tend to perform better and 'learn' the longer they are left alone and kept live, so leave at least five days before you change or pause anything.
Lookalike Audiences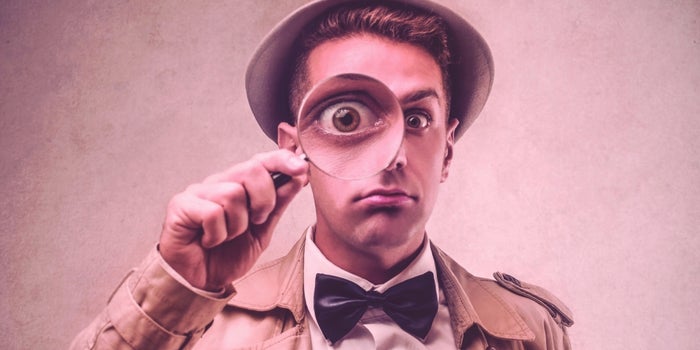 In addition to working out which ad formats work the best, it is essential to determine which type of audiences work the best. This can get quite complicated when you start changing and testing audiences simultaneously as ad sets, but if you keep each audience in a separate campaign, you can test each ad format specific to each audience.
Lookalike audiences, in layman terms, are Facebook users who match the demographic and targeting details of your current customer base. If, for example, you have 1,000 people on a newsletter signup list, you can upload that list; Facebook will find all those of that 1,000 that are on Facebook and create a new audience that shares characteristics with those people on your newsletter list.
Lookalike audiences can be extremely powerful, but a lot will depend on your original audience's size and quality. For example, if only 1% of your newsletter subscribers ever purchase a service or product from you, then the lookalike audience's effectiveness is likely to be poor.
For more information, here is a 30 minute YouTube video, all about lookalike audiences.
Retargeting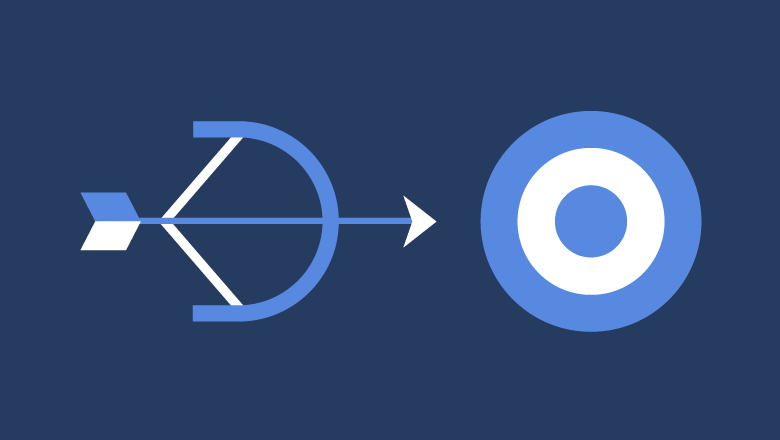 One ad set per campaign should be a retargeting ad set. You can serve ads to previous customers if you have a new product or service to offer, you can retarget people who've interacted with your Facebook page or posts in some way in the past, and you can retarget people who have visited your website previously.
To retarget website visitors, you will need to add the "Facebook Pixel" to your website. This is relatively simple to do if you have a WordPress website or use Google Tag Manager. There are many step-by-step tutorials on how to add the pixel to your website on YouTube, or you can hire a freelancer to do it for you from a site like Upwork or PeoplePerHour.
Facebook Stories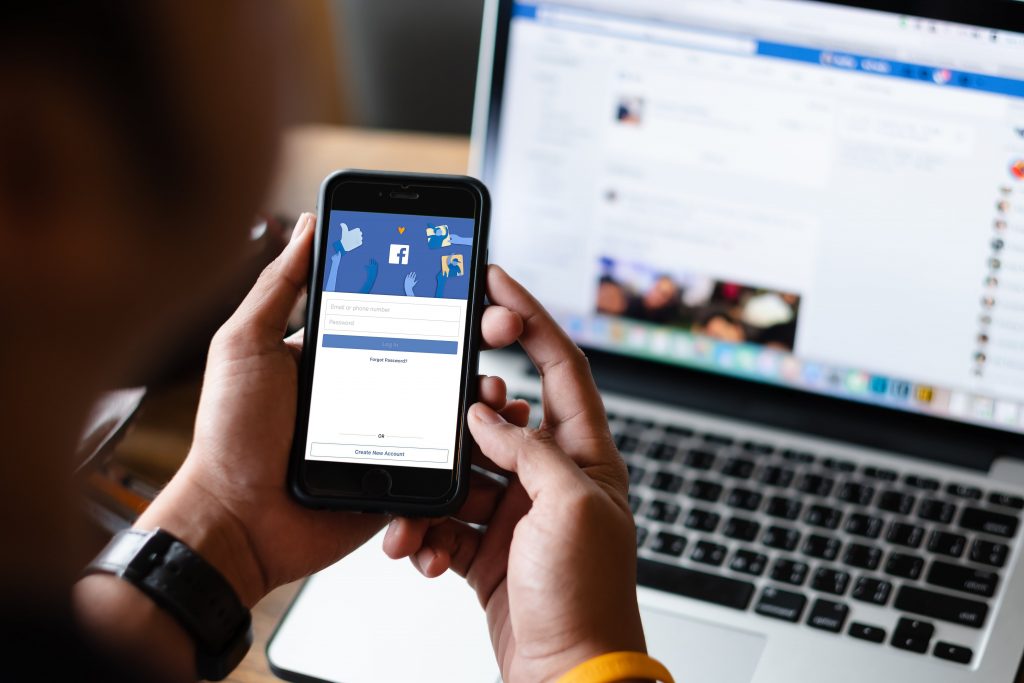 The Facebook story ad format is relatively new and highly effective; in most instances. Stories can usually only show for 24 hours, but they can be shown indefinitely when they are ads. The best format is usually a 20-second video. There is no traditional call-to-action button, but you can send them to your website or offer page if people swipe up.
Know Your Audience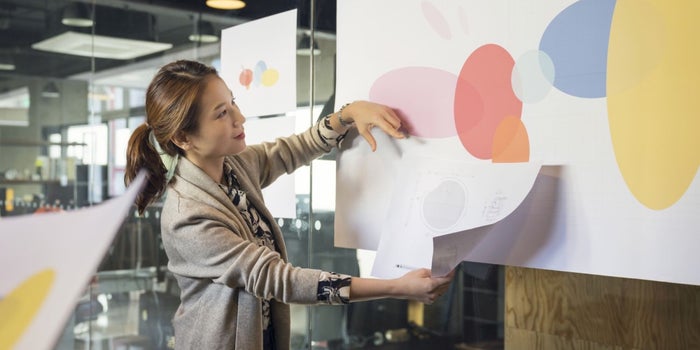 It will help immensely for all of your marketing campaigns if you have identified your target audience or market and you know their issues and pain points.
For example, if you offer a phone answering service for small business owners – You should check out Reddit's small business forum, join and interact with Facebook groups for entrepreneurs and small business owners. You can also take a look at Google Playstore, Apple's store, and even Google Chrome extensions to look at reviews on products and tools that a small business owner might use.
For example, a productivity app such as ToDoist has nearly 50,000 reviews – this firstly suggests that people love productivity apps that work. You can scan through manually or use a python program for sentiment analysis to discover specific issues people have. Once you know the problems, can you help with them or create a better product or recommend one?
Once you have all this information, along with great creative, you have a way to grab your target audience's attention on Facebook. Going back to productivity apps, a call answering service could create a video or host a webinar about productivity and subtly introduce the benefits of a call answering service – how business owners can reduce unwanted phone calls and annoying interruptions by a certain percentage while increasing productivity.
Conclusion
As with all online marketing, reporting testing and refining are essential for successful Facebook Ad campaigns. Try different ad formats and different audiences and work out what works best for you. All of your ads should clearly outline the benefit of your offering and include a solid call to action.