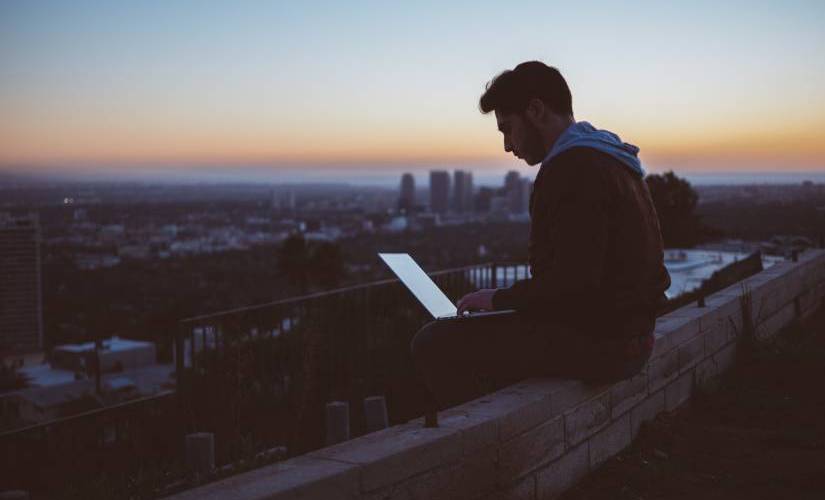 Technology has become the driving force for the modern world as it dominates the contemporary age. It has paved the way in almost every industry and even in households. People use technical devices to perform regular activities. Their reliance on technology has reached a level that they find themselves unable to perform everyday tasks if they find a glitch in technical devices.
Entrepreneurs use technology to run business operations. It has become pertinent for every department of modern companies; from accounting to marketing, administration, and human resources, every department is dependent on technical devices for functioning. As technology has become an essential aspect, criminals are getting smarter and coming up with different ways of stealing valuables from companies and robbing them of their assets. Today organizations prefer saving their necessary data digitally, as it makes their work more straightforward. They can share information with relevant people easily.
Cybersecurity has become a need of the time. Companies need to constantly update their security systems to keep up with the latest criminal trends. Creating a more substantial digital fence helps ensure that your data is in safe hands and you can easily manage your operations.
Information technology is gaining immense momentum, and many people are enrolling in degree programs. E-education offers flexibility and allows people to schedule their timetable as per their routine. Prestigious universities offer masters in information security online, and you can easily register yourself and earn a significant degree. Technology experts predict further progression in the technical arena, which means advanced cybercrimes. Thus, companies need to invest in emerging security technology to ensure that their data is safe and no evil force can rob them. The following are some of the emerging security technologies to consider in 2021:
1. Biometric Security Technology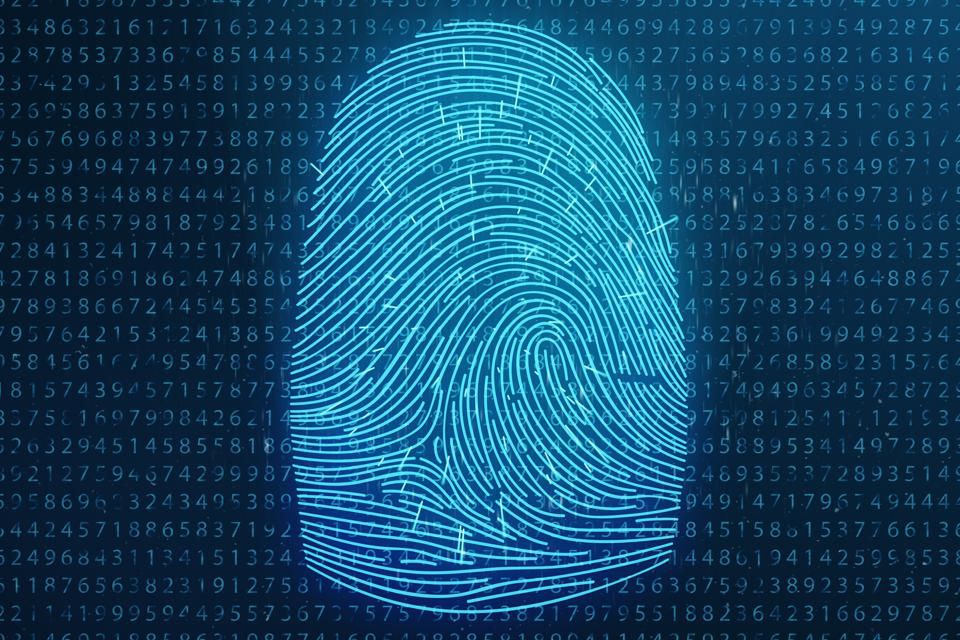 Biometric technology covers all aspects of technology that use humans' biology for identification. People think that fingerprints are the only biometric technology element. However, the truth is that it has advanced by leaps and bounds. It allows companies to keep their assets secure and use specifics' people's biology to access them. The research in the field is paving ways for further growth. As per experts' forecast, it will be a vital player in security technology. Advanced biometric technology is more than the eyes' shape and fingerprints. It can protect your data based on your body movements or the specific way you use to type on screen. The good part about it is that criminals cannot duplicate it and your information stays protected.
2. Artificial Intelligence Cloud Security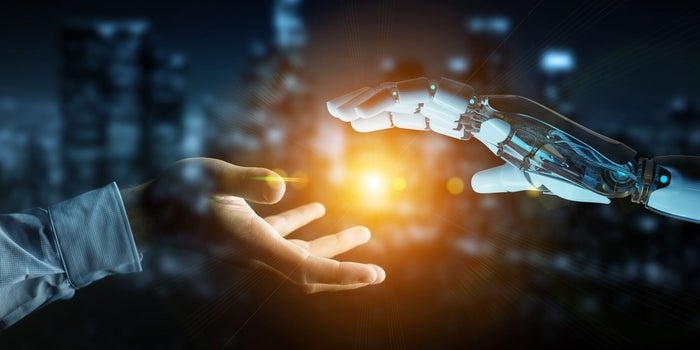 People have increasingly become dependent on cloud technology. It allows them to work remotely and share their data with multiple people simultaneously. Companies that apply work-from-home mode take advantage of clouds. It enables several people to work on a single document simultaneously from different locations. Cloud technology is vulnerable, and criminals have advanced tools to breach clouds and sneak a peek into various organizations' private information. AI technology is difficult to breach, and companies can put their minds at ease as the AI defense system is solid.
3. IoT Security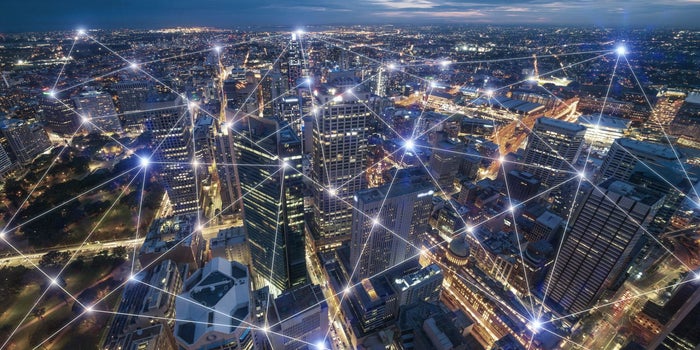 IoT describes all devices connected through software, other connections, sensors, and different technologies. IoT security is a technology that keeps all the networks and devices secure in IoT. As per experts forecast, soon, we will rise in IoT as more devices will get connected, and IoT security will increase. Since IoT is a broad term, and so is IoT security.
4. Mobile Applications' Security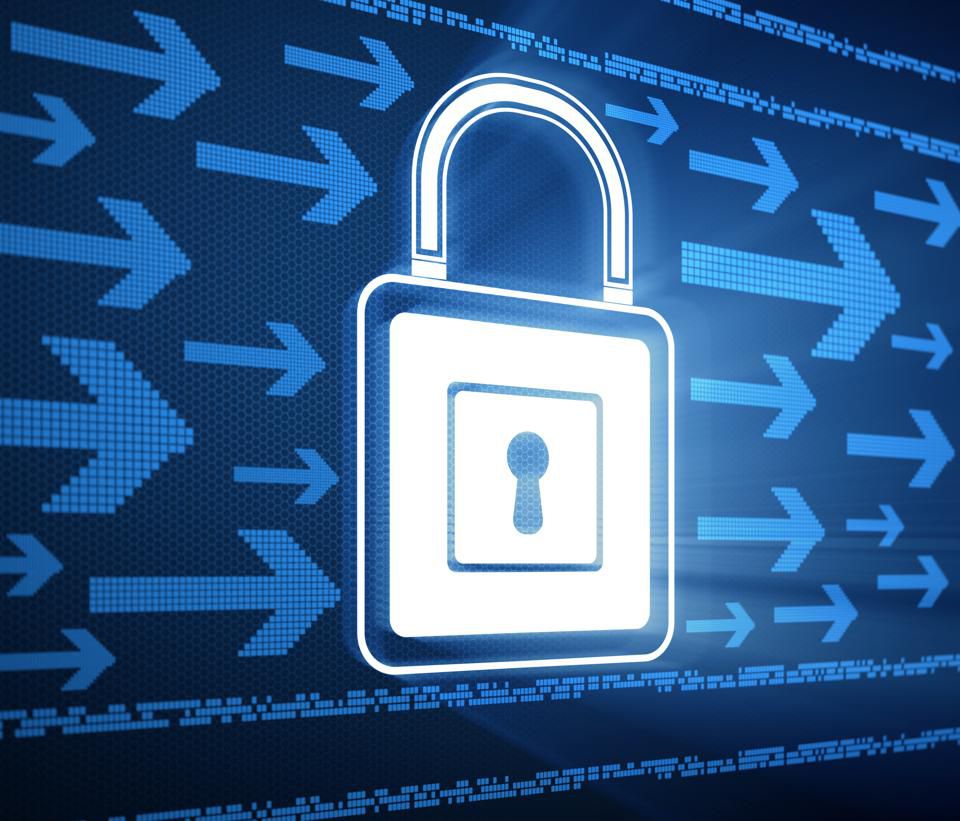 Modern-day people carry a miniature computer in their pockets and refer to it for their daily activities. Most people prefer using applications as they are generally user-friendly, updated, and allow people to carry on multiple operations simultaneously. Several applications ask permission to access owners' information, and unless you let them, you cannot install them. Many mobile applications have bugs. They steal information from other applications without alerting the owner. By the time the owner realizes it is usually too late. Mobile application security has become essential to keep your personal information and data safe.
5. 5G Enabled Security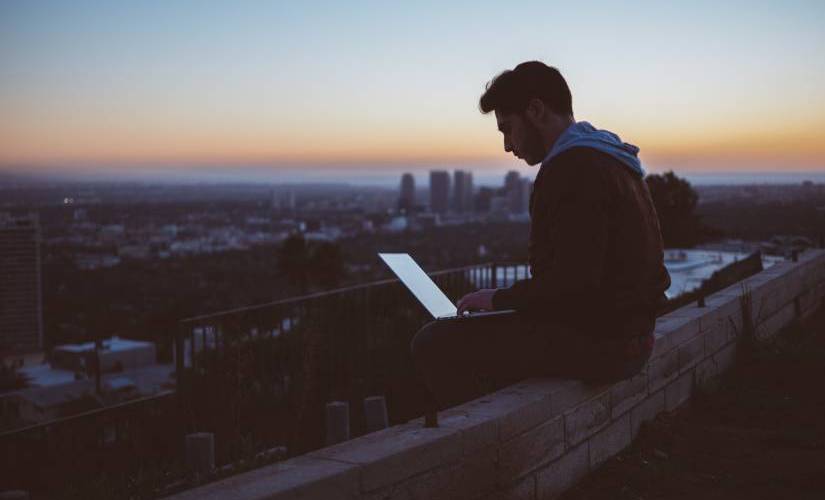 5G technology was one of the predictions of 2020. However, it did not materialize as COVID-19 practically brought the world to a halt. In 2021, experts say that it will enter the market and take the world by storm. 5G will bring significant changes in the security industry as it offers much greater bandwidth and lower latency. The high-quality technology makes the transmission of super-quality, clear images possible, and ultra-high-definition (UHD) cameras will strengthen video security.
5G will amplify the data communication and revolutionize the current CCTV, video security. Wireless cameras will support organizations in keeping an eye on people without alerting passersby.
6. Visual Verification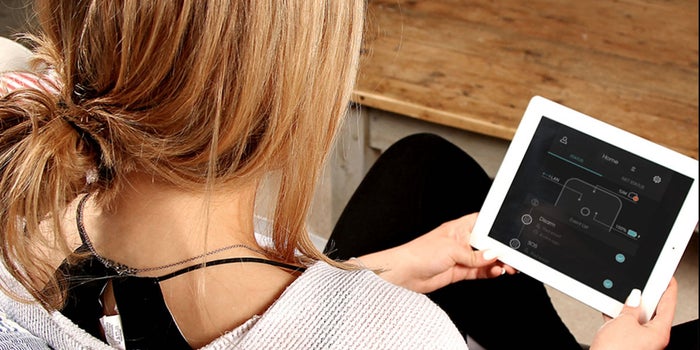 A false alarm has harmed security agencies and often wasted resources. Visual verification allows companies to verify if the complaint holds some merit and the crime has happened. More originations replace human guards with live CCTV cameras, and intelligence uses CCTV to confirm that crime has occurred before dispatching police.
Experts suggest that companies specializing in video monitoring can leverage their expertise. And set up their businesses as expectations are more and more companies will apply visual verification technology to combat the rise in crimes. Another benefit is that it provides contactless services and relieves some pressure from the police.
7. Video Analytics Software
Video analytics has helped the security industry tremendously, and it is constantly evolving. The technology has made surveillance more efficient and enabled organizations to have a solid defense system. Video analytics come in various software and can read license plates, detect motions, and count people. Physical security and video monitoring will continue to improve in 2021. Traditional solutions involve an additional piece of equipment on site. 
Experts say that in 2021, many security companies are more likely to use cloud-based video analytics software and maximize all benefits of video analytics.
Conclusion
Information technology is constantly evolving as technological advancements continue to advance and bring forward new dimensions to it. Cybercrimes are upsurging at an alarming rate, and companies have no choice but to spend a handsome amount on Cybersecurity to ensure safety. Data has become a powerful word, and it is essential to run several business operations. Organizations need hi-tech devices and advanced technology to protect their data and system. They need to integrate new technologies to keep their information secure.