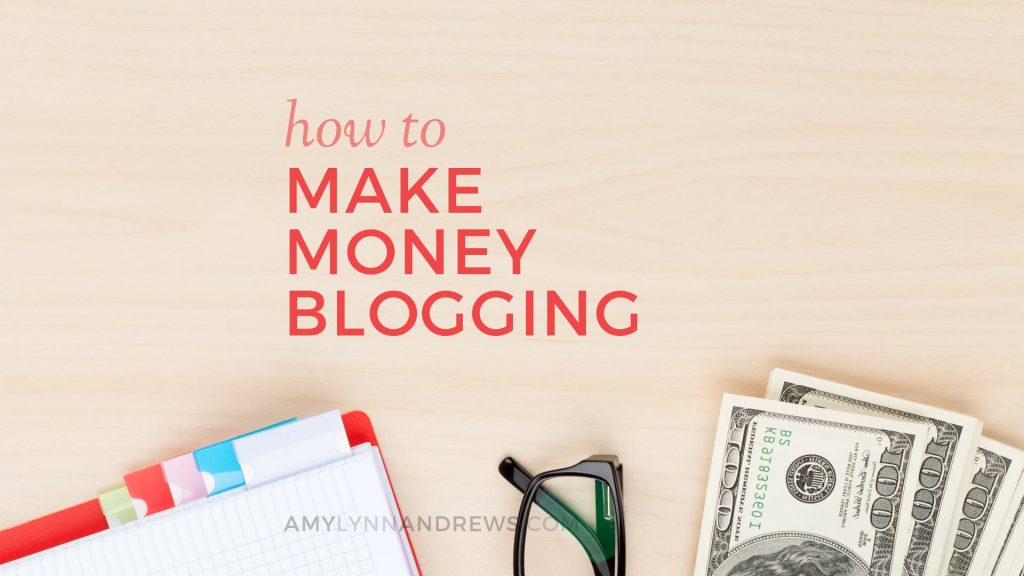 The basis of online success for most businesses revolves around the creation of content and its successful promotion. Whether handled via search engines, email, social media or an entirely different channel, reaching relevant audiences and highlighting your offerings is imperative for online brand management and growth.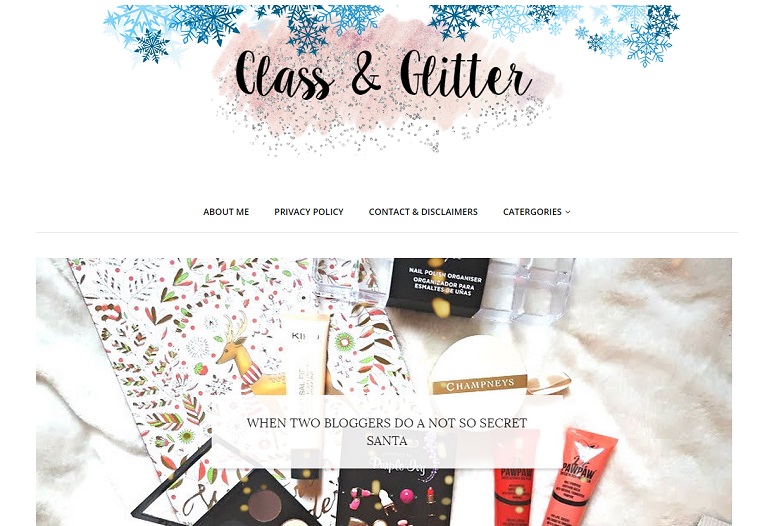 Affiliate or Personal: Your Blog Can Be Successful With Great Content
There are seemingly some exceptions to this rule, however. A variety of businesses – online store-fronts and well-known multinational companies, to name a couple – maintain a certain level of success and notoriety without churning out content on a consistent basis. Their success was largely built on other marketing strategies that do not conform to the typical standards of digital marketing.
Nevertheless, even well-established online brands stand to benefit from producing content in the form of blog posts. Let's review some of those benefits as a bit of motivation for pursuing this strategy.
Increased Traffic from Unexpected Sources
Businesses that are well-established and that are not struggling for customers may not realise how much potential profit they're missing by not blogging. Many businesses have discovered that by blogging on relevant topics – while also incorporating entertainment value, emotional appeal and relevance – they generate plenty of additional buzz on social media and beyond.
This effect in turn leads to more exposure, more clicks, more shares – and therefore, more customers. It is the same effect as businesses creating viral videos to boost their marketing potential. Ultimately, blogging helps create opportunities for shares on social media, which helps drive traffic to your website.
Stronger SEO Authority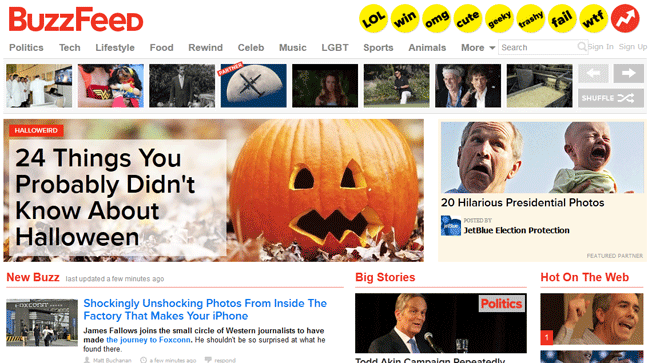 Tips on Writing a High Quality, SEO Friendly Blog Post
Established online businesses may not struggle with attracting a handful of new customers – or bringing recurring customers back – but the possibility for expansion is still there. With blogging, content helps send indicators to search engines that your brand is authoritative in a given niche, making it easier to rank more highly and beat your competitors in search results.
In addition, a recurring and consistent production of content can help every page of your business website rank more highly in the future – and rank more quickly. For instance, newly-added products that target a particular audience and/or niche might take months to find their way to the first page of search results under normal circumstances. With increased brand authority in the eyes of search engines, that lead time can be cut dramatically.
Recurring Benefits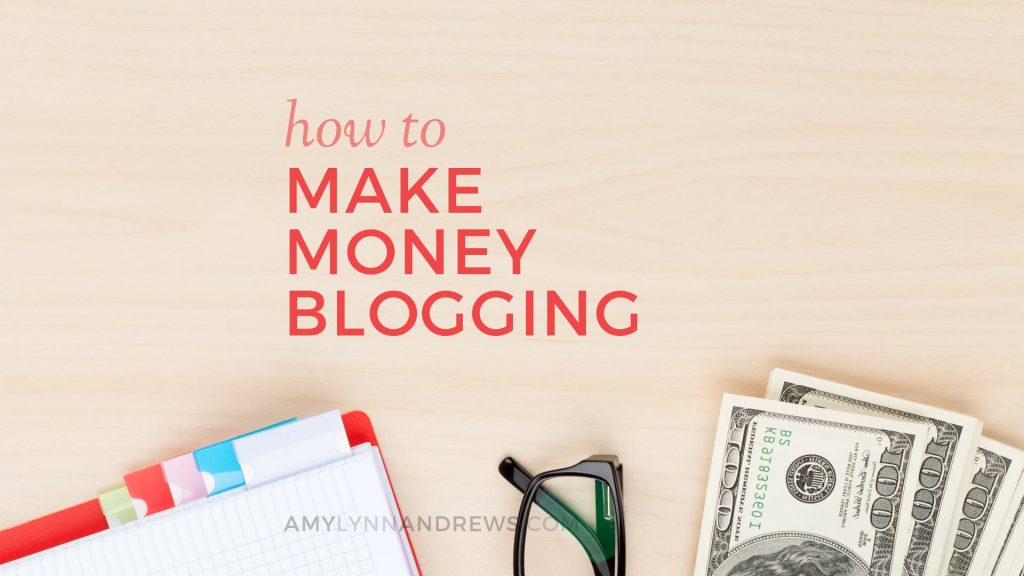 Writing Your Way to Success: How to Make Your Blog a Business
While most business' goals revolve around earning profit and making sales, these individual actions do not inherently produce recurring value. A sale is a sale – and while it may result in a loyal customer – it doesn't continue delivering guaranteed results after the transaction is complete.
With blogging, the content created by the business can continue delivering results long after its publication. As mentioned earlier, the traffic that is delivered from the content can continue to drive people to your website via search engines for years to come. Additionally, periodic repurposing of content in social media posts can also help to attract new people and generate more brand awareness.
Blogging from a business standpoint may not seem like something that'd produce many immediate benefits. However, the long-term value that blogging can add to any brand is immense. Whether it is additional traffic or more credibility with search engines, maintaining a blog on your business' website is an excellent way to expand your reach and ultimately sell more products and services.