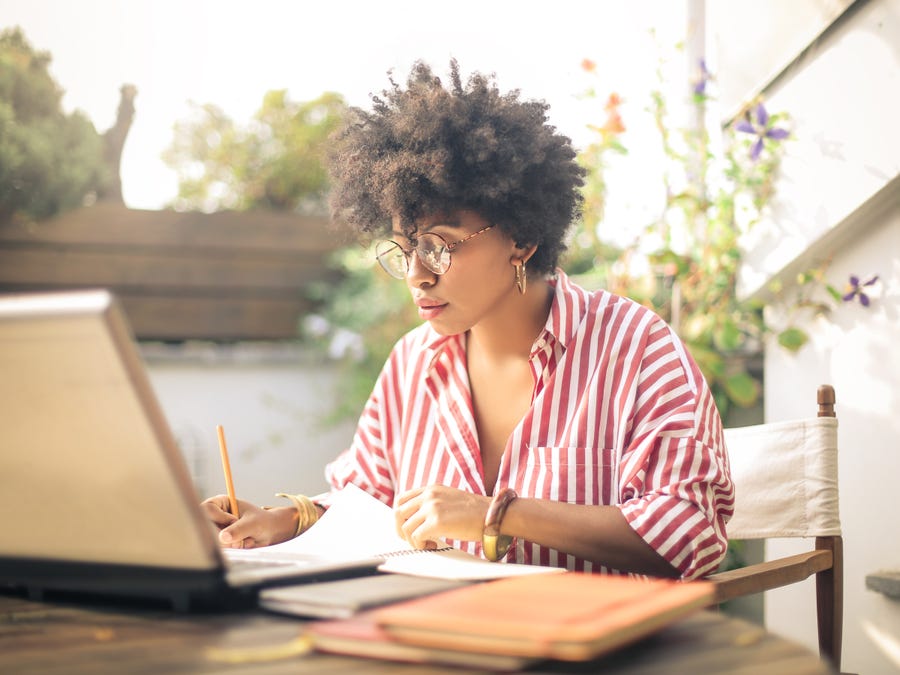 The term "copywriting" refers to writing text that makes your products or services sell better. Copywriting is not spamming your target audience with offers. Instead, it's about making them engage with you through valuable content. When people enjoy your content and feel that your offerings can benefit them, without feeling pressured to purchase, then you probably have good copywriting skills.
However, if your audience finds your content too promotional, boring, or insignificant, you might notice more online users exiting your website, leading to a subsequent decline in sales. Read on to know how improving your copywriting skills can improve your marketing efforts.
Increase Brand Awareness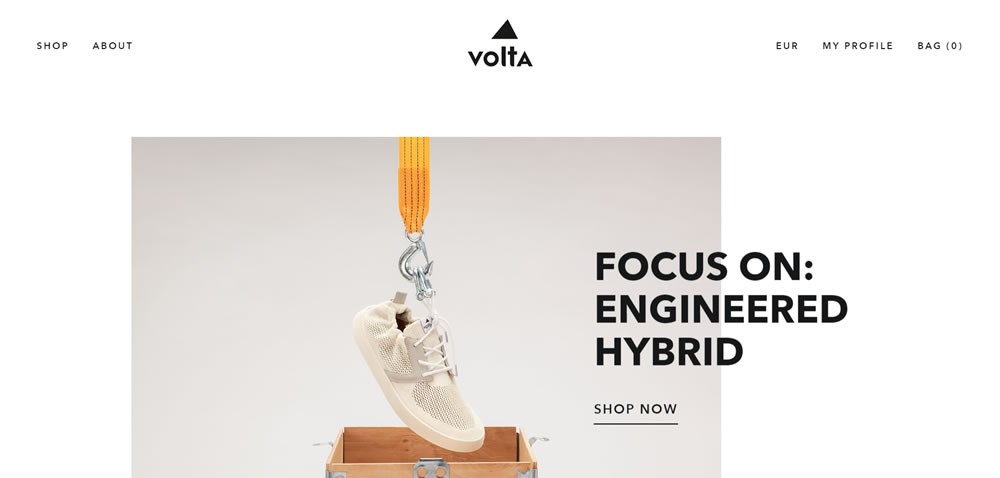 Improving your copywriting skills will help you boost your marketing efforts and help you easily create compelling sales copies. There are resources and tools that can help you polish your skills, such as these 21 copywriting exercises, where you'll learn the core of copywriting from the experts.
Good copywriting skills will enable you to draft a well-written copy of an article, email, or sales letter that can make or break your ad or marketing campaign. Here's how copywriting can help increase people's awareness of your brand:
Create a Better Buyer Persona: By improving your copywriting skills, you'll be able to create your ideal customer or buyer persona, taking into account the customers' demographic profile, including their age, gender, occupation, ethnicity, income, interests, and family status. In this way, you can think of the best ad placement for your copywritten piece, making the most of your advertising dollars.
Better Position the Benefits of Your Product: Instead of asking people to purchase your product, you can better position the benefits, and let consumers judge and decide. With enhanced copywriting skills, you can convince potential customers that your brand is better than the rest. Also, you'll be able to create a piece that is easy to digest and something your audience can relate to.
Better Differentiate Your Brand From Your Competitors: Good copywriting skills enables you to make compelling copies which can help you differentiate your products from your competitors by knowing how to use their weaknesses. You can speak the truth and benefit from your competitors' weak points by giving your audience a list of why their products are inferior to yours. Of course, make sure to support your claims.
Boost Engagement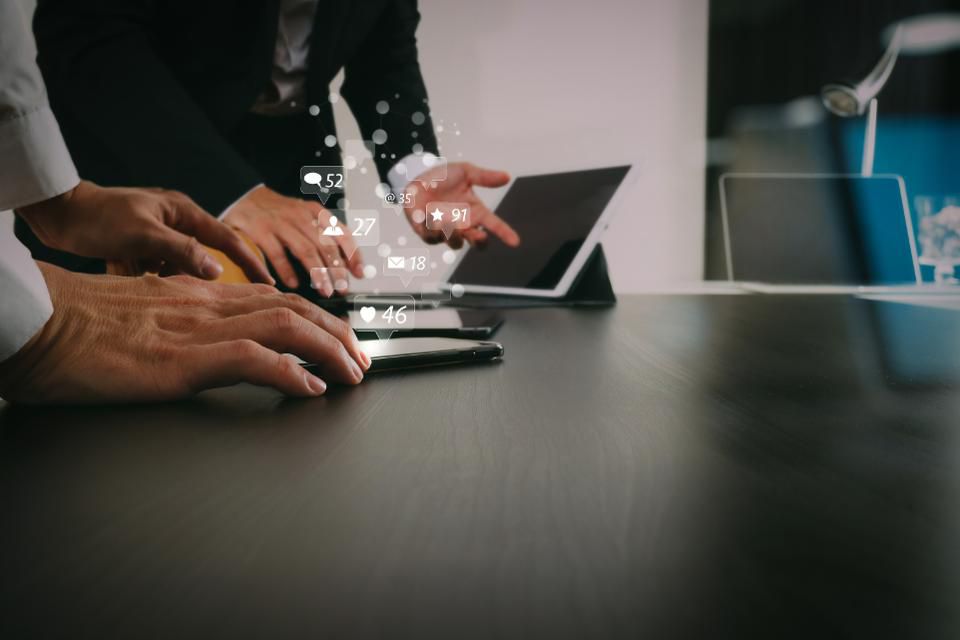 Writing a copy that uses English words in the second person means prioritizing your audience instead of yourself, which can drive engagement. And what does it do to your business? Having more engaged online visitors would mean more leads or more sales.
Here's how copywriting can help boost engagement:
Catch the Attention of Your Audience: By improving your copywriting skills, you'll be able to write compelling sales pieces that appeal to your target audience. You'll write catchy headlines that spark the curiosity of your audience. Some copies even use fear to prompt people to read more.
Get Into the Minds of Consumers: Words are very powerful, and with good copywriting skills, you can drive thoughts and emotions through compelling sales and ad copies, capturing the hearts and minds of your target audience. Learning basic copywriting steps and tips can help you understand the core of copywriting, enabling you to create excellent and relevant copies.
Anchor Your Digital Marketing Efforts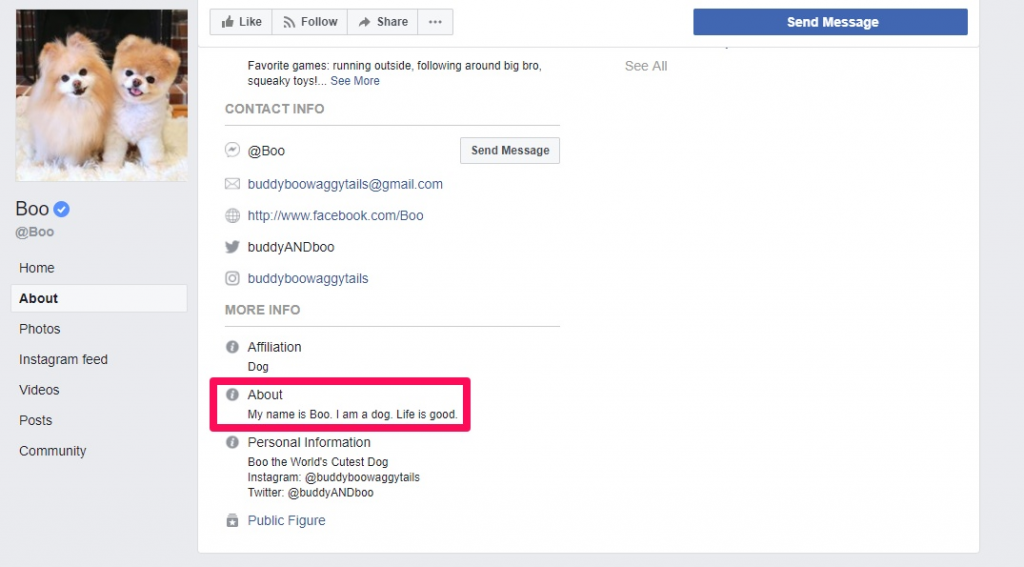 Digital marketing ideas are rapidly moving and changing. With improved copywriting skills, you will always come up with new ideas, tweaking content to make normal headlines or content more interesting and attention-grabbing. Using the right words can make your copy stand out from the rest.
Here's how copywriting can help anchor your digital marketing efforts:
Provide Unique and Engaging Content: Creative writing applies to copy pieces, web content, blogs, and any other media. It involves personalizing the content but sticking with the facts. You'll be able to write unique, engaging, and diverse content, getting away from generic topics or lackluster content, to avoid boredom on the reader's part.
Boost Your Social Media Marketing: With catchy Facebook or Instagram posts brought about by your copywriting effort, social media users are prompted to know more about your brand, bringing more visitors to your website.
Excellent Email Copy: Consumers are flooded with a lot of emails every day. By applying good copywriting skills, there's a higher chance that your emails will be opened to ensure more successful outcomes for your email marketing campaign.
Conclusion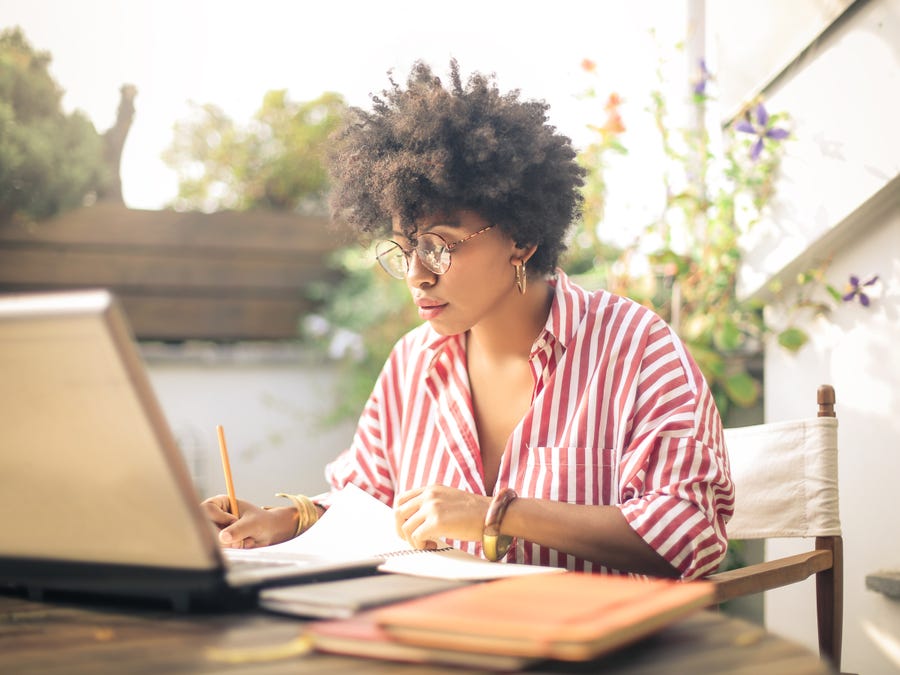 Good copywriting skills can help you create excellent copies, which can drive more leads, conversions, and sales. By improving your copywriting skills, you can create engaging content that can increase brand awareness. Well-written copy is the key to ensuring effective digital marketing strategies, such as content marketing, email marketing, and social media marketing.