Are you just starting a blog or do you have one that you haven't worked on for a while, 2023 could be the year to put in a bit of elbow grease to get the machine up and running. A blog may not earn you an income overnight, but with the right ideas driving your strategy, there's no reason that it can't become profitable within a year. Below are some first-class ideas for you to consider.   
Affiliate Marketing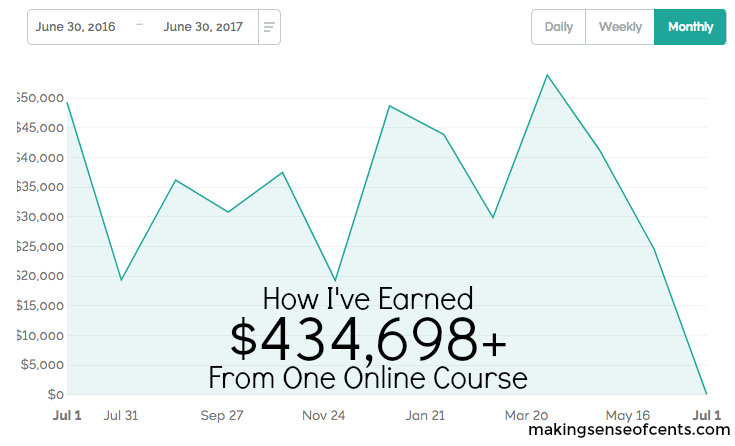 Affiliate marketing is probably the best and easiest way to turn a profit from your blog in 2020. It describes the process of partnering with affiliate programs relevant to your niche and allowing them to advertise on your site. It's not always passive, however, you will do a bit of marketing for them as well on your blog, promoting their products. Thanks to modern web tools you can even create a Google Analytics integration to help you track your affiliate sales from traffic sources, keywords or content. Hopefully, your audience will appreciate your efforts and make purchases or conversions on the affiliate site – earning you a modest income without having to send a parcel.
Advertising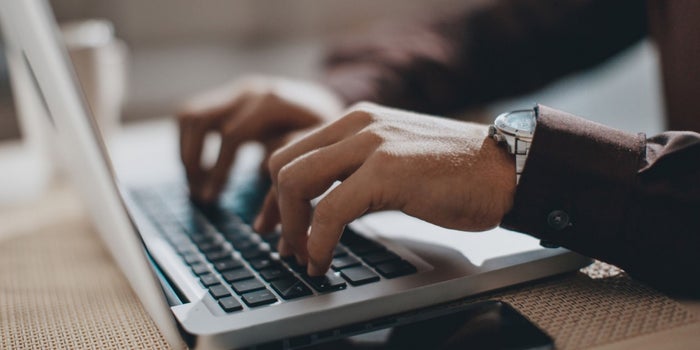 Similar to affiliate marketing, selling ad space on your blog can be a very good way of generating some passive income. But there are some drawbacks. Advertising requires you to have a broad relevant audience; you will need to have an excellent niche, such as recipes, fashion, or news, and be able to offer the company a prominent space on the website. If you can satisfy this criteria and you're serious about monetizing your blog, selling ad space is a no-brainer.
Ebooks
We blog because we are passionate about something; because we are interested in it anyway, it is easy to do, and the more we do it, the more specialized we become. As we accumulate more knowledge and expertise about a topic, it makes sense to compile it all at some point in an eBook. An eBook is not only an excellent hub for your blog; it can also be an excellent advertising tool and a source of income. It's worth taking the time to write a high-quality ebook as it will also be used as a marketing tool.
Podcasts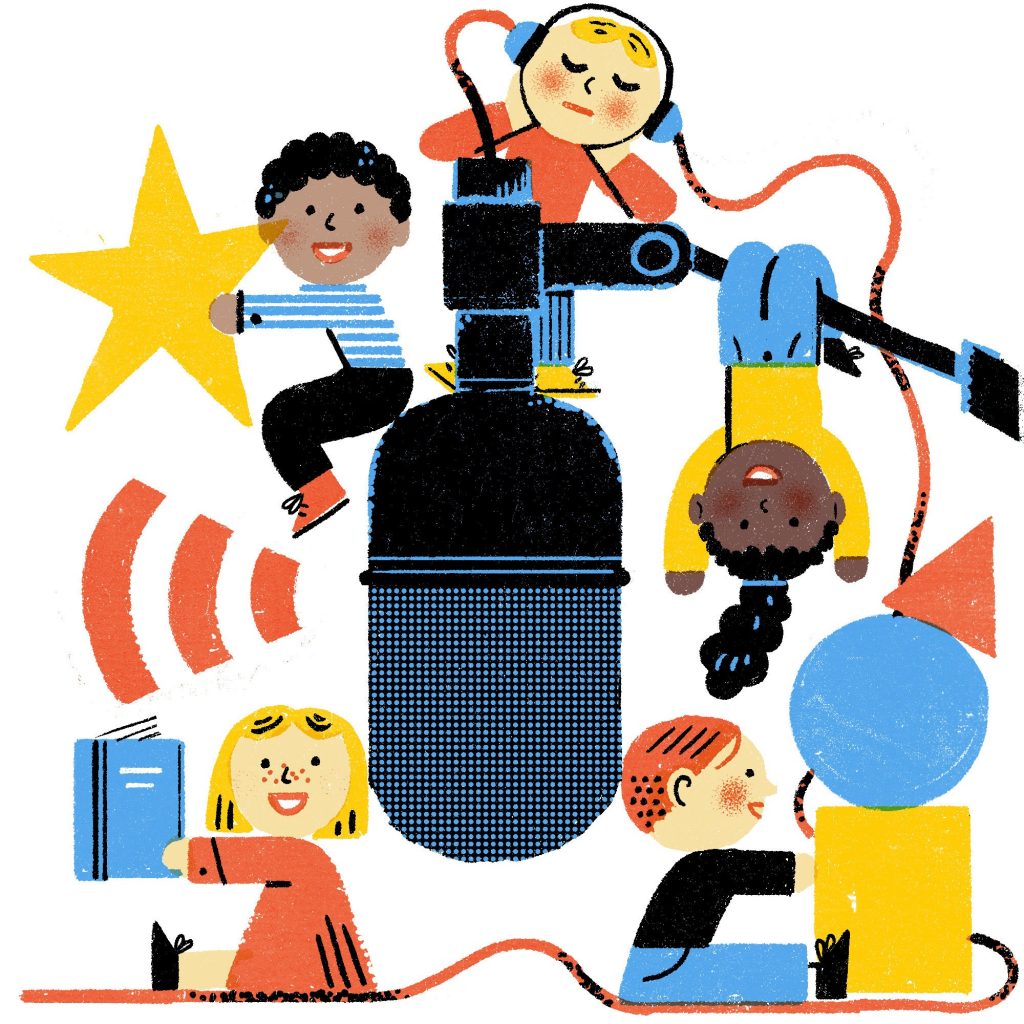 Introducing a podcast to your blog is a great way to monetize it, attract more traffic, and generate content that can be disseminated through different media channels. You will already be something of an expert in your niche so it should be easy to conduct a half-hour podcast on a few relevant subjects. You can advertise the podcast before it goes live and review it afterwards, with the right SEO descriptions it will even help your website to rank higher in search results.
Your Services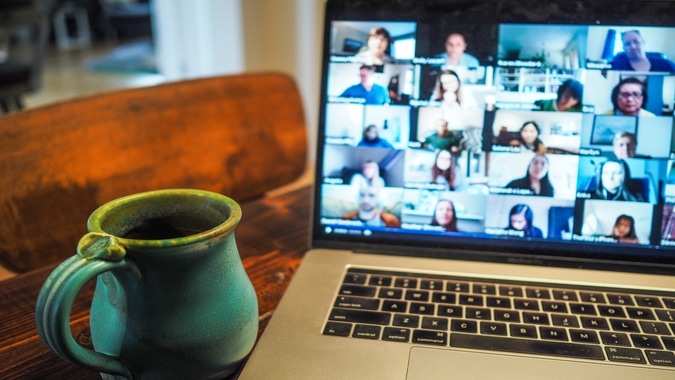 After you have blogged for a while, written an eBook, and published some podcasts, you will know enough about your niche to sell your services as a consultant. You could begin by offering your services to a broadcasting company known to draw on expert bloggers, or If you're more industrious consider an e-course; with the technology available today it is easy to set up and publish on a platform such as Udemy.