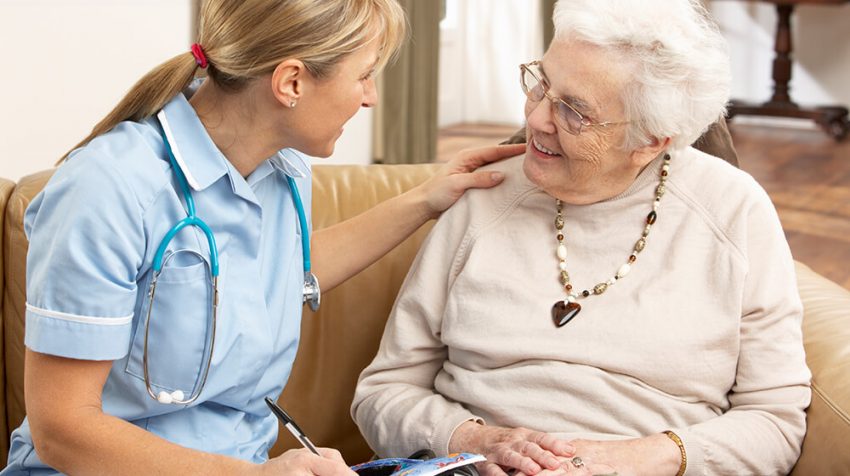 One of the great things about the nursing field and healthcare, in general, is the wide number of positions it offers. This allows nurses to move into different but related fields, and also gives them tons of opportunities to move up the ranks. Whether they choose to further specialize themselves or work off the floor, nurses can get better-paying positions, or positions that fit their interests and disposition better. Let's take a look at a few tips for nurses who want to advance their careers.
Invest in Your Education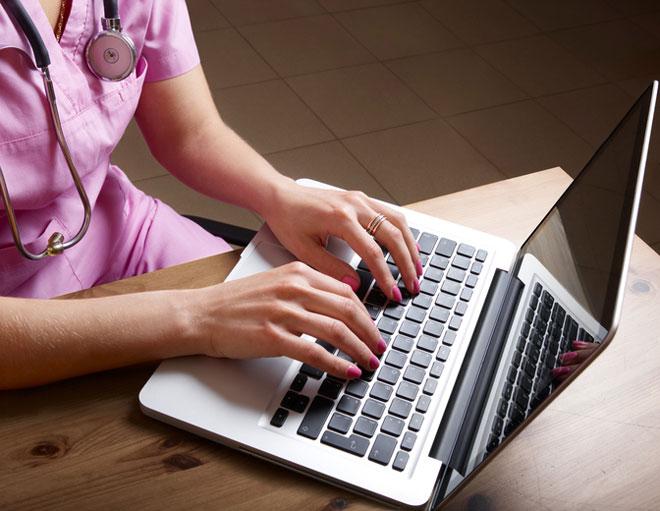 Licensed Practical and Licensed Vocational Nurse Overview
"Education is one of the most important things to advance your career," said Ph.D. and RN Karen G. Schepp. "With each degree or specialization you get as a nurse, the more opportunities you'll get. And with more opportunities, comes more possibilities that you find a position that is a perfect fit." 
Education is the gift that keeps on giving, and one of the best ways to set yourself apart. However, it's not always easy for busy nurses to go back to school with their hectic schedules.
One of the things you could do, however, is to consider getting an online education. As a nurse, you already have experience on the floor, and online classes will give you the chance to increase your expertise while you keep your current position. Here are some of the online degrees you could consider:
RN to MSN programs
LPN to RN programs
Health administration
MSN programs
NP programs
If you want to move into an administrative role, then getting an online health administration degree could be a great option. You'll be able to get your degree much faster than through a traditional program. You could also have the option of stretching out your studies if you want to manage your workload. 
These types of programs also allow you to avoid faculty shortages. You'll be able to choose an out of state program without having to move. And you'll be able to get a top of the line education from home.
Learn How to Network
You also have to be proactive if you want to get ahead. Sometimes, just knowing the right people could open you up to tons of opportunities.
"Nurses need to learn how to network both inside and outside their health care organization," said Ph.D. and dean Carol J. Weber. "When you meet new people, you find new ways to solve problems. You should focus on something you truly care about and find like-minded nurses who'll be able to help."
Try to always find ways to connect and network, whether it's through conferences, participating in webinars, or holding reading groups. You never know who might show up and give you a chance. Some may be able to direct you towards opportunities you hadn't thought about.
Consider Volunteering


Volunteering Opportunities for Nursing Students
Volunteering may seem like unpaid work at first glance, but if you want to advance your career and show your leadership skills, this is the perfect opportunity to do so. And as a nurse, there is no shortage of organizations you can volunteer for.
Volunteering will not only allow you to add a few lines to your CV but will also allow you to sharpen your skillset and get valuable experience. You might get experience dealing with crisis control for instance, which could open you to various positions in public health. So, make sure that you look at as many volunteering positions you can find, and consider a cause that is close to your heart.
Consider Starting a Business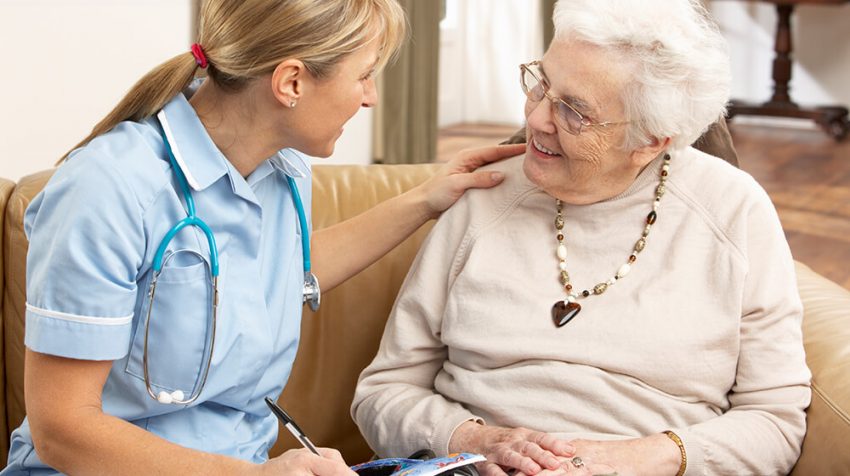 9 Great Business Ideas for Nurse Entrepreneurs
There are also tons of different business opportunities for nurses. And some of these businesses can be started from home on a shoestring budget. Here are some examples of great business ideas for nurses:
Concierge nursing
Nursing agency
Nurse blogging
Nursing consultant
Pharmaceutical rep
Specialized care provider
As a nurse, you have a diversified skill set that makes you a valuable asset, so use it to your advantage. One of the easiest you could enter is becoming a sales rep for a pharmaceutical company or a healthcare supplies company. Since you have direct experience with drugs and equipment and know their quirks, you'll be better placed to sell them. And people will take your word much more seriously as well.
If you were thinking of advancing your career, know that the possibilities are virtually endless. Make sure that you keep your options open, and consider adding some feathers to your cap if you want to get to the next level.