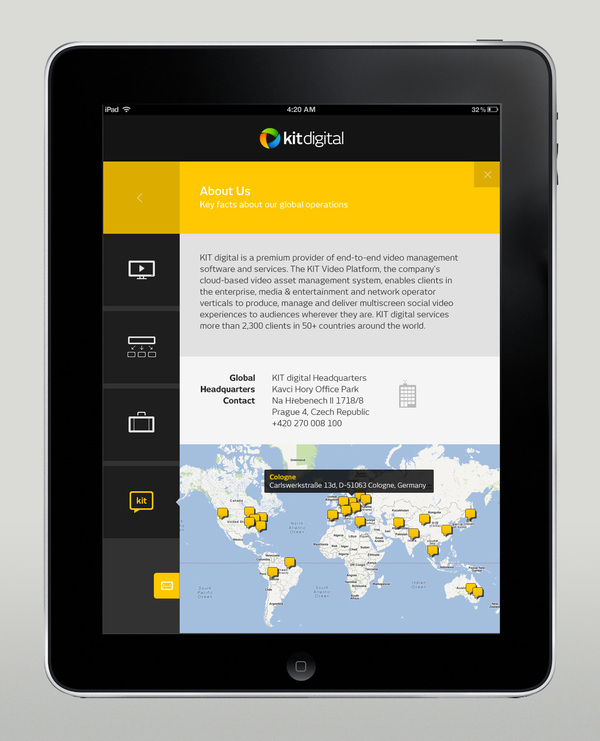 What do you think of when you hear the term "Information Architecture"? I imagine information constructed in the form of a building 😀 but that isn't really it. Every Web Designer should know a little bit about the core concepts of information architecture, which in its basic form, is simply making the web better organized, thus making it easier to use and understand. If you are still not sure what Information Architecture is then I hope we can shed some light on the subject and get you up to speed by the time you are done browsing through this post! Onward!
What Is Information Architecture?
It is one of those things that you can know of, and still not really understand it, so definitely read through the definition and explore it – even practice it! Then the real purpose of IA will be very apparent to you. Lets see what the good ole wiki has to say about this subject.
Information architecture (IA) is the art and science of organizing and labelling websites, intranets, online communities and software to support usability. It is an emerging discipline and community of practice focused on bringing together principles of design and architecture to the digital landscape. Typically it involves a model or concept of information which is used and applied to activities that require explicit details of complex information systems. These activities include library systems and database development.

Historically the term "information architect" is attributed to Richard Saul Wurman," and now there is a growing network of active IA specialists known as the Information Architecture Institute.

Information architecture has somewhat different meanings in different branches of IS or IT architecture. Most definitions have common qualities: a structural design of shared environments, methods of organizing and labelling websites, intranets, and online communities, and ways of bringing the principles of design and architecture to the digital landscape.

Example definitions include:

The structural design of shared information environments.
The art and science of organizing and labeling web sites, intranets, online communities, and software to support findability and usability.
An emerging community of practice focused on bringing principles of design and architecture to the digital landscape.
The combination of organization, labeling, search and navigation systems within websites and intranets.
An emerging discipline and community of practice focused on bringing principles of design and architecture to the digital landscape
Well then, It is a little difficult at first to wrap your head around that one, so to make it more clear we have rounded up some fantastic examples of what Information Architecture looks like in the wild, to inspire you to want to look into it further :). Then once you are inspired, we will actually help you learn how to do it yourself as we have also rounded up some of the best Information Architecture & User Experience Tutorials we could find that are relevant and will help you get started on your journey to organize your websites better, and make them easier for everyone to use. Join me on this journey of understanding – and I hope it inspires you on your current project, or whatever you are working on, but most important of all, ENJOY!
Information Architecture Inspiration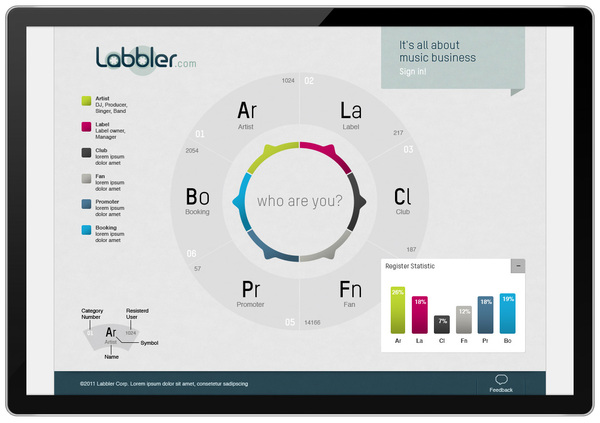 really nice user interface for a music web app – information architecture FTW!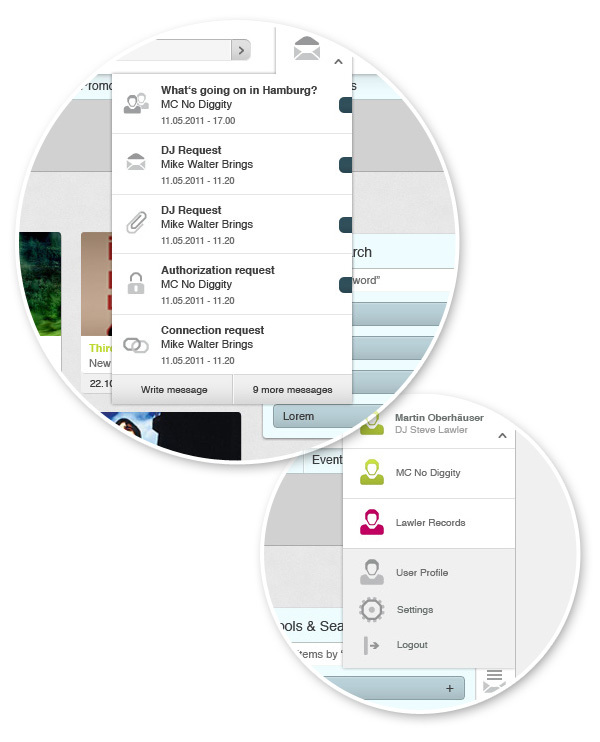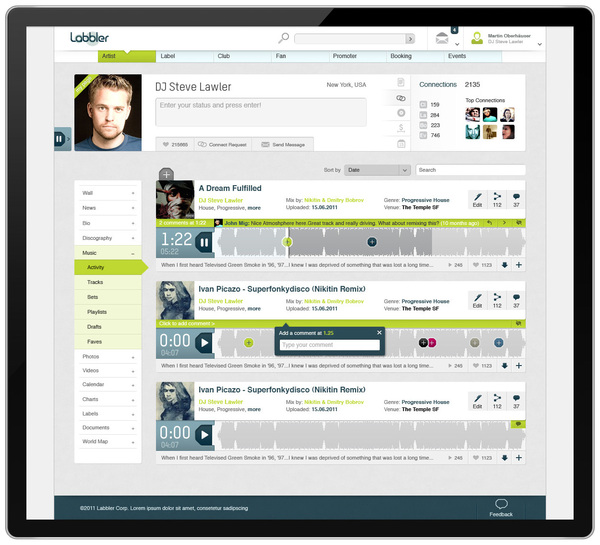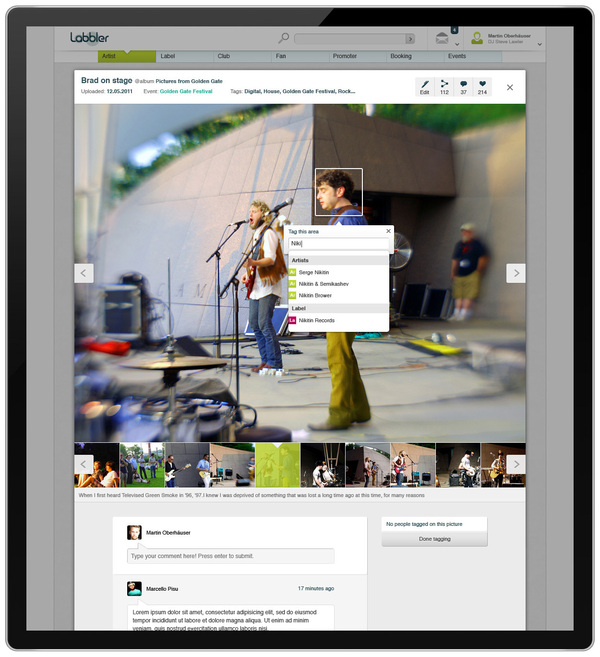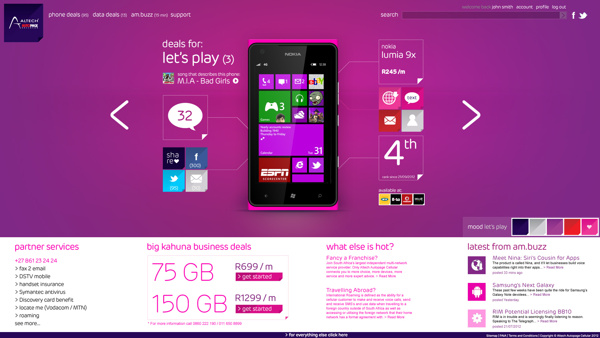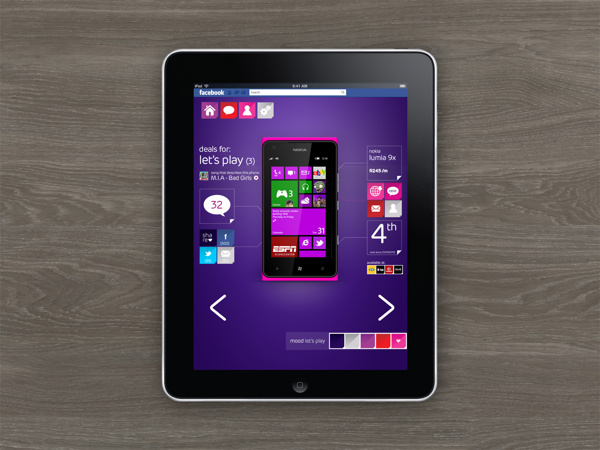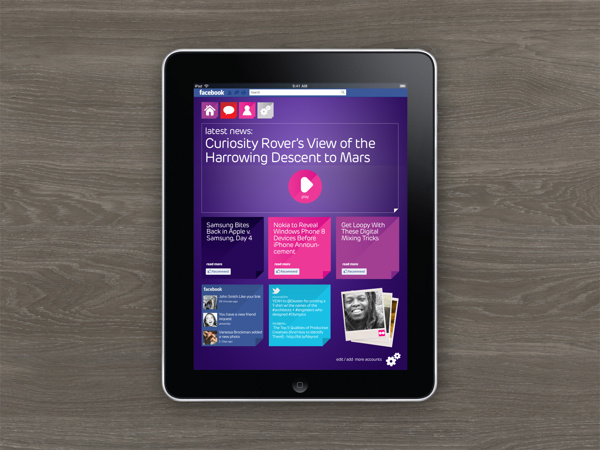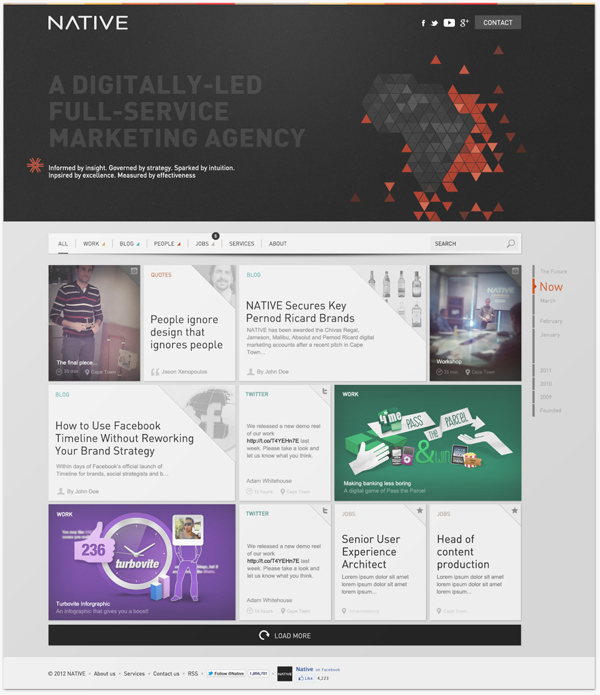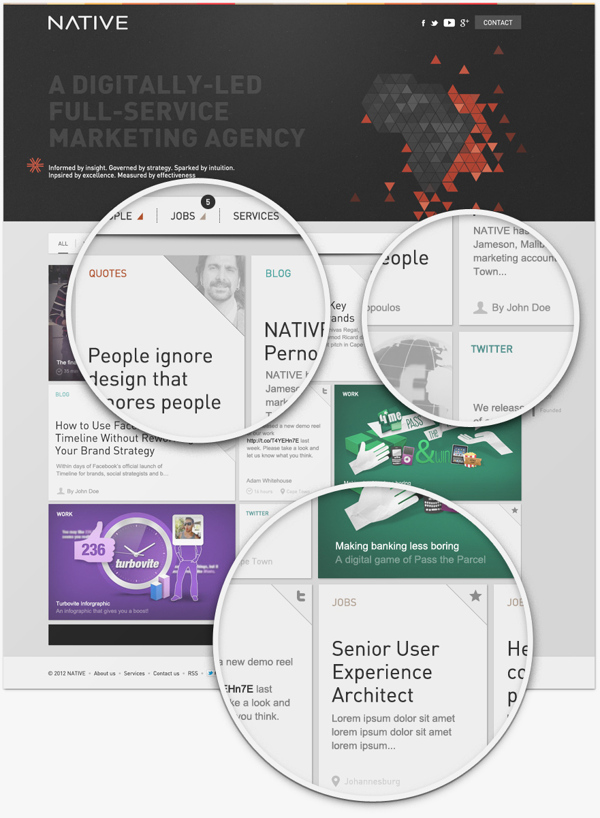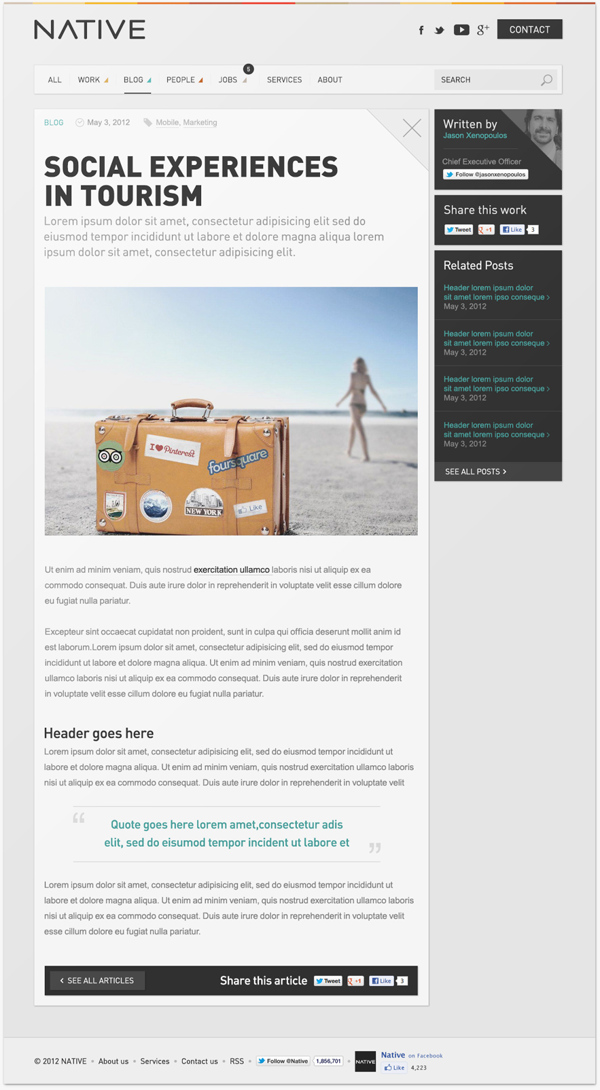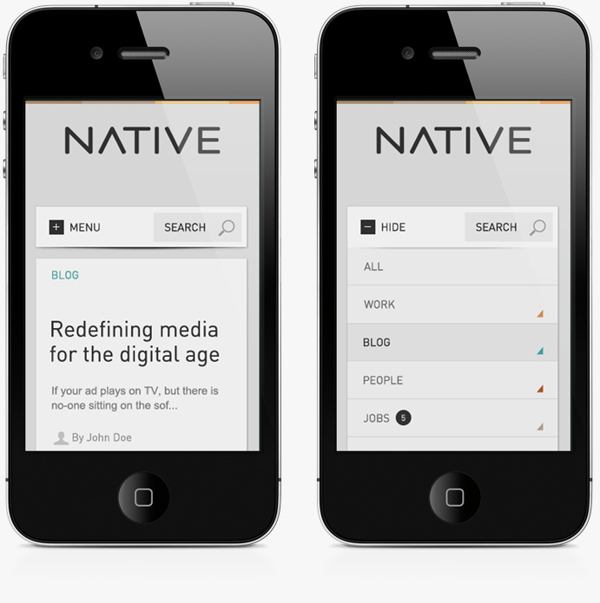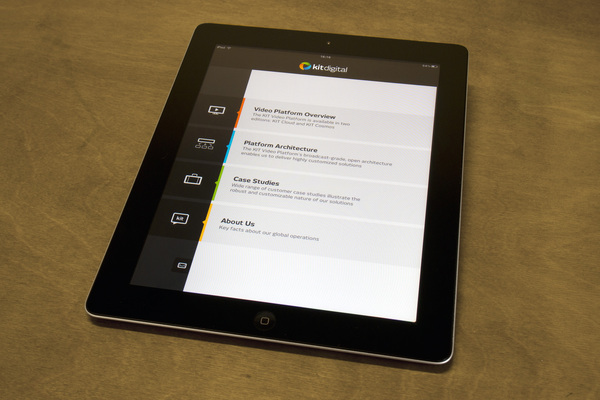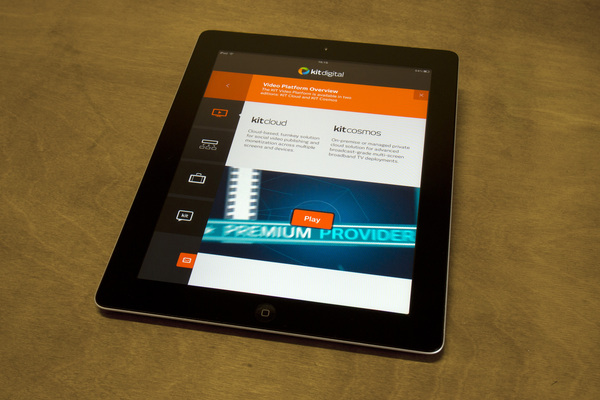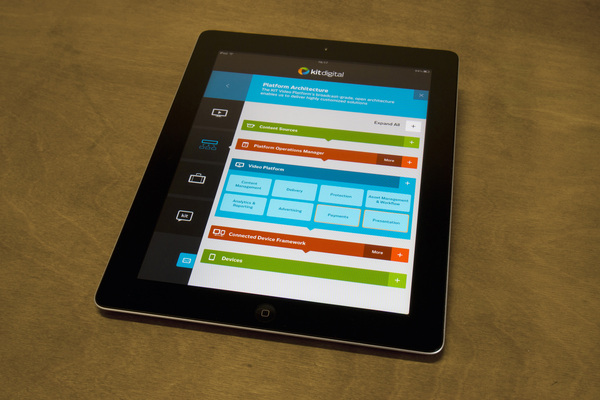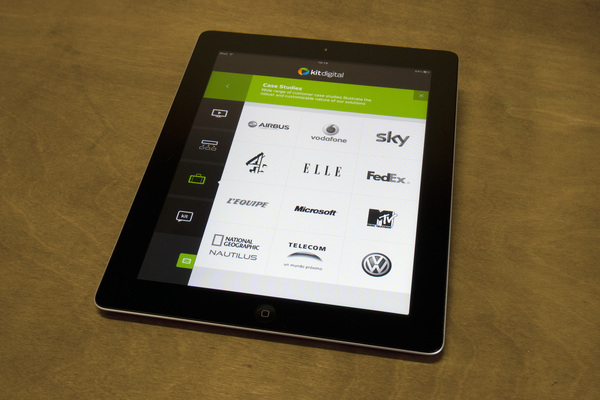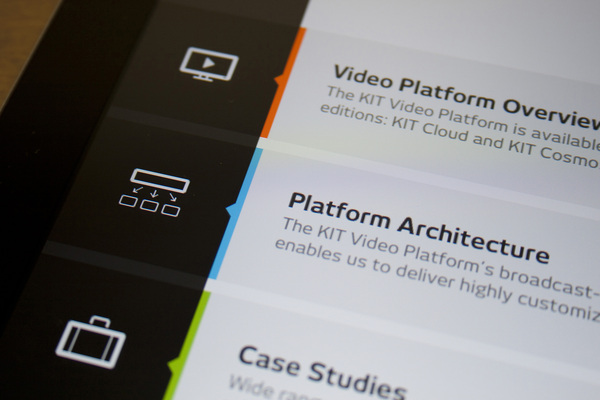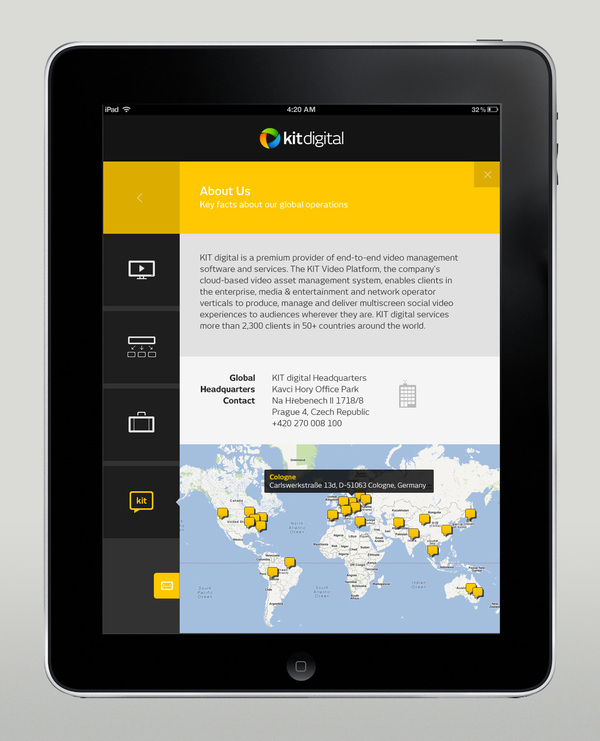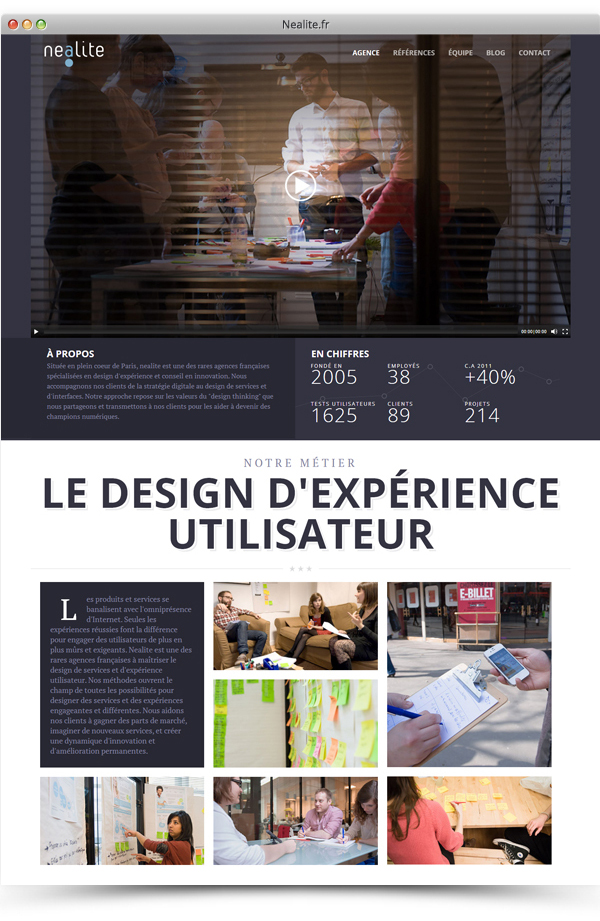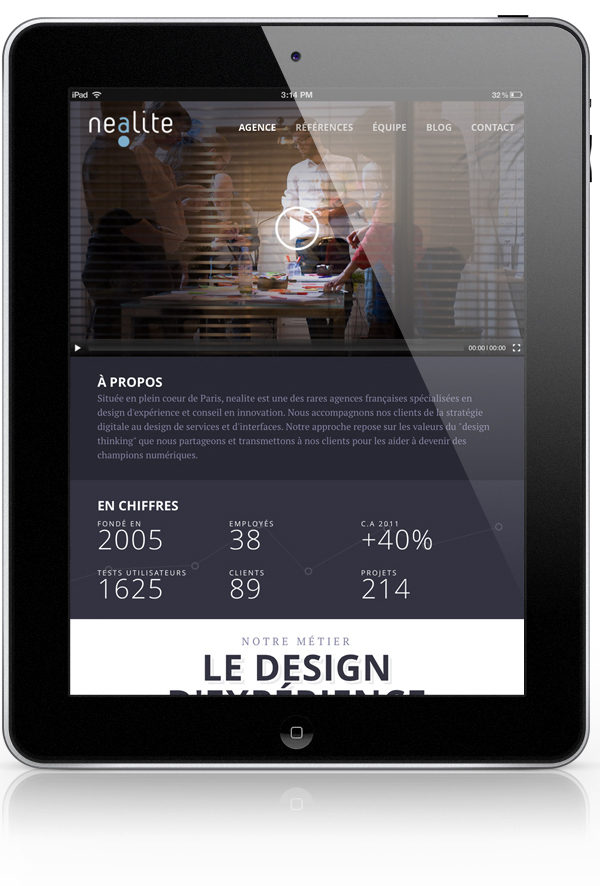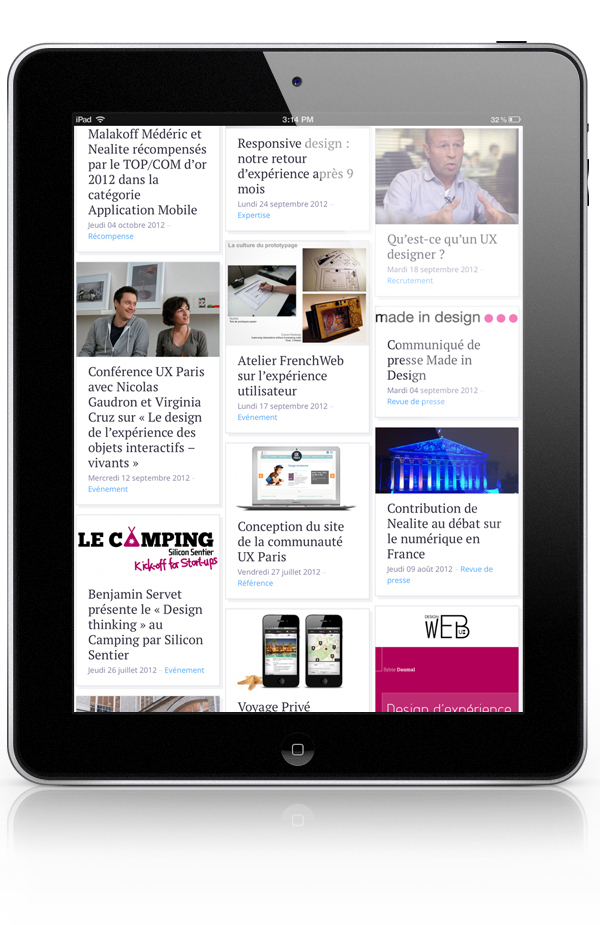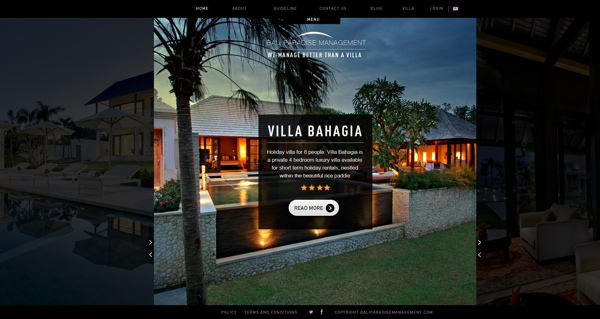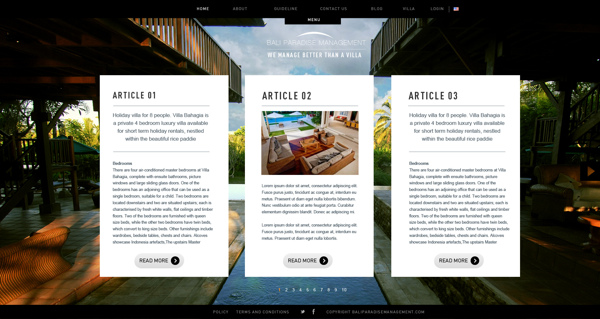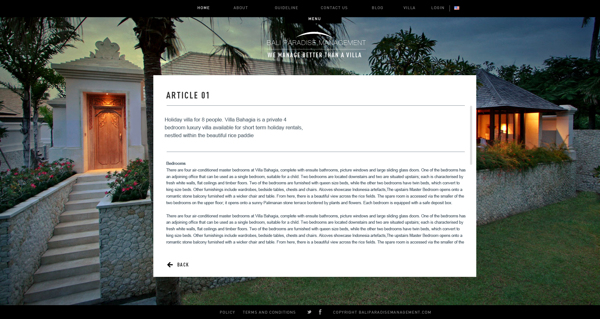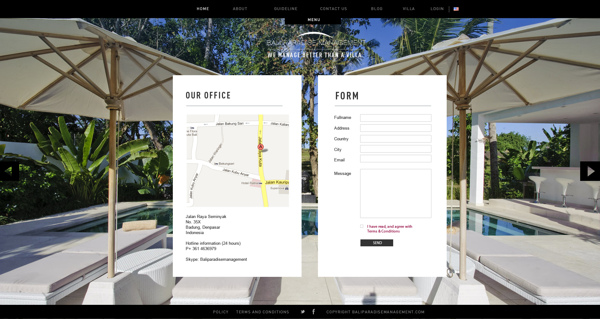 Really like how simple, clean, and usable this turned out
IA & UX Tutorials
This is a good place to start on your journey of Getting better (or just informed) when it comes to Information Architecture, a good resource!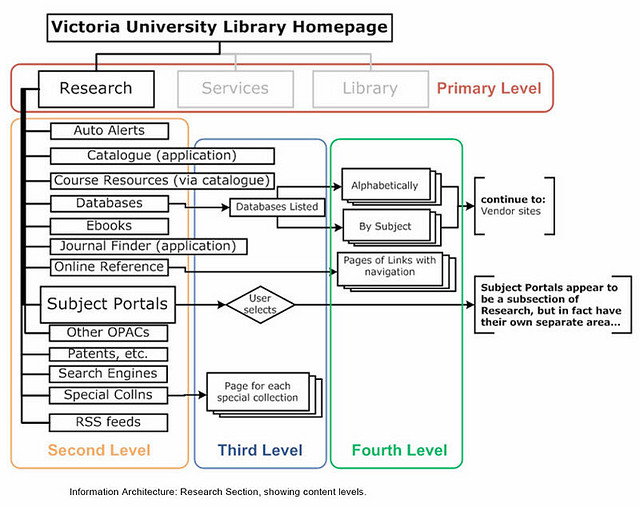 Really great article, you can learn a lot about learning :D. This piece takes a deeper look at the user experience of learning, and how it can be applied and improved.
If you are working on a new web app or redesigning an existing site and you want to focus on the needs of the user, this is definitely a fantastic resource!!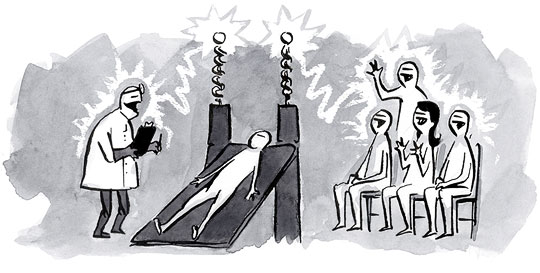 So we have all heard and used FAQs on sites for ourselves, or clients, but were we using them correctly? What does an FAQ section have to do with user experience? Well, this article helps shed some light on how it can be used in such a way.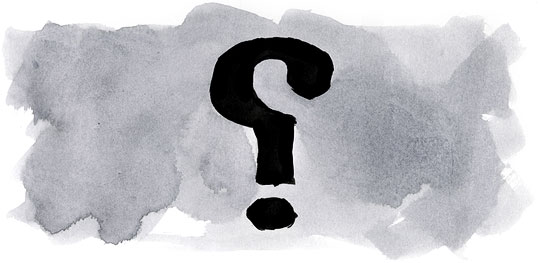 You can't always know what is best for your unique set of users at all times, and that is ok, that is where Usability Testing comes into play. You could read all of the UI/UX/IA books in the world and still not get it perfect the first time – after all, they are just really good guidelines to use when making your information architecture decisions, not definitive paths for total success with your individual users. Always test, revise, change, there is no "final frontier".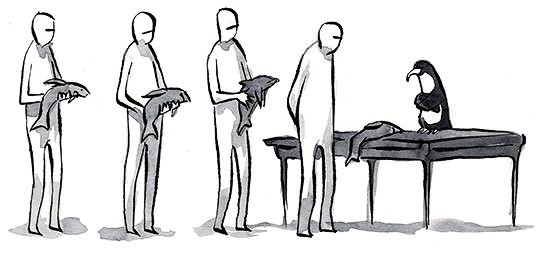 If you are looking for even more resources that we may not have covered here, this post has a lot of great websites that regularly talk about Information Architecture – it also has some great ideas for data visualization too! (for infographics and such)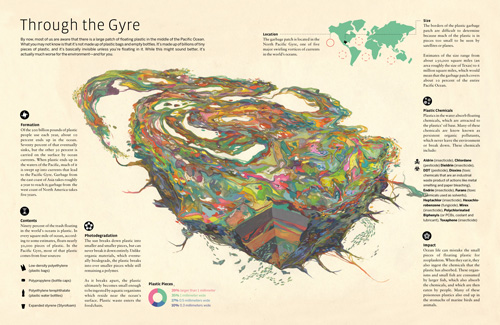 Easy to follow tutorial that will guide you through a case study that points out the steps and the thought process of creating a nice Information Architecture setup for a website.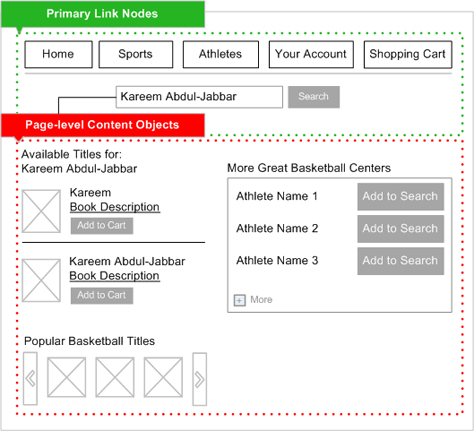 If you are the type of person that really just wants a book to sit down and read through that covers a lot of the aspects of Information Architecture, then you would probably want to check out this one! It basically covers the core concepts of information architecture such as: organizing web site content so that it can be found, designing website interaction so that it's pleasant to use, and creating an interface that is easy to understand.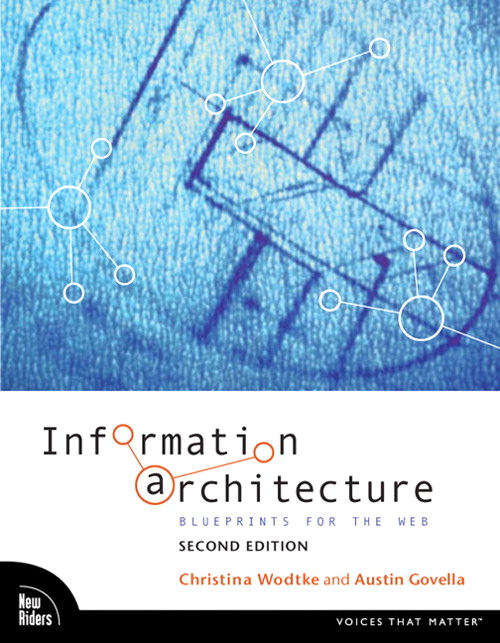 What was your favorite piece of Information Architecture? Or what was your favorite UX/IA Tutorial? Have a resource you would like to share? Let us know in the comments below! Thanks For Reading!
You like this? Don't forget to follow us on twitter @andysowards and like us on facebook @andysowardsfan! We are also on that Google Plus & Pinterest thing.