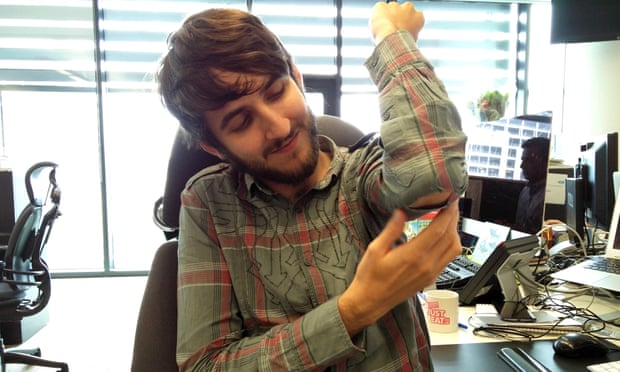 Life is a journey and regardless of where you're at, having proper life insurance is important. Even those in their early twenties need appropriate coverage. But when it comes to buying insurance online, there are a few things you need to know.
Types of Policies
Life insurance policies are not the same as health insurance plans. Life insurance offers two types: whole and term. Whole life stays active until the time of your passing. Also referred to as a permanent life plan, it comes in three forms; variable, whole and universal. One benefit of whole life coverage is that you can use the funds you've paid in after a certain amount of time. This can come in handy if you or your partner loses their job or you want to make home renovations. Variable and universal are usually associated with specific investments. Term insurance is exactly as the name implies. You choose a certain amount of time you want to have coverage. Depending on your needs, the term can as long as 30 years or as short as five. The right policy will depend on your age, financial status and where you are in your life.
Understand Your Needs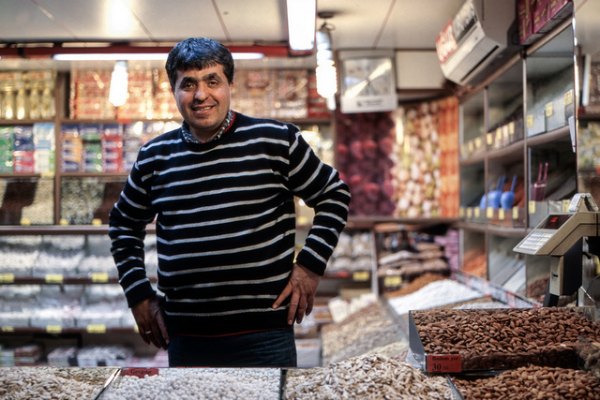 Choosing your policy is only one part of the equation. You also need to calculate your needs. Your age, overall health, income to debt ratio and even your other financial instruments need to be considered. For instance, if you're in your forties or fifties and already have substantial savings, you might not need as much coverage. However, if you're in your thirties with children at home and limited savings, you may want to increase your coverage. How much you need also depends on your income level. If you've had a reduction in your income or aren't sure if long-term care insurance is worth adding to your policy, there are guides to help you finalize your decision.
Compare Companies
As with any major financial decision, you need to shop around. Choose between two to three companies and compare what they have to offer. In addition to having a list of questions, make sure you provide the exact same information to each company. Not doing so can result in incorrect quotes that cost you money or not provide enough money to cover funeral arrangements. Your family deserves that peace of mind when the time arises. You should also think less about the monthly premium and more about overall value. Higher monthly payments can be a huge deterrent, however, not having adequate coverage costs more in the long run. If the cost is still too expensive, reassess your budget. Look at your current finances and see where you can cut corners.
Buy Early On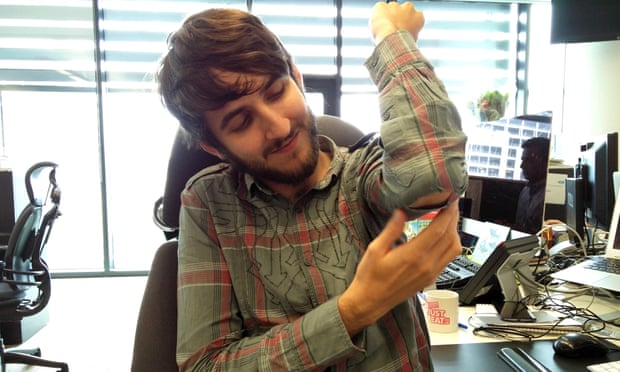 Don't wait until your over 50 to purchase life insurance. The cost tends to increase the older you get, so the earlier you choose a plan, the better. You also want to be in good health when you buy life insurance. Suffering from a serious medical condition can also inflate monthly premiums.