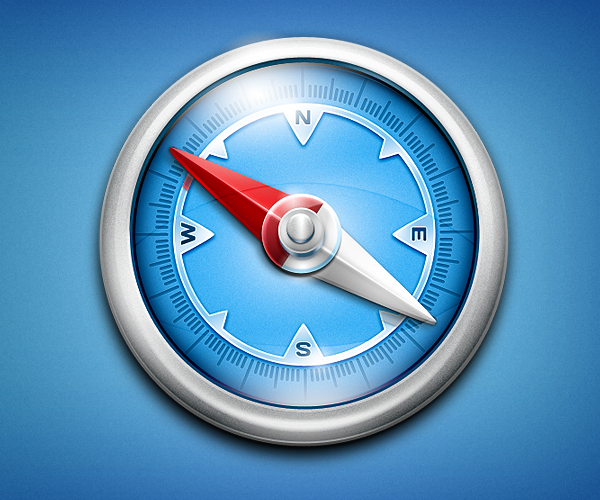 People that use Apple devices have, for some time now, become accustomed to beautifully designed software. Apple is famously obsessive over the look and feel of their products and the software they put out, but so too are the independent developers who create apps for Apple products. And it's not just the inner workings of the software that's well designed – the focus on a beautifully designed visual aesthetic carries through to the icon too. The icon used carries more weight than you otherwise might expect – great apps that have badly designed or unattractive icons are often relegated to the second screen, or may not make it to a Mac user's dock, and as such may not be used as often, or be as popular.
Great apps almost always also include a well designed icon for the same reason that popular grocery products have well designed packaging – to stand out. When you're browsing the supermarket aisles, there may be a huge variety of different products – but it's more likely that your attention is drawn to the products that have creative, interesting packaging. It works the same for app icons too – creative, interesting app icons can draw your attention when they're in the dock or on the home screen of your device, and so can end up being used more often, or at least – are less likely to be ignored.
The bottom line is, if you're designing an iPhone, iPad or Mac app and you want it to be as successful as it can possibly be – spare some thought for the icon too. We've brought together a collection of creative, thoughtfully crafted and beautifully designed app icons to help give you some inspiration. We hope you find the collection useful for your next app design project.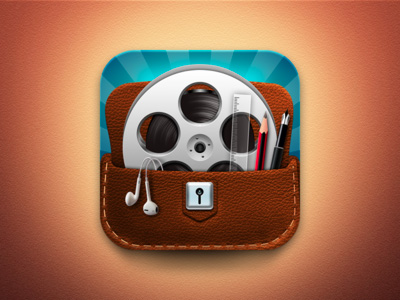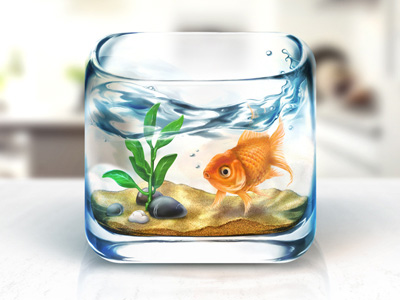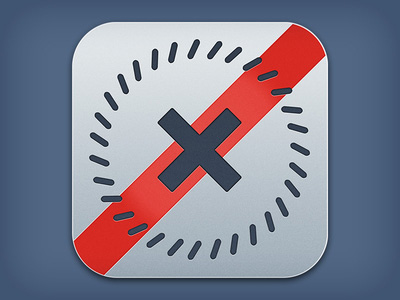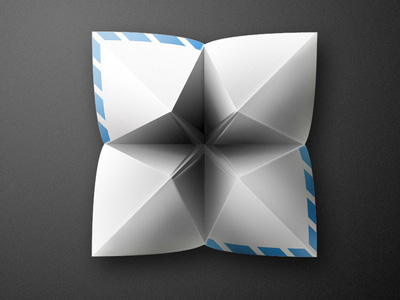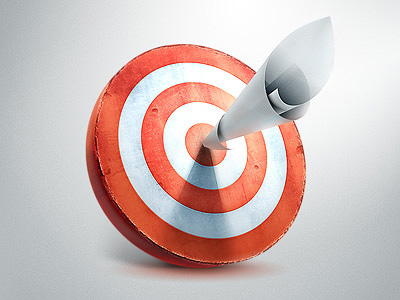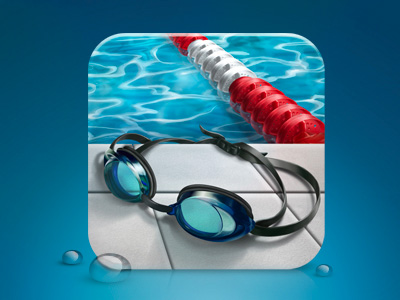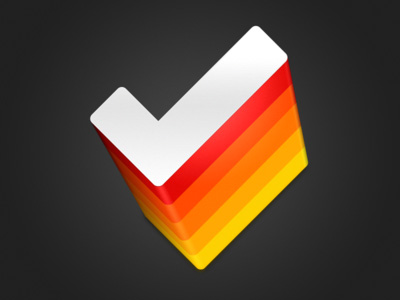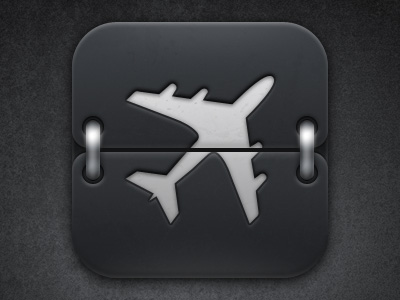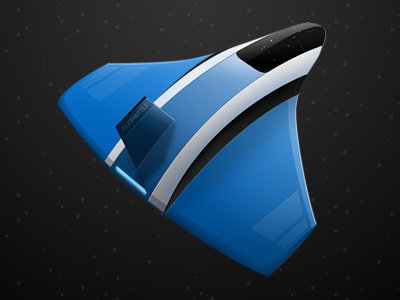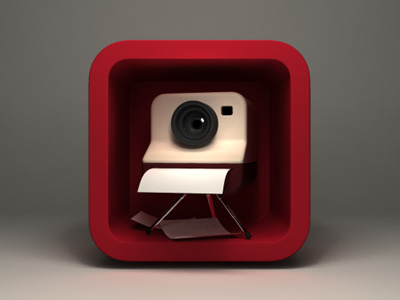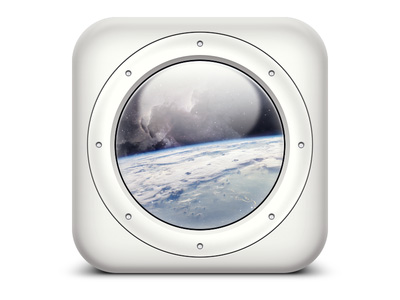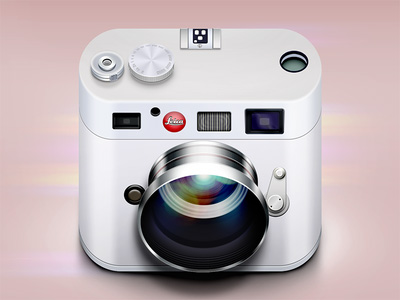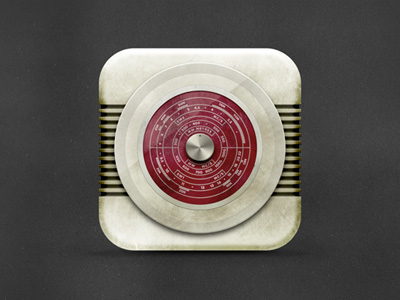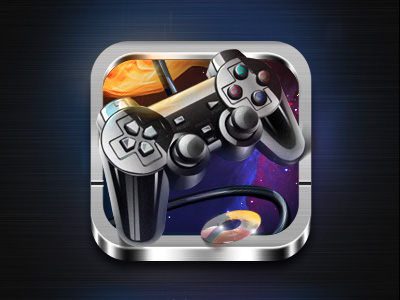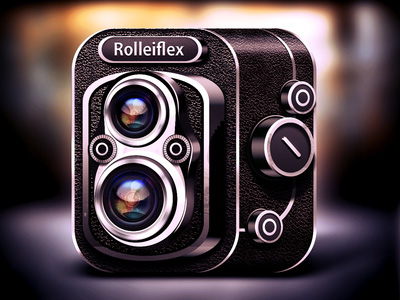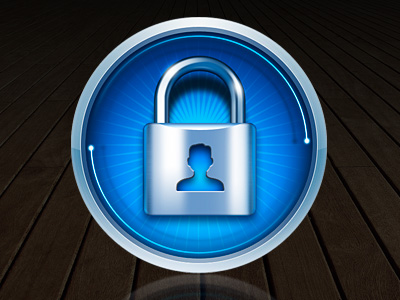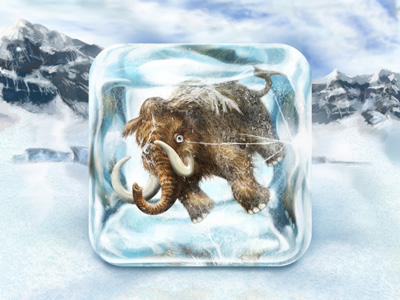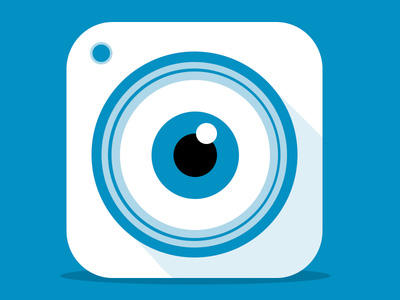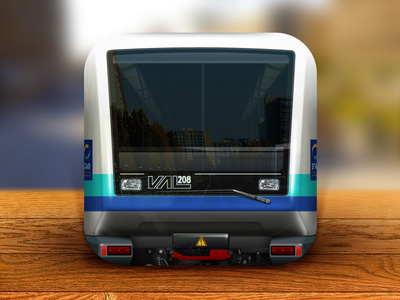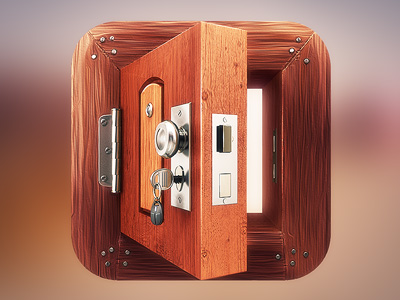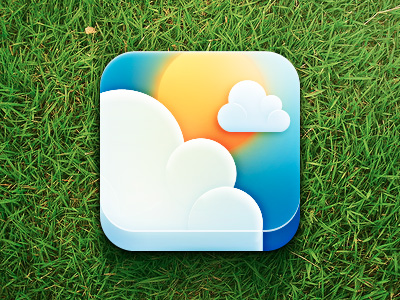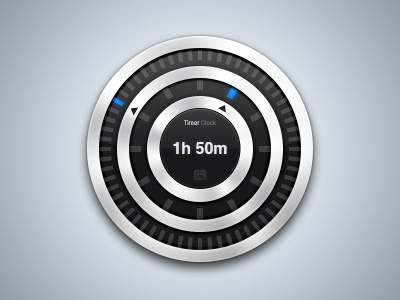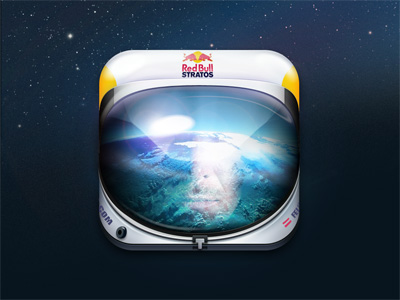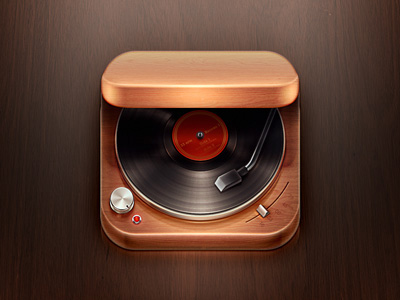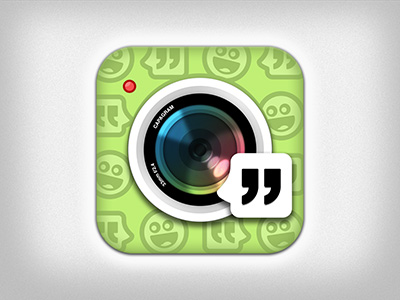 Need more App Icon Design Inspiration?
50+ Epic Icon Sets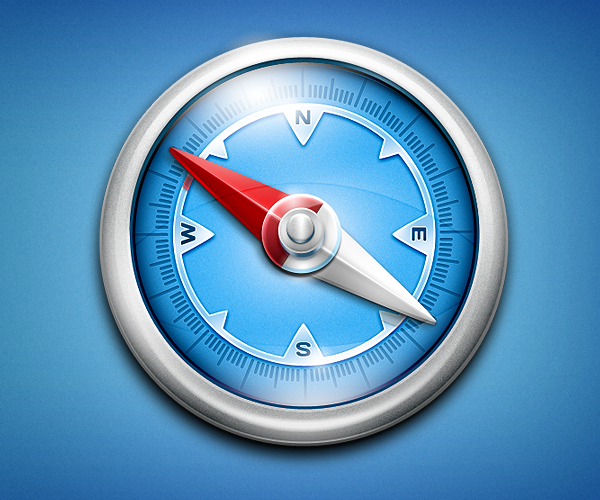 Have you found any beautifully designed, creative and inspiring app icons? Please do share in the comments.