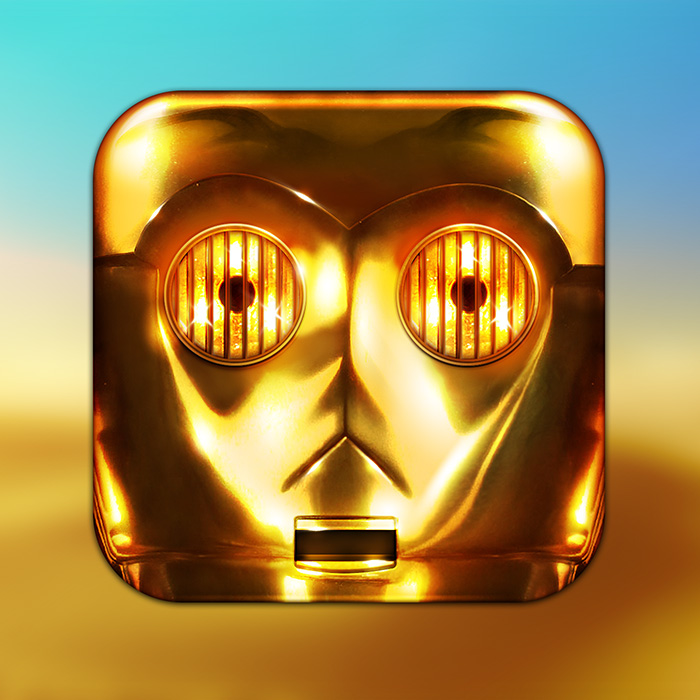 Icons – as a culture, we have become obsessed with them! It all started when Designers began making sexy icons for our mobile apps (which we are also obsessed with). Now it seems that every app needs a sexy icon, even websites need sexy icons! So today we have some really epic icon set design inspiration for you. Towards the end we have some more icon set resources where you can download more cool free icon sets. Dig in and start drooling because some of these icons are drop dead sexyyyyyy. Although I am sure some are not aware of this Icon Design phenomenon that has taken us over, so lets check it out
What Is Icon Design?
Icon design is the process of designing a graphic symbol that represents some real, fantasy or abstract motive, entity or action. In the context of software applications, an icon often represents a program, a function, data or a collection of data on a computer system.

Icon designs can be simple, with flat two-dimensional drawing or a black silhouette, or complex, presenting a combination of graphic design elements such as one or more linear and radial color gradients, projected shadows, contour shades, and three-dimensional perspective effects.

Modern icons may have a maximum size of 512 by 512 pixels; the challenge of icon design is to create an image of that size, which can reduce down to 12 by 12 pixels, that accurately portrays what the icon represents. Common examples of this are installer icons, which usually contain images of product installation media and a computer, thus showing the rough idea of installation, or icons that involve the Internet containing a globe, now the almost universally recognized symbol for the Internet.

One of the early professional icon designers was Susan Kare, who designed many of the icons contained within the original Mac OS.

Custom icon design process scheme with icons examples illustrating different aspects of icon design

The process of icon design can be divided into two parts: defining the pictogram and creating final design or illustration.
So now that you are hip to the icon design scene – check out the inspirations below and get the creative wheels turning in your head to churn out some truly great icon designs for clients or even your own personal projects! Whatever you are working on I hope you…
Enjoy!
This combines my love of beautiful icon designs, with my love of Star Wars. WINNING.

Freaking Epic Starwars Icon Set is EPIC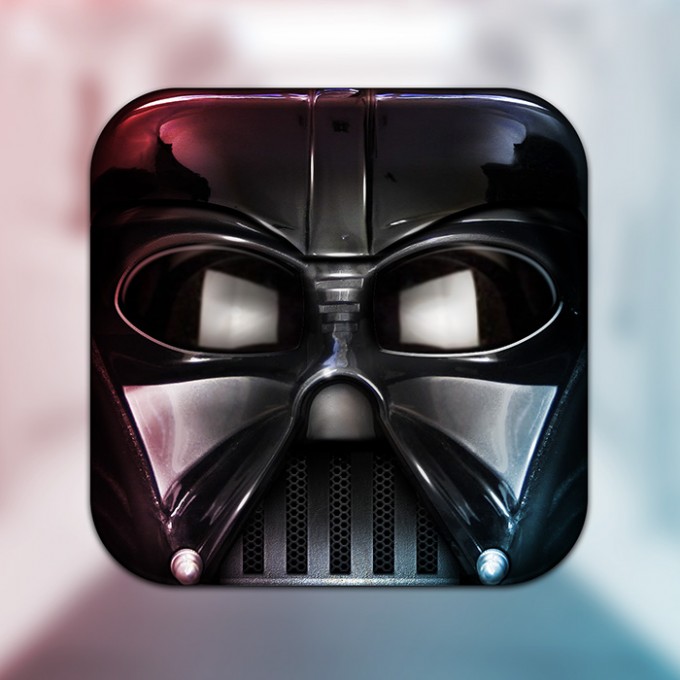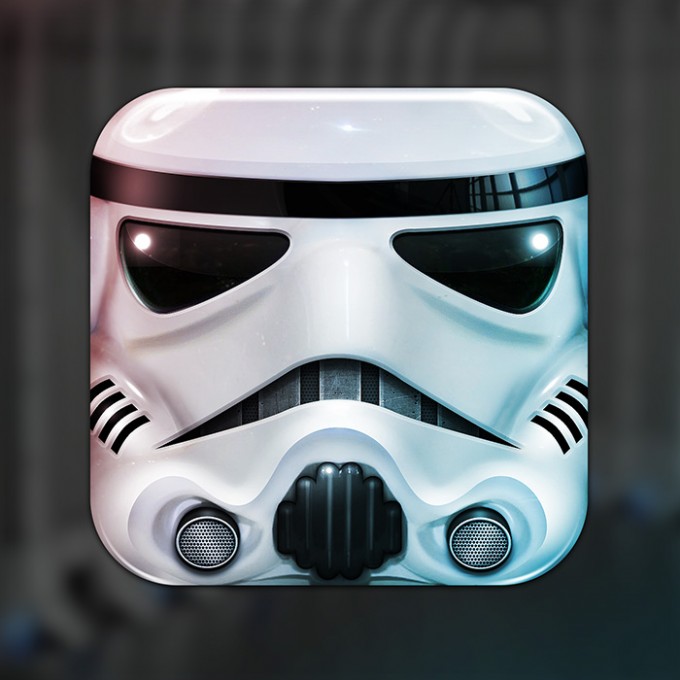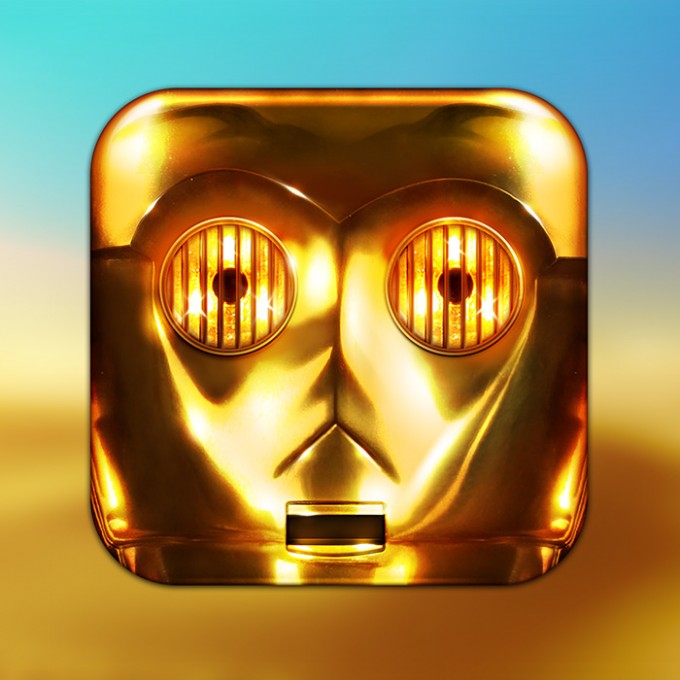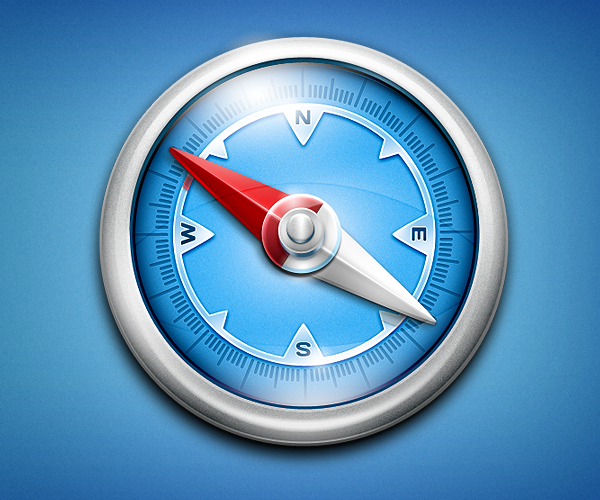 Another beautiful Icon Set – Safari FTW!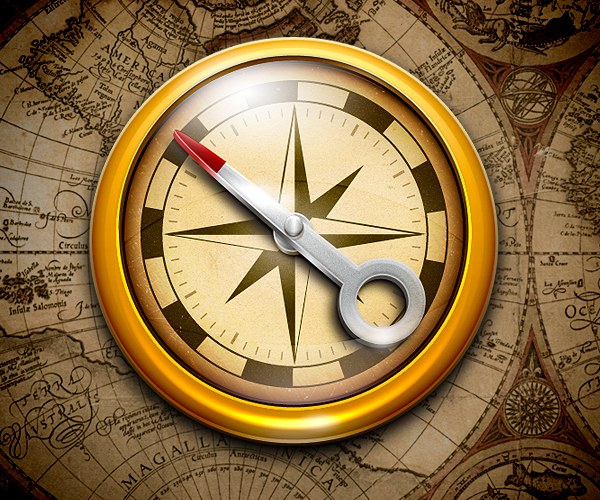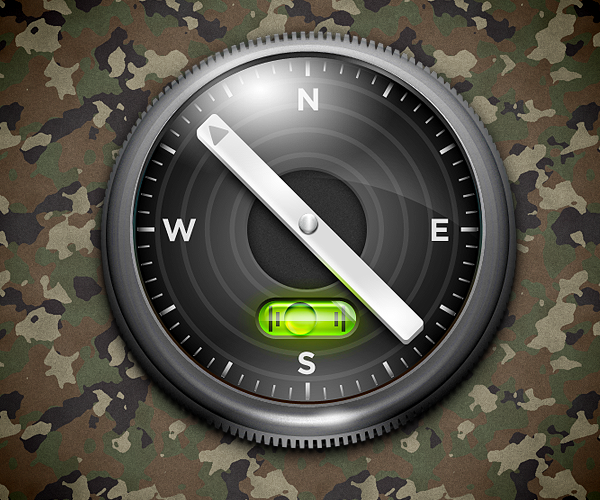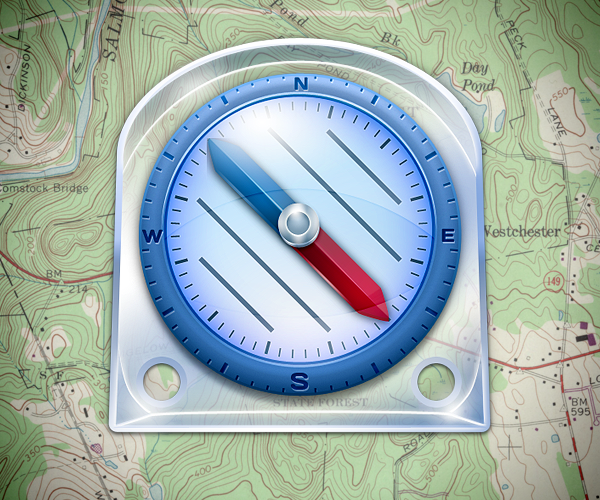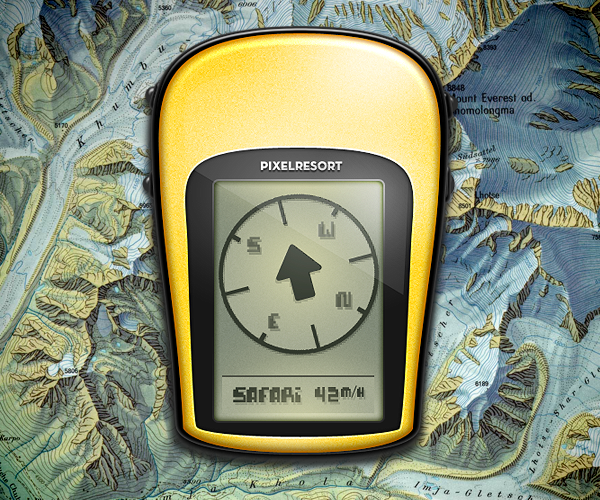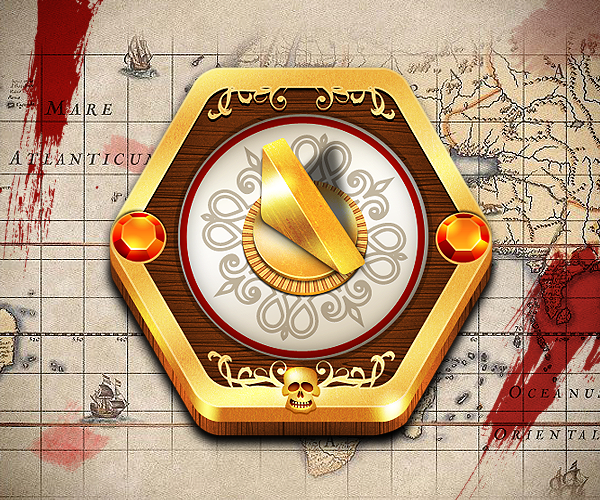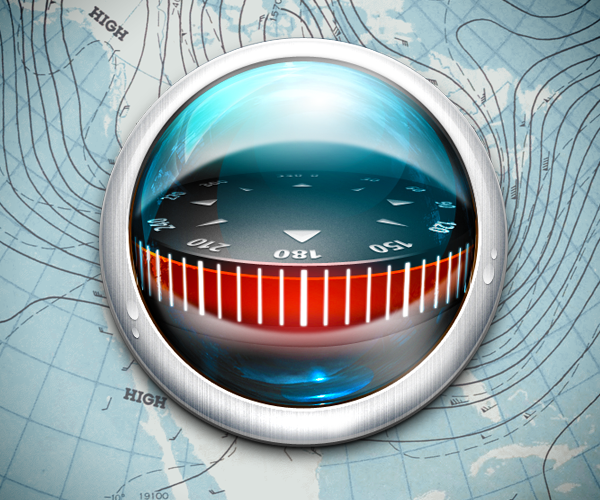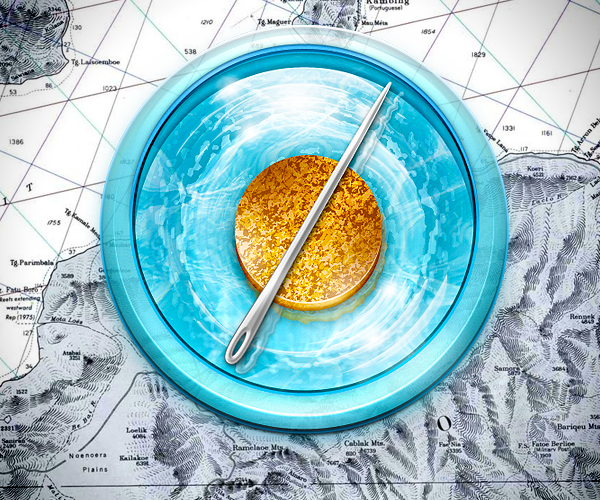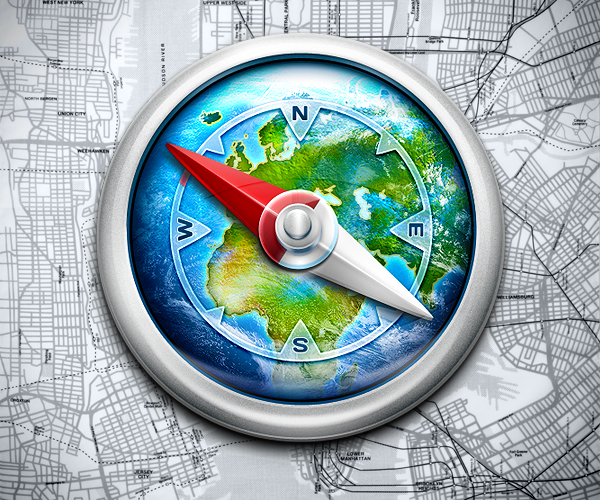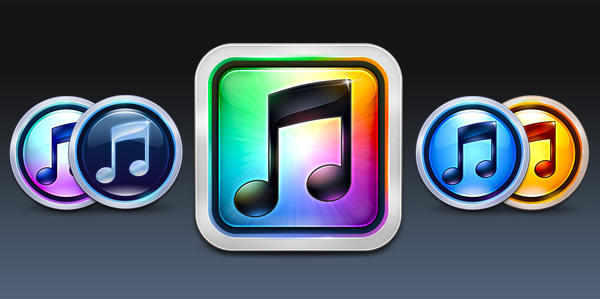 Wall-e Icon Set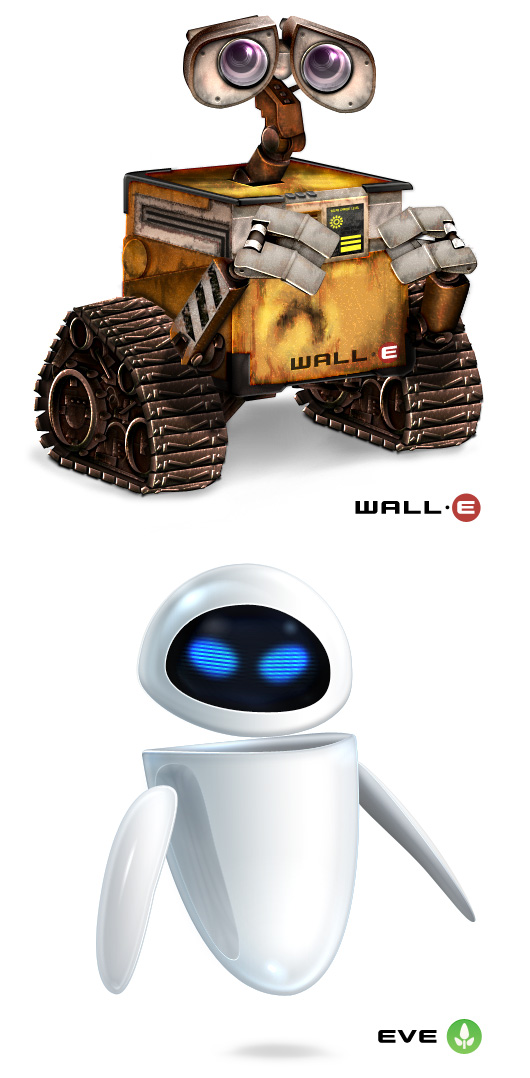 Adobe Creative Suite 4 Icon Set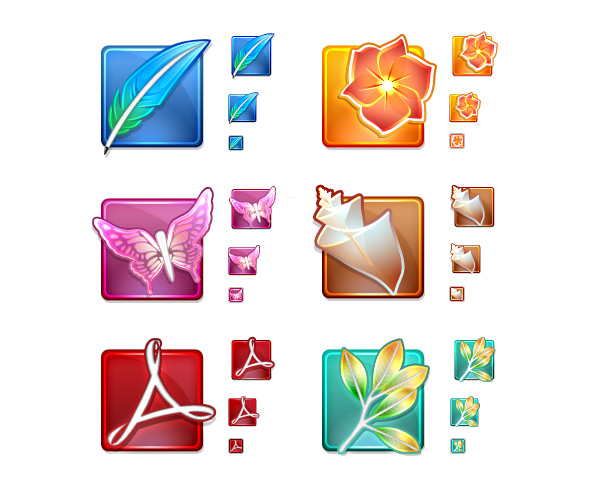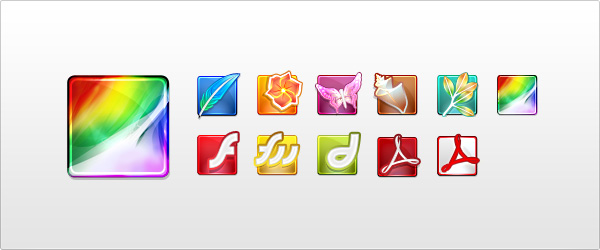 Peely Icons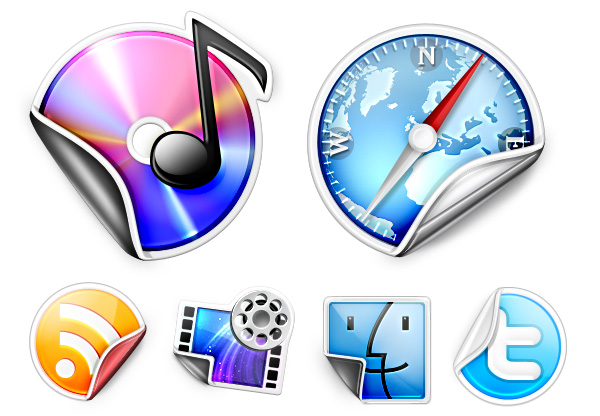 Dreamcloset Fashion Icons

Food App Icons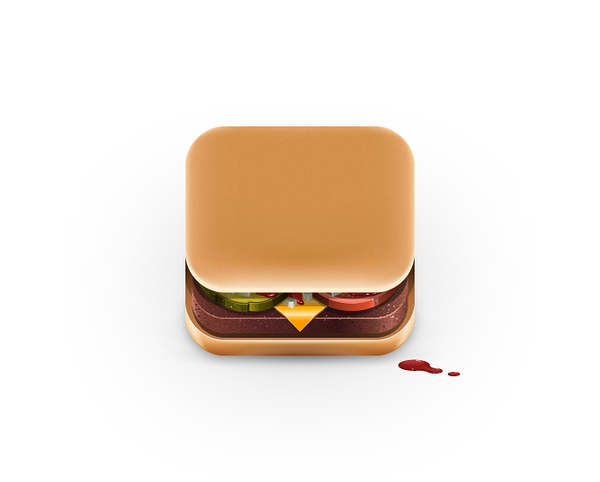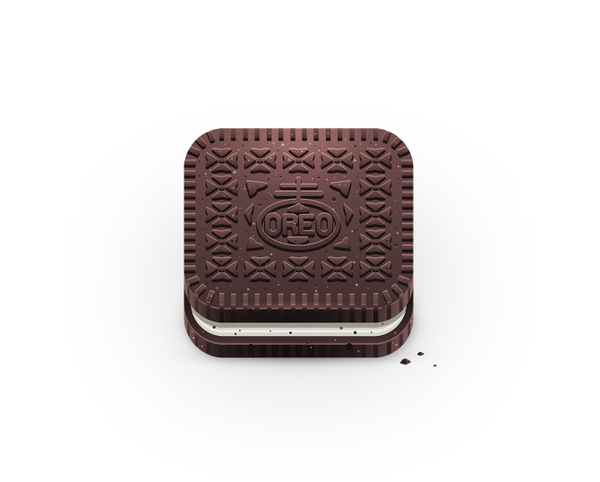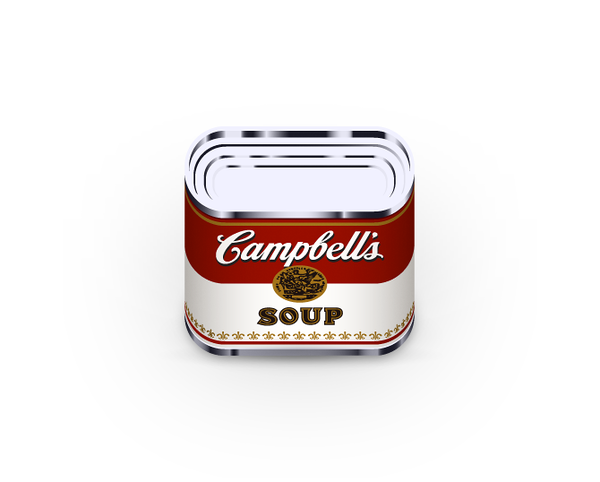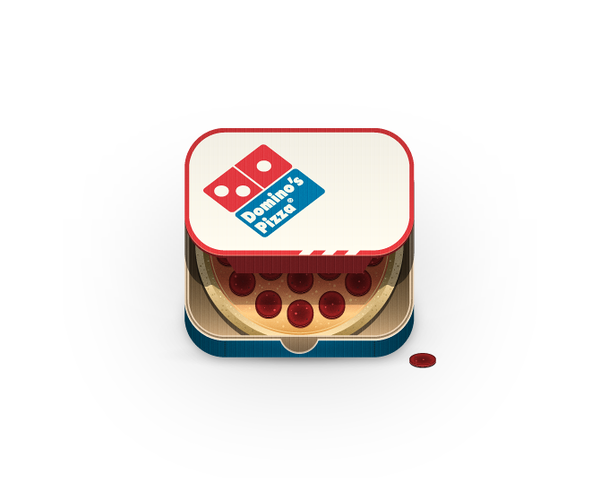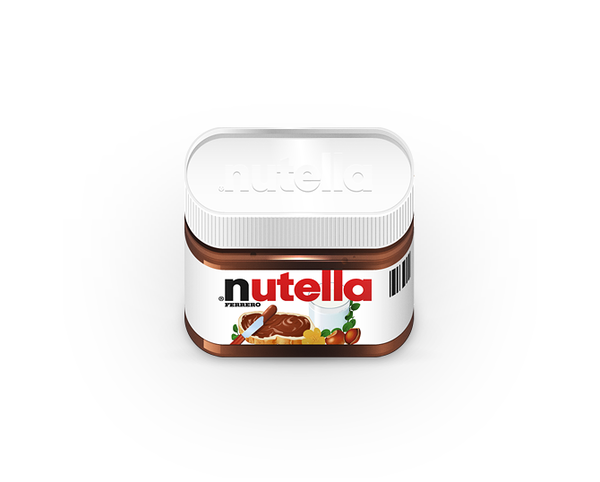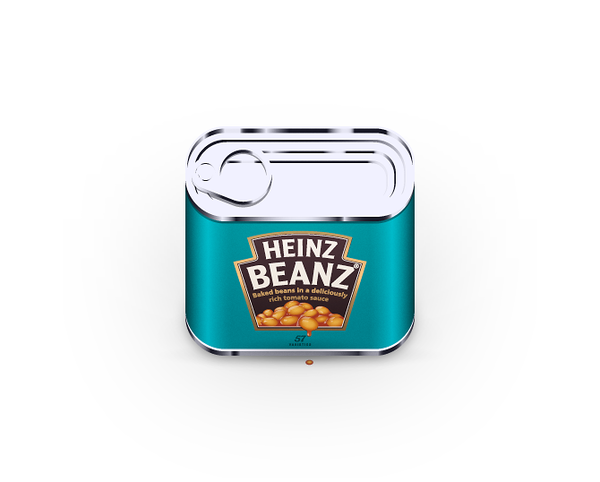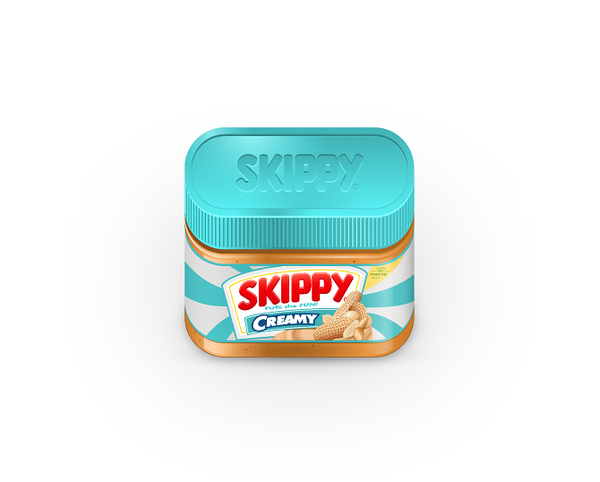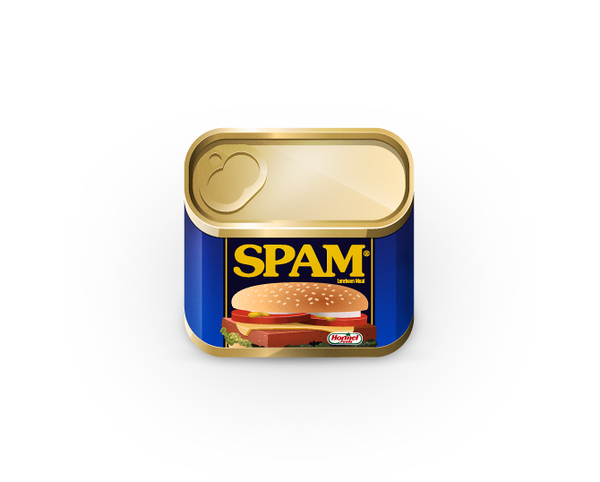 Grocery Shopping Icons Set

Aqualux Website Isometric Icon Set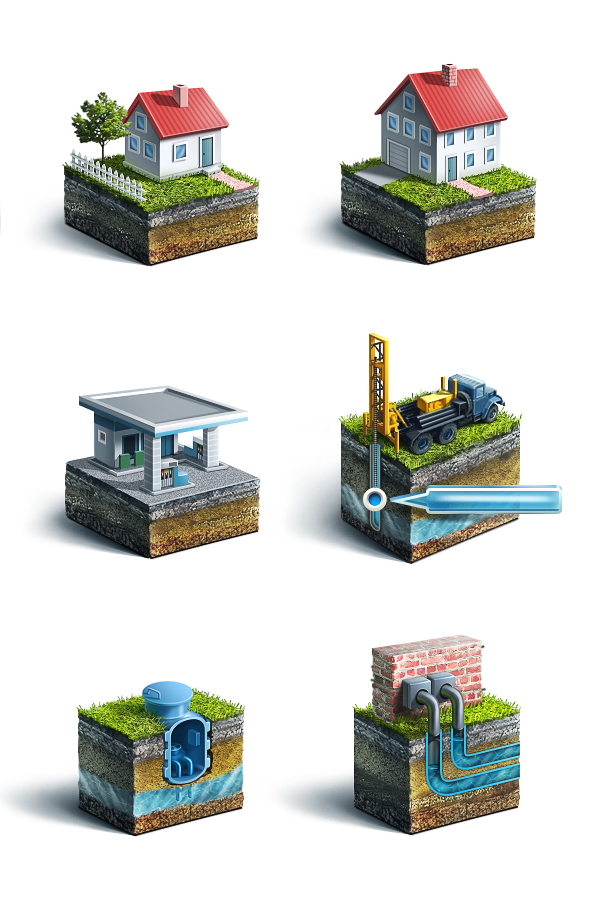 Misc and Beautiful Icons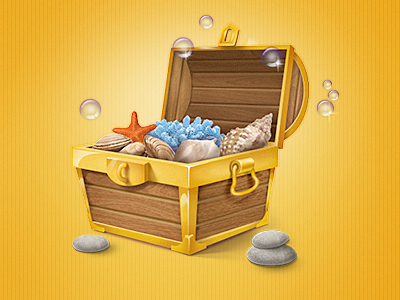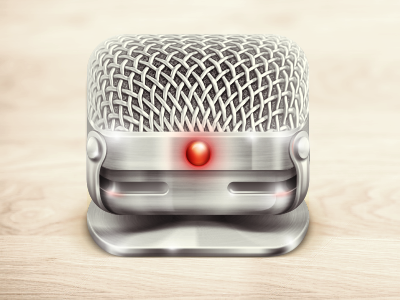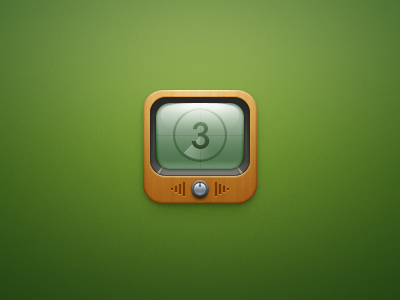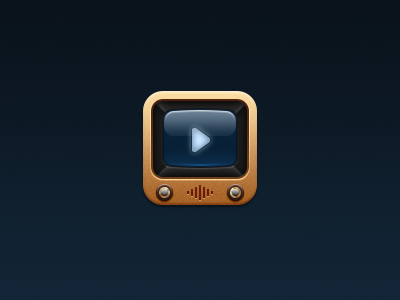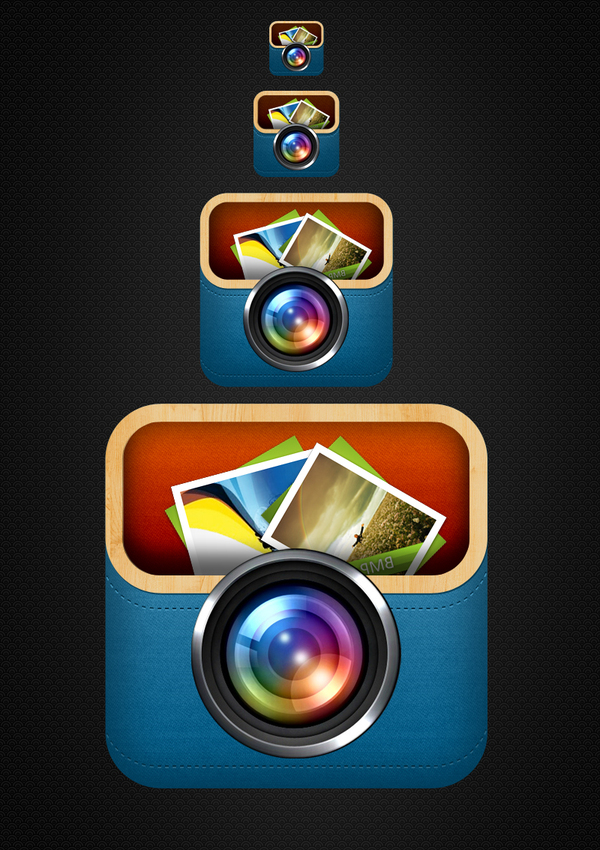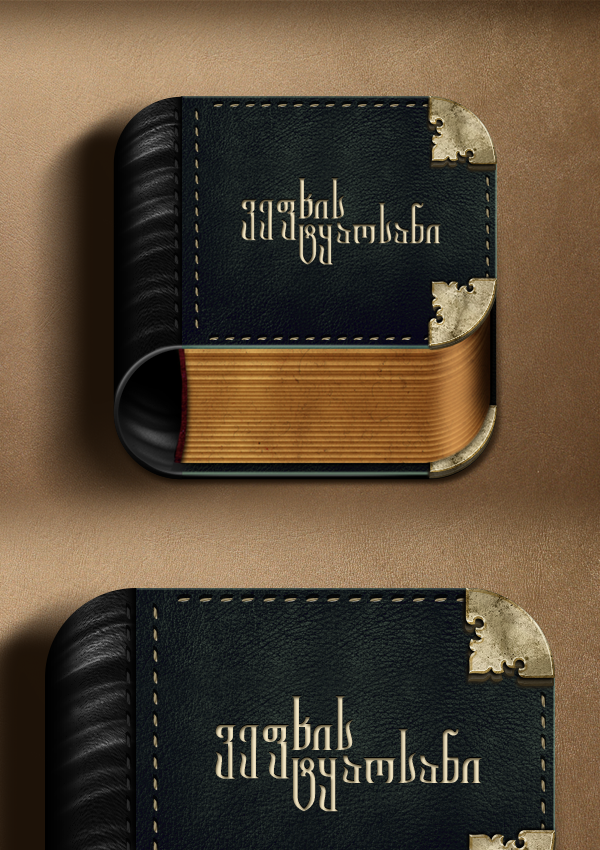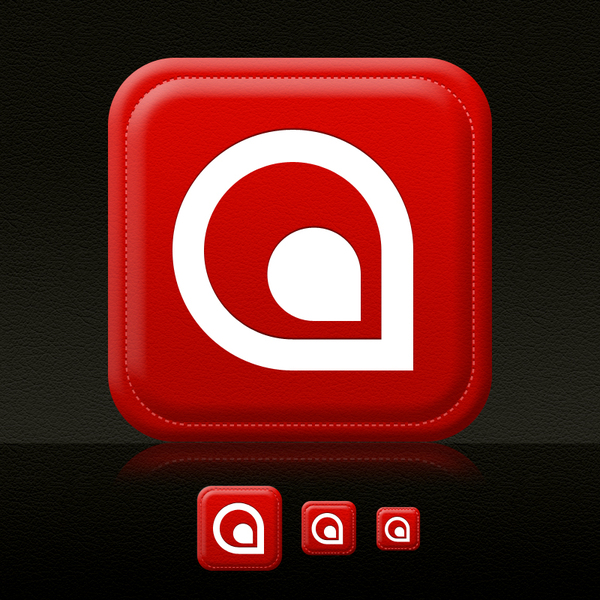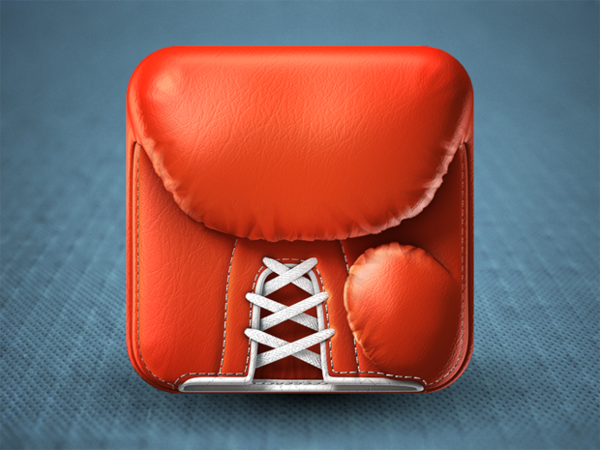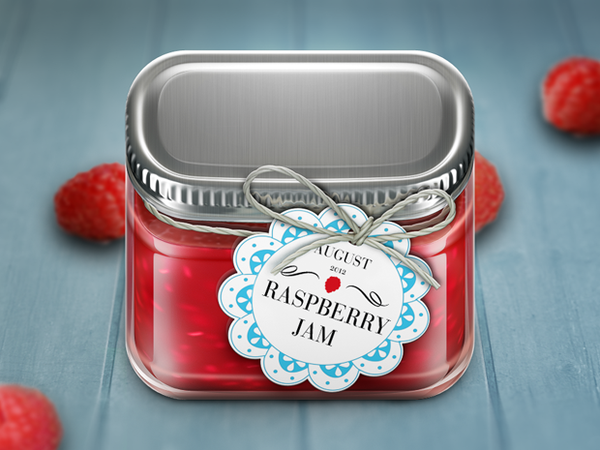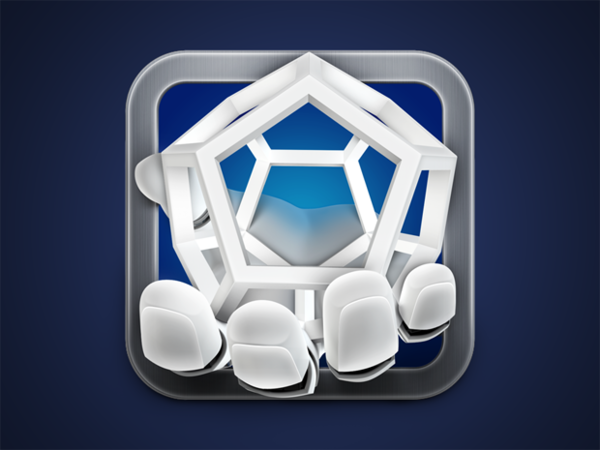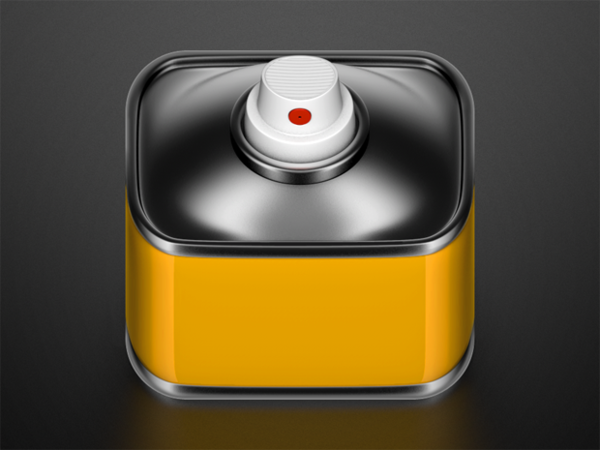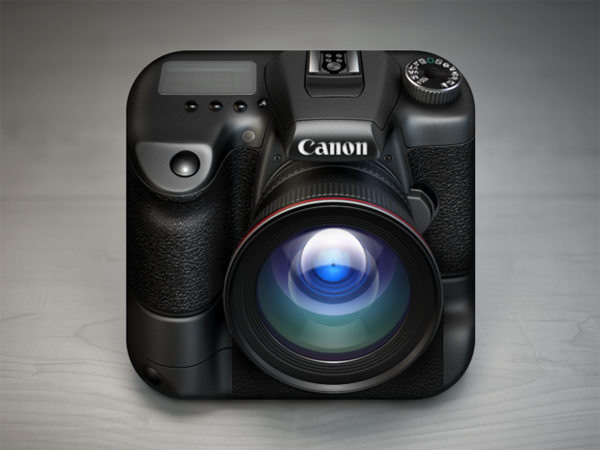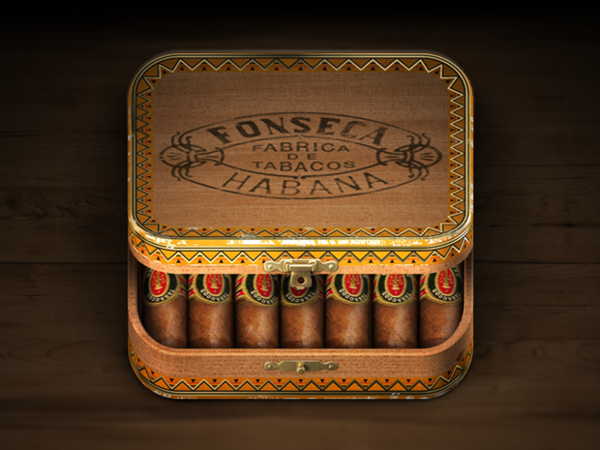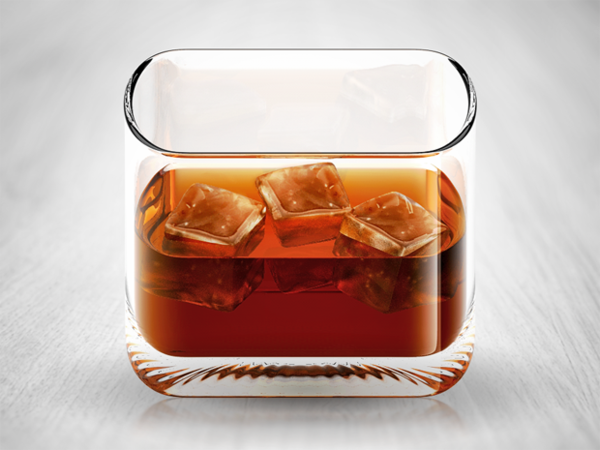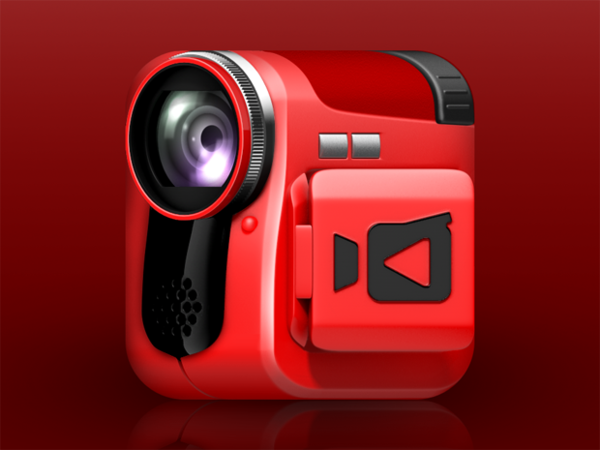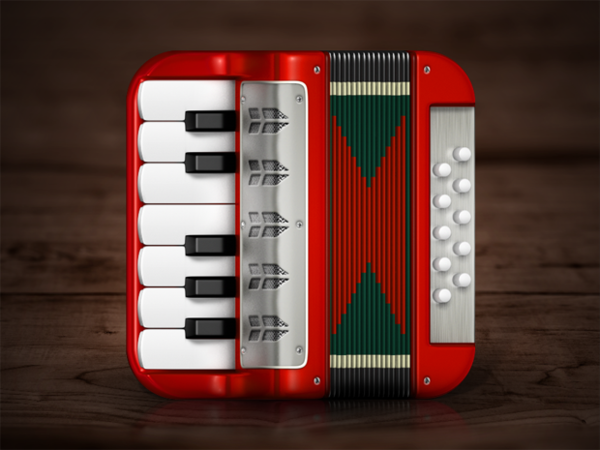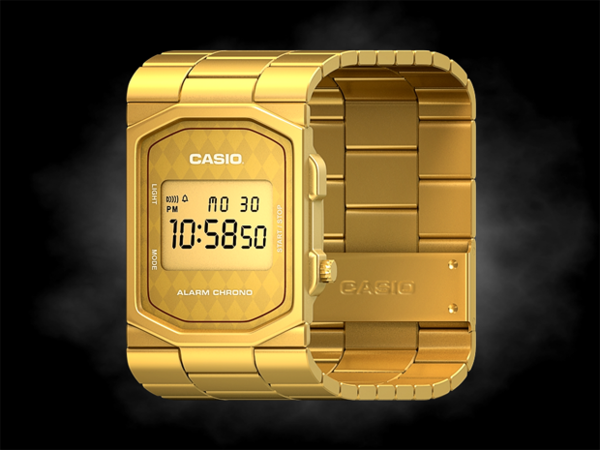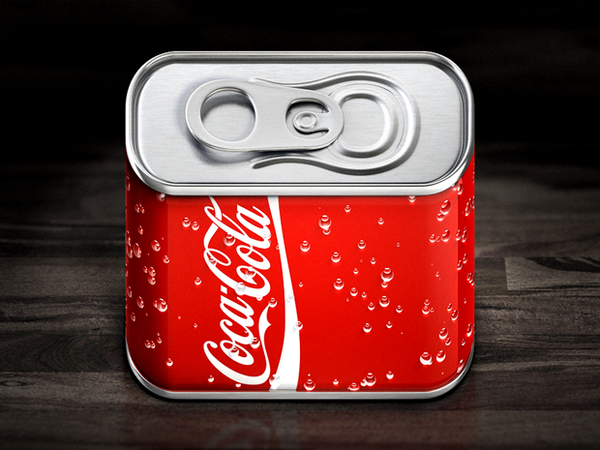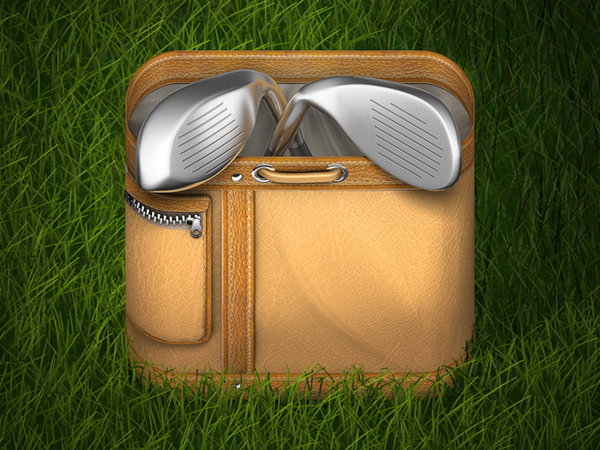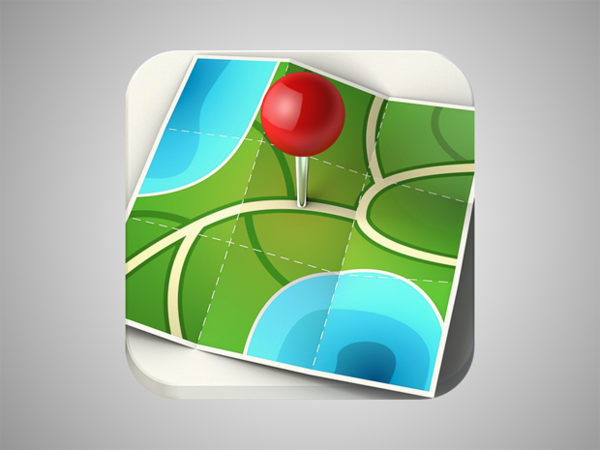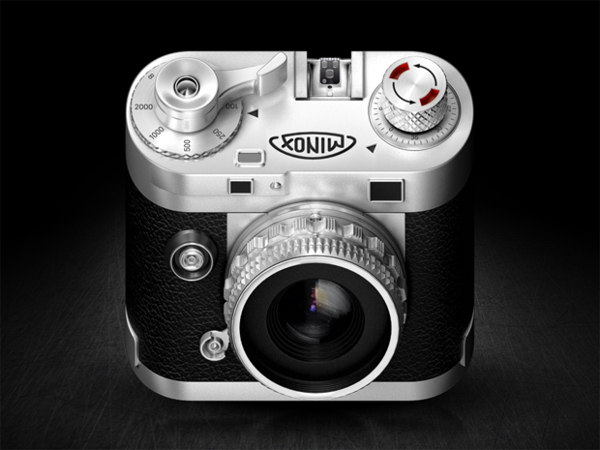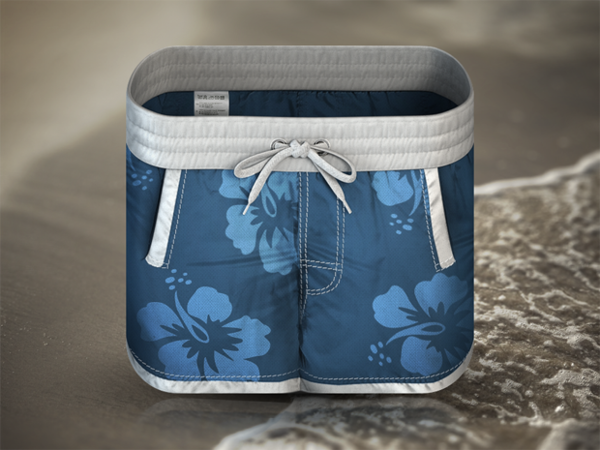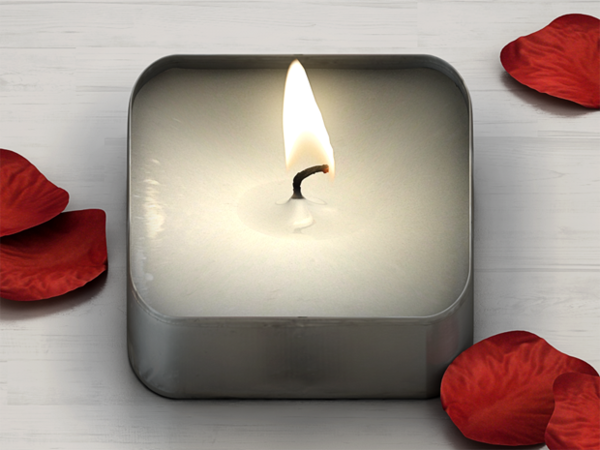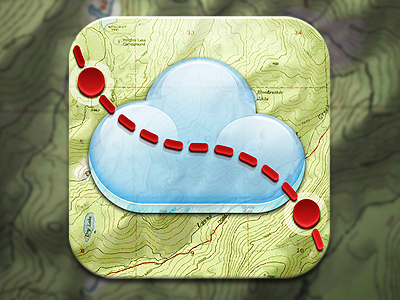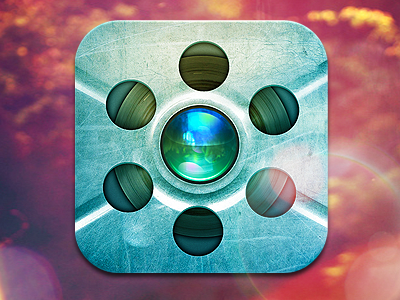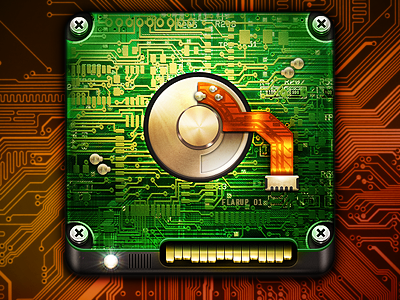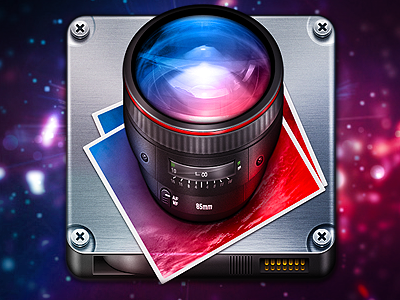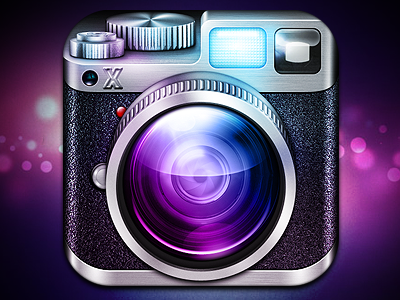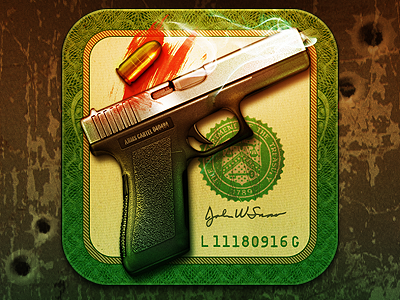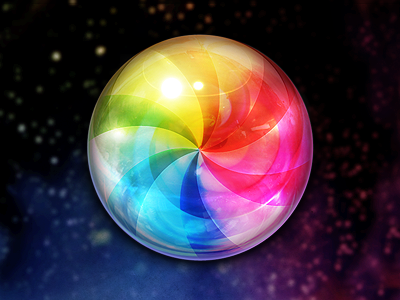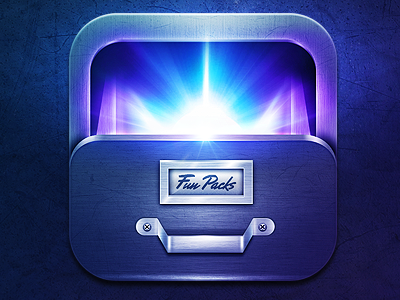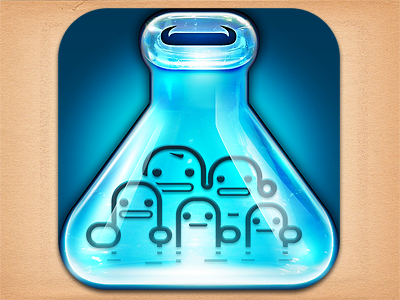 Need more epic sexy icon sets!? LOOK NO FURTHER!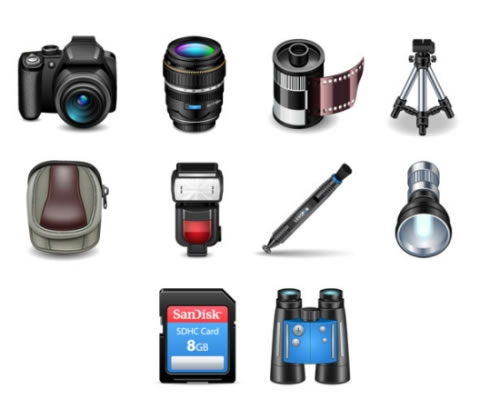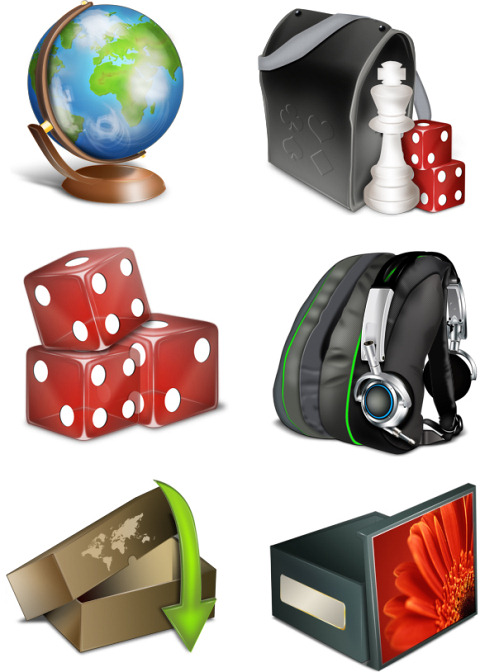 What was your favorite icon? Any icons we should know about? Leave the comments below! THanks for reading!
You like this? Don't forget to follow us on twitter @andysowards and like us on facebook @andysowardsfan! We are also on that Google Plus & Pinterest thing.