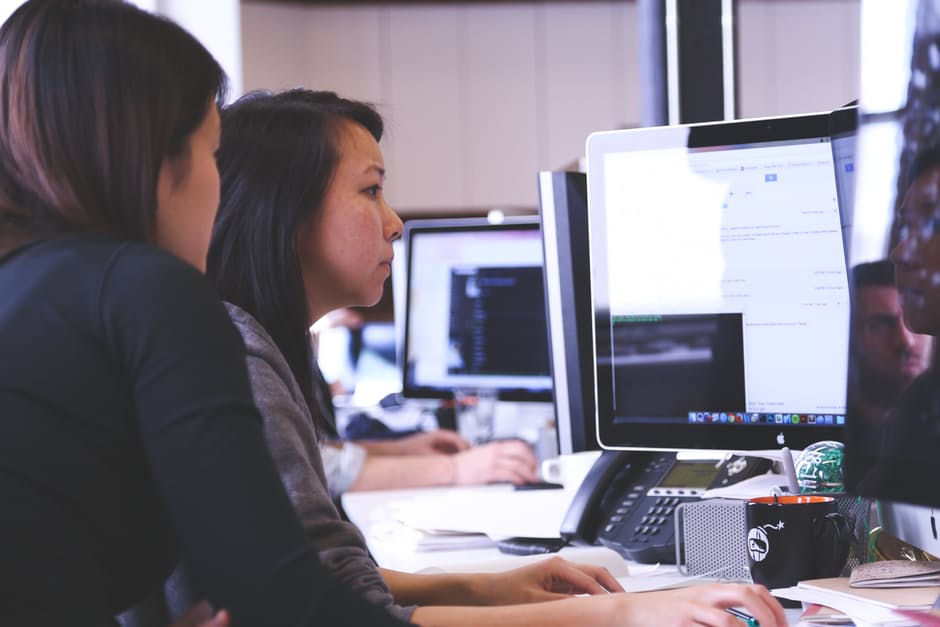 An online personal injury calculator is a useful tool for calculating compensations after suffering a personal injury. It is easy to use and it is suitable for almost all types of personal injury cases. Victims can make use of it for estimating the final settlement amount they are entitled to. In this article, we discuss the advantages of using an online tool for calculating the compensation as well as some of the issues plaintiffs need to be aware of when doing so.
The types of damages included in an online personal injury calculator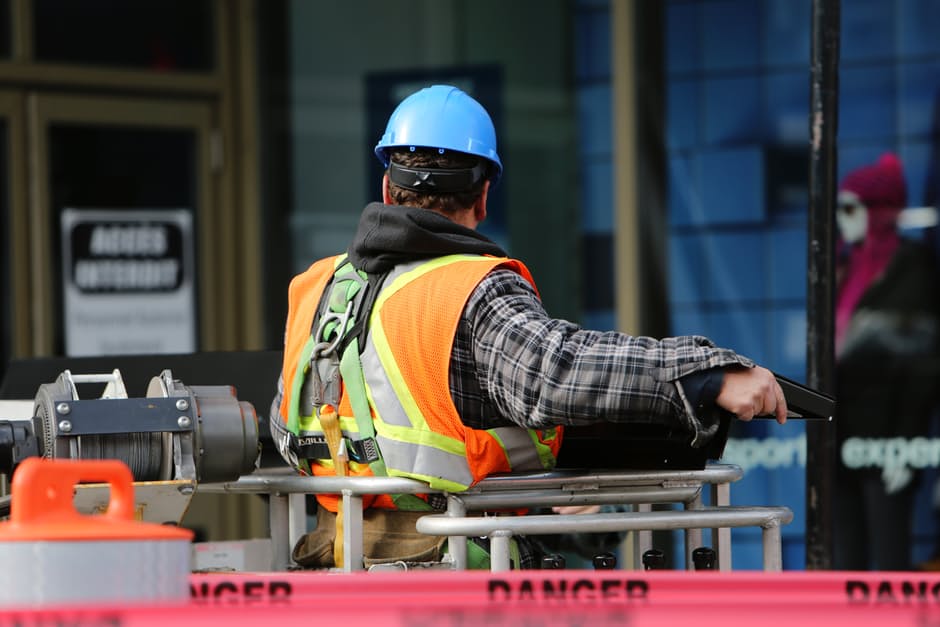 The Big Health Risks In The Office You Need To Take Care Of Now!
A personal injury calculator is an easy-to-use online tool designed to include all the types of damages a plaintiff can ask for after being involved in a personal injury accident. It can be used after suffering from a vehicle accident or perhaps a medical malpractice case.
When using this tool, it is common to insert the value corresponding to the following types of damages: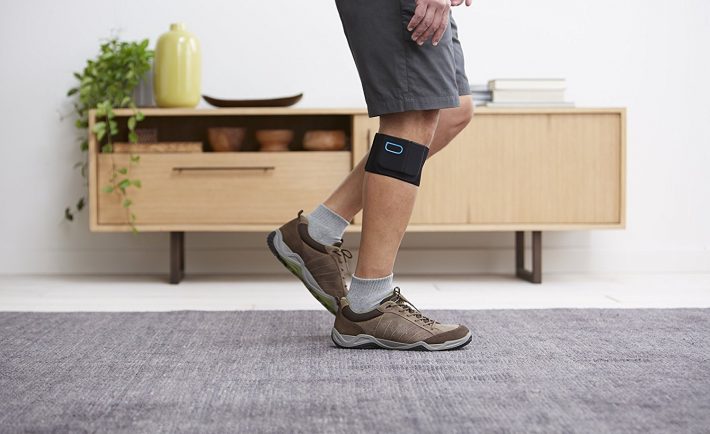 Everything You Need To Know Before You Return To Work After An Injury
Medical bills: the sum of the medical costs immediately after the accident, after the treatment is complete;
Future medical bills: any additional medical costs incurred after the initial hospitalization, in direct relation to the injuries sustained in the accident;
Lost wages and future lost wages: the income lost as a result of not being able to work or derive income in an ordinary manner after the accident or as a result thereof;
Property damage: damages to the vehicle, personal property, assets as a direct consequence of the accident.
Paying attention to using online tools for calculating compensations after a personal injury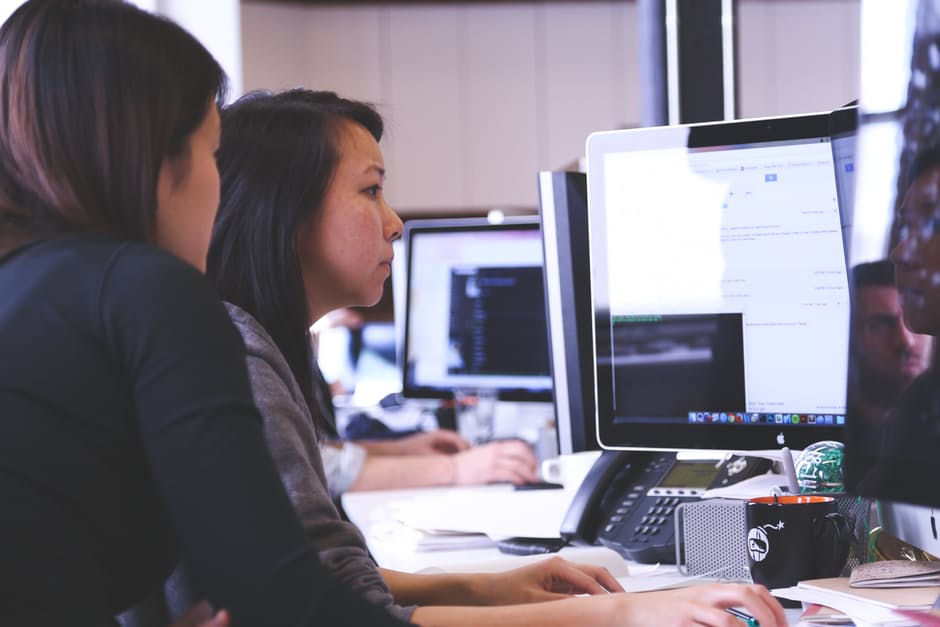 Everything You Need To Know About Health And Safety Compliance
The personal injury calculator is merely an estimate of the settlement the victim can ask for. The final amount can be influenced by the severity or types of injuries and by the plaintiff'snegligence in the occurrence of the accident, if applicable. Part of the claims can also be covered by car insurance, according to the report issued by the claims adjuster.
When calculating the compensation for a personal injury accident with the help of an online tool, it is useful to remember that it will not substitute legal aid. Some personal injury cases are more complex than others and victims are left with physical as well as psychological scars. Seeking professional aid helps obtain the maximum compensation amount one is entitled to.