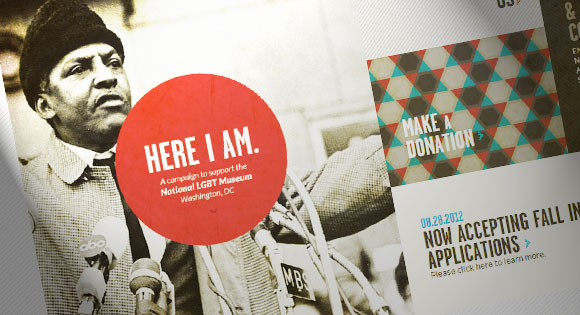 You will probably be acutely aware that you need to drive more traffic to your website in order to increase your visibility for SEO purposes and improve your chances of generating more sales.
The challenge is how to achieve that sought-after increase and what tactics you need to adopt to achieve that aim.
Blogging is one viable solution, and if you submit a guest post it is an excellent way to gain some link building traction, plus there are other strategies to consider such as giveaways and getting the help of a few influencers.
Here are some suggestions to consider.
Hone in on your target audience with a good blog post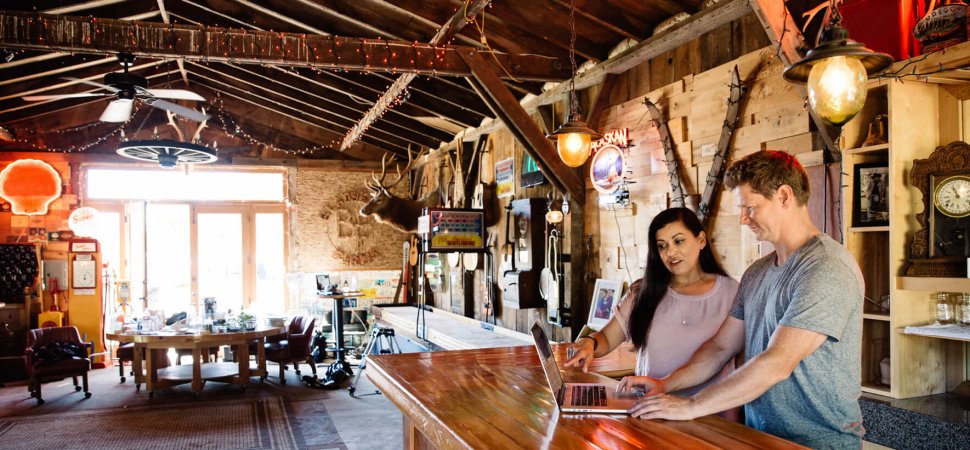 How to Create a Popular Website People Will Flock To
Having the right content on your website is fundamental to your ability to attract the audience numbers you are seeking while still focusing on shining with your blog posts.
Rather than writing some content that might be of sufficient quality but doesn't truly connect with your target market the suggestion is to think carefully about what you want to say and work out how to maximize its impact.
Start by drafting a post that you believe answers key questions that people might ask and also devise a strategy to promote your blog on social media so that it climbs up the search engine rankings.
Everyone loves a freebie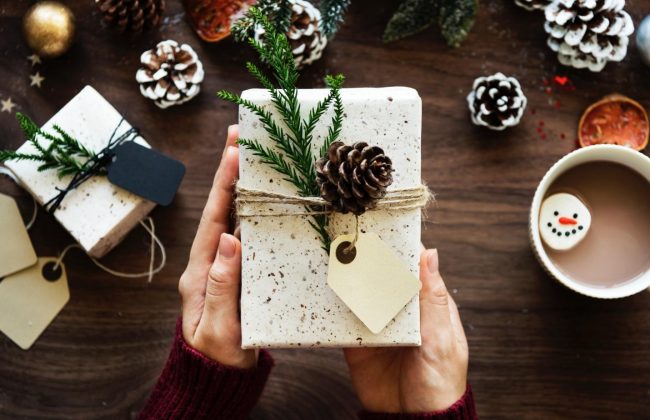 7 Easy but Oh so Cute Christmas Decoration Ideas
Most of us find it almost impossible to resist the offer of something for nothing or at least the chance to get something worthwhile without having to part with any money.
That is why the use of giveaways and contests on your website could have a positive influence on your website traffic figures.
Make sure you work hard at promoting your competition or freebie offer on social media platforms and email.
Collaboration can be the key to increasing your audience size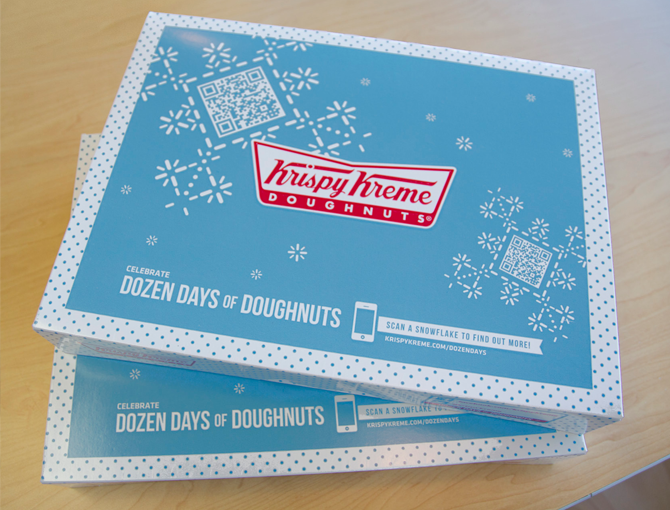 How to Not Overspend This Holiday Season
It is fair to say that the tactic of influencer marketing is something that is here to stay and there is a good reason for that, it is a cost-effective traffic generation option and it gives you almost instant access to a bigger audience.
YouTube influencers tend to hold sway over celebrity endorsements when it comes to raising brand familiarity levels and using them can be a real no-brainer when you think of the potential traffic increase and sales turnover you might be able to enjoy when you collaborate with a proven influencer.
Don't miss out on video marketing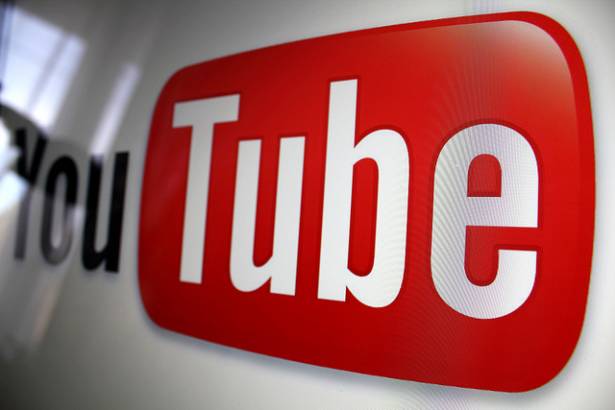 6 Ways To Drive Traffic to Your Website with Youtube
There are some suggestions in marketing circles that video marketing could achieve a highly dominant position as everyone's primary content strategy in just a few years from now.
So many people are in the regular habit of watching video content across a variety of different platforms that you simply can't ignore this hugely influential way of generating more traffic to your website.
Embrace the power of video marketing and you should see an increase in website traffic numbers.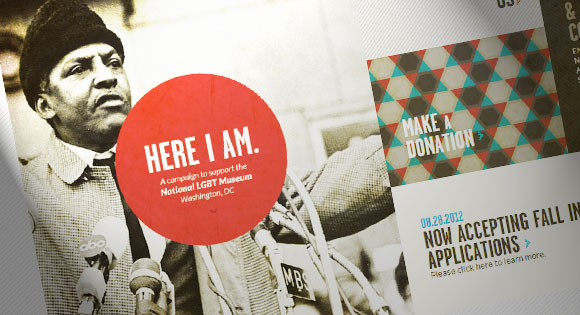 How to Create a Popular Website People Will Flock To
It is never a good idea to stand still in business and that means you have to constantly work on ways to grow your business and increase brand awareness which is something you can do if you consider these four highly relevant strategies.