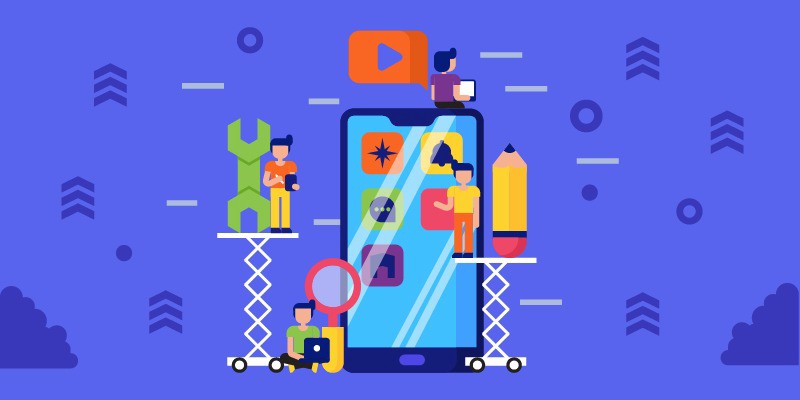 Ever since eBay was founded in 1995, the internet has always been a platform for all types of commerce. From Facebook Marketplace to online stores, you have thousands if not millions of options for when you need a product or service.
Our society has always been materialistic and that is what keeps the system moving forward. People buy shoes, clothes, cosmetics, furniture, cars, homes, virtually anything on the internet. After the 2020 lockdowns, shopping online became even more popular than before since people didn't know what else to do with themselves inside their homes.
With eCommerce booming and the market value of it being about $5.55 trillion as of 2022, many businesses are choosing to migrate to this platform, but doing so can come with its difficulties and there are some mistakes you should avoid, especially if you're clueless on how to start a website or an app. 
This article is here for you to get a run-through on how to migrate or begin your business on an eCommerce application and how to create one. There are many reasons why an app is useful to your business, so this choice usually results in better sales. 
Why do consumers like eCommerce apps?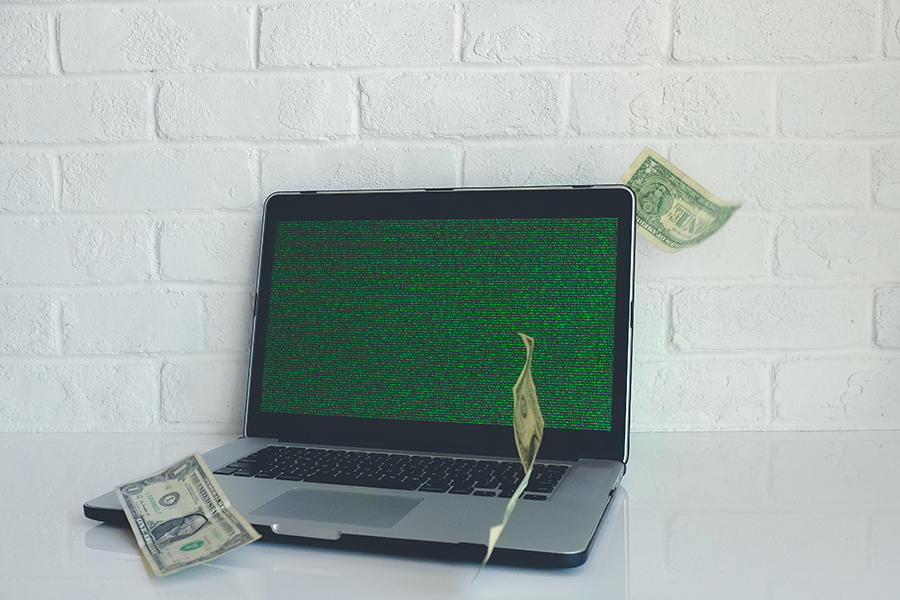 The obvious reason why people shop online and use websites and apps to buy stuff is that it is convenient. This convenience transcends just simply not having to leave your home though since it also means your store is open whenever a customer needs it to be. This means customers can browse your selection without you having to do anything.
Another reason is that ordered products get delivered to the buyer's home. Many statistics have proven that free shipping tends to be a massive decision influencer when consumers shop online, and fast shipping is even more so.
As for the apps that come with your business, most consumers use them for promotions such as coupons. This tactic ends up increasing your profits thanks to the heightened sales you get through your app. Apps are also often used for browsing on the go, and saving favorite items to buy later.
The consumer demand alone is something that makes opening your eCommerce store and app a great career choice that doesn't require a degree.
What types of eCommerce can you do?
There are three main types of eCommerce types you can follow depending on your goals and what you are selling.
Business-to-consumer, or B2C, is the most common type of commerce, with businesses selling directly to targeted consumers. Business-to-business (B2B) means wholesale, so two firms are selling to each other. Lastly, consumer-to-consumer (C2C) envelopes sites such as eBay and Facebook Marketplace, where consumers are selling between each other.
How much does app development cost?
App development always proves to be costly for anyone, unless you are a developer yourself or choose to do it in-house. The price range of an app depends on what kind of business and what kind of app you want to develop.
A small-scale app that works simply and just does its job will cost about $40,000 to $90,000 with prices marginally increasing the larger and more complicated your app gets. Sometimes, a more complicated app can cost up to over $100,000.
The key to having an easy-to-use and reliable application is the company or developer you choose to make it through. Make sure the company's credentials are adequate and it has a longer period of establishment with reviews from customers.
What model should I follow?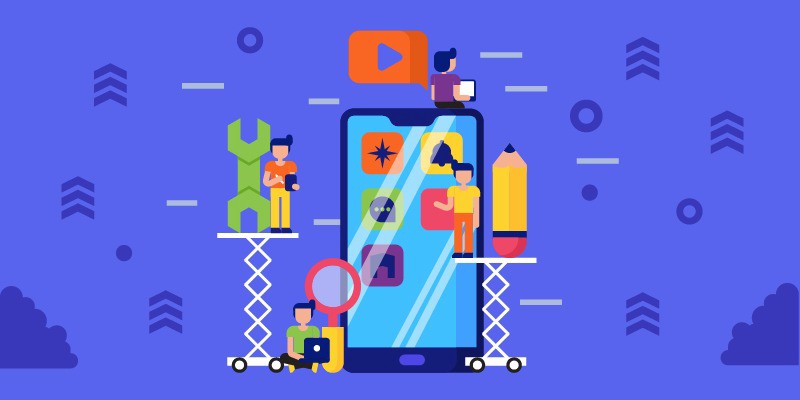 There are two main models you can choose to pursue when starting an eCommerce business.
The first is a business monetization model that follows a model that is directly connected to the products or services your personal brand is trying to sell. This means retaining customers happens through loyalty programs, subscriptions, coupons, and so on.
The second is an aggregator business model which means your brand can partner with other brands and sell their products under your brand's name, earning you a percentage share of their sales. This model is done by companies like Amazon to churn profit and has been proven to work efficiently for decades.
Either model you choose to follow means you still need some standard features in your app that are essential in making things as easy as possible, so let's look at them.
Crucial UI/UX features for you app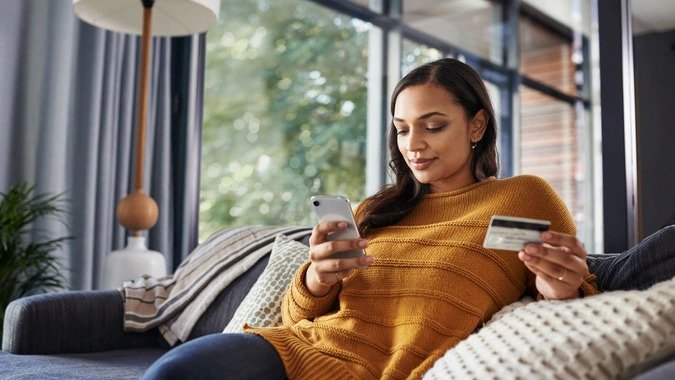 There are three main panels when looking at the development and use of an eCommerce app: a customer panel, a vendor panel, and an admin panel.
Things for customers include the bare necessities such as wishlists, add to cart, shipping trackers, filters when searching, accounts in your app and logins, easy sign-in features, clear and helpful customer support, and well-integrated AI so customers can see what they want to see.
As for vendors, many management tools such as product lists, order status trackers, payment confirmation pop-ups, inventory adjustment, coupons, and other such things all aid them in generating popularity and making work easier.
Lastly, admins need to have proper security and management of users, dashboards, and customers, as well as the ability to view business analytics and product information.
Make sure payments are also easily processed and accessible to all customers, meaning Visa and Mastercard acceptance, Google Pay, Apple Pay, Paypal, and so on.
Final thoughts
Building an eCommerce app is easier than maintaining it. The competition is high and some giants are seen as more reliable and trustworthy (such as Amazon). That being said, don't let it thwart you from this goal, because all businesses need an online presence to inform a wider range of customers, so an eCommerce app is a popular and modern way to do just that.