Almost everyone has a smartphone in their pockets or bags, and the majority of people who have these devices install plenty of apps on them. Apps make life easier, help you to find what you want, ensure that no opportunities are missed. Whether you need to buy something from WatchBox's Rolex GMT Master II Collection, book a flight, or pay a bill, your apps are there for you. 
You might even use apps to run your business. It's perfectly possible to run a business only using a cell phone, and having apps is the way to make this happen. With that in mind, why not go one step further, and as well as using apps to run your business (and certainly other aspects of your life), why not build an app to help customers use your business in the right way? Here are some of the reasons this is a great idea.
Provide More Value To Your Customers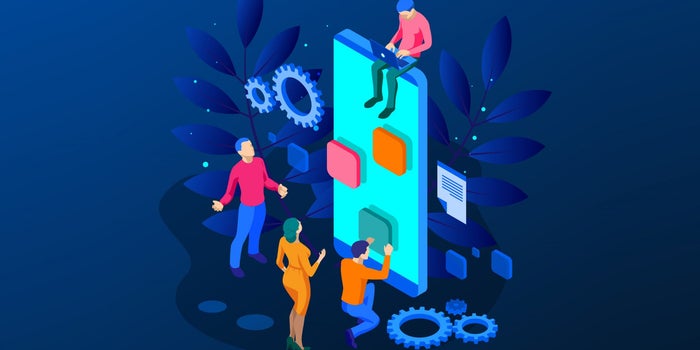 The more value you can offer to your customers, the happier they will be to return and buy from you again. Plus, they'll feel they are getting great value for money, and they're much more likely to tell their friends and family, give testimonials, and write reviews. All of these things will bring you more sales and therefore more profits.
This will also help you get ahead of your competition. If your customers can buy from you using an app, or they can use your app to give them help in their lives in general, then they are sure to use you over and above anyone else – you're helping them, so why would they buy elsewhere?
And finally on this point, if you are providing more value to your customers through the app, you can raise your prices. We're not saying you can suddenly start charging much more than you currently are, as even with a helpful app this will put people off, but you can raise them a little. Remember, you're offering greater value, so a slightly higher price is to be expected.
Build A Stronger Brand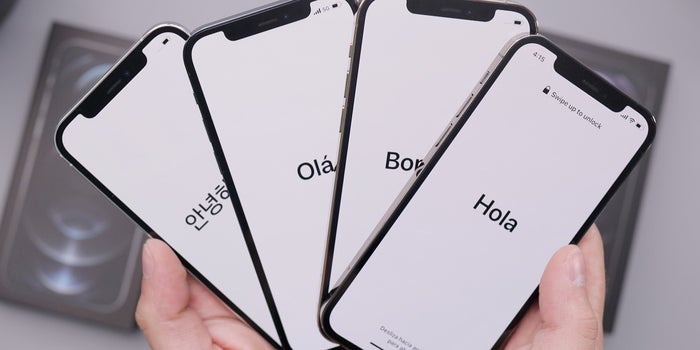 Your brand is one of the most essential elements of your business, at least when it comes to customer loyalty and marketing. If you can show your brand off to its best, you will find people are more willing to buy from you; they'll understand precisely what kind of business you are and how you do business, and they can align themselves with you. 
If you have an app they can use, they will see your brand – and your branding – all the time. Every time they open their phones, even if they are using a different app, they will see yours. With a good logo to remind them of who you are, you'll stay in their minds much longer and create a stronger brand because of it.
A Learning Experience
As much as an app can clearly enhance your business in a variety of different ways, building one is also fun. It's a learning experience that is unique but useful, and once you know how to do it, you can choose how to use that skill.
Apps will be around for a long time to come, and making sure you understand them by building your own is a worthwhile thing to do; you never know when you might need that skill.