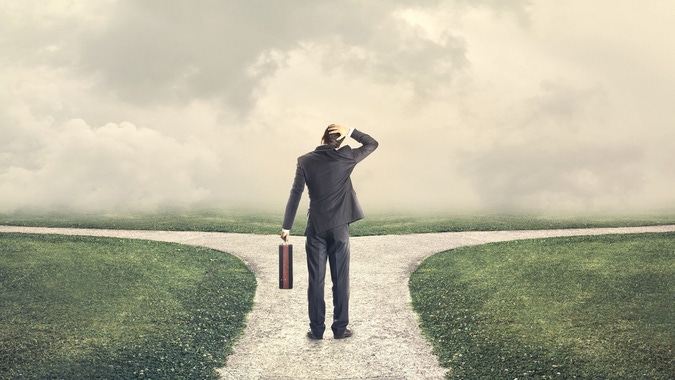 Running a business is a delicate balance between many different factors, and entrepreneurs need to learn how to navigate challenges. Some problems are unique to a business type, while others are general. Here are some of the biggest dangers that can befall a business when not adequately prepared:
Burglary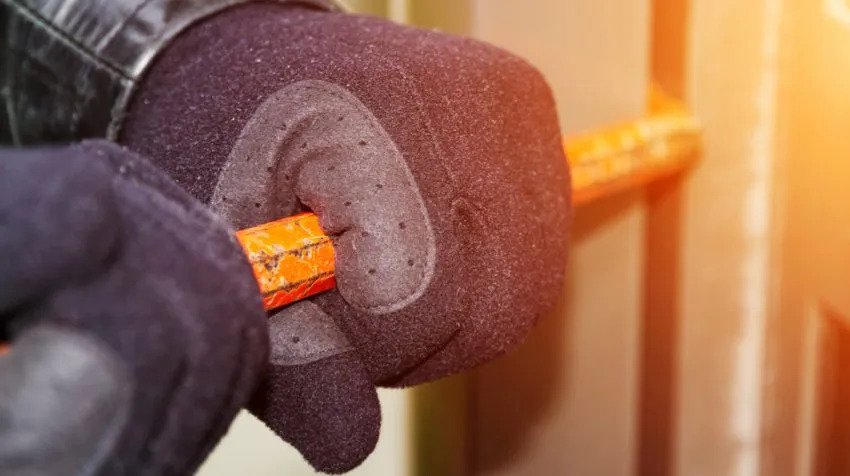 Property theft is a significant concern to every business owner. Burglars will break into a place of business to steal expensive equipment, cash, and anything else they can get their hands on that is valuable. Even if nothing is taken, sometimes the damage left behind can be just as bad for some businesses.
The cost of repairs and the time it takes to fix everything can be financially crippling for a small business. Take the necessary precautions, such as keeping expensive items hidden and keeping your doors locked at all times. Invest in quality features such as overhead doors, safes, and alarms to protect your property and employees.
Cyber Attacks
Every business operating online is at risk of cyber-attacks. Hackers are always coming up with new ways to breach security. These attacks can cost thousands in damages and result in the loss of valuable information, including customer names, credit card numbers, and anything else that might be profitable to your competitors.
The best way to protect your business from these dangers is to keep updated on all the latest security measures and trends. Always use secure web browsers, encrypt any sensitive information you store online, and ensure all your devices are protected with virus protection software.
Business insurance costs for vandals, thieves, and cybercriminals can be astronomical, but protecting yourself from these kinds of dangers could save you a lot in the long run. It also pays to sensitize your workforce on the risks they're exposed to when operating online.
Competition
There are probably hundreds of similar setups for every new business, some operating close to the same geographical area. It's even more competitive when operating online because your competitors are worldwide.
When you are just starting as a new business, it can be hard to find your footing and keep up with an already established competition.
However, this shouldn't stop you from pursuing your dream. Stay competitive, innovative, and understand the market dynamics to keep growing. There are many new products released daily, but if you can find a way to be different from your competitors, it will give you a huge advantage.
Marketing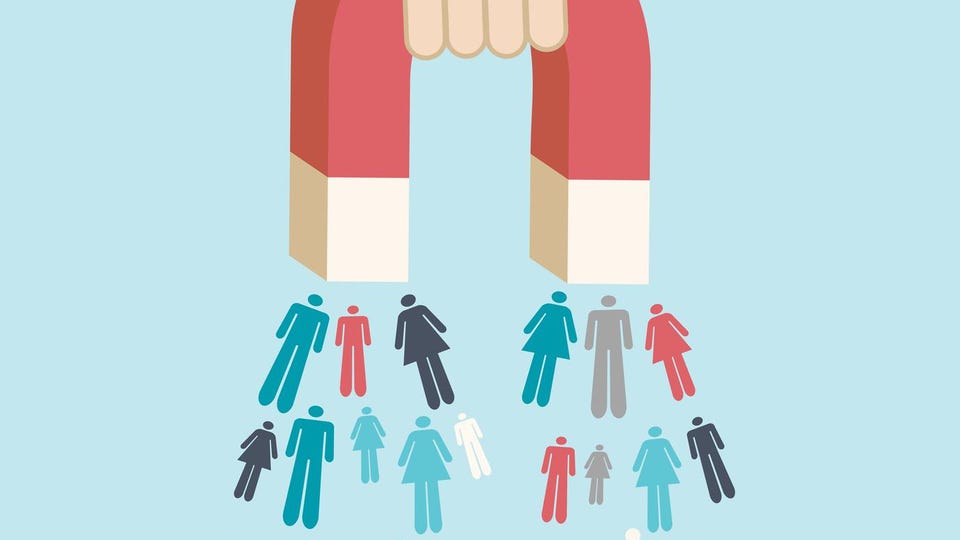 One of the biggest challenges for any business is to get its name out there. There are hundreds or thousands of companies worldwide competing with like-minded companies to make a name for themselves. Advertising rates can be challenging to commit to with a small business budget.
Take advantage of social media, online marketing, and customer referrals. Note that there are many free or cheap ways to market a business and attract new customers. Some don't even require you to have any experience.
A growing business is a successful business. The best way to make it grow is by keeping good relations with your current customers while finding new ways to expand into other markets.
Legal Requirements
To operate as a business, you must meet several legal obligations in every state or country of operation. In the US, every business must have a company name and address displayed in their place of business. You will need to pay taxes on anything you earn and keep track of earnings and spending.
Several legal issues can arise involving trademark infringement or copyright laws. Work with an experienced lawyer to understand and meet all the legal requirements. Note that the expectations change depending on your state, business type, and size.
Economic Uncertainties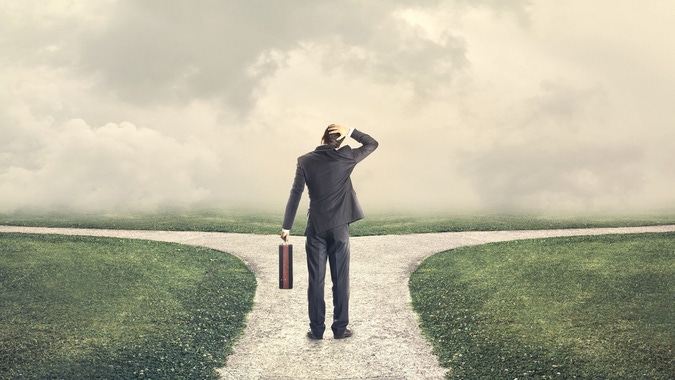 Probably this is the most uncertain time anyone has ever imagined. The Covid19 pandemic, economic hardships, and political unrest worldwide are significant concerns. All these make business survival tenuous. The only way to survive the current difficulties is by enhancing your competitive advantage. Work hard to retain loyal customers making it easier to flourish through uncertain times.
Employee Retention
Attracting and keeping the required talent is one of the biggest challenges for any business. Young people are constantly seeking greener pastures. Companies that offer exciting perks and give their employees opportunities for growth seem to be more successful at attracting talent than those that don't.
Take advantage of social media to reach out to potential employees, and be ready with your hiring policy. Additionally, grow the team spirit to retain employees.
Demand Drying Up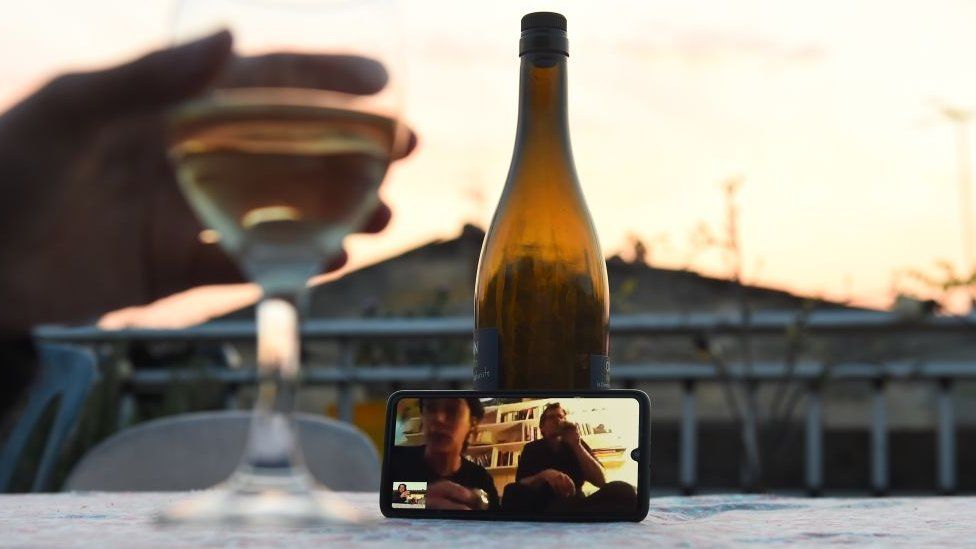 Market demands can sometimes be volatile. Not every product or service is in demand all the time. Sometimes it can take years for product demand to mature and reach peak levels, only to have competition squash demand overnight.
If you can find a way to stay ahead of the curve and be innovative with your products/services, you will survive this challenge.
Maintaining an Excellent Reputation
In this day of social media, a reputation can be made or broken within minutes. It takes years to build a reputation but only seconds to destroy it. Remember that everyone has access to social media and can get their opinions out about your business in no time.
Be ready for this by doing everything you can to provide the best service/product possible. The positive word will spread through the grapevine leading to more business growth. Remember to handle issues professionally.
Unforeseen Catastrophes
There can be many unforeseen things that happen to a business that makes it challenging to plan successfully. Some of them you might not even know about until they occur. These can include natural disasters, equipment failure, theft, employee accidents, and other issues.
The best you can do is staying prepared for any uncertainty. Understand the natural disasters your area is prone to, and invest in the right equipment to avoid failures when you need it most.
Employee Empowerment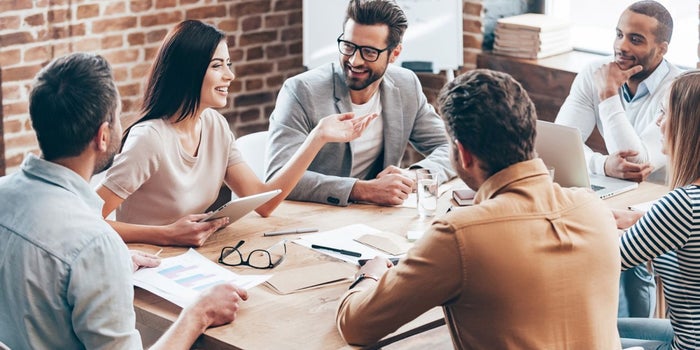 Today's businesses rely on their employees more than ever before. Not only is every employee a valuable asset to the industry, but they can also represent your company. It would help if you empowered your employees at all levels with the tools and information required to succeed in any role they play.
How do you transform job candidates into successful team members? How do you get them to work safely? How do you increase their engagement level with the company's vision and goals? These are questions every business should look into.
Legal Liabilities
Lawsuits can drain your assets quickly. It is a good idea to have an attorney on retainer and commit to keeping updated with the changes in laws that directly affect your business. Protect your business from conflicts by tackling issues professionally.
Outsourcing Needs
With the increase in technology, outsourcing is increasingly becoming a preferred business model for many companies. The main benefit of outsourcing is cutting costs while increasing the speed and effectiveness of operations. The only drawback is that companies are now at the mercy of third-party service providers who can sometimes let them down.
Finance Management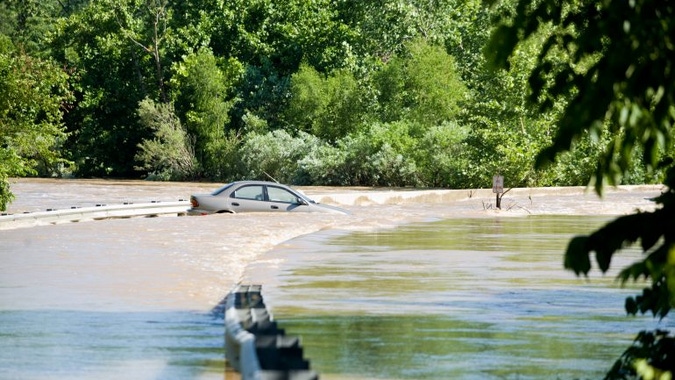 Managing finances is not only about making profits. You want to be able to grow your business healthily, even in difficult times. The first thing you need to do is look for new opportunities to help your business be more profitable.
Identify segments of the market that are more likely to buy from you, and develop processes to ensure these people know your products. You'll also need to make sound financial decisions that keep you successful. The best way to do this is by investing in high-quality business intelligence solutions that can help you make financial decisions confidently.
As you will realize, companies face many barriers, but they have to overcome them to achieve their long-term goals. Understanding common threats and risks gives you a better chance at success.