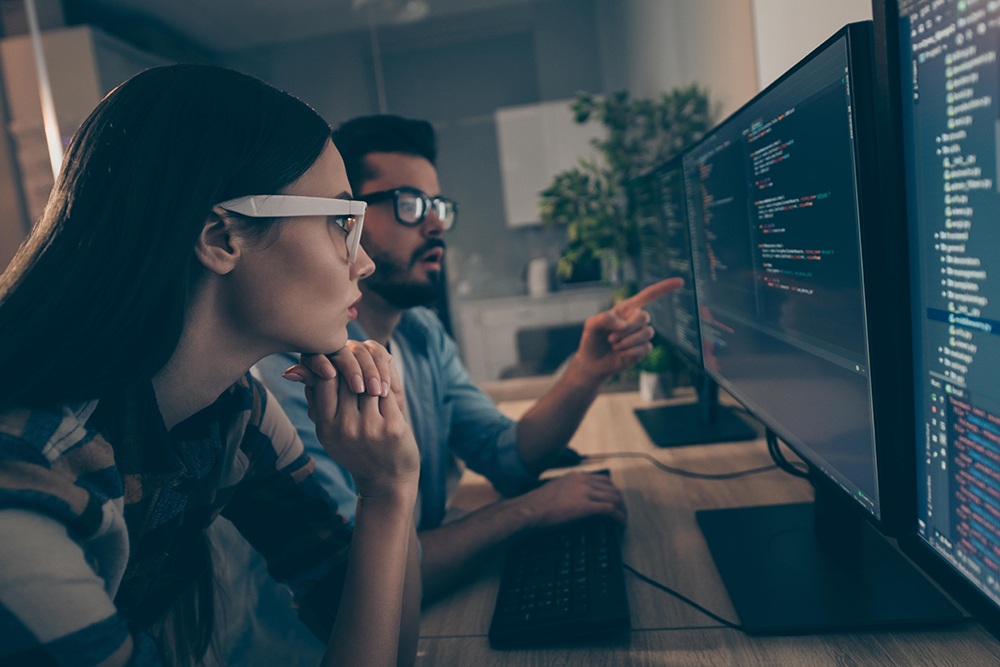 If you're aiming to become competitive in your industry in Australia, it's important that you put proper support systems in place. Even though having an internal IT (information technology) department is the most common way to do this, many benefits come with outsourcing your IT support to external providers.
You can ensure that you're always up-to-date on the latest technological developments by outsourcing your company's IT support service needs. If you're in New South Wales or any nearby area, a managed IT company Sydney offers new and effective solutions every day, something which in-house IT departments may not provide.
For example, if you need a new server, you might have to wait months for the internal IT team to get one ordered and installed. However, if you outsource your IT support, it'll take just days.
To ensure that your company keeps up with its competitors in terms of technology, check out these eight ways that external IT support can make your business competitive:
Constant Innovation And New Technology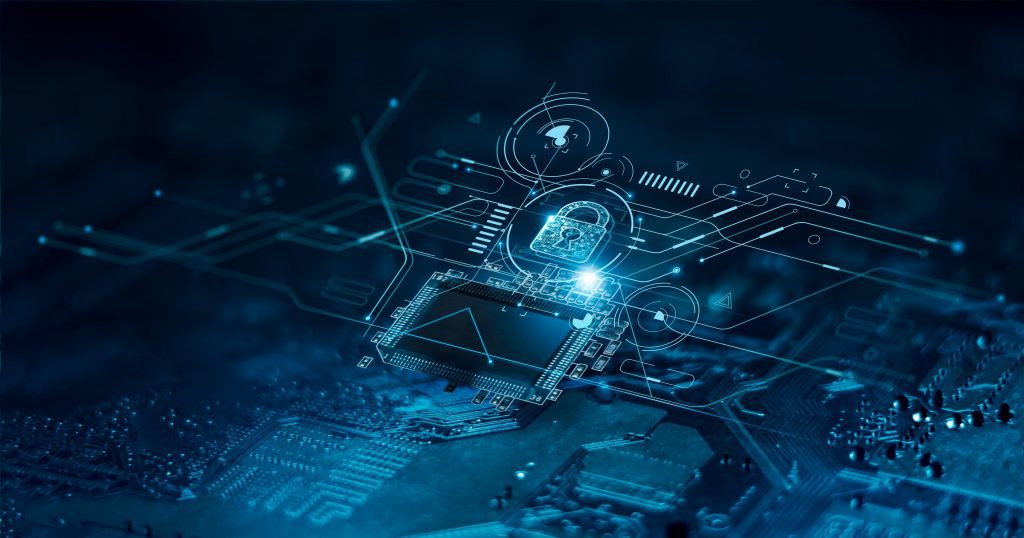 Outsourcing allows businesses to keep up with the ever-changing technological industry, allowing you to stay competitive in your market. Your outsourced IT provider should offer technology that's dynamic and changing according to new trends and constantly changing demands.
Whether you need a new server, an upgraded firewall, or cloud services, outsourcing ensures that your company can keep up with technology and offer state-of-the-art solutions to emerging challenges.
Experience And Expertise
An outsourced IT department can provide a business with a range of benefits – one of which being the expertise that comes from having worked for numerous organizations across various industries.
Your selected outsourced IT solutions company has an abundance of knowledge, ensuring that they'll be able to provide your business with the best system possible. In addition to this, the specialist training offered by many companies means that employees will have all the knowledge they need to offer great service and support.
Increased Productivity
Outsourcing allows businesses to outsource their IT department to a company that focuses on providing technology solutions full-time. Through outsourcing your venture's IT support needs, employees will be able to focus more time and energy on other aspects of the business such as doing product research and development, providing excellent client services, and others.
Security And Peace Of Mind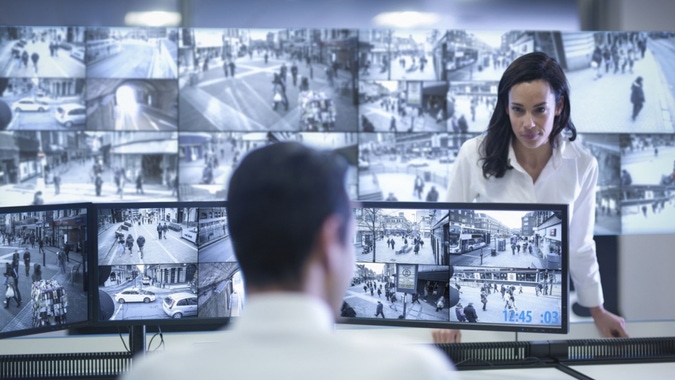 IT outsourcing permits companies to offload many issues usually associated with small business IT management including virus removal, security threats, and patches. The outsourced team can provide an expert level of knowledge, allowing them to resolve any issues quickly and effectively – meaning that both employers and employees have peace of mind when it comes to a variety of IT problems if they have a dedicated outsourced IT team to handle their needs.
Scalability Of Resources
When you outsource an internal IT department, you're freeing up valuable resources that can be used elsewhere. In-house IT teams require a lot of training and resources, meaning that most managers have to dedicate their time to overseeing this aspect of business, limiting the time they have for other priorities.
However, outsourcing your IT gives you access to more specialist knowledge allowing them to offer expert guidance – meaning that employees can focus on more important aspects of the business' growth rather than spending time solving issues that can be speedily solved by a third-party managed IT service.
A Cost-Effective Solution
Hiring an in-house IT team can be expensive, especially if you're a small to medium-sized business. Specialists are often hard to find, which means that companies hire untrained employees, costing more money.
When outsourcing your IT solutions, you'll benefit from experienced professionals who will ensure that any IT-related problems are dealt with efficiently. This may mean less time is needed for training which can lead to higher productivity and lower costs associated with hiring new staff members.
Proactive Approach To Better Company Financial Health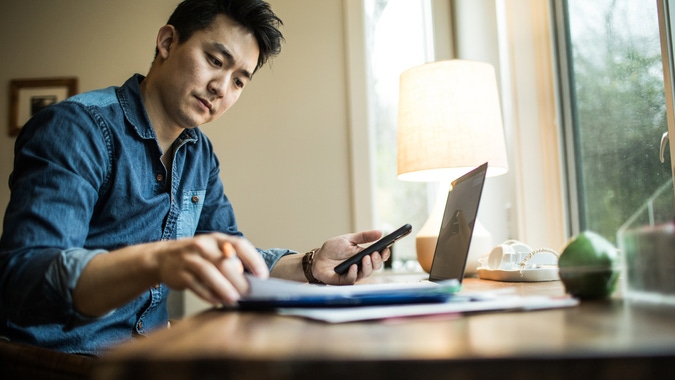 As mentioned above, an outsourced IT service is far more cost-effective than having an in-house department deal with IT infrastructure concerns. The money spent on salaries and necessary software and equipment isn't usually factored into many businesses' running budgets, but outsourcing allows you to focus on the larger picture and keep costs under control.
Greater Flexibility And Up To Date Technology
Outsourcing can provide your organization with various benefits, including dynamic technologies that'll help you be competitive in your market. Outsourcing allows businesses to have access to a wider range of solutions and enables them to move from system to system without much difficulty.
By outsourcing your IT support, you can focus on what's important to your company, may it be doing sales, providing solutions to other clients too, and the like, meaning that resources are utilized more efficiently. Through this, it's said that businesses become more competitive in the sector they belong in.
Conclusion
There are many benefits to be reaped from tapping into third-party IT support services. It's said that a managed IT company will bring onboard more knowledge, increased productivity, security and peace of mind, scalability of resources, cost-effectiveness, and flexible technology to your business.