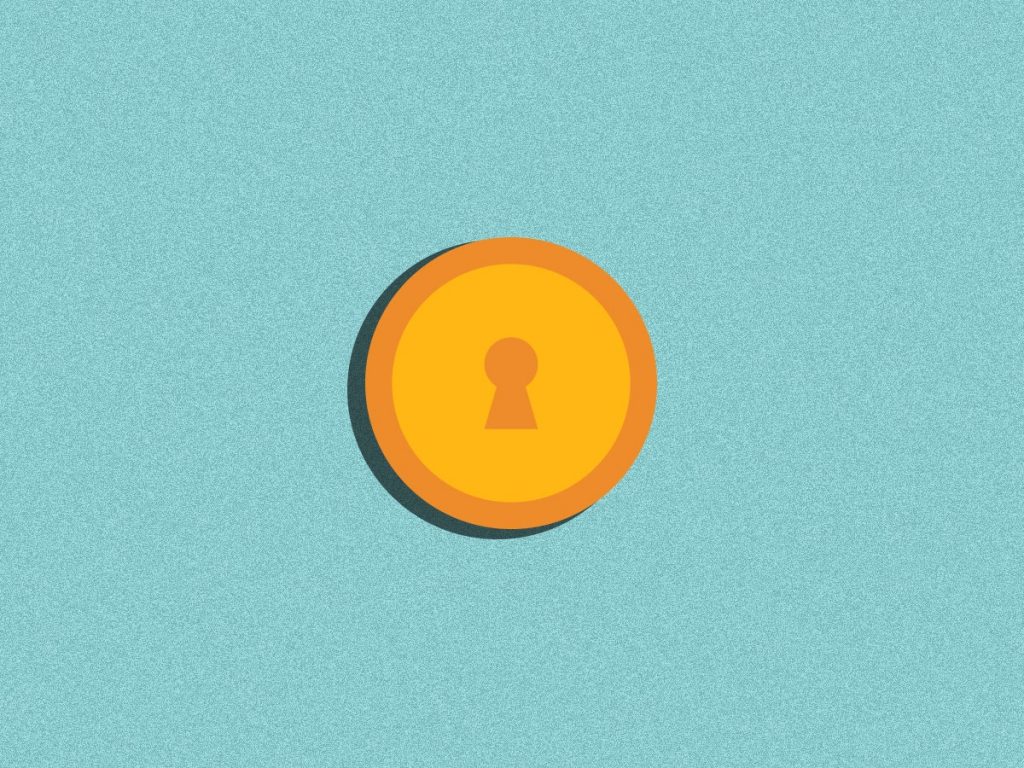 Crypto coins have changed how people thought about money before. Bitcoin was launched back in 2009, and at the time it was worth only $1 USD. Over the years, its value has skyrocketed to above $45,000 USD. Most people who invested in crypto in the beginning are reaping maximum profits.
However, it isn't too late to invest in crypto. If you're planning to, you can also earn interest on bitcoin. Yes, the possibilities are endless. Decentralized currencies and systems are giving regular banks a run for their money. These days, you can even get crypto-backed loans, and you can leverage on your crypto assets without having to sell them.
Investing in Bitcoin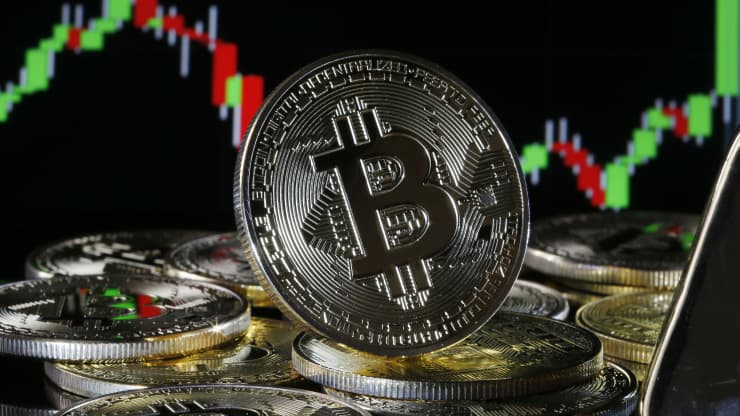 The process of buying Bitcoin is pretty straightforward. There are plenty of crypto exchange platforms that can allow you to buy and sell Bitcoin or any other crypto coin. Most people buy their crypto coins from crypto exchange websites or apps. You will need to register for an account, select your mode of payment, and you are good to go.
Most platforms allow users to buy crypto straight from their bank accounts using debit or credit cards. If you're making payments from your bank account, make sure you are using a USD or Euro account. You may incur extra conversion fees when using other types of currencies. Once you have invested in Bitcoin, the next thing you need to think about is how you can open a bitcoin interest account.
Crypto Wallet Services
Crypto wallet services offer safe and secure storage where you can store your crypto coins. Earlier on, we mentioned that you can earn free bitcoin. Yes, you can if you sign up for a bitcoin interest account with YouHodler. So, what is YouHodler?
YouHodler is an online crypto wallet service. Other than offering crypto wallet services, there is a bitcoin interest account service. This allows users to earn interest from their crypto assets. The interest rates are quite competitive and the earned interest is deposited in your account on a weekly basis. The main idea behind saving your crypto assets with YouHodler is it allows you to hold your coins for a long time without feeling the need to sell.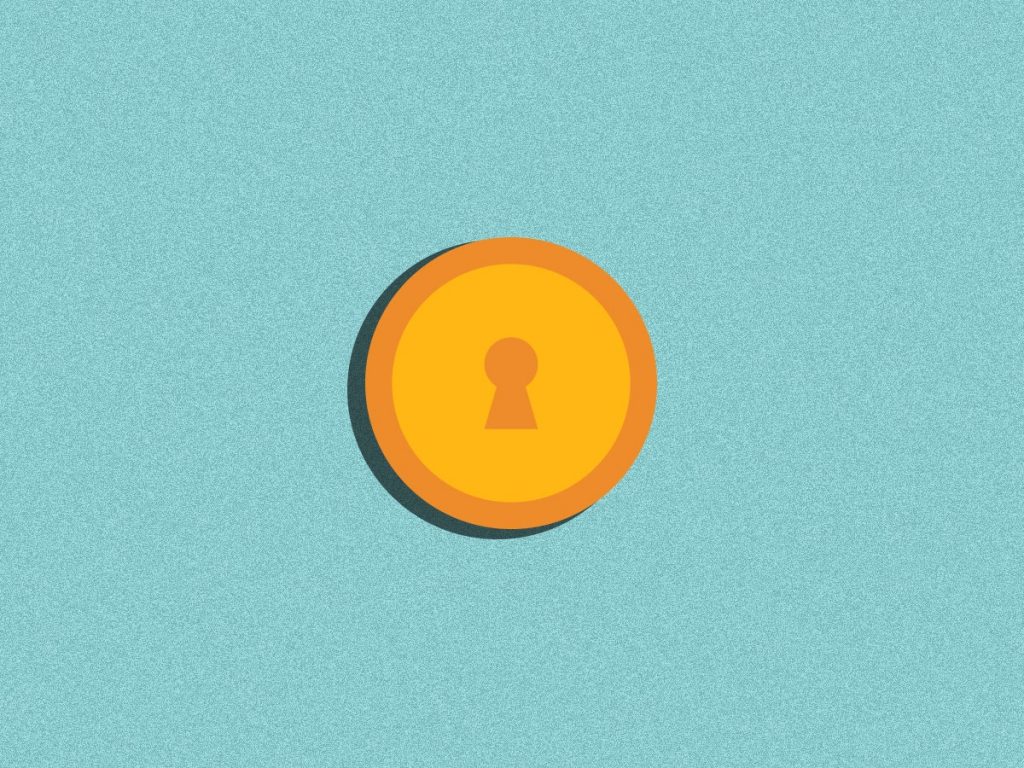 The wallet service also offers other services such as crypto-backed loans. For instance, say that there is a new coin on the market and you want to invest, but you have no cash. Most people will be tempted to sell their crypto coins to invest in the coin. However, if you have a YouHodler account, you don't need to sell your coins. You can request a loan and use your crypto savings as security for the loan.
Bottom Line
Leveraging on your crypto assets to earn interest on btc ensures that you grow your portfolio without having to sell your bitcoin. If you're new to crypto, using a wallets service like YouHodler can get you a step ahead. The future of crypto is bright and the world is slowly accepting decentralized finance platforms as the future.