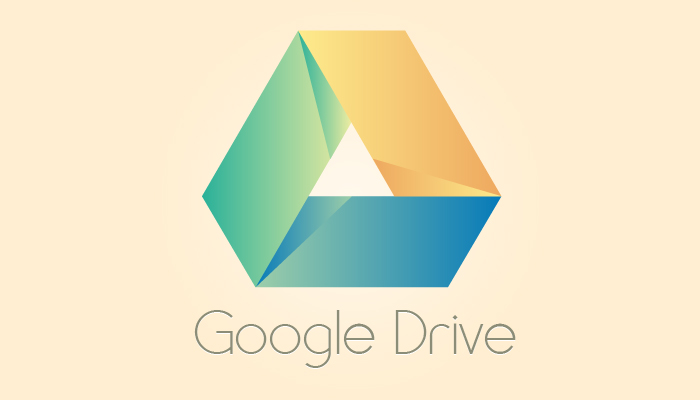 What Is Google Drive?
Google Drive captures more attention than any other storage system because of its new features. Every new launch and update from Google has received oodles of welcome from its fans. Google Drive's latest update includes a bunch of cool features that are both fun and helpful. With the launch of Google Drive, you were able to access your files anywhere and the latest update has given you more freedom. You don't have to remember where you stored your files and what's in them. All you need to remember is your Google Drive account details, your files can be easily found on any device that has Google Drive.
Now the OS or device you own can't limit you from accessing Google Drive because it is now available for iOS powered devices, too. Shared folders are synchronized in real-time. You can now see the changes made by other users in real-time. It will be greatly helpful to collaborate with team members. Another cool feature is folder comments. If you share a file with your friends and they like it, they can leave their comments. This feature is going to catch on quickly like Facebook Likes and make your files popular among Drive users. You need not send your files through email anymore to receive their feedback. You just have to share your files with them on Google Drive and you can know as and when they comment on your files.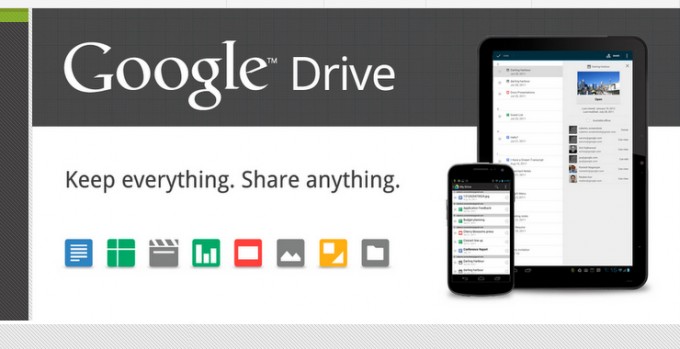 Four free upgrades that make Google Drive better
Your photos and videos can directly go into the Drive without being uploaded. As soon as you take the photos and videos, you can send them to the Drive from your mobile device. This is the best synchronization feature mankind has ever seen. Google has taken a lot of efforts to make file access a PC-like experience. You can view slides in full screen mode and also view the speaker notes. What I love about the new update is the feature to swipe through slides. I'm going to view all my old presentations and enjoy swiping through slides.
The search feature has been made more helpful by adding different search criteria. Now you don't have to open a file to know what's in it. Like the preview available for Google search results, you can now see the preview of a folder. Ah! That gives you virtual eyes to see through closed files. Viewing tables in Google Docs is now possible with the updated Drive. The good news is you will get a space of about 5 GB for no cost. Who would not want to taste the cake when it's offered for free? When it comes to apps, Google Drive is second to none. You have all the apps that you will need.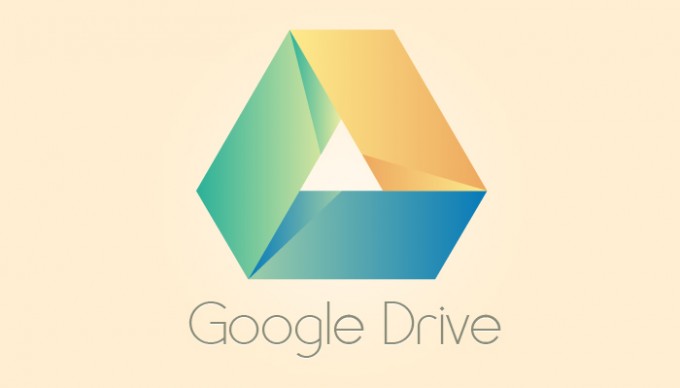 Like a few other storage services, you can retrieve older versions of your files. Google enables you to travel 30 days back and find the revisions you made to your documents. You can also choose to save a particular version of a document forever. File sharing has become easier because you don't have to create new user lists with whom you want to share the files. You just have to check the names from the list of people to share files with them.
Another new update is expected from Google shortly. Let's try the latest version before the next update sweeps us off our feet.